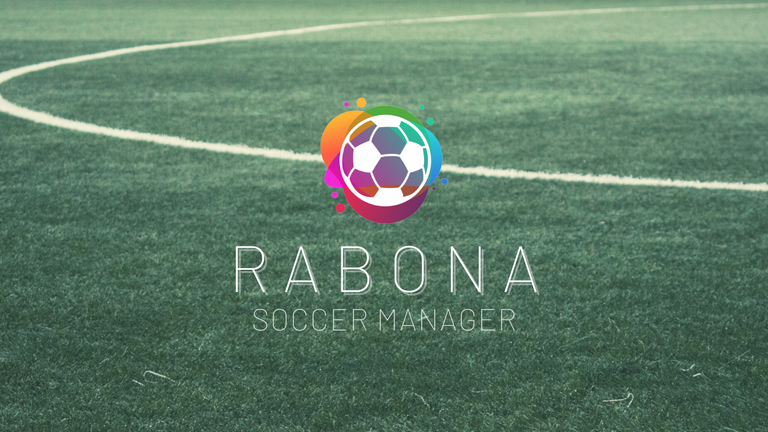 Congratulations to @digivolt
The Rabona jury has decided for your comment and you will receive your new team mate soon if you tell me to which account we can send him to? Enjoy him and good luck in the current and upcoming season(s)! Let me know whether it is @digivolt as account name soon!
This is the comment that made you win:
This guy is a beast he would sit perfectly in my inexperienced defence having played only a single season and now looking forward to the second. 100 Defending ? I think that speaks for itself he'll be a rock blocking everything. Enough passing to feed the ball to the midfielders, maybe the odd long ball straight to the attack and enough composure to receive it too if need be. 100 Endurance to boot he'll be like the energiser bunny going on and on and on never getting tired giving his all to the end of the match. He's quick as well so not likely to get exposed by any forwards, the only thing he might be is a little selfish at 45 teamplay but it's a sacrifice for his other amazing stats. His tactic ability sits perfectly within my own favoured tactics too, 4-2-3-1 for players who always play 4-3-3 is a good counter and 4-5-1 seems to be the best all round tactic for everyone else!
Player stats again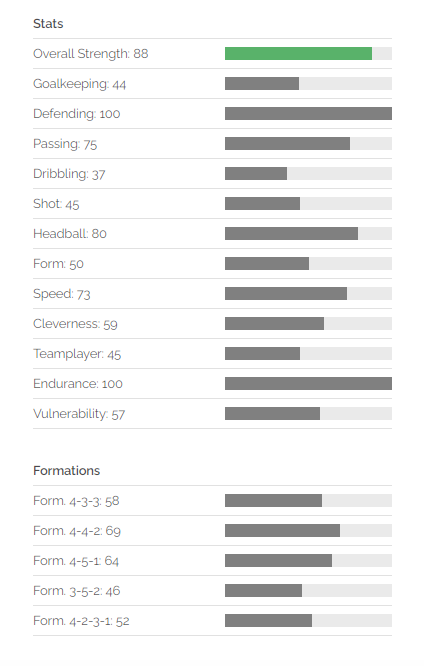 More contest to follow soon Rabona guys
---
About Rabona
Rabona is a massive-multiplayer online soccer management game built on the Hive blockchain. Decide how to build and develop your team, take on the role of the head coach of your team, and manage the financials of your club. Lead your club to the top of the league, and become the champion!
---
If you have any questions, join our Discord server or use the comments below.
Every single reblog saves lives.
Do it.