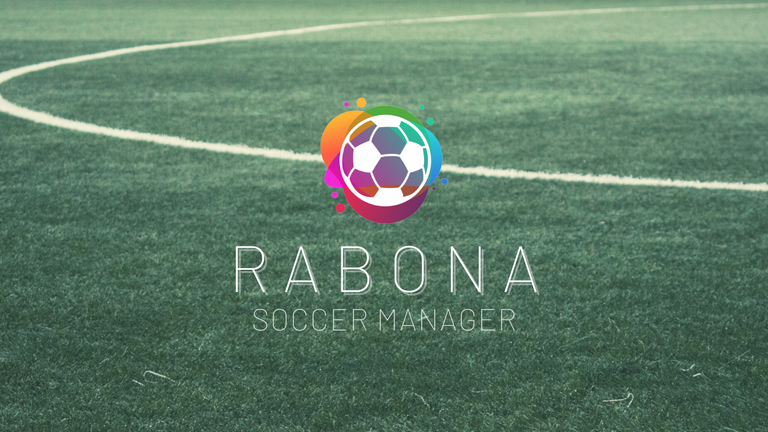 Congratulations to @proto26
The Rabona jury has decided for your comment and just sent the new player to you. Enjoy him and good luck in the upcoming season! This is the comment that made you win:
Maxime Morin has some pretty good stats that would greatly benefit my team. His top score in defense is obviously desirable. I want him to replace One of my defenders because my team is getting old! The high endurance and speed also catch my eye, two skills I've been trying to train my own team in. Proficiency in 433 formation is decent and on par with the rest of my team so we can continue training that together. Lastly, I desire this player because of his next highest skill, passing. Passing is very important and probably one of the reasons why I do poorly in league 1 (I can't keep up with those guys). Thanks for holding this contest! Looking forward to more in the future!
Player stats again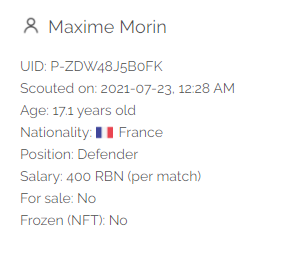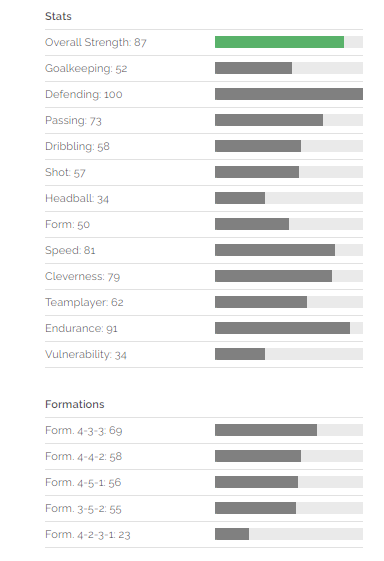 More contest to follow soon Rabona guys
---
About Rabona
Rabona is a massive-multiplayer online soccer management game built on the Hive blockchain. Decide how to build and develop your team, take on the role of the head coach of your team, and manage the financials of your club. Lead your club to the top of the league, and become the champion!
---
If you have any questions, join our Discord server or use the comments below.
Every single reblog saves lives.
Do it.