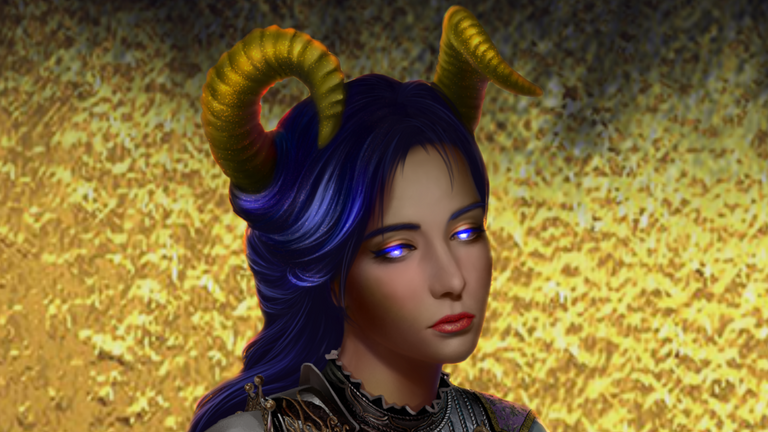 Today we wanted to share another NFT art from Ragnarok!
The Aesir, born from the sweat of Ymir, the first being, and Vanir, lived alongside one another, but peace would not last. Just wait until you know how Asgard, the home of the Aesir, was formed.
This is the second art reveal. Click here to see the first one.
Note: This is the Bronze version of the card, not Gold.
---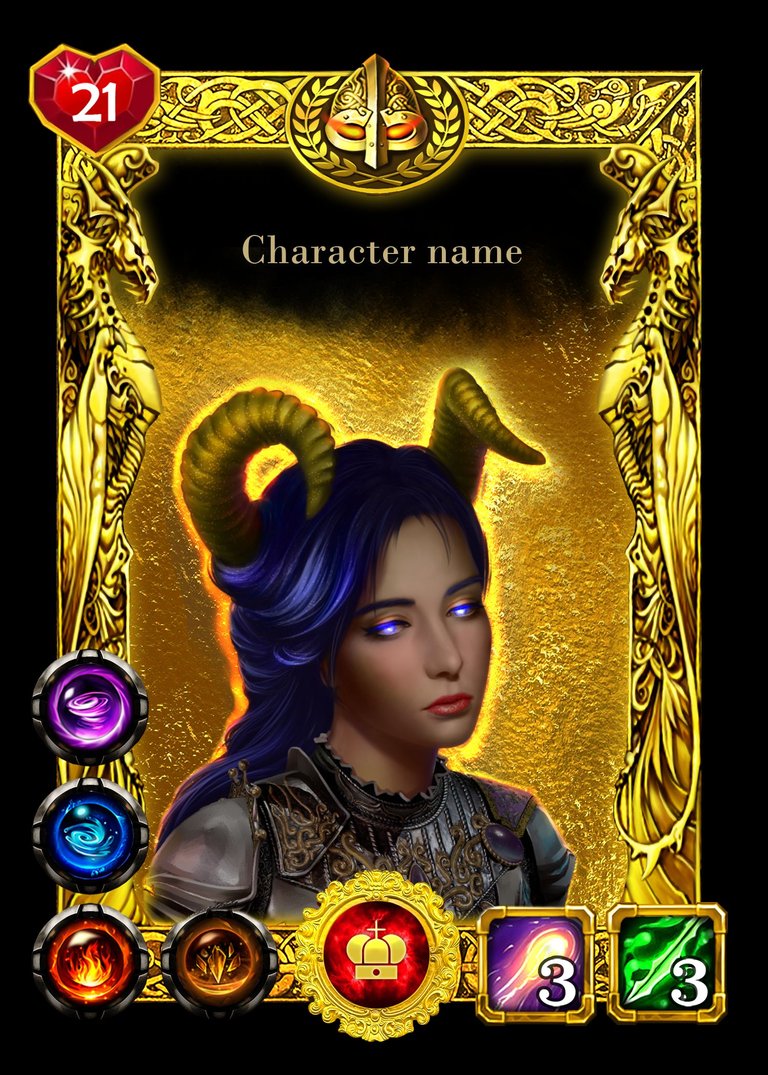 This is the border and setup for Aesir. This is an example of a "hero" card, not a spell card. Spell card reveals will be soon. This is not a real Ragnraok card. The character art is real but remains unnamed to avoid any spoiler alerts and was randomly picked, and so were the abilities. But we wanted to showcase how NFT will look and feel.
Top left: Health
Bottom left: Abilities. Gods can have up to 4 abilities.
Bottom center: Class type (chess archetype)
Bottom Right: Class-specific abilities, max 2 per god.
Color of eyes, chess piece background: Element type: Red = Fire / Blue = Water / Green = Earth / Yellow = Wind
Background: 3 types, Gold, Silver, Bronze. Gold grants more exp coins per win than Silver. Silver grants more exp coins per win than Bronze.
Border type: Aesir (having 8 Aesir in one deck grants boosted attributes for all Aesir gods).
The previous post rewards were supposed to go to the @hive.fund, but we forgot to add them. To make up for this mistake, we are setting the rewards of this post to the @hive.fund (DAO).
---