Yesterday I attended the Brisbane model railway show with my father and he is a huge railway enthusiast. Was great to spend some time with my father as I haven't been able to for some 15 years having been previously living in interstate.
I have a few photos from the day to show you.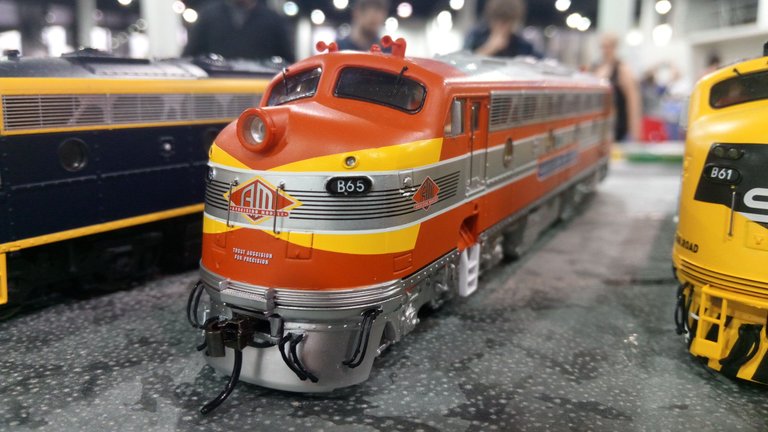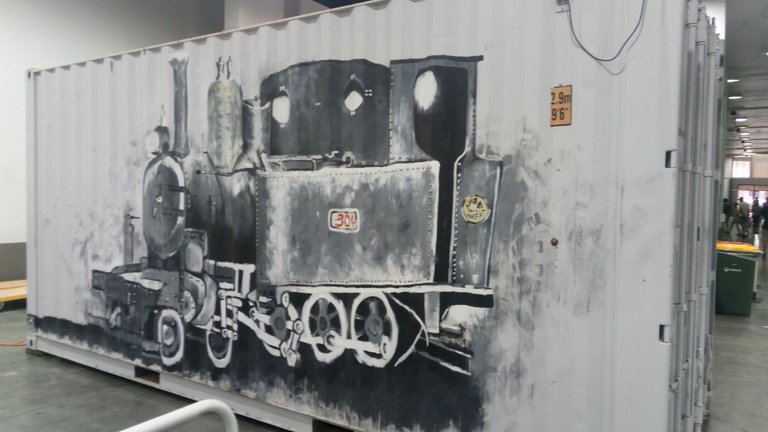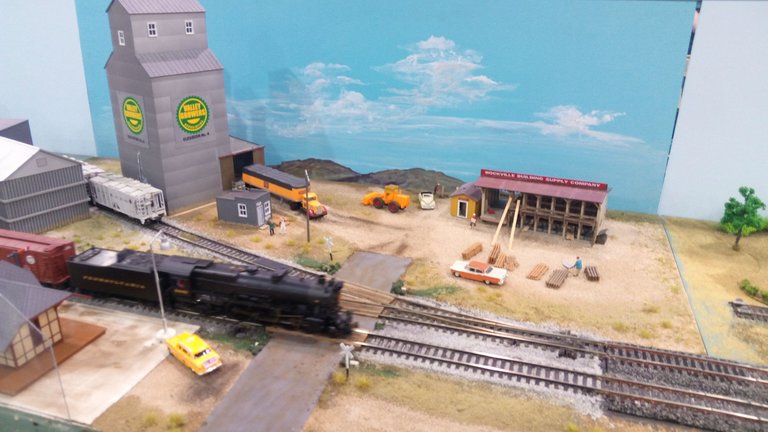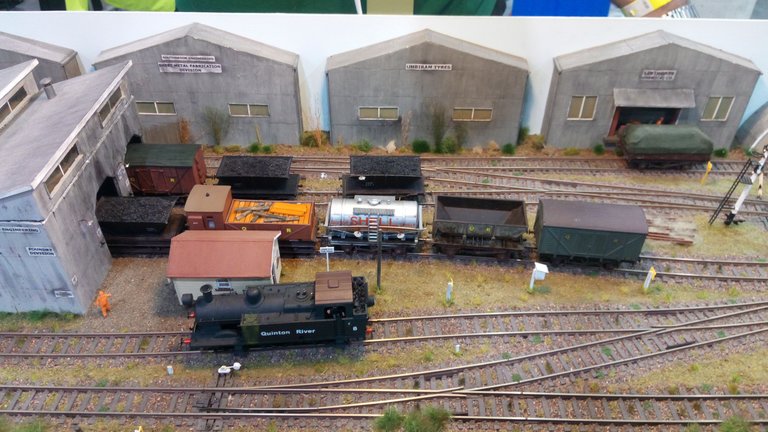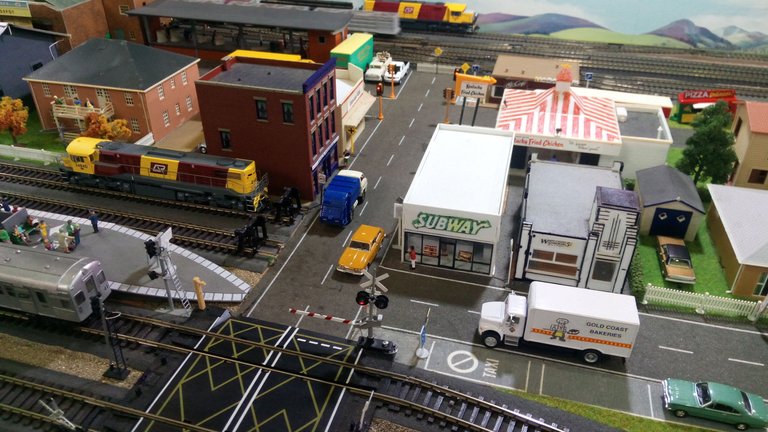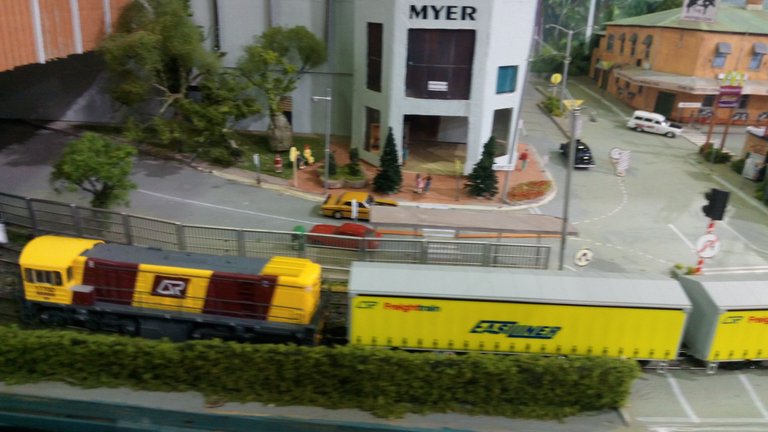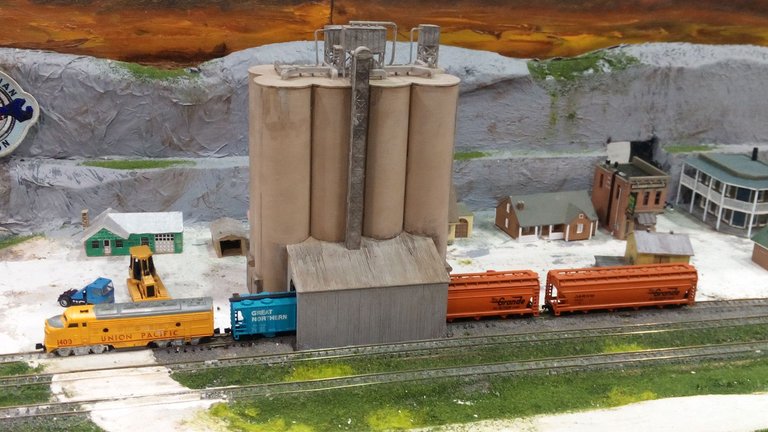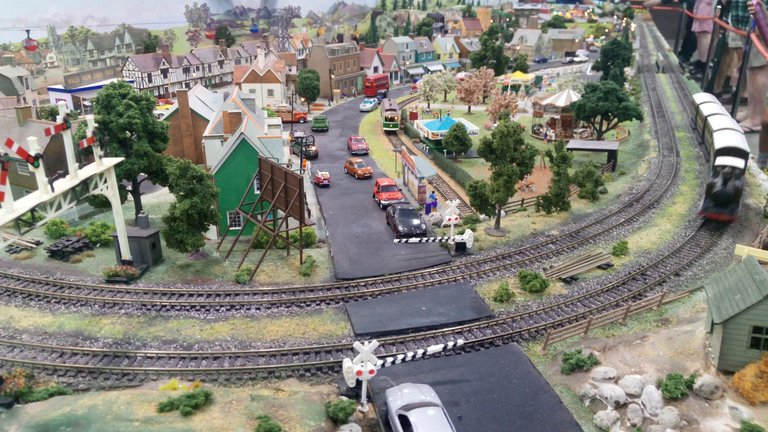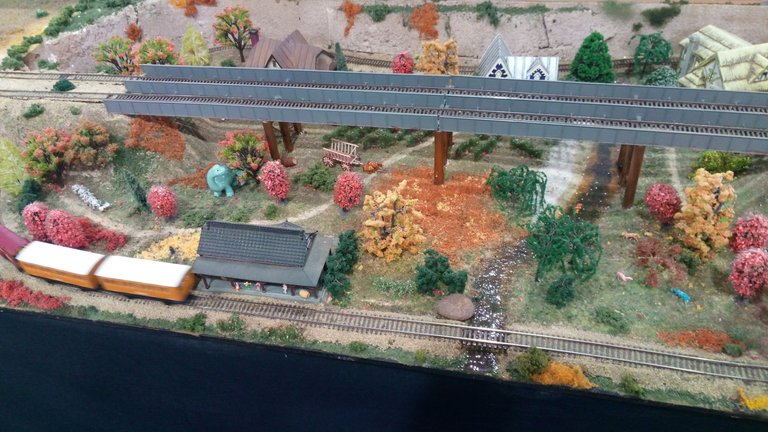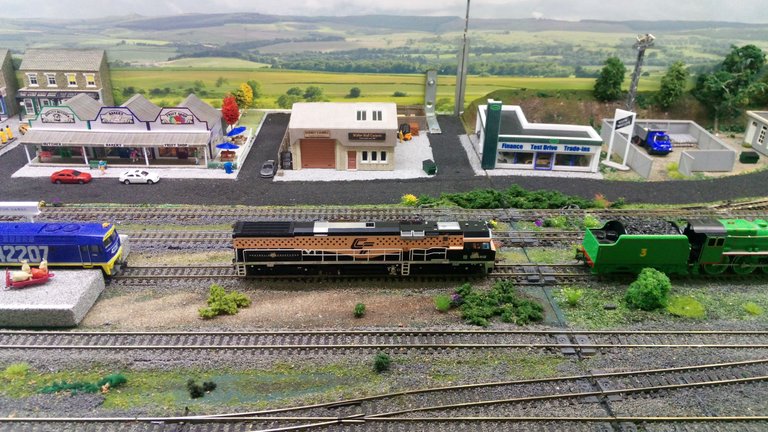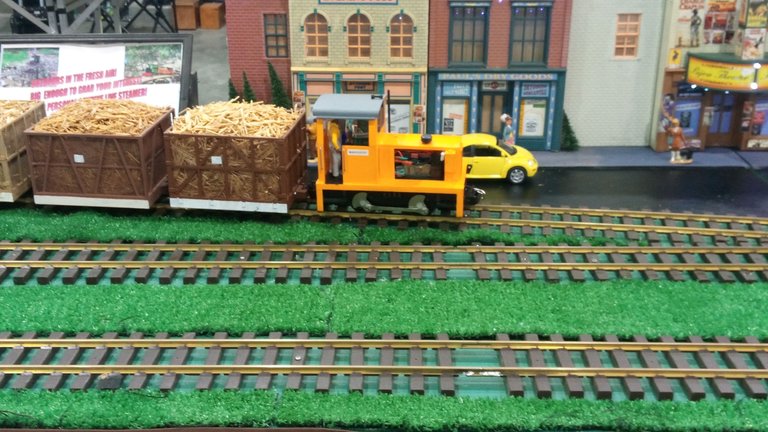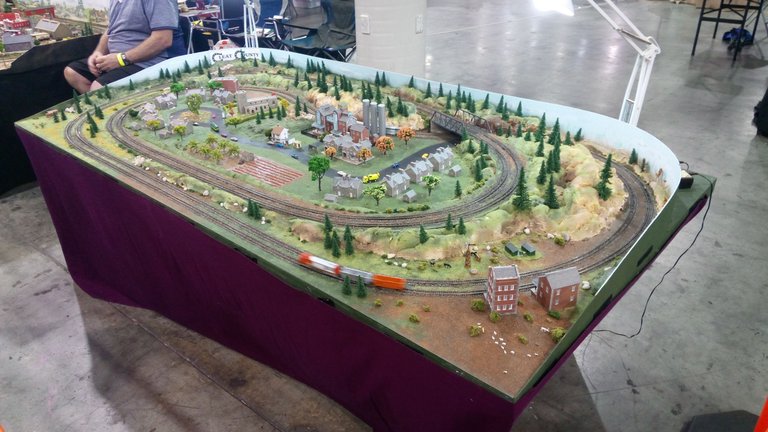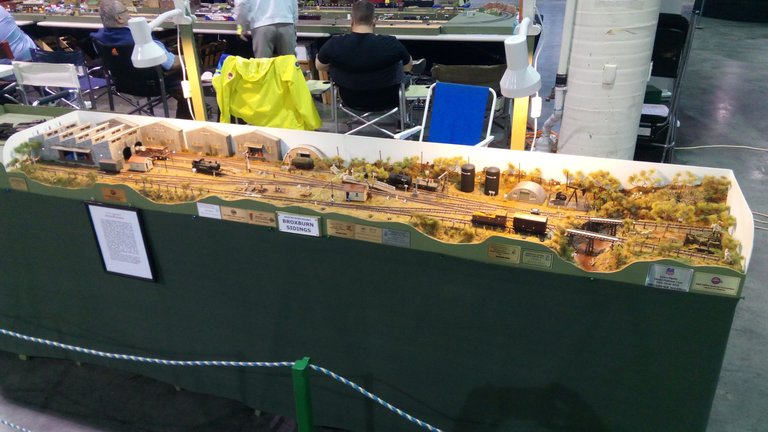 Hope you enjoyed seeing a little from the show.