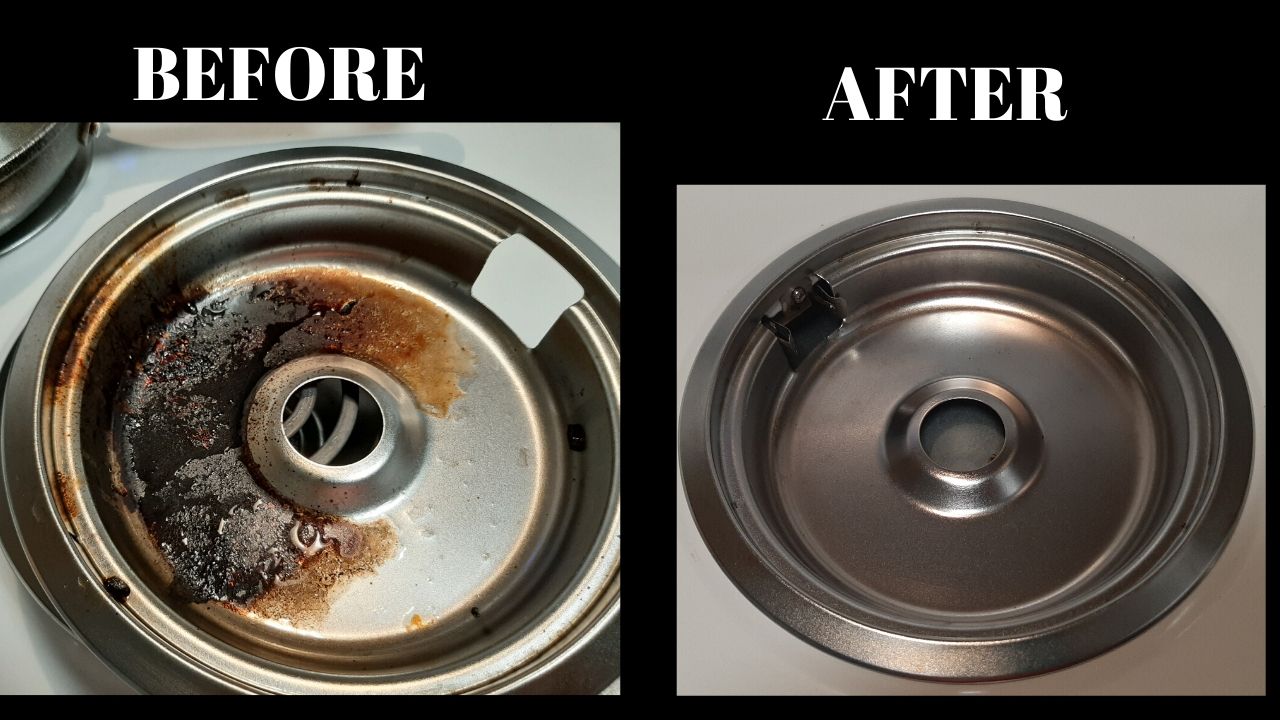 Enjoy the video.
I have not used toxic, artificial cleaners for a while now, and I don't think that I will anytime soon. About 4 years years ago, when I was introduced to doTERRA essential oils, I got rid of all my toxic cleaning supplies and started to make my own natural cleaners and experience with them. I found out that they do really work and are as powerful if not even better than the expensive and very toxic cleaner in the market right now. Especially when it comes to the stove cleaners which are super strong and so toxic that I had to make my whole family leave the house for almost the whole day after spraying the stove or the oven with the spray cleaner, because of the smell and the headaches I would always get from it.
Now I make my own stove, oven, disinfectant spray and bathroom cleaner spray using essential oils, which are so safe and smell so good and on top of it you get the benefits of inhaling them in or touching them. No gloves are necessary.


On top of that you don't have to worry about your kids or animals or anyone in your household when you spray your stove or washroom with these cleaners, which you can totally pick your favorite aroma to make your house smell clean, welcoming and peaceful.


I really love this recipe and have been using it for a while now, but now and then I would change different oils, but I always use lemon essential oil in all of my cleaners.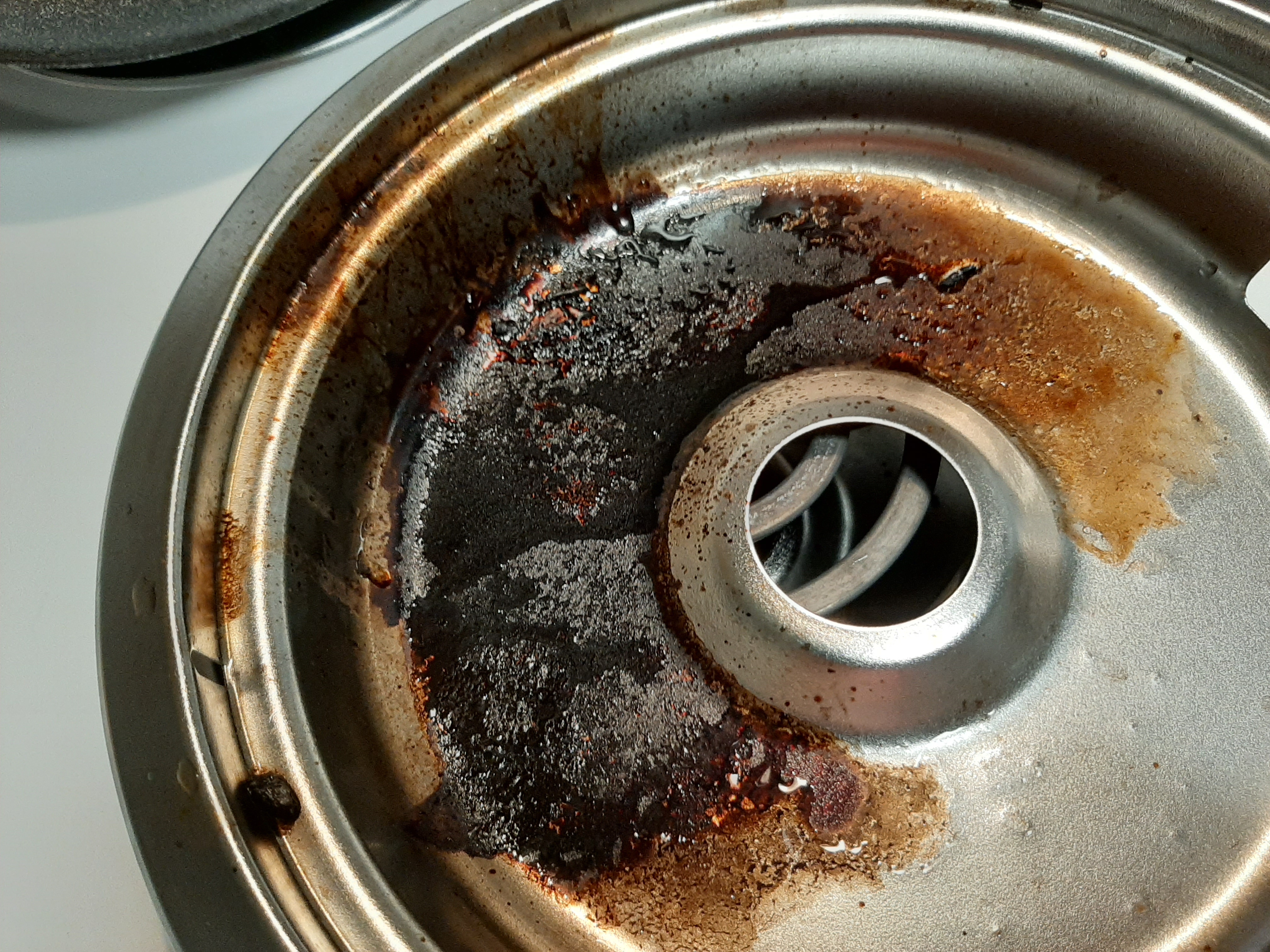 I don't know what kind of burners these are, but they stain really easy. And sometimes when I cook, they don't get dirty, but just have this black stain, that even the knife will not scrape it off, because it's not dirt or grease, but stain and when I was cooking rice, some oily water spilled over and make this mess which, I was not sure if it will come off.
STOVE CLEANER RECIPE
1/4 cup baking soda
1/4 cup table salt
1 tbs apple cider vinegar (or regular vinegar if you don't have apple cider vingar)
2 tbs of water
5-9 drops of essential oils (Lemon, Tea Tree, Purify, Onguard, Eucalyptus)
I used 5 Lemon drops, 2 Purify drops and 2 OnGuard drops, but you can just use lemon essential oil if you don't have any other ones. I find that lemon essential oils is the most important oil to use.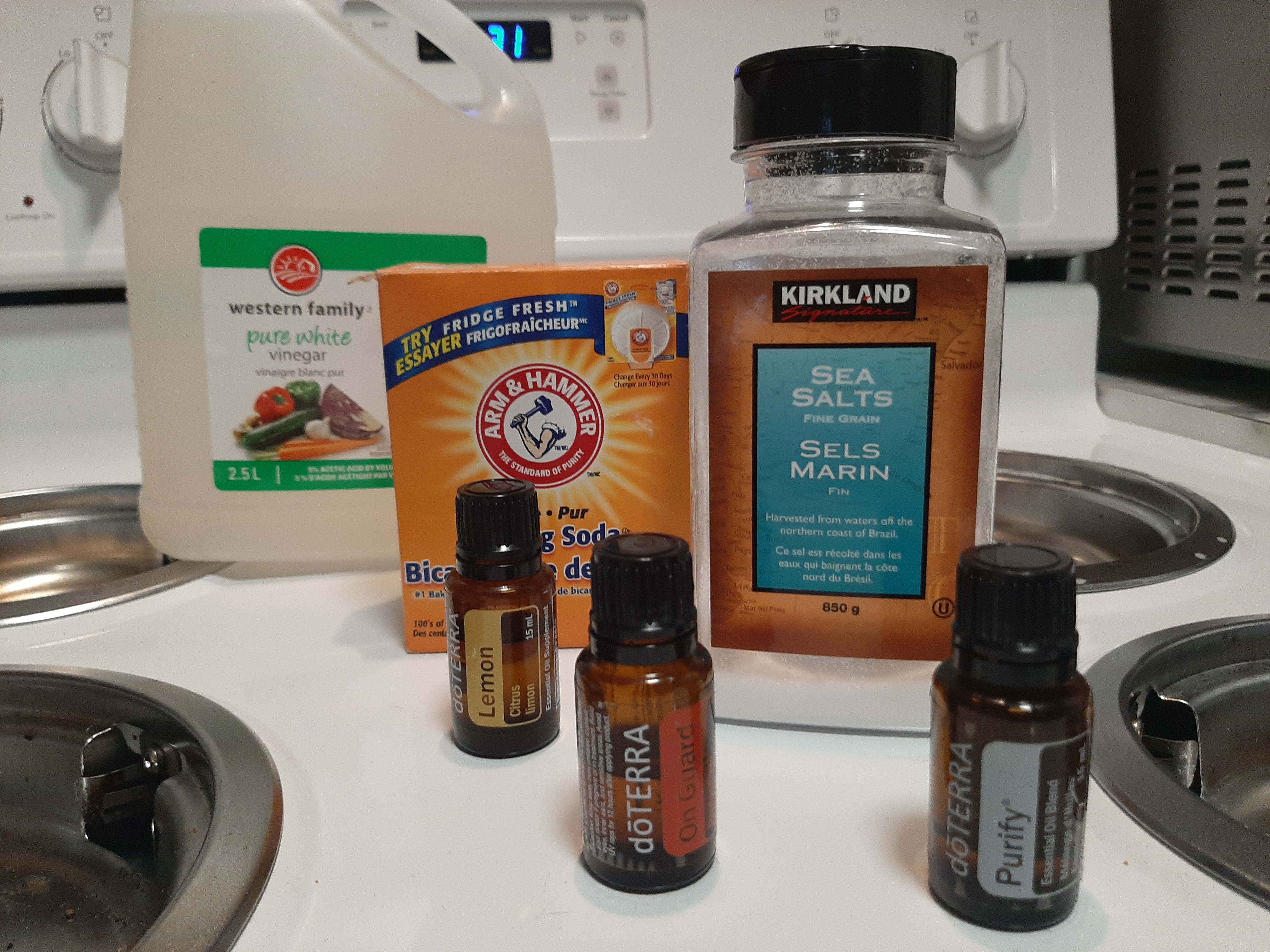 Stir all ingredients until it formed into a paste. Sometimes I add more baking soda and salt to make the paste thicker or add vinegar to make it more watery.
When adding the baking soda and vinegar together, you have to do it really slowly since it will almost explode and make a mess.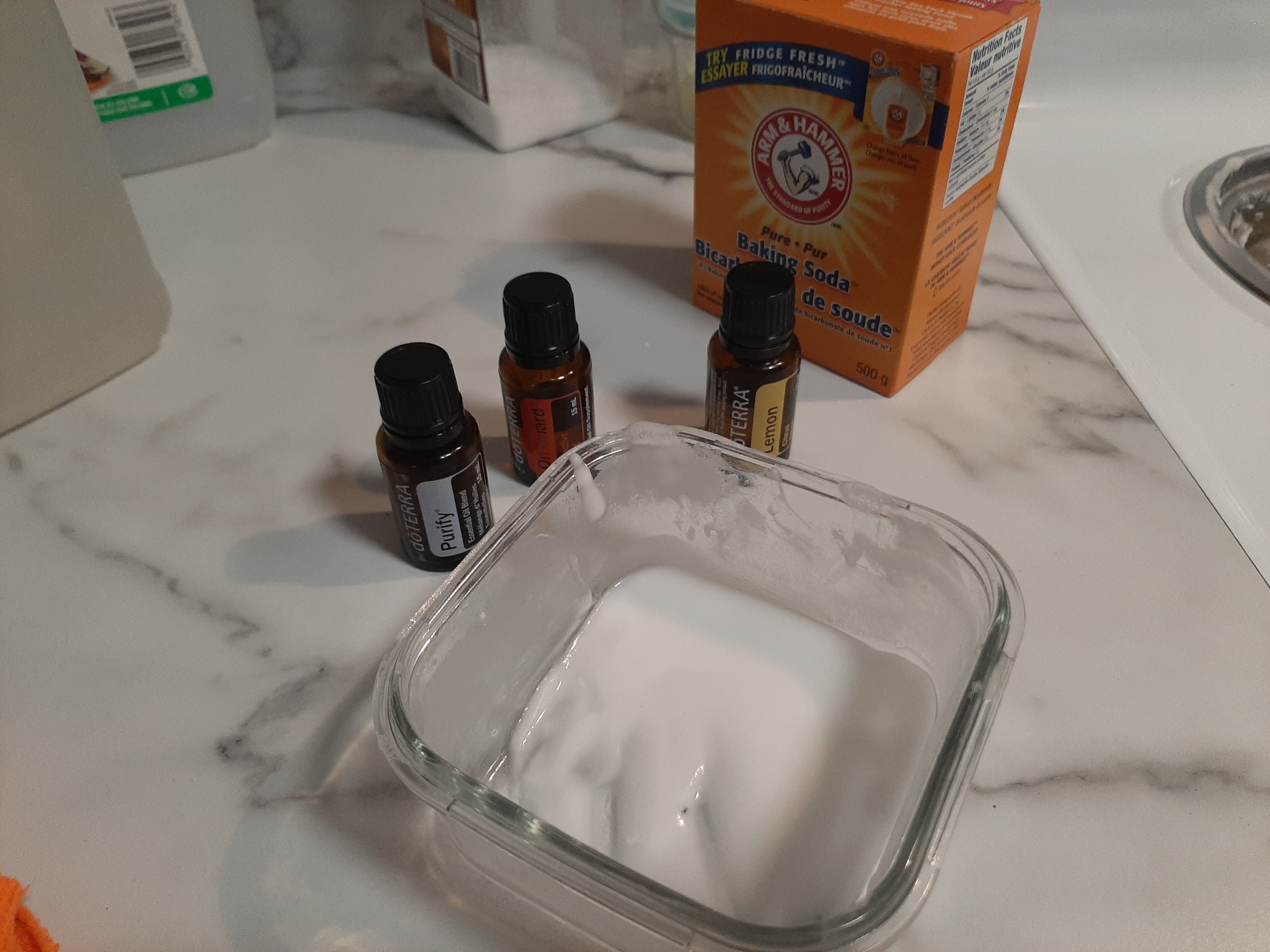 Apply the paste on top of the burners or stove and leave it for 20 or more minutes. Then its scrubbing time. I use and recommend the Stainless-Steel Scours for scrubbing/cleaning, since it really makes it easy to clean, otherwise you might need to use some elbow grease.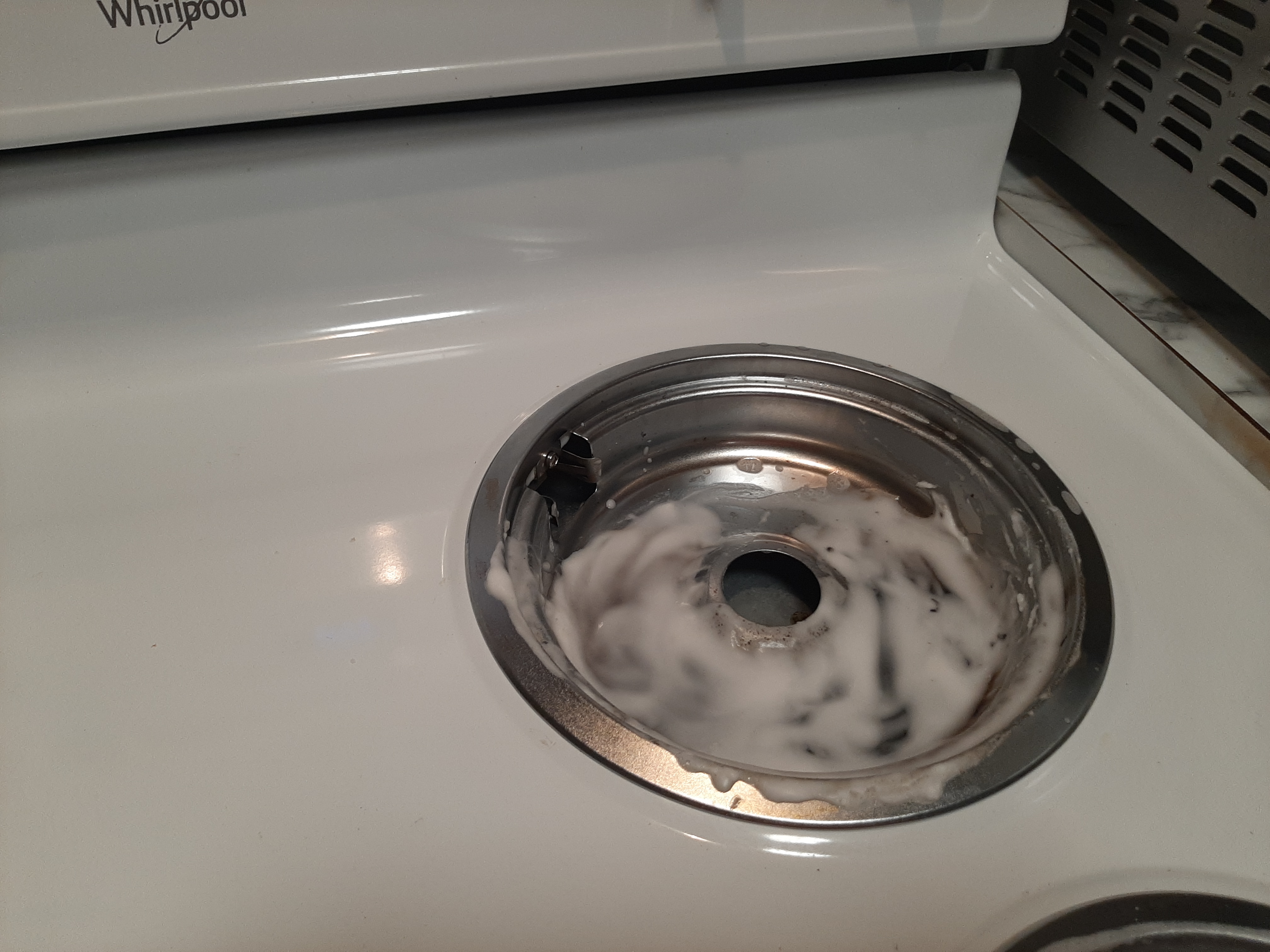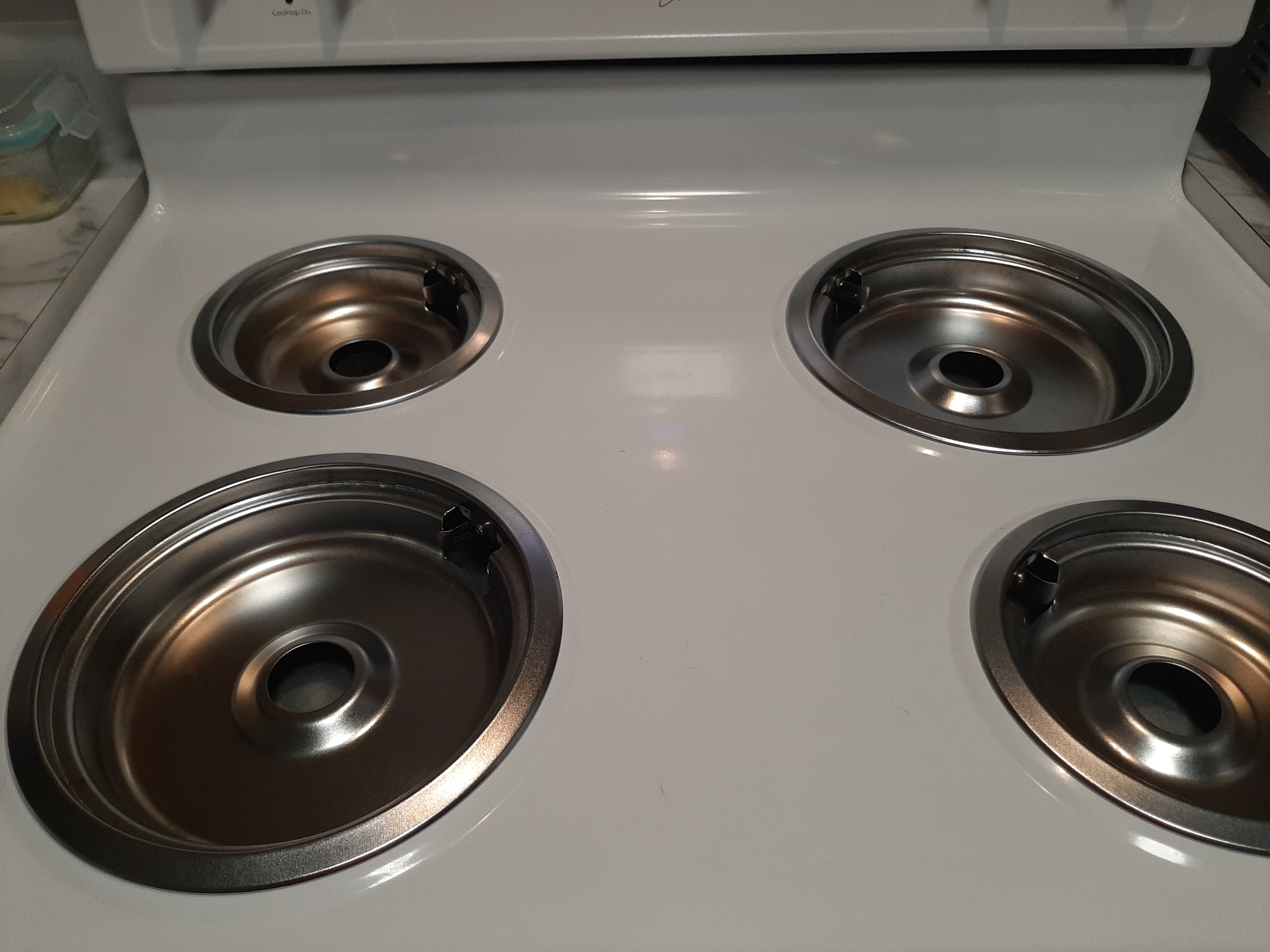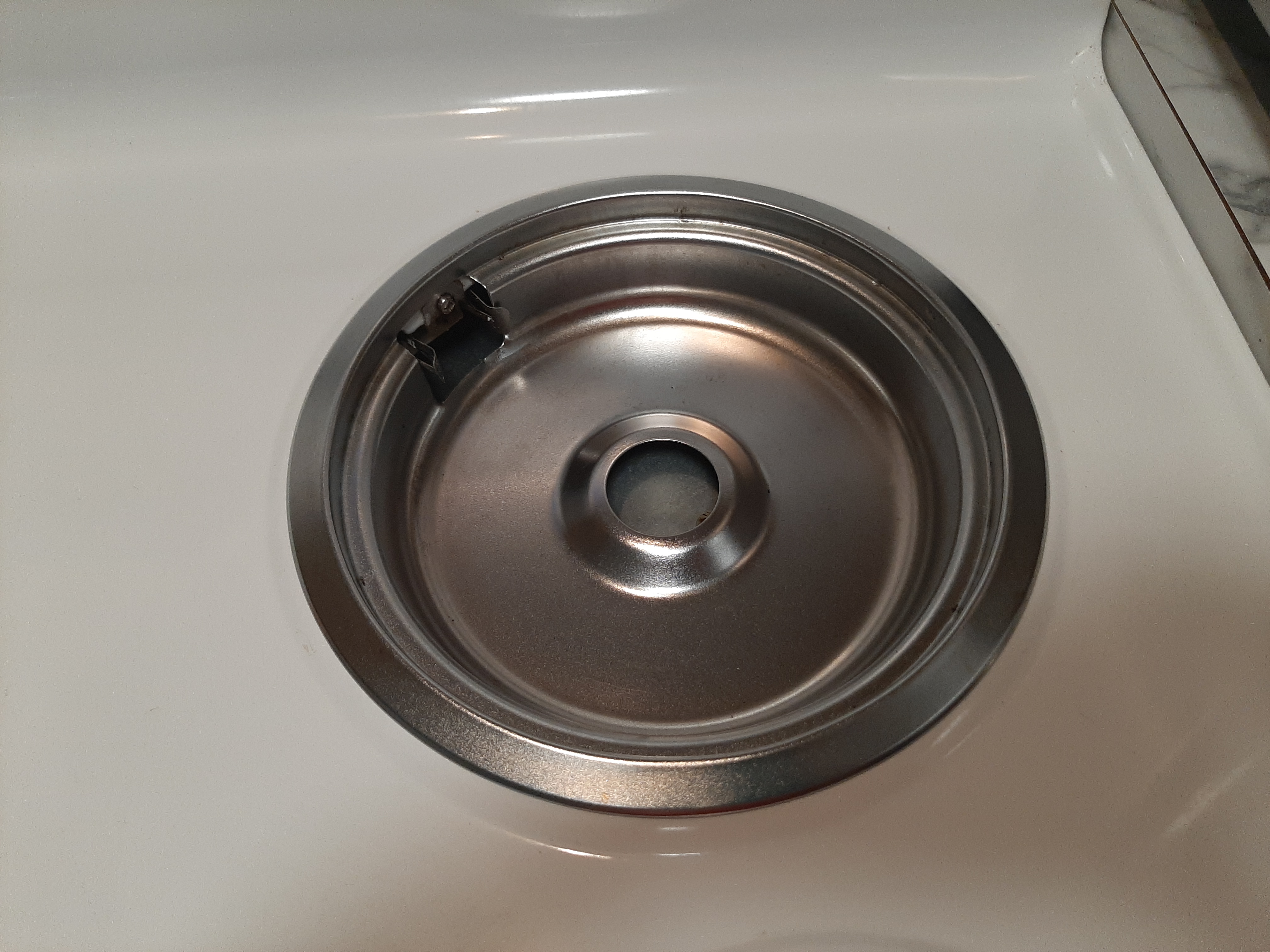 Hope this was helpful and you enjoyed it and thank you for watching.