Afternoon everyone ….
Today is the festival of food, with family and friends. While I can't physically be with all of you, I can wish all of you a happy, healthy and joyous day of thanks.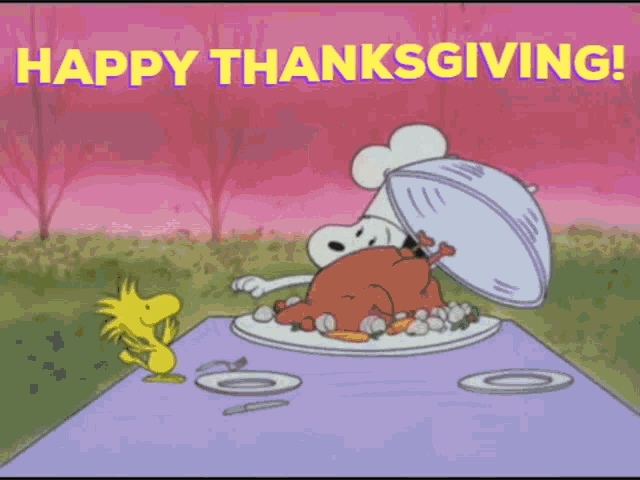 I've been up prepping and cooking since 5am. It's a little rough with only one oven, but not as bad as it used to be since there are a substantially less amount of people to feed.
We did not celebrate any of the holidays last year with my father passing just before Thanksgiving. It was too much for my mom, so it was easier to just not acknowledge them.
One thing that I would like to share with all of you is a fairly common item found on the table for Thanksgiving. It's a strong bean casserole recipe. But this is a from scratch recipe nothing frozen or canned involved, just the frizzled onions are prepackaged. Oh, and it's extremely easy.
This recipe is for a double batch of string bean casserole which is the typical amount made by most.
Items needed:
3 pounds of fresh French style string beans. (I bought mine at Costco)
2 pounds of mushrooms (I use 1 pound of baby portobello, and 1 pound of white mushrooms)
3 Cups of frizzled onions
1 clove of garlic
2 cups of heavy cream or half & half
Salt & pepper
2 TBSP of butter
Directions:
After cleaning your produce. If your string beans have stems, trim them first. But leave the bean full length.
Chop up your mushrooms to cubes, I make 1/2" cubes or close to cubes.
In a large skillet, preferably one that can transfer right into the oven. Add the butter, once melted add the mushrooms and garlic and sauté add salt & pepper.
Once the mushrooms are tender add the heavy cream stirring frequently. Once the mixture has come to a simmer, add the string beans and cook for a minute or two.
Now add two of the three cups of frizzled onions, incorporating them into the mixture and coating them with the sauce.
Turn the heat off. If using an oven safe skillet, top with the last cup of frizzled onions and put in a 350 degree oven for 25-30 minutes. If you need to put it in a bakeware dish then after it's in, sprinkle the top with the last cup of frizzled onions, then place in the oven for 25-30 minutes.
This is much tastier then the canned stuff.
Let me know if you try it.