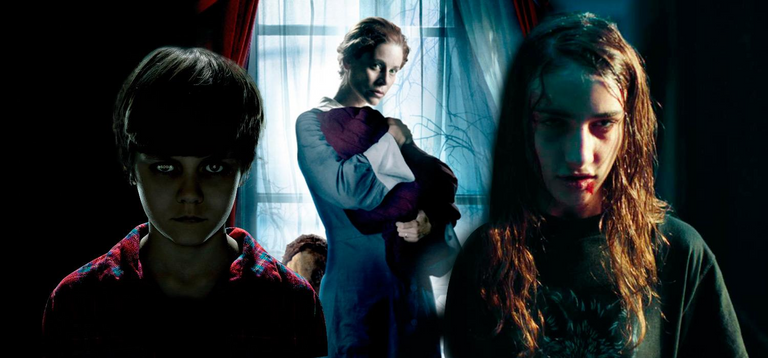 Source
Evil Beings
Evil beings live everywhere, it's no secret to anyone. These beings atrophied us and made us feel uncomfortable and different in some places, places that tend to be very old that because of their stories usually have ghosts attached to them.
I am a very talented and good university student with what I set out to do, I have my car and I have been living alone for just over 2 years now.
My parents live in the north of the country and I live in the south, 276 km away to be exact, because of my university studies.
Despite studying at the university and being a government scholarship holder I have my hobbies and one of them is to go into abandoned places and shoot videos for my youtube channel.
Usually I do it with a group of friends who accompany me and help me to perform with complete effectiveness.
But that day no one could accompany me and as I was alone at home and had nothing to do I decided to venture out and record some content for my channel.
After a 30 minute drive in my car I finally got there, parked very close and entered through the back door, this door was a little difficult but I managed to get in.
I do the usual check-up but being alone I felt a little scared, I felt my skin bristle from every step I took, when the wood cracked and the ceiling moved.
I thought nothing could be worse until I saw something go from one room to another in a very long hallway.
I ran to record and archive that moment, but by the time I got there, there was nothing left.
Uncertainty was wrapping me up at that moment I just wanted to get out of that place safely but at the same time save some good material for my future videos.
I went up to the attic looking for new shots, recorded them and left that place.
Once I'm at home I go through all the recordings and when I see the ones in the attic I see something that leaves me dismayed, the silhouette of the child is on video and leaves me a disturbing message, now I'm here, you won't be saved from me or my evil beings.