I have noticed that during the Coronavirus outbreak that all religious organizations could not stop the Coronavirus from spreading, and the virus was also neutral about whom it infected.
This would suggest that all amounts of prayer, belief, and church are just merely a cognitive dissonance that is followed for egotistical purposes.
There is no god saving anyone, no ones prayers have been answered and it appears science is the only ideology that is able to appeal to the Coronavirus pandemic.
Your god is a lie, religion is a lie, and cognitive dissonance is your reality. I denounce all forms of deity and god on this planet as a divine falsehood.
Your god didnt stop the Coronavirus.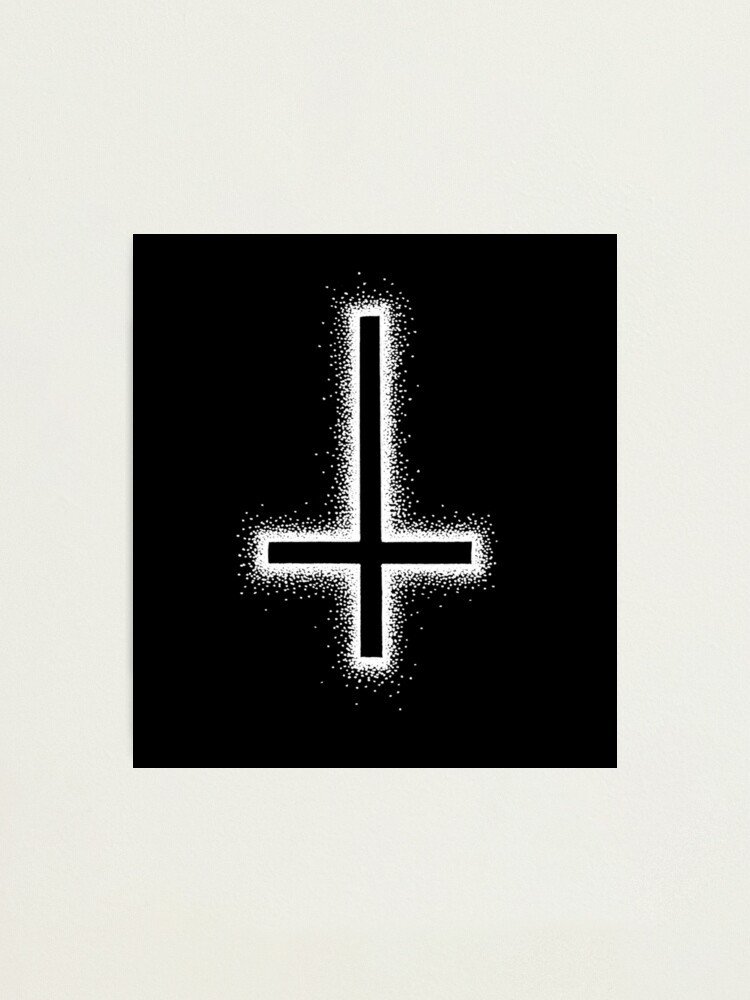 P.S. Fuck You for Having Faith!