Daily Scripture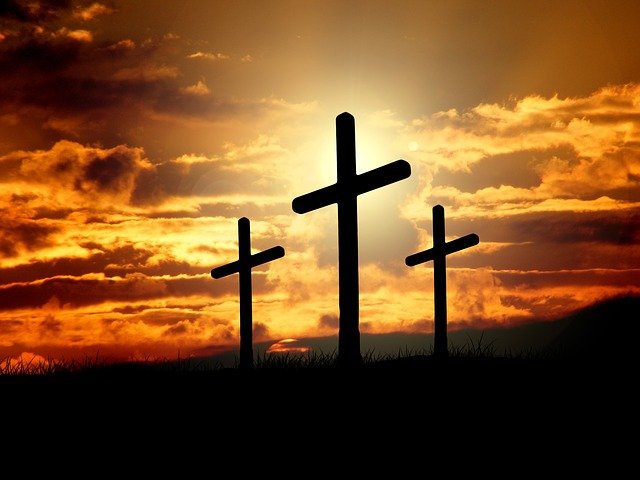 Image Source
Today I would like to look at 1 John 3 verse 1 to 2
1)See what great love the Father has lavished on us, that we should be called children of God! And that is what we are! The reason the world does not know us is that it did not know him.
2)Dear friends, now we are children of God, and what we will be has not yet been made known. But we know that when Christ appears, we shall be like him, for we shall see him as he is.
God loved us so much, that He made us His children. We are already children of God, we don't have to wait until the return of Jesus. During this life we must strive to be more and more like Jesus, until He returns to earth, when we will be like Him.
I hope you have a wonderful day.
May God Bless you.
Soli Deo Gloria