When I was a full-time RN I became involved with several dog rescues in New Mexico. Now 6 years on and over 130 transports under my belt I'm going to blog about some of my AZ rescues and share my experiences with you all.Hopefully some of you will be interested in giving it a try yourself.
This weekend it was Honey - a 4 year old Shepherd rescued from a high-kill shelter in CA who made her way (with the help of many volunteers) to her new family in Oklahoma.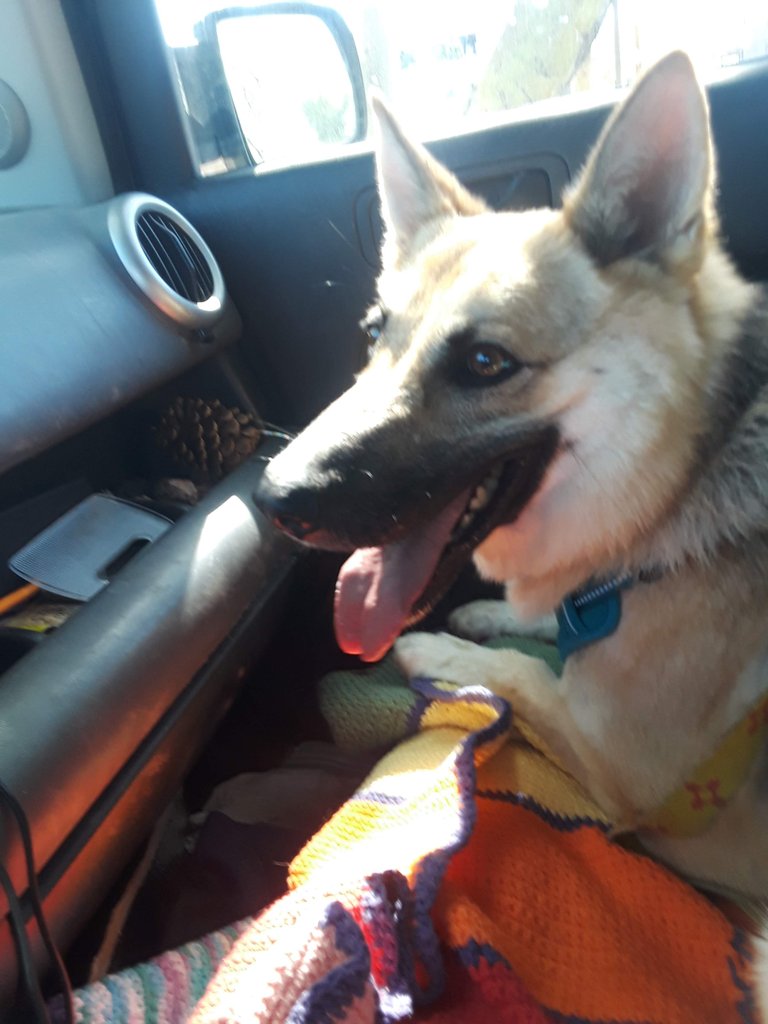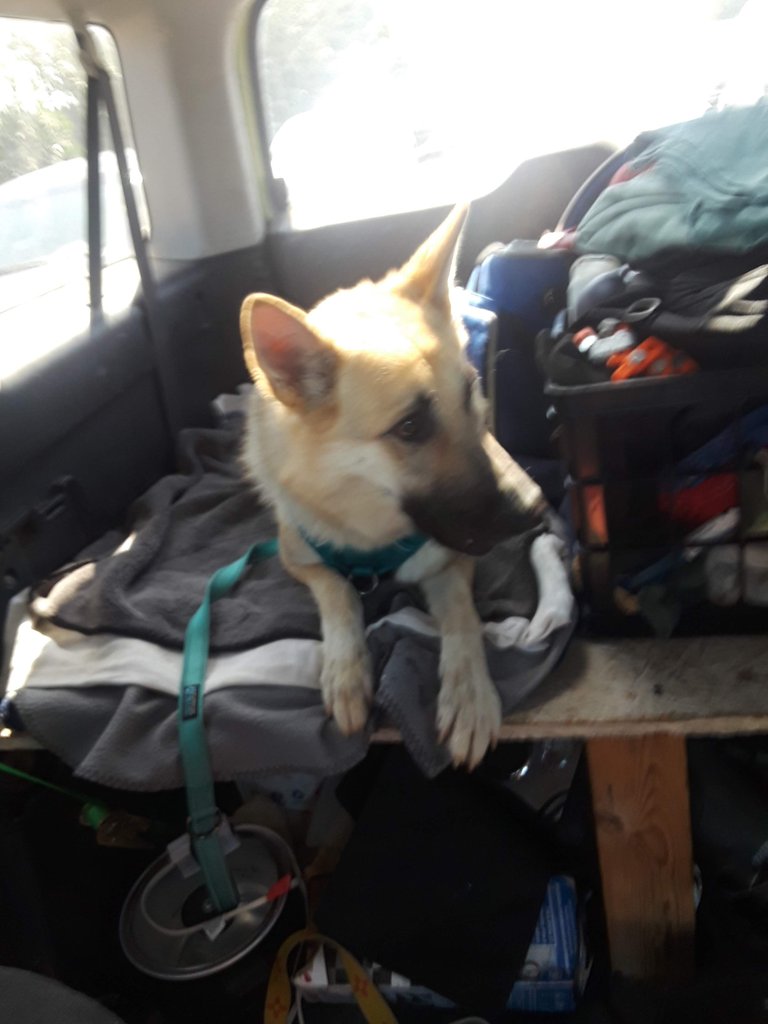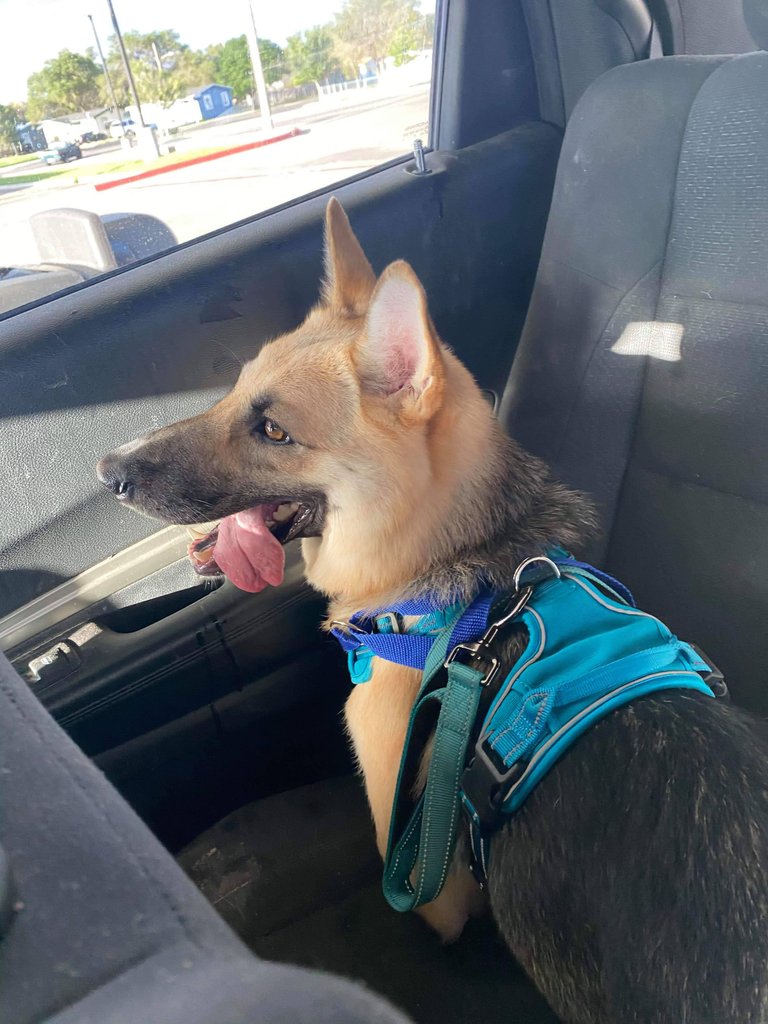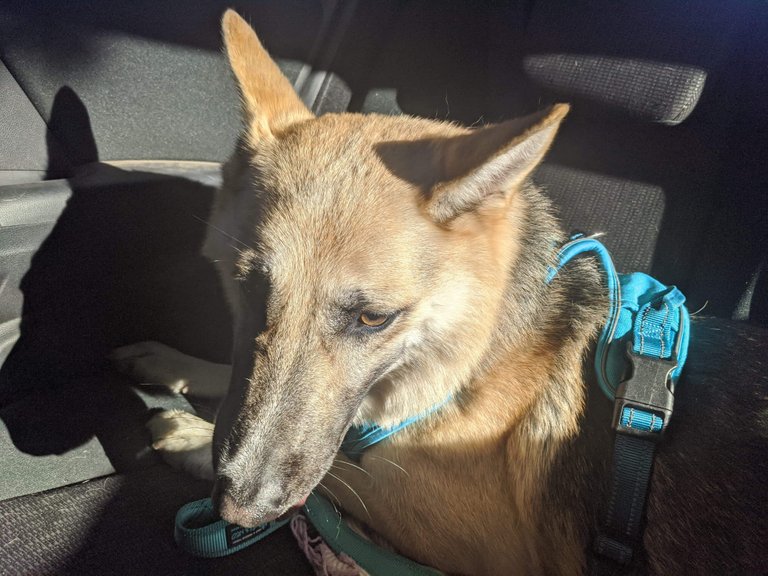 A lot of work for everyone but in the end all the time and effort is worth it to see them with the chance for a new life and happiness.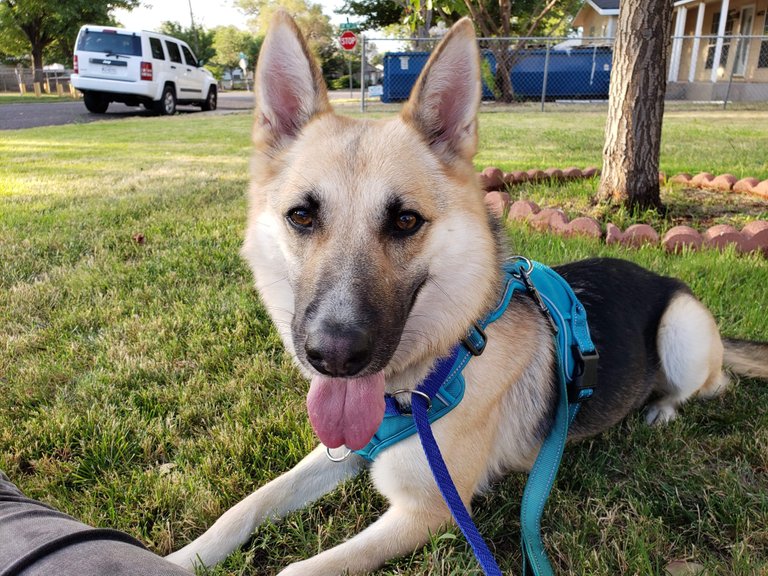 Sadly too, too many never get the chance and end up as just another dog destroyed and tossed in a landfill because too many people don't give a damn.
So if you have time to spare volunteer to help a rescue any way you can - walk a dog, help fund raise or help with transports. You'll always enjoy the experience as will the rescued ones.