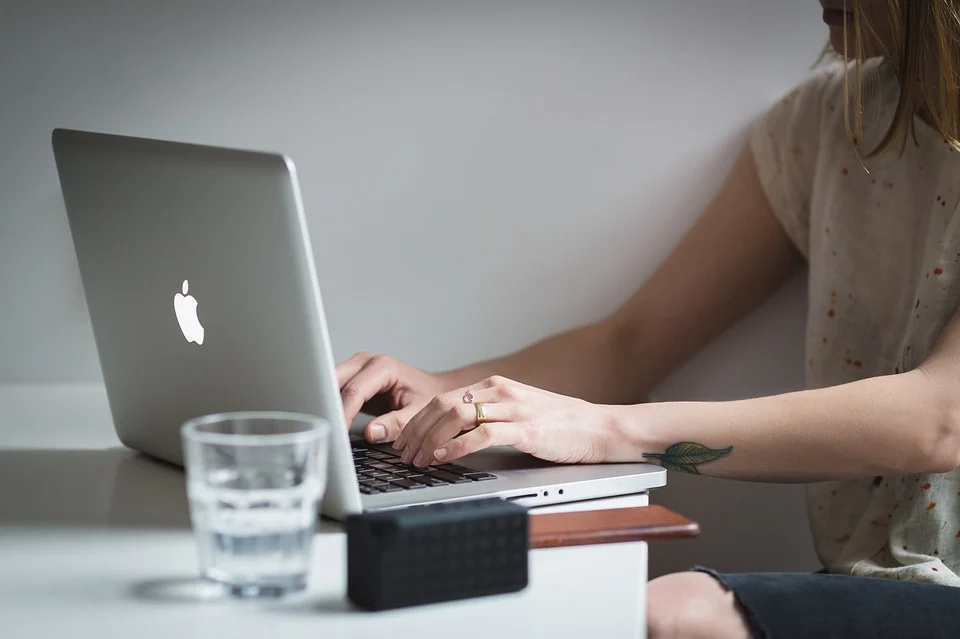 https://pixabay.com/photos/laptop-apple-macbook-computer-2562361/
No matter how incredible your research idea is, a lack of funding makes your idea useless. Unfortunately, getting funding can be a difficult task. You need to write an excellent research proposal. When it comes to academics, submitting a poor-quality research proposal can sink your desire to get higher grades. So how do you nail your research proposal?
In this article, we're going to outline useful research proposal writing tips.
But before that, let's understand something.
What is a Research Proposal?
A research proposal is a document written to request funding for a research project. The document demonstrates the key research question, a methodology, and schedule as well as the outline of the current literature and advancements in the field. While writing a research proposal is part of learning in colleges and universities, it can also be used to ask for funding from the government, non-governmental organizations, etc. Besides, proposals can be written by organizations, individuals, and other professionals.
Ready to learn how to write a research proposal? Alright, let's do this.
Seek Research Proposal Writing Help
Writing a Ph.D. research proposal isn't a walk in the park. Remember that it needs to be as convincing and high-quality as possible to help you fetch good marks. To nail your research proposal, you must have great research and writing skills. These are skills that most students don't have. If you're one of those who struggle to research and write top-notch papers, it'd be safe to order Ph.D. research proposal writing help from the experts. Otherwise, you will take longer or almost forever to submit an excellent proposal.
Stick to the Instructions
I don't know who needs to hear this but when it comes to academic writing, instructions are more important than writing and research. If you don't obey the instructions, no matter how great your research proposal is, it's just useless. To write an excellent research proposal, you need to follow instructions carefully.
Structure Your Research Proposal
No matter the length of your Ph.D. proposal, always break it down into sections before you start writing it. First off, determine what sections you need to include to make your writing work more convincing. Depending on your proposal, you may want to have headings and subheadings.
Determine Your Audience
Knowing who will read your research proposal is essential to making sure you tailor your writing successfully.
Once you know your audience, avoid using complex terms. Use clear and simple language devoid of jargon. Edit and proofread your proposal to make it free from typos and grammatical errors. Also, keep your Ph.D. research proposal simple and easy to understand by anyone.
Start With a Punch
You only have a few seconds to attract the attention of the reviewers. And since they are busy people, grabbing their attention might not be easy. Thankfully, you can achieve that in your first few sentences.
Make your research proposal punchy and exciting from the very beginning. Demonstrate the innovativeness of your research while showing your enthusiasm for the project.
Make a Clear Title
Your research proposal title shouldn't be ambiguous. If the reviewers land their eyes on it, they should be able to tell what your research project is all about even before they start scrolling. In summary, your title should be simple, straightforward while reflecting the objective of the study.
Did we miss your favorite research proposal writing?
If so then let's hear that in the comment section.