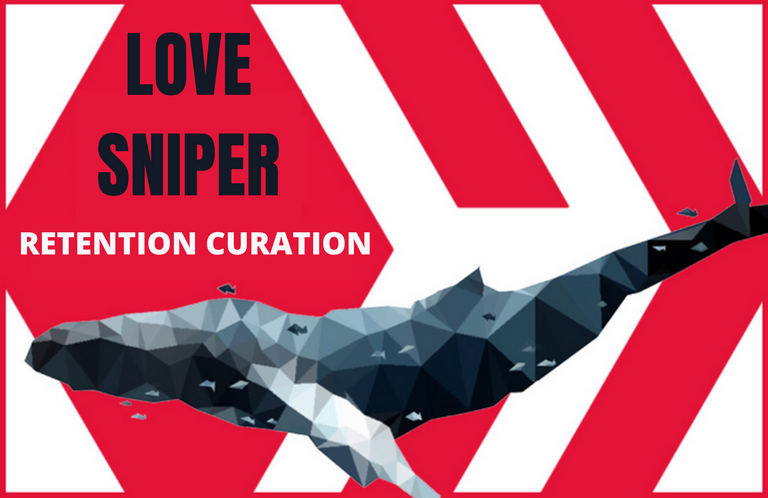 Hello everyone!
This is the Lovesniper Retention curation initiative aiming to retain those quality content creators after making their introduction posts. It was observed that after newbies made their introduction posts, their succeeding posts are often ignored. This initiative will hopefully encourage the newbies to continue posting quality content and interact with anyone in the community. As compilation posts are also done, this will highlight the newbies and will give the community an idea which newbie to look out for.
OCD's Lovesniper team will follow everyone who made an introduction post and @lovesniper's feed will be the place to scour those quality content from new authors. Curators will check all the posts in the feed to find under-rewarded posts and recommend them for curation.
Here the recommended posts for OCD upvote for this batch of love sniper retention curation:
Newbie: @reysito
Curator: @erikah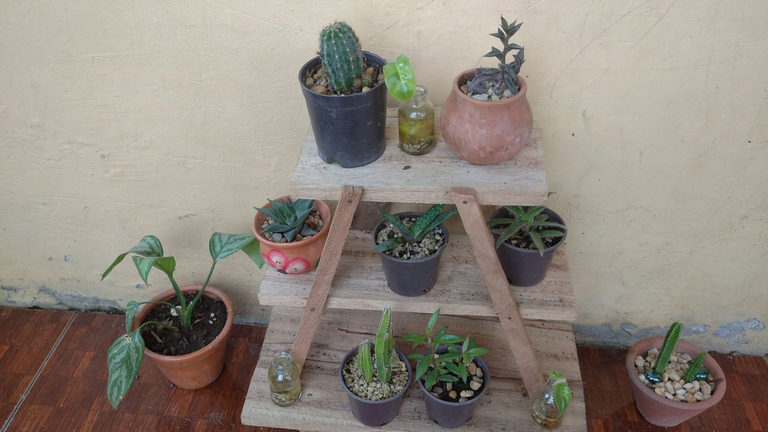 Getting to know a friend's cacti. [ Eng/Esp]

By having a variety of cacti or other plants it is difficult when it comes to making their place in a garden because you have some large plants and other small ones and if you do not have the right bikers you have to resort to having them in plastic bags, cans, pots in whatever it is to have them with you and give them that care and even see them have little children, but it is a good idea if you do not have the necessary resources and materials, you can place these like this if you do not have some pots for them, in the meantime they are obtained .
---
Newbie: @yorgar
Curator: @erikah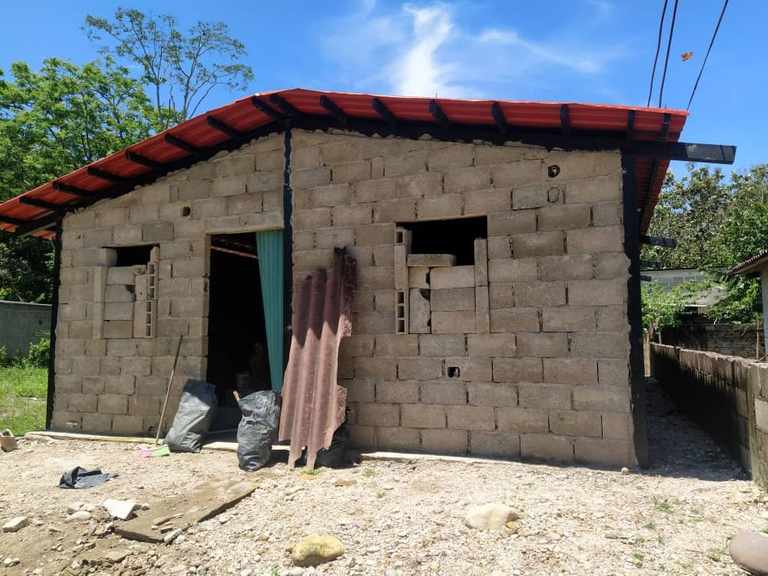 My House VIII / Mi Casa VIII

In these months the work in my house continues with great strength and dedication, each passing day represents a real challenge, since we have to face the difficulties of construction, more existing budget limitations and the variability of a climate that is presented to us with moments of a lot of rain or with an inclement sun. But all this does not constitute a compelling reason to abandon the project, on the contrary these adversities fill me with much more energy to continue fighting in the construction of what up to now I can safely say is my greatest dream.
---
Newbie: @lhes
Curator: @erikah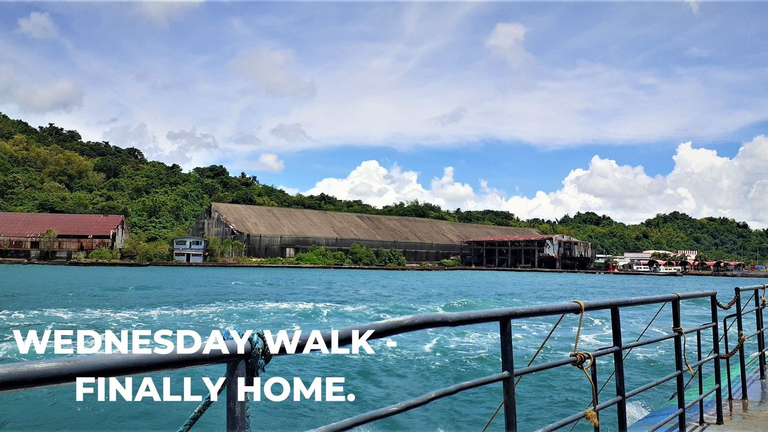 Wednesday Walk - Finally Home.

As I posted last Wednesday, I traveled going back home in my hometown which is somewhere in Visayas (Philippines). I got a smooth ride all throughout and my sister who was also on vacation at work just waited for me in the airport as we have different flight schedules as well as the airlines. No one in the family knew that we were going home as the plan was to surprise them. As expected they are and one of my sisters even cried maybe due to mixed emotions. Ahh, she was indeed emotional. We all decided to go home to surprise the parents.
---
Newbie: @alegnairam
Curator: @anggreklestari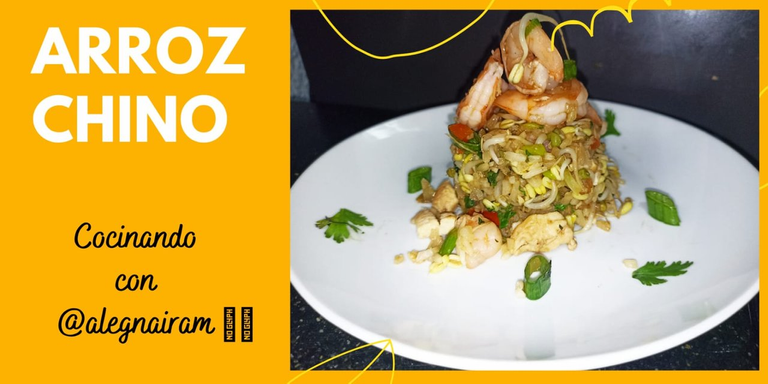 [ESP-ENG]¿Te Sobro arroz del día Anterior? En Cocinando con @alegnairam Preparemos "ARROZ CHINO"🍽️-Leftover rice from the day before? In Cooking with @alegnairam Let's Prepare"Chinese rice"🍽️

Hello dear virtual friends sometimes we cook too much rice and save it to eat it again, today I want to share with you an easy, delicious way to reuse it, this recipe came to my mind when yesterday I prepared three cups of rice and I had too much left over, I immediately thought of preparing a Delicious Chinese Rice.
---
Newbie: @arcgspy
Curator: @indayclara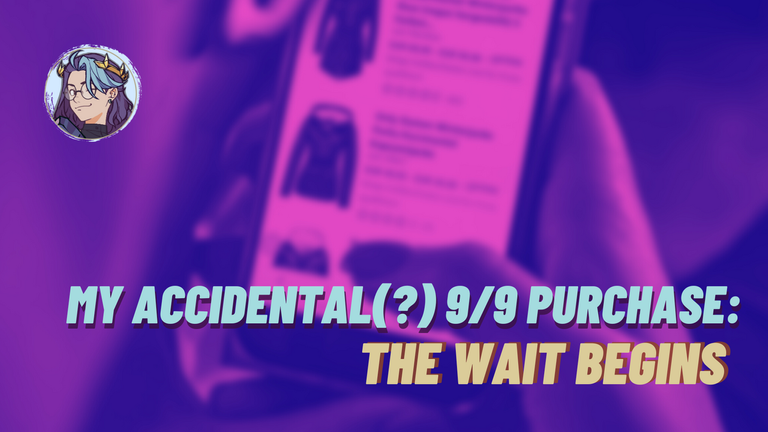 My Accidental(?) Purchase: The Wait Begins

It was September 10th, a Saturday. Before that was 9/9; it was a double-digit sales day for people in the Philippines and neighboring countries. I'm not going to explain how did double-digit sales start but gee, people rave over it ever since the idea became a trend!
---
Newbie: @ptmaker
Curator: @mipiano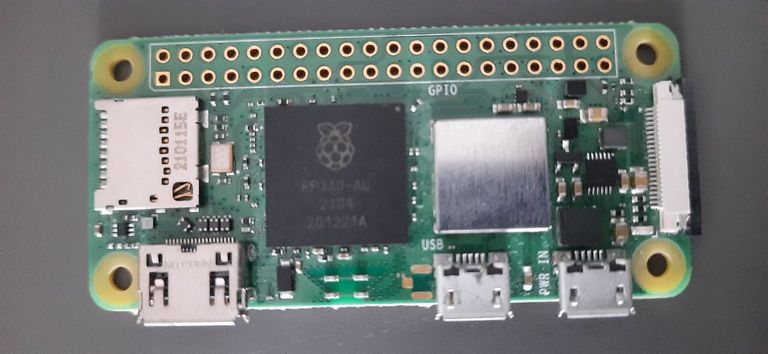 Raspberry Pi Zero 2 W Review

Hello friends, today we will take a look at the Raspberry Pi Zero 2 W.

When the original Raspberry Pi Zero released in November 2015 it was a big deal. At roughly the size of a pack of gum, the Pi Zero contained a 1 GHz processor and 512MB of RAM, giving it the same computational power as the full-sized Raspberry Pi B+ that had released just a year and a half earlier.
---
Newbie: @utymarvel
Curator: @mipiano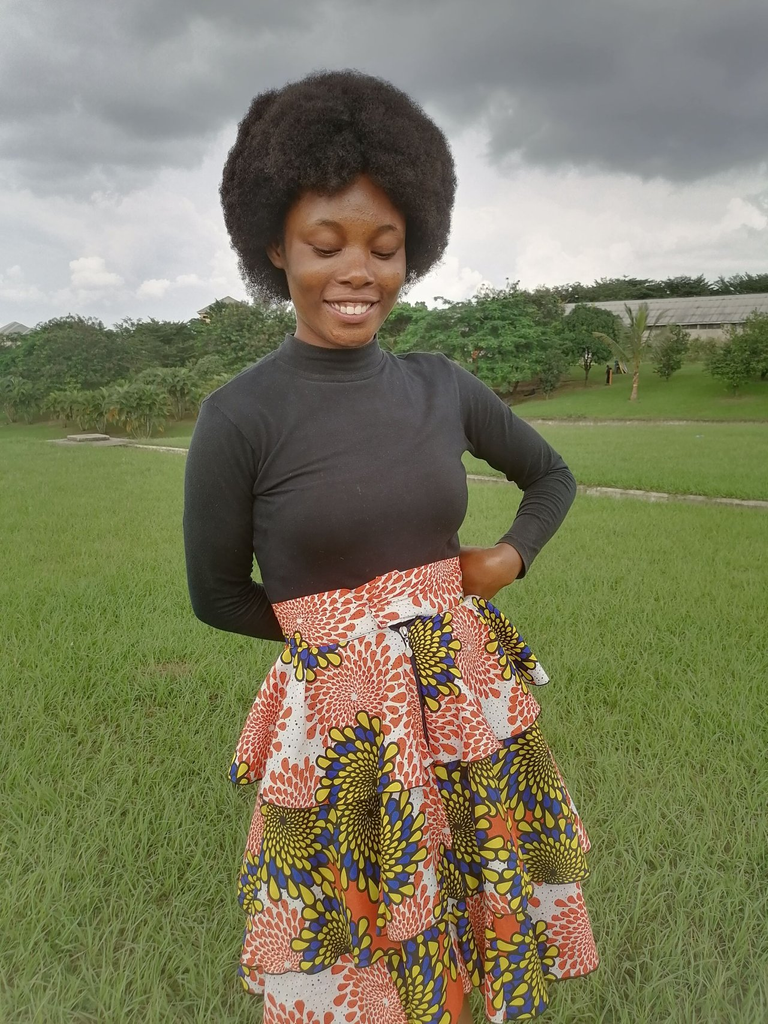 My Hair 4

One of the outstanding features of my body is my hair, the crown on my head. I like to flaunt it a lot since I wouldn't be able to expose other parts of my body as such. With or without hairdo, I could always confidently go out with whatever style of hair I can make.
---
Newbie: @alexbit
Curator:@mipiano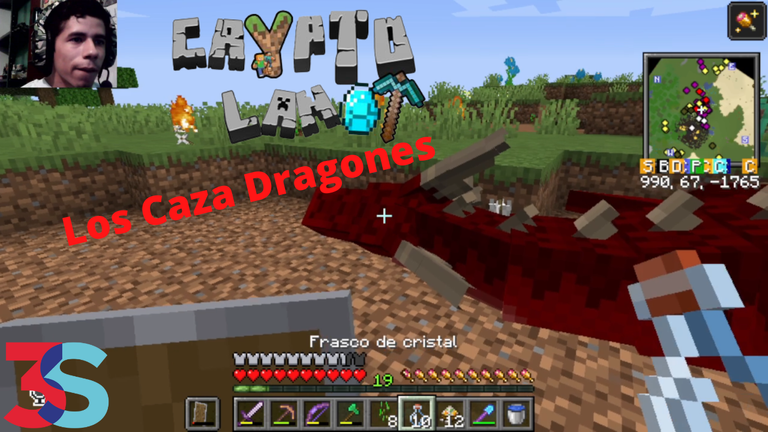 (Eng/Esp) La Explosión de Lars 💥 y Los Caza Dragones| Minecraft serie CryptoLand #3 Gaming

we start with the video looking at my perspective at the time of the explosion of the lasr house. as i said i didn't put the mine but i know who it was so i just wanted to see the explosion in the front row 🙂 and with cotufas, as lars was dropping the connection every now and then the wait was the longest of my life as i was excited to see his face when the explosion was over 😈.
---
Newbie: @yugochin
Curator: @mipiano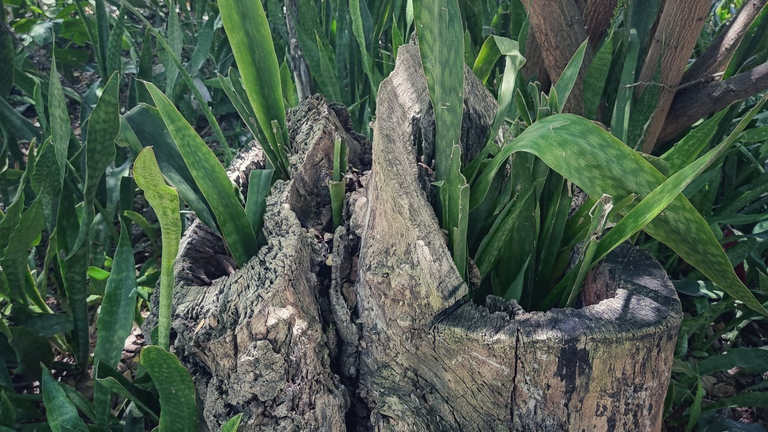 [ESP/ENG] La Fortaleza en el Parque / The Fortress in the Park.

A few days ago I felt the need to go for a walk, to distract my mind and accidentally ended up in a small park near where I live and decided to take a couple of photos of trees and there was one in particular that caught my attention, I'm not I'm not an expert in photography, much less I have a professional camera but I liked these photos and I want to share them with you.
---
Newbie: @tiredmomma
Curator: @erikah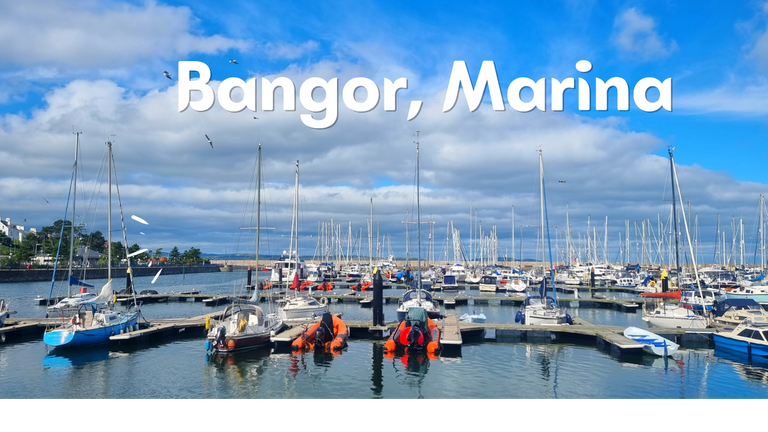 The Goals I Badly Want To Achieve - LOH Contest #99

Hello lovely people! Yesterday, I took a day off from work. The kids went to school and I was so happy that I can clean the house in peace. But I ended up falling asleep and when I get up I started my cleaning. Best day ever!
---
Please help us welcome our newbies! Hopefully, they will have an awesome stay in the platform and they will be here for long. To the featured newbies, your Hive and OCD family welcome you with open arms! Have a blast!
OCD Has a Hive Witness ... @OCD-Witness!

@ocdb supports community curation!