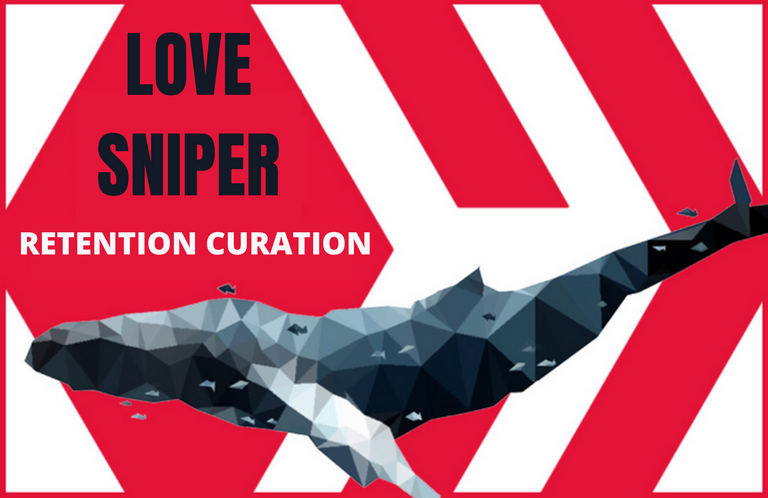 Hello everyone!
This is the Lovesniper Retention curation initiative aiming to retain those quality content creators after making their introduction posts. It was observed that after newbies made their introduction posts, their succeeding posts are often ignored. This initiative will hopefully encourage the newbies to continue posting quality content and interact with anyone in the community. As compilation posts are also done, this will highlight the newbies and will give the community an idea which newbie to look out for.
OCD's Lovesniper team will follow everyone who made an introduction post and @lovesniper's feed will be the place to scour those quality content from new authors. Curators will check all the posts in the feed to find under-rewarded posts and recommend them for curation.
Here the recommended posts for OCD upvote for this batch of love sniper retention curation:
Newbie: @georgina80
Curator:@erikah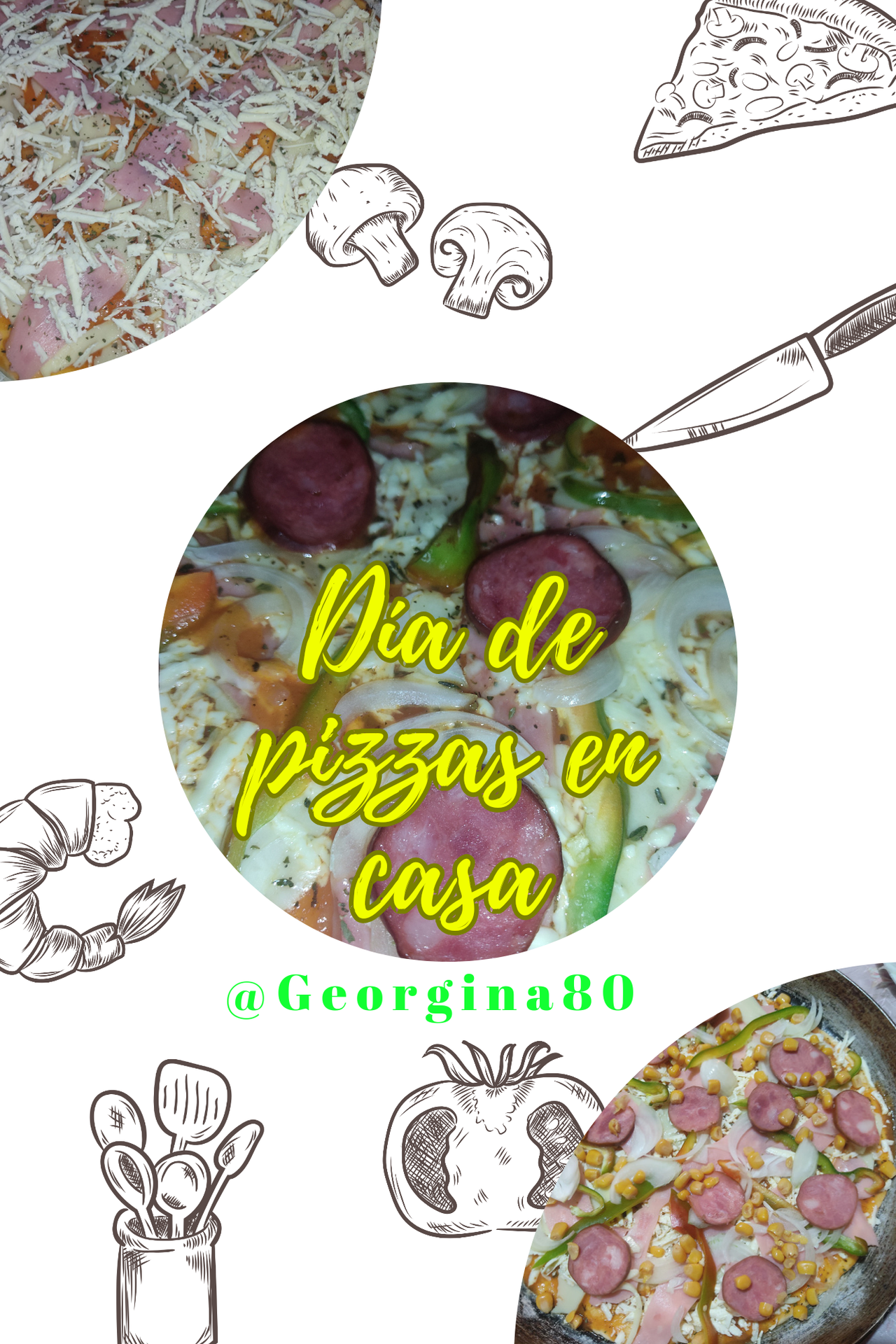 [ESP-ENG] Día de pizzas en casa. 🤤🍕| Pizza day at home 🤤🍕

5.When you have the fluffy pizza dough ready, you should shape it into a long tube and cut it into 4 parts. Then, make a ball with each partition and cover them with a clean, dry cloth. Let them rest for 45 minutes. You will see that, little by little, they will begin to rise until they double in volume. Each ball of dough will serve you to make a normal homemade pizza.
---
Newbie: @carlab
Curator:@erikah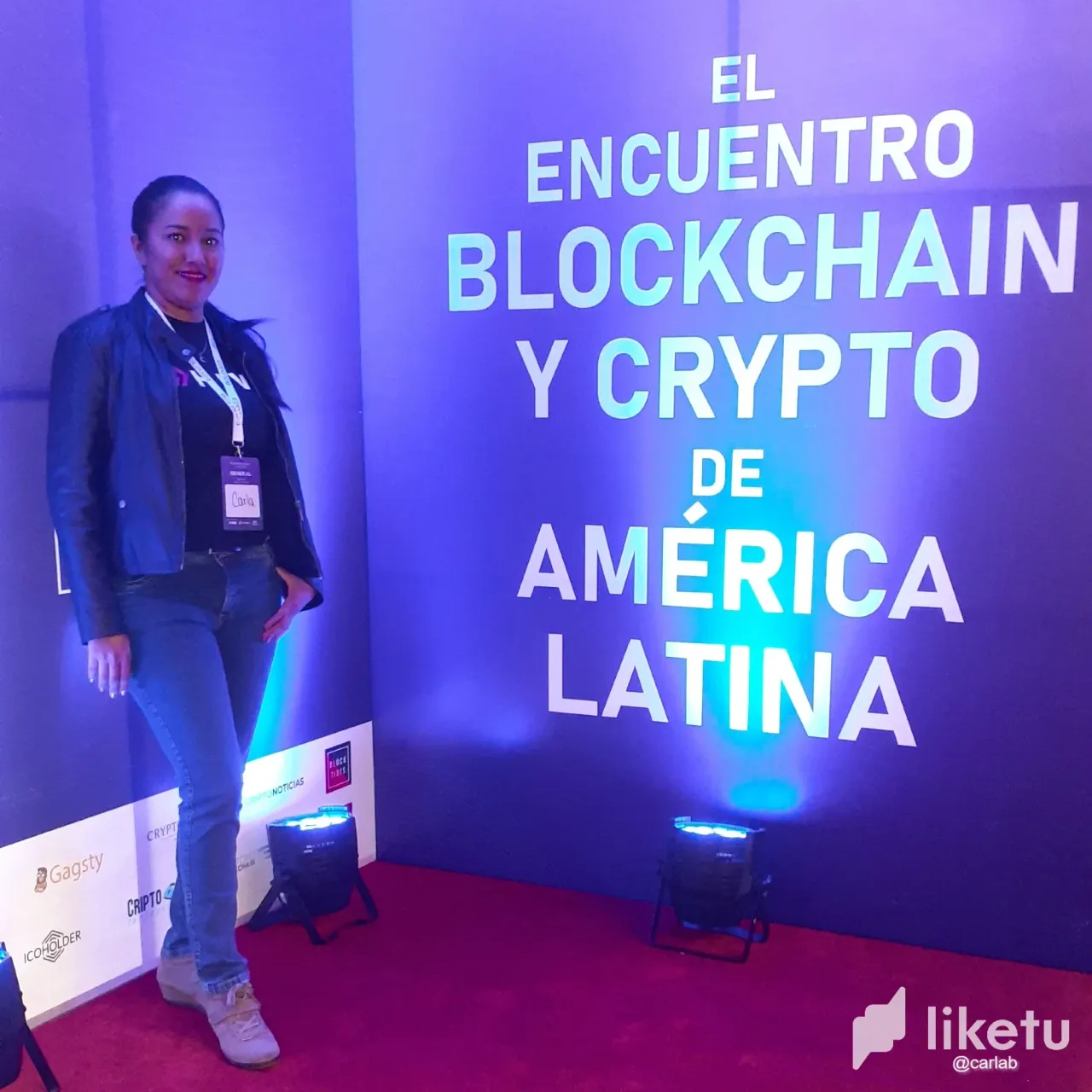 Mi segunda vez con Hive en la Blockchaincon Latam 2023 en Lima [ESP/ENG]

For me, it should be noted, that each event, outing, trip or anything else that takes me out of the house implies an organization that is not so rigorous but that I must watch. This is because I have had gastritis for many years and I cannot, let's say, invent or go around without my "emergency kit", of course, it is not that I limit myself or that I cannot lead a normal life, but if it is something that I cannot ignore.
---
Newbie: @crismat
Curator:@erikah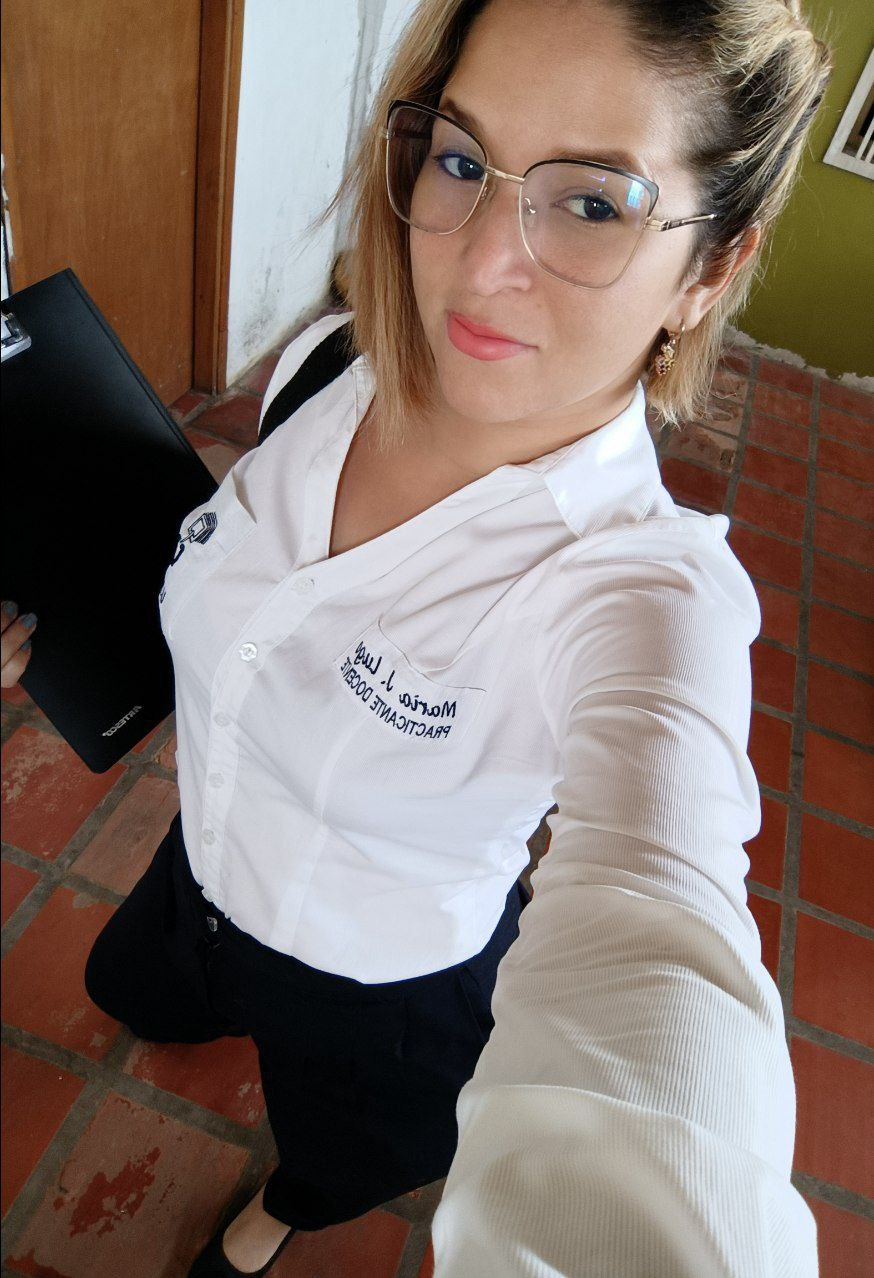 Week 170: Seeing my life from another angle

Hello happy day, even though by profession I am a math teacher, I consider myself a very curious person that I like: enigmas, mysteries and challenges, for this reason today it caught my attention to talk about the profession that I would have liked to have as a crime scene investigator, I had not considered it until now that the subject comes up and I think about it, there are so many crime situations sometimes so crazy with unexpected endings, where the culprit ends up being who you least expected, besides that in a scene you can find so many signs, so many clues, evidence, if you look for it with caution, some time ago I read about the strange case of Mery Bell, a girl who killed for pleasure, she killed 2 small defenseless children and her last victim was marked with her initials, nobody really expected the crimes to come from her, however, she was exposed when she approached her relatives to ask if they could see the bodies in the coffin, something that was strange for the relatives and what focused the investigations on her resulting in her guilt.
---
Newbie: @laabuelita
Curator:@macchiata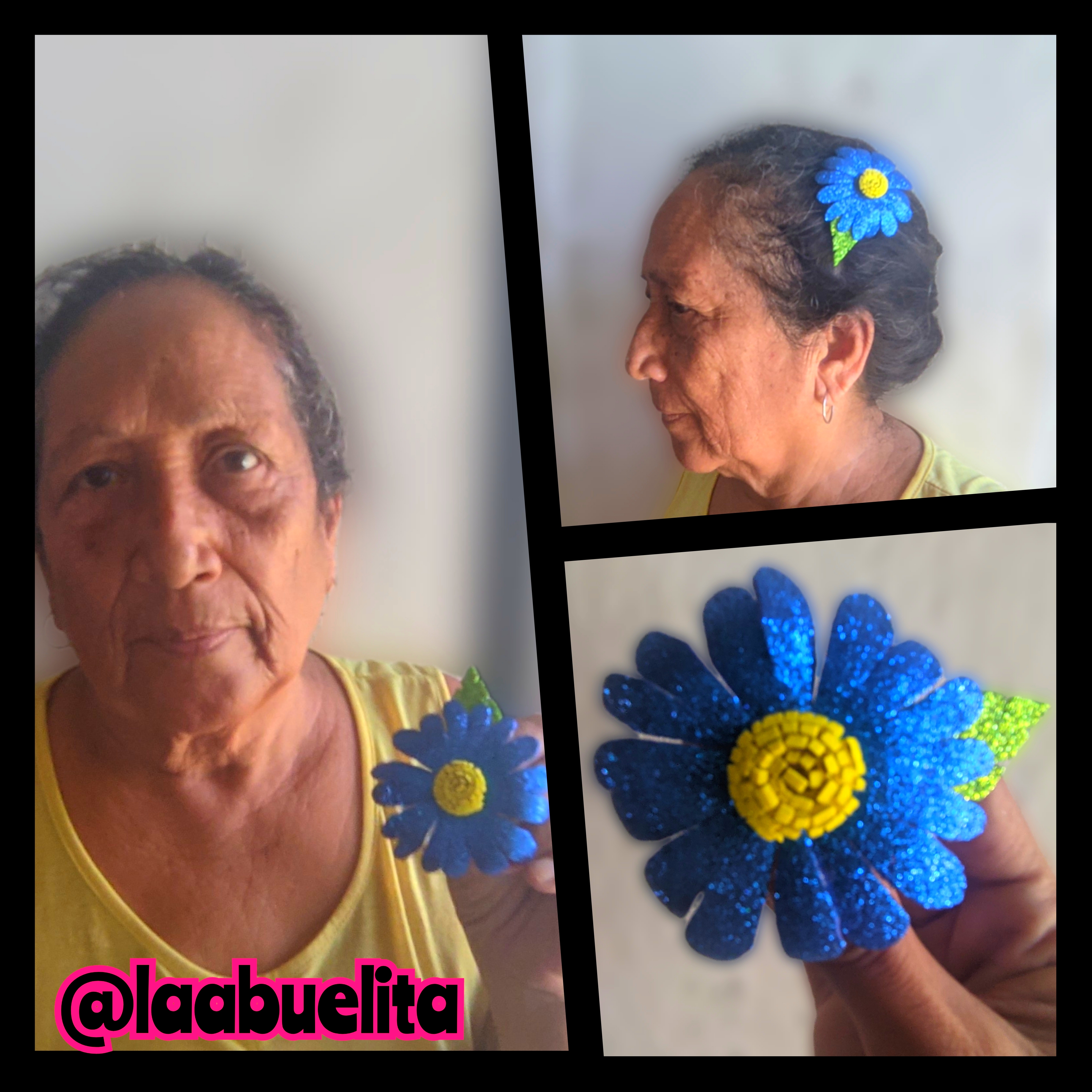 Esp-Eng.- 🌸Hermoso gancho para el cabello elaborado en foami.🌸

Hello my beautiful grandchildren of this wonderful ecosystem called #hive I want to tell you that these days although I have not been feeling so well because of my problems with stress, I always look for a moment to share with you some of my crafts that I do, today I brought you a small step by step of how to make a beautiful hair clip, decorated with a foami flower or Eva rubber.

Here I show you the step by step and the photos of the finished work, I hope you like it, for this post I used the free version of deepl translator, and the polish program, I hope you like it.
---
Newbie: @graciliano
Curator:@macchiata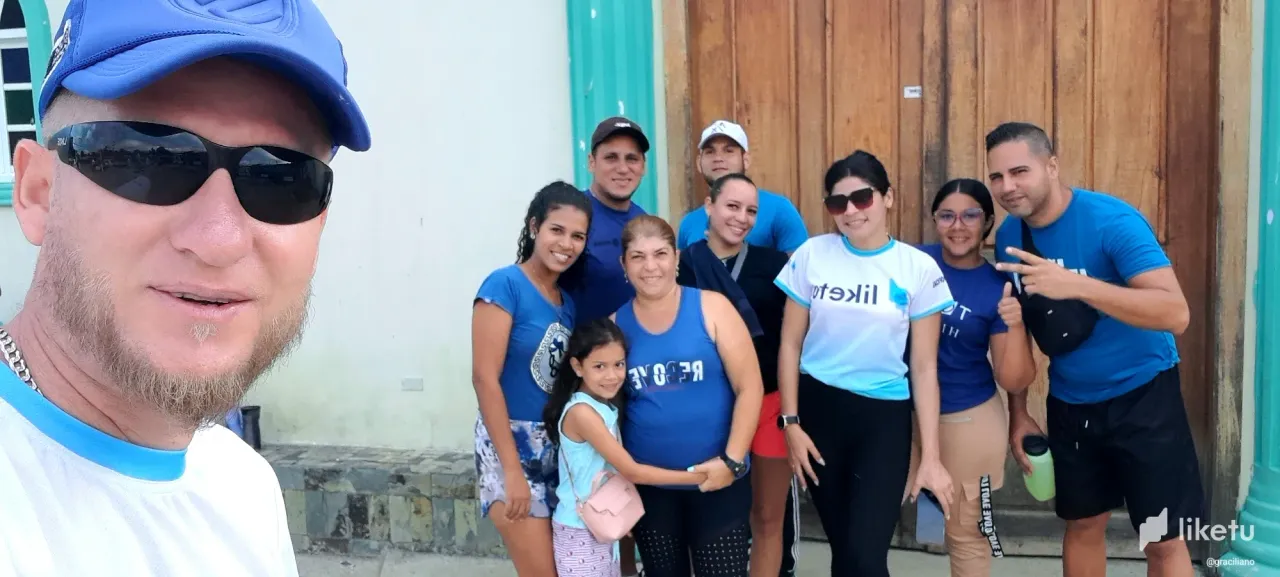 Encuentro con hivers del HiveRun del estado sucre municipo Benitez// Meeting with HiveRun hivers from the state of Sucre, Benitez municipality. [ESP/ENG]

When we were on our way I was a little worried because we did not send a notification to let you know that we are on our way to meet, to our surprise when we arrived at the site we realized that there was no electricity and we were told that when there is no electricity there is no data signal for cell phones so my concern was in vain. When we arrived we met the group and got to know each other, they were all very nice and friendly; After a few minutes we began with a stretching of the muscles and a light warm-up to have the least risk of injury and without haste but not too slow we began to jog, I was very struck by the landscape in which the activity was taking place; A secondary asphalt road (for vehicular traffic) with some tall trees which besides protecting us from the inclement sun provide purity in the air we breathe, the houses in the area are like country houses with many green areas some planted with fruit trees and others with some guard dogs; In short it is a wonderful landscape very very very quiet as well as its inhabitants we would certainly go again.
---
Newbie: @eliany
Curator:@macchiata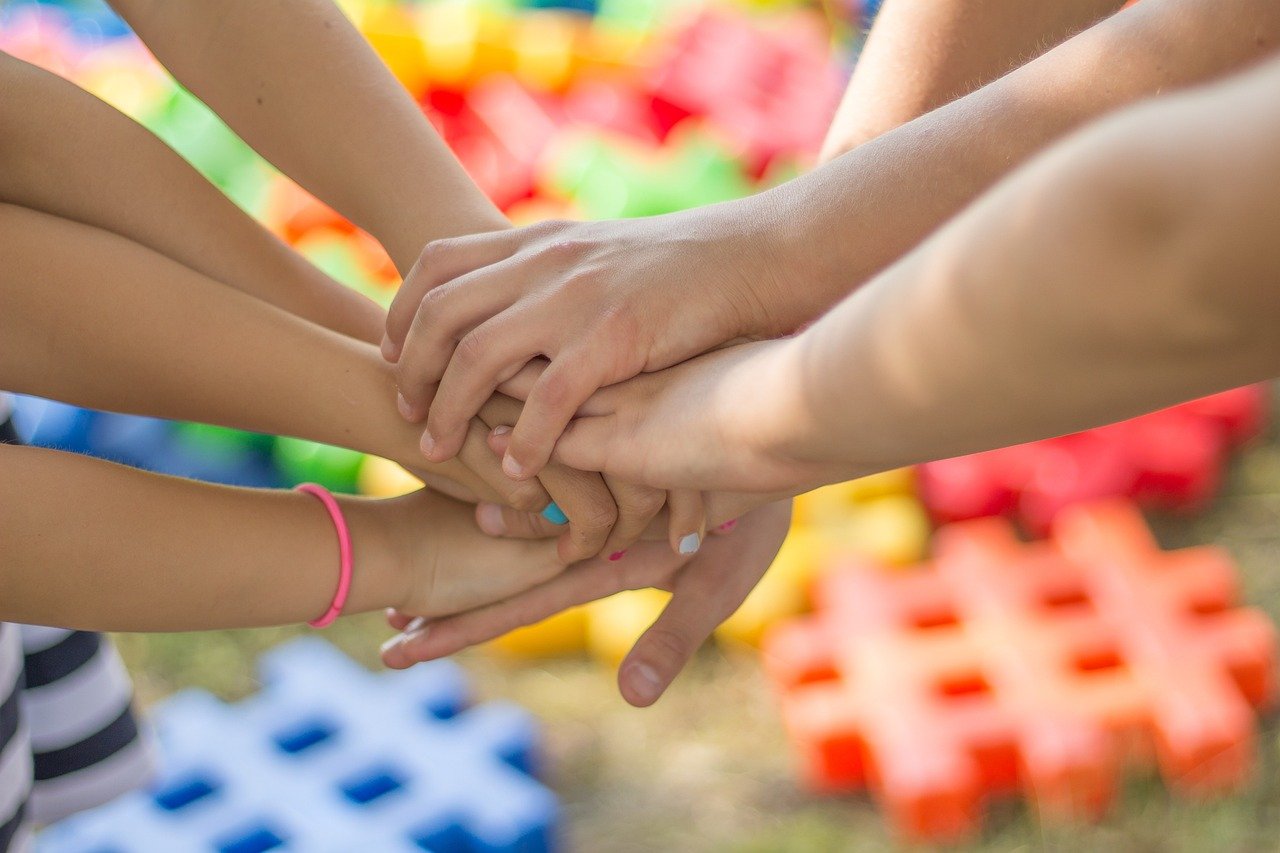 LOH Community Contest #151 ~Joining Ladies of Hive || Two Questions

Ladies of Hive may not have been the first community I engaged in when I stepped foot on this blockchain but when I found out about this community and its weekly contest and decided to engage in their community contest, it has been one of the best many decision I have made since I knew about this blockchain and the Ladies of Hive community.
---
Newbie: @rafasanz93
Curator:@mipiano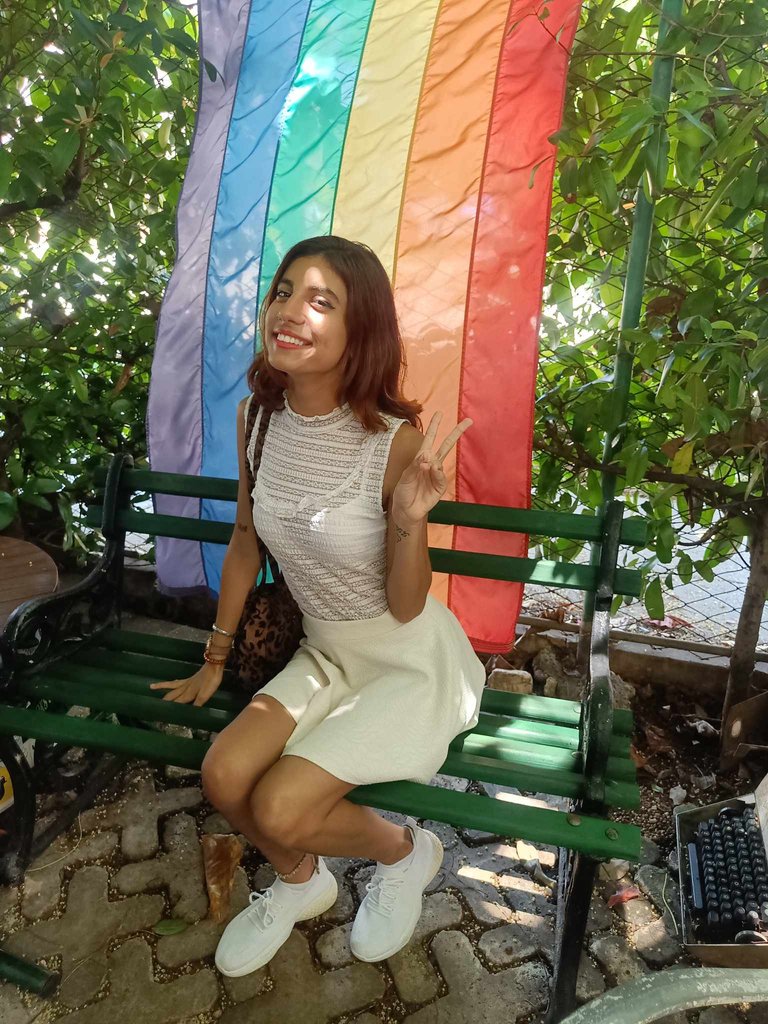 Un día entre amigos café y libros/ A day with friends, coffee and books (ESP/ENG)

We spent hours chatting and catching up, we talked about everything a little like good friends do. We ordered one and another coffee, until we could no longer pay, but none of us regretted having emptied our pockets, because I am sure that we all consider it an investment, investing in spending quality time with quality people, something extremely rare and valuable these days.
---
Newbie: @stevewealth
Curator:@anggreklestari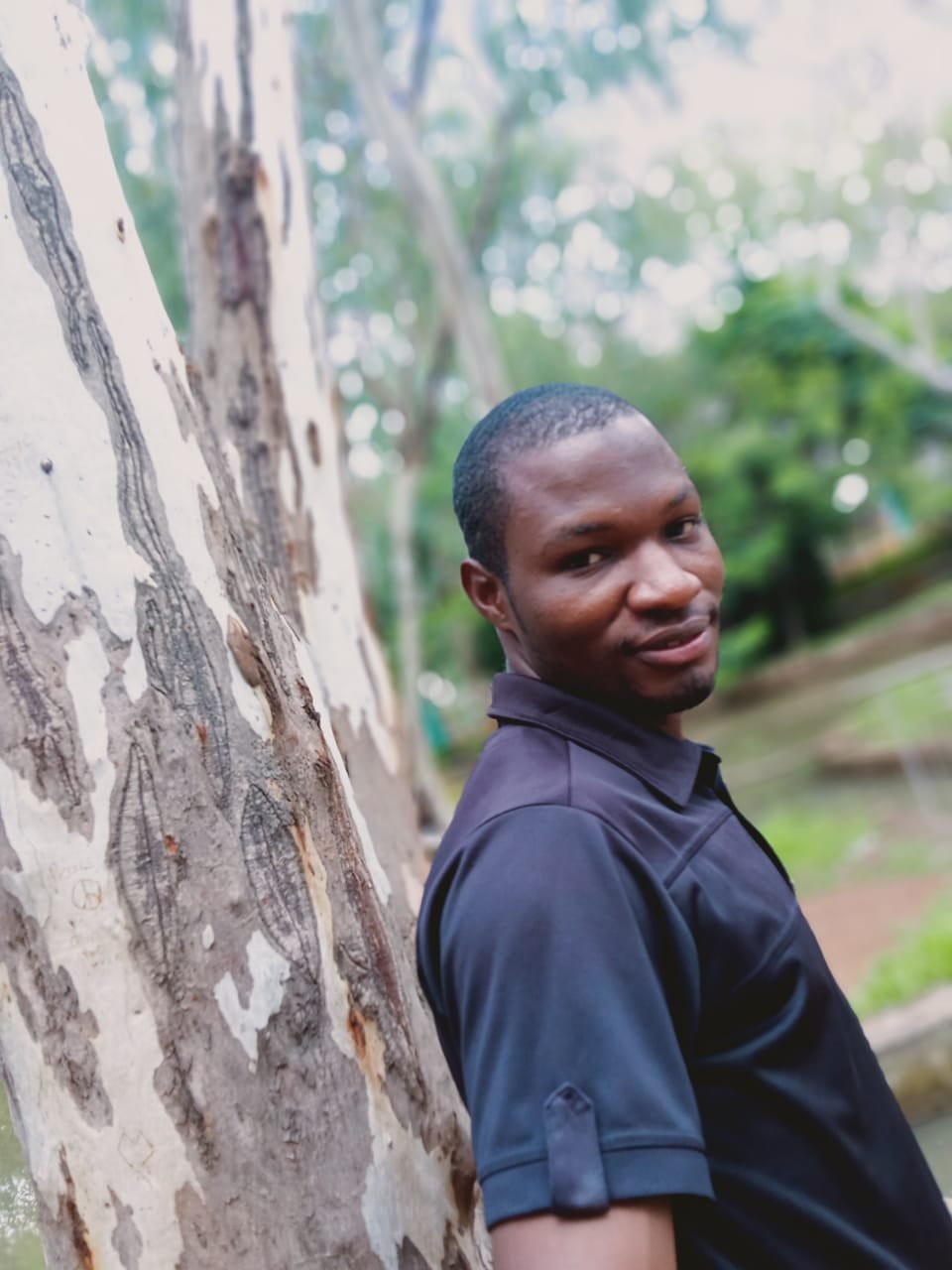 If my life was a triangle, then this is me living my best Life.

I know most of us are far from having the best kind of individuals in our space but seriously speaking I think we should strive towards having that. Say no to toxicity, say no to persimists and people that want to run your life for you, so called "opinion givers" So I know, I'm very much aware that to live my best life, I need the best kind of individuals around me. And I'm pushing towards that daily.
---
Newbie: @omotife
Curator:@erikah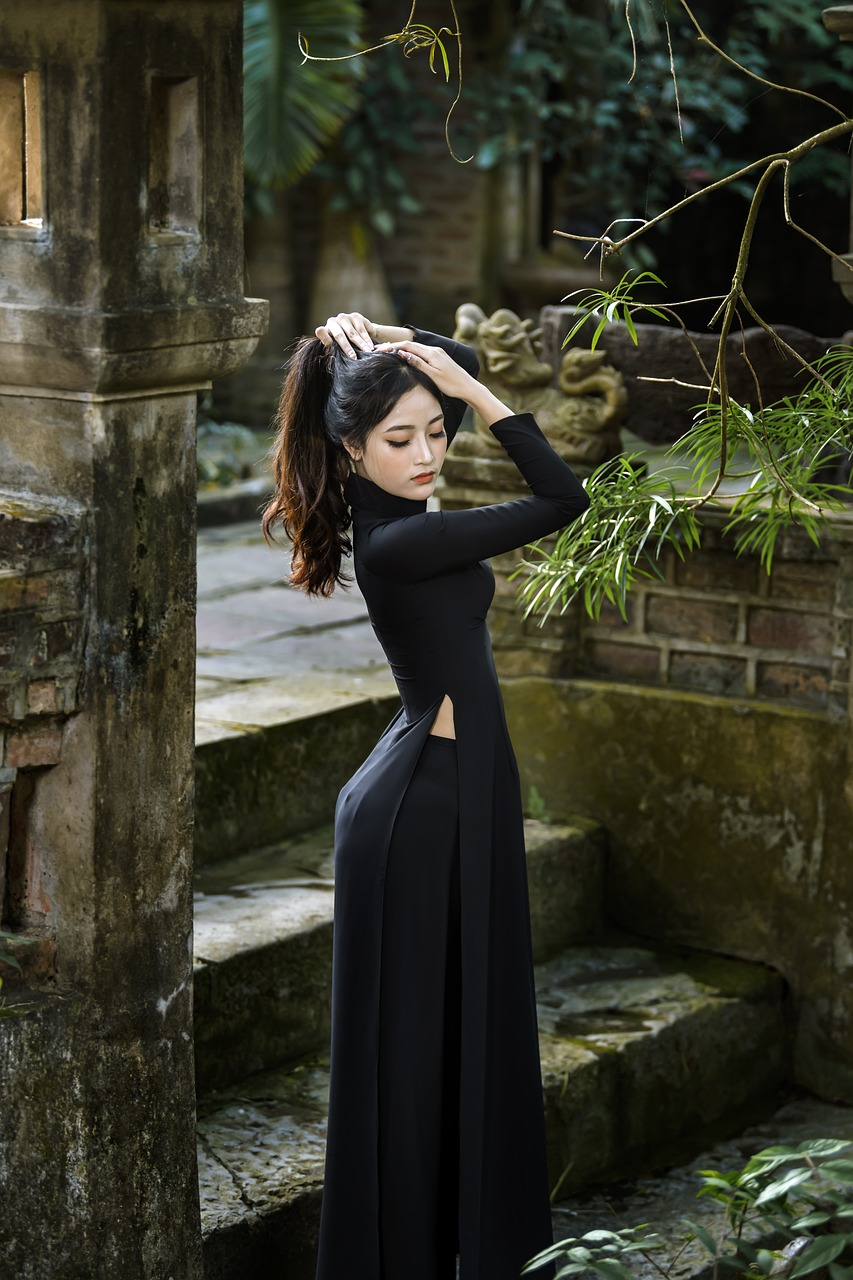 Dress in a way that people will address you well

Fashion trends are just recycling old fashions for the new concept which are full of many styles. In the olden days, the way they dressed was different from the way we are dressing now.
---
Newbie: @omojuwa007
Curator:@erikah
A heartfelt celebration at my friend's sister's wedding

Today 09/09/2023 which is saturday has turned out to be the best weekend yet this month. we were invited a week to the wedding which made it a little bit complicated but being invited to a friend's family wedding is a wonderful honor which i have to acknowledge.
---
Please help us welcome our newbies! Hopefully, they will have an awesome stay in the platform and they will be here for long. To the featured newbies, your Hive and OCD family welcome you with open arms! Have a blast!
OCD Has a Hive Witness ... @OCD-Witness!

@ocdb supports community curation!