Restaurant in the middle of a butchery, not the typical date but one of our best so far… A must have experience that will take you out of this world!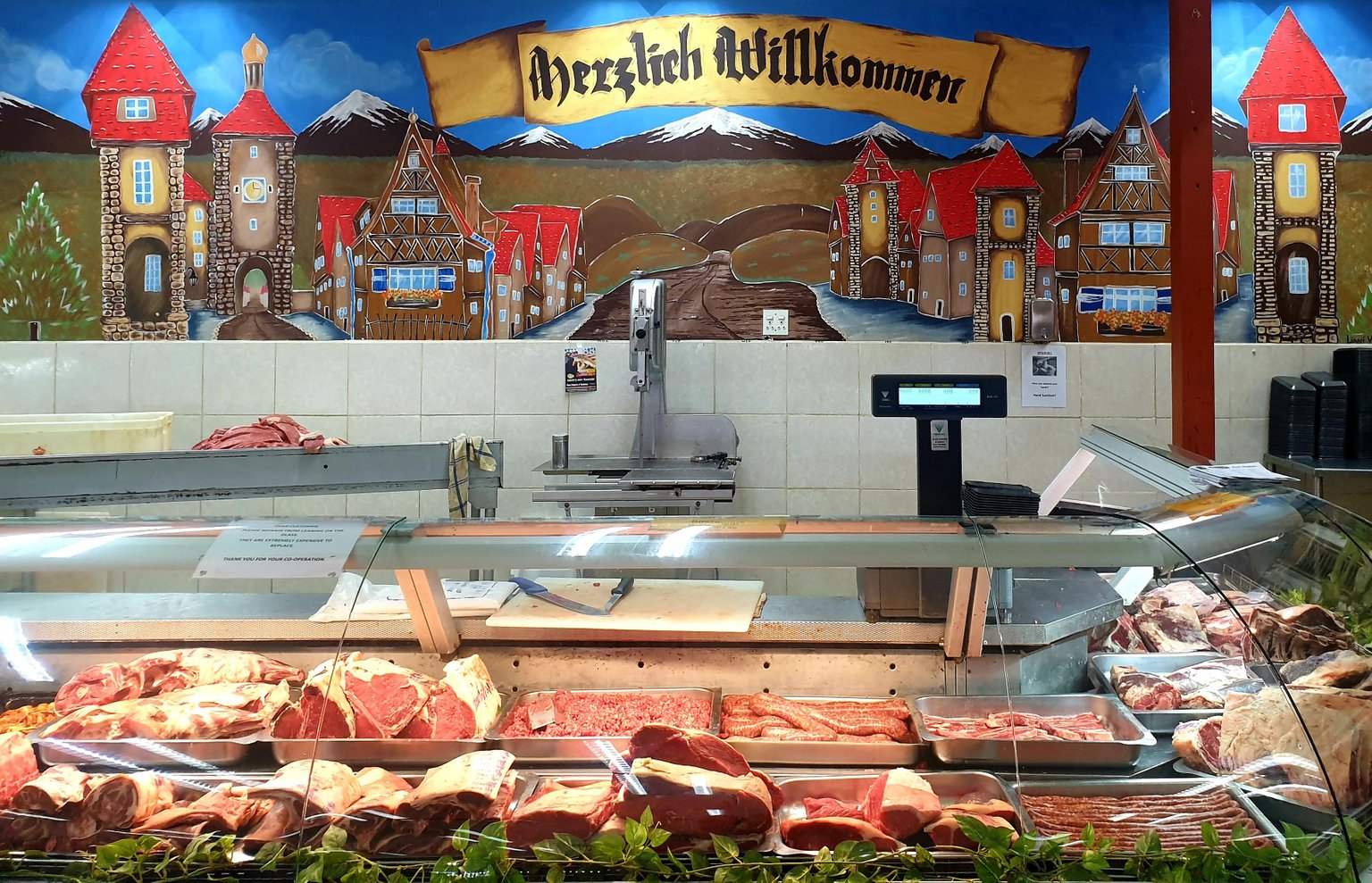 What actually happened(back story)
Decisions decisions
I hope you will all forgive me for this next statement… but never let a woman decide on something, the decision will never be made. Well that was the experience we had on this particular occasion. But wait it gets better!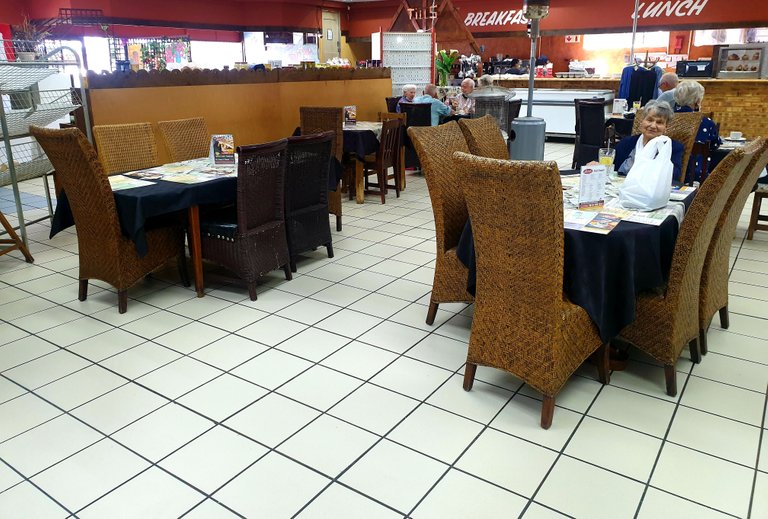 The Queen herself
The particular Lady had her birthday on this day and me fearing the wrath of my mother, I was commanded to take her out someplace she would enjoy. Anyone who knows my ouma(grandmother) would know that she is quite the fussy person, enough fuss for a whole family put together. Was this to be a nightmare of an outing? You will have to see.
The short of it
To make this long story, which could be a 10 page essay in the smallest font, short. My ouma presented me with a long list of places she wanted to go to (picture an invitations list to a grand opening). I managed to get her down to a few places and had only one option for breakfast. You can guess my relief when breakfast was the chosen time for our outing or should I say adventure.
---
Breakfast with a little twist: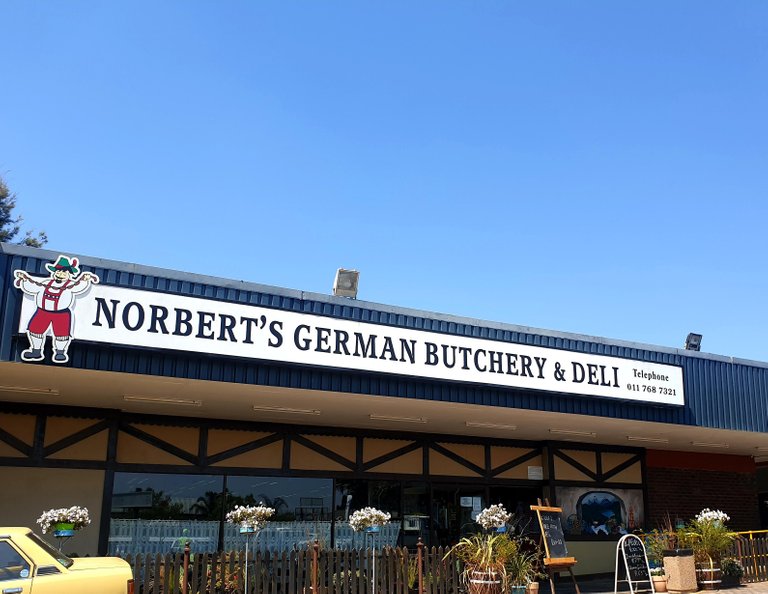 Now back to the reason why we are actually here. Driving to the location of the restaurant it hit me, I have been here before. Many years ago my mother and I happened to be buying meat from this butchery and said we would one day come back for a meal.
Like a little child on Christmas I ran to get the doors for my 2 favorite ladies and hurried them into the restaurant. Entering a new world as we passed through the doors I noticed all the changes to the place. Very impressed.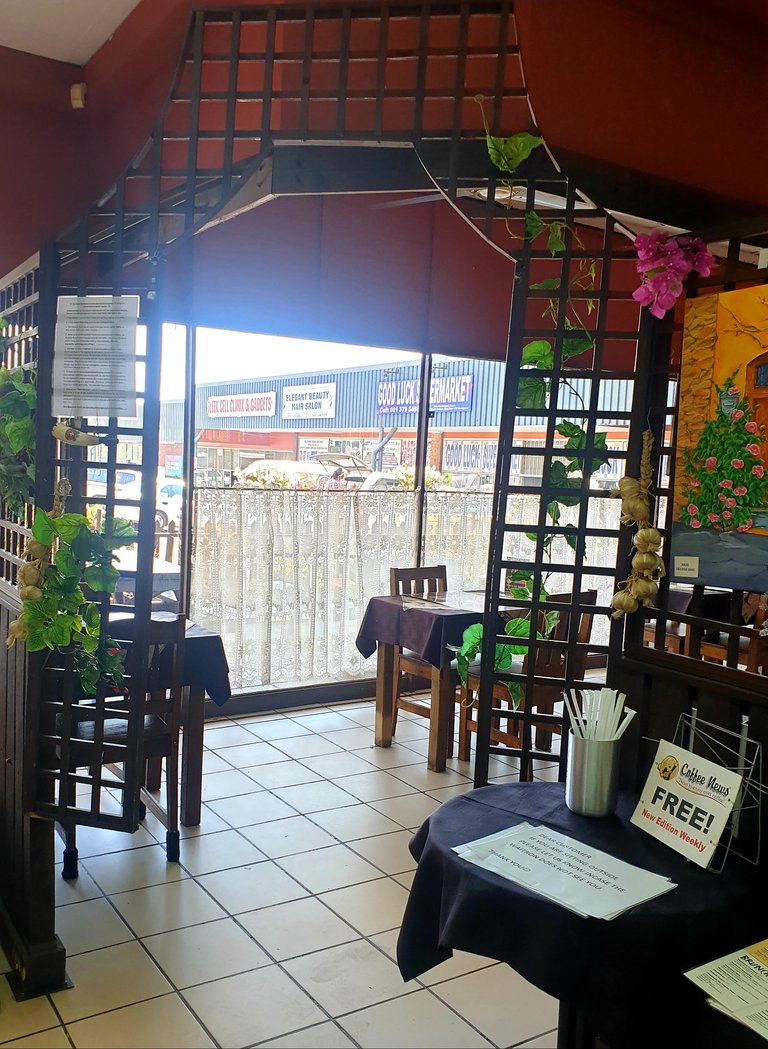 While my ouma and girlfriend were checking out all the "pretty" things, I was slowly taken away into heaven… meat heaven. Having a restaurant in the middle of a butchery is a very unique experience.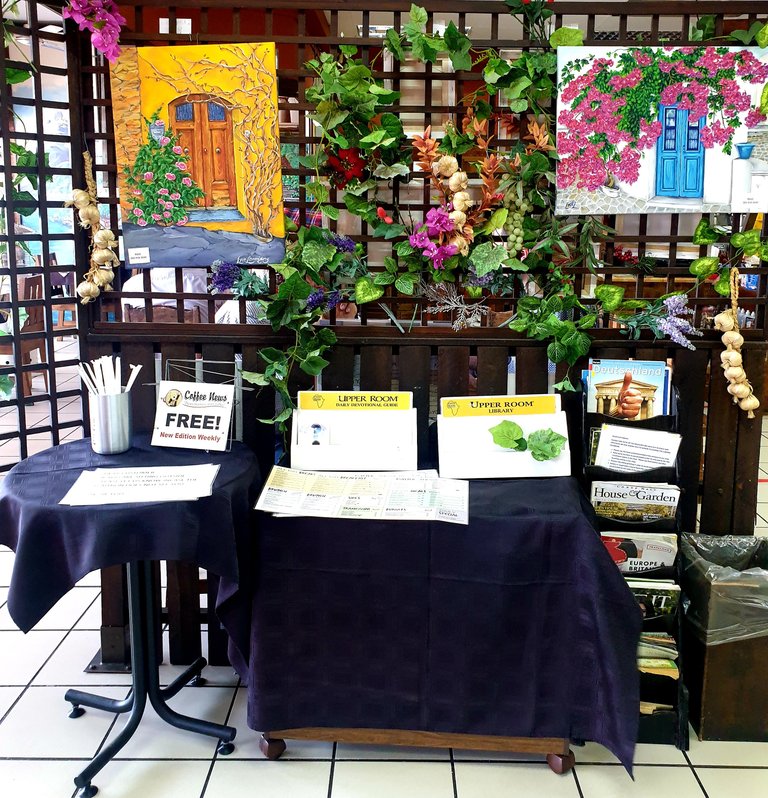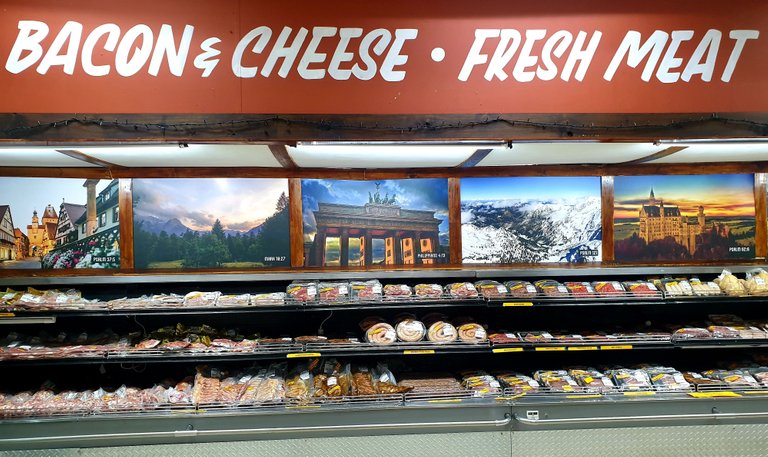 Once seated we placed our orders with a wonderful young gentleman who soon returned with our meals. Talk about top class service! The seating was a little small, but my lady prefers it that way and I quote "it is more intimate and cosy". She also was not the biggest fan of all the meat around her but for me, I had a few napkins on hand.
We both loved it, from the first step into the restaurant to the last step(rolling) out. The food was amazing and well priced. It truly was a restaurant in its own world with that lovely homey feel to it. We will be going back for more.
---
Comments from the peanut gallery:
Taking Ouma out for a birthday Brunch at a quaint German restaurant/butchery, of course she chose the biggest table (Too big for the 3 of us) with the fanciest chairs right in the middle of the seating area, for everyone to see.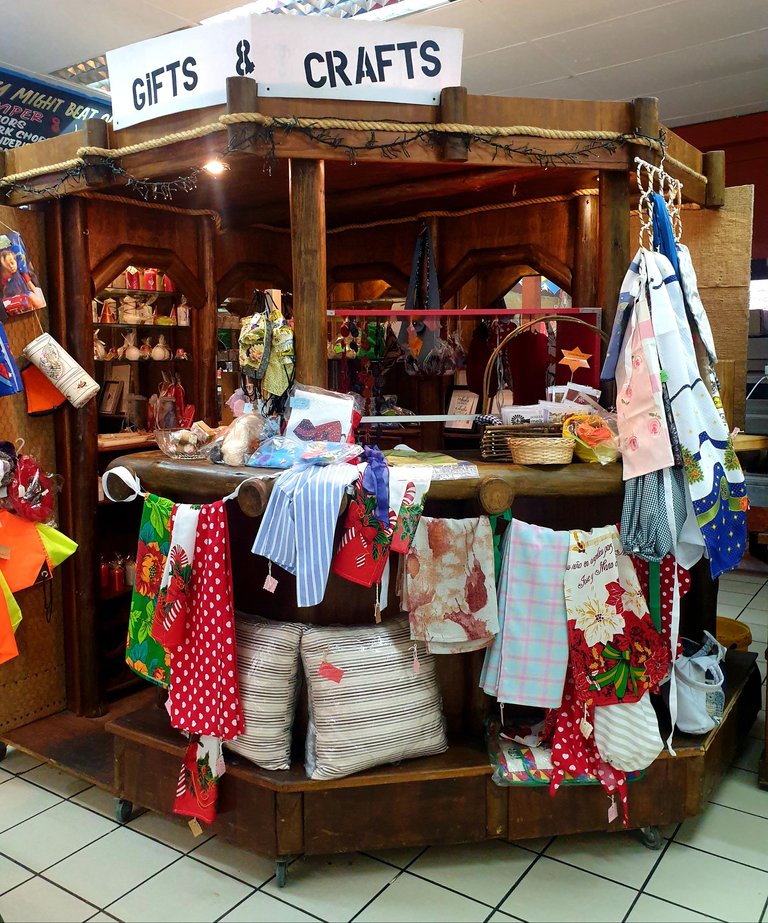 The restaurant itself is located in the middle butchery, the entrance has a small beach-type bar section and a variety of goodies to buy, ranging from rusks to jewellery.
Having the seating area located in the midst of displays of cut meats, with raw meat being cut in the background, was not for the faint-hearted but a meat lover's dream.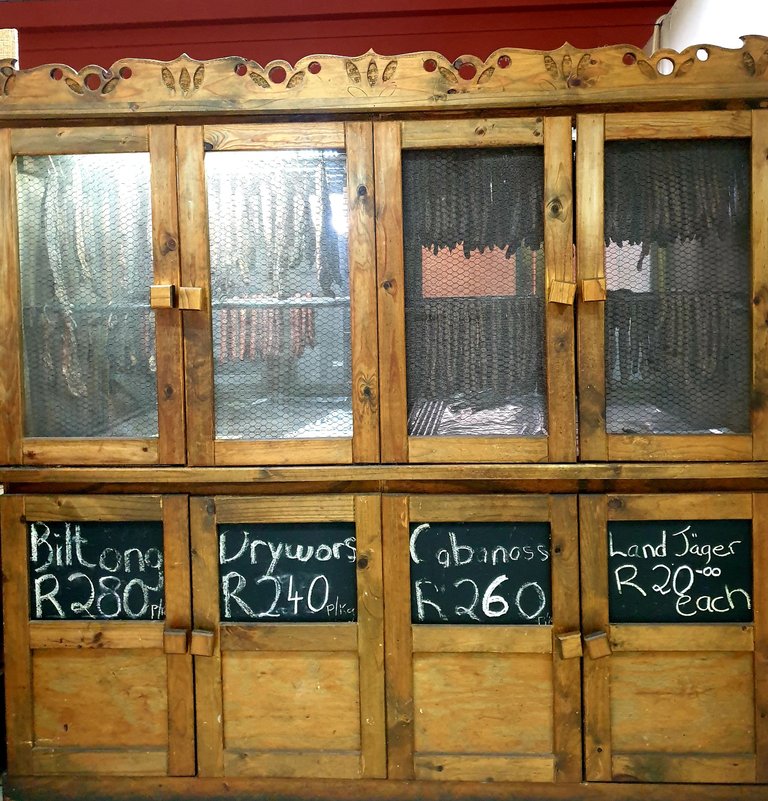 Overall I really loved the countryside murals on the walls all around, it transported us into a different world. Ladies, you will absolutely love the adorable gifts and crafts stand. Men, while your ladies are browsing the gifts, there is a mouth-watering biltong cabinet for you to devour.
You can hit two stones with one bird by satisfying your mans meaty desires and get him to take you out on a date. As a bonus peruse the jewellry on your out.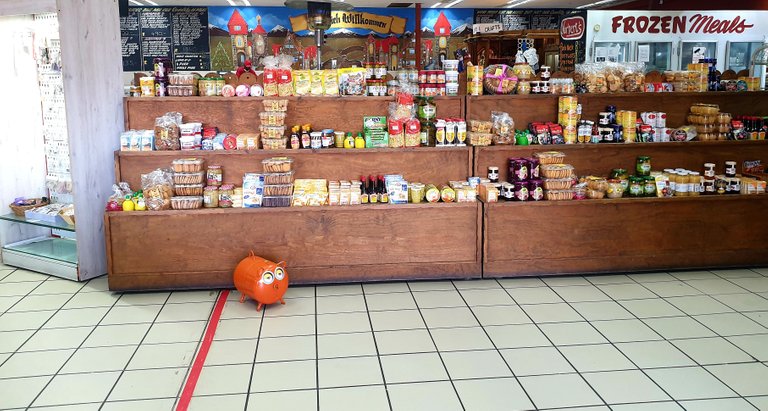 The little pig is not for sale 🥺
---
Stars:
We decided on giving this section 2 categories. The first being family, this is what a family would rate it compared to restaurants your general family would go to. The second being a professional rating, comparing the restaurant to the fine dining restaurants out there.
Family: Four Stars
Professional: Three Stars
---
General Info:
Date: 15 September 2021
Location: https://goo.gl/maps/6mtgxRYdhbTpq2cU9
Website: https://www.norberts.co.za/
Family friendly
Butchery and restaurant