Welcome back to my most faithful followers after an extremely long hiatus! There have been some rather difficult moments in my life which have prevented me from writing for some time now. For this I apologize deeply, and hope to continue on in my mission of helping others improve their health through my deliciously simple recipes.
Like a true artist, I have used my hardship as a catalyst to improve and perfect my craft. The inspiration has come from all over the world with an assortment of spices and ingredient variations, which have made for an enjoyable journey of cooking in revcafé fashion. So I'll begin by saying this:
Revolutionist Café is here to stay!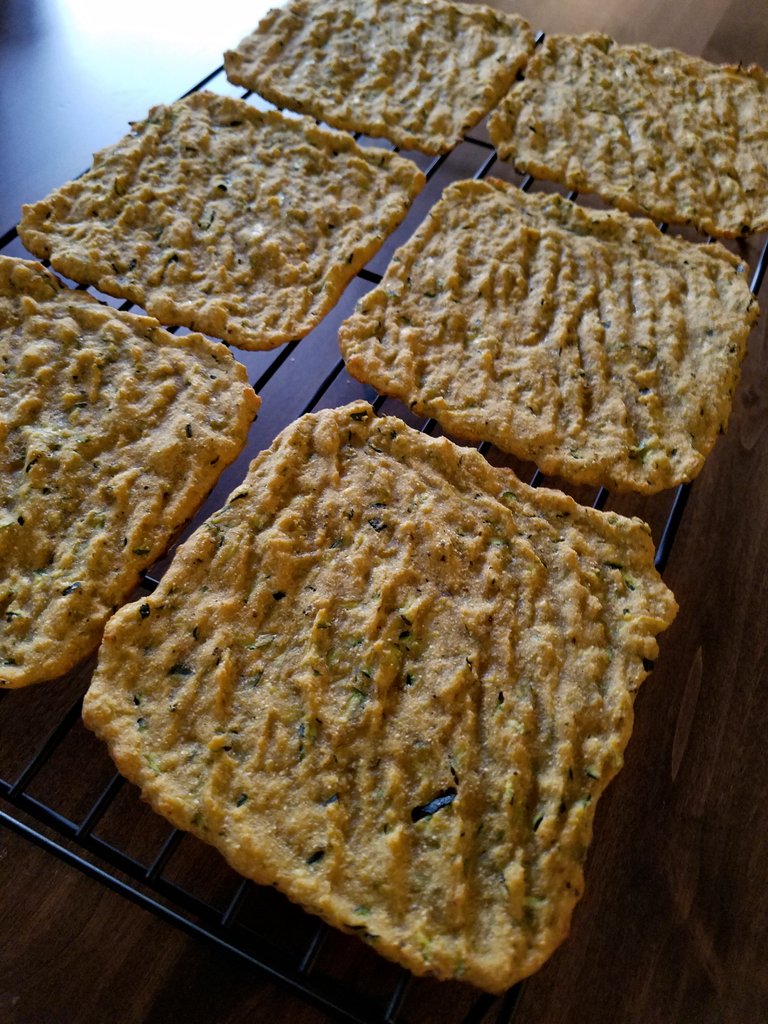 This is my most prized recipe, known to none else but you my fellow revolutionists. I call them, zucchitillas. Gluten, grain and oil-free. They're not world-famous yet but they will be. What makes them so unique is the texture, color and shape but especially, flavor. They are spiced just right without being too hot. Malleable and strong enough to fill without breaking apart. Eatable on their own with hummus or a perfect base for any filling compared to the traditional corn/flour (flavor-less) tortilla.
These zucchitillas will be the first in a series of upcoming posts on how to make the best high-protein-nutrient-rich-meat-veggie tacos you've ever experienced in your life. I'd like to dedicate them to the revolutionary Francisco "Pancho" Villa. One of the most prominent and outspoken figures of the Mexican Revolution. My favorite quote of his defines who he was as a leader of the people, which resonates even today:
"My sole ambition is to rid Mexico of that class that has oppressed her and give the people a chance to know what real liberty means. And if I could bring that about today by giving up my life, I would do it gladly."
Ingredients:

6 cups - Zucchini (grated)
6 - Eggs
2 heaping cups - Arrowroot Flour
1 cup - Coconut Flour

2 tsps - Salt (Kosher or Himalayan)
2 tsps - Black Pepper
2 tsps - Chipotle Powder
1 tsp - Cayenne Pepper
2 tsps - Paprika
Cooking Items:
Parchment Paper
Instructions:
1 - Preheat oven to 350°F or 176°C
2 - Wash and grate 4-5 medium-sized zucchini
3 - Add in arrowroot and coconut flour along with eggs and spices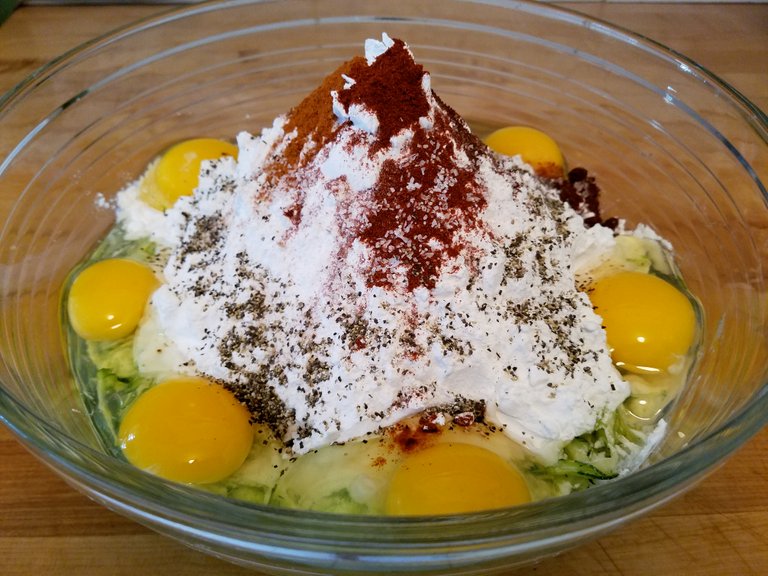 4 - Mix sufficiently, releasing the juices from the zucchini until texture is smooth and slightly soupy (this makes them malleable). If the texture isn't runny enough due to a drier variety, try adding some water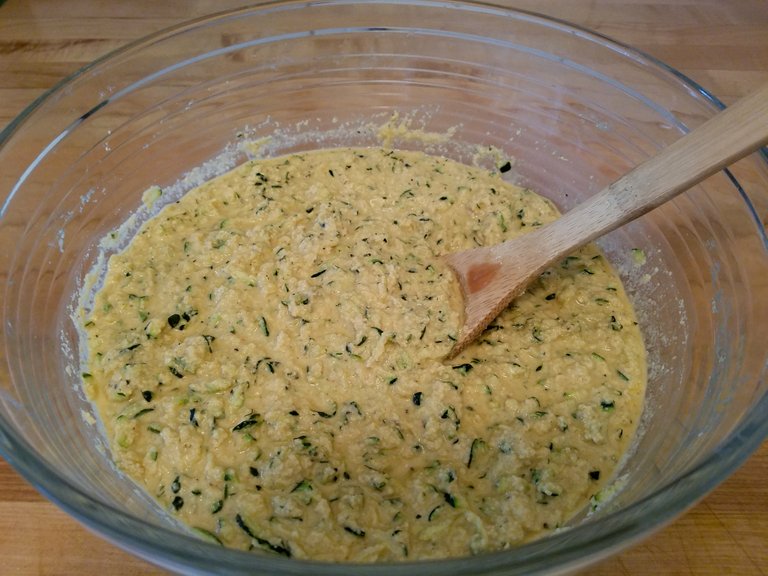 5 - Line a baking pan with the parchment paper
6 - Scoop up some batter with a large wooden spoon and shape it in the form of a rounded square. The soupy batter can be shaped quite easily. They should be slightly thicker than your average tortilla but not by much. As they cook, the arrowroot will congeal with the egg and create a bendable but firm texture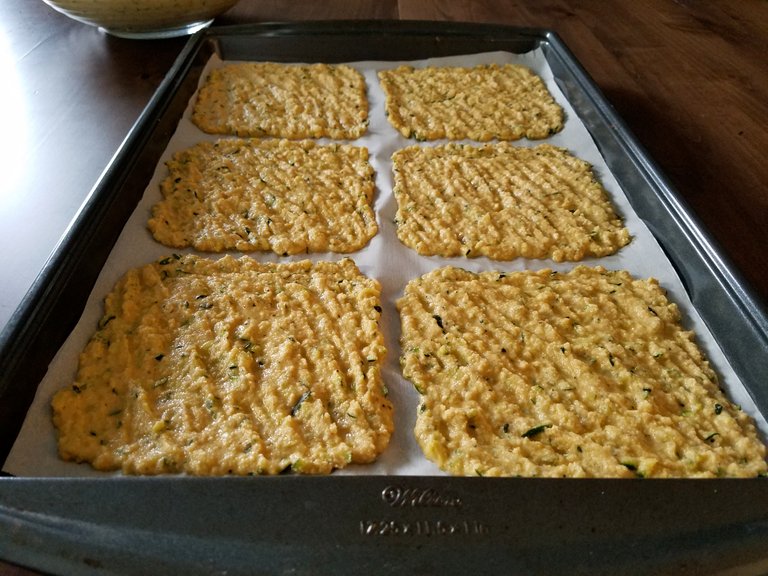 7 - Bake for 30 minutes or until golden—more like, orange—brown. Why orange? The red from the spices and green from the zucchini gives them a naturally beautiful orange color
Note: The second batch typically takes less time if using the same pan. Reduce the time by 5 to 7 minutes. They keep rather well in the fridge for up to two weeks. A pan or toaster oven is best to reheat.
Remember, the greatest revolution begins with you. All of us united against the massive conglomerates and government entities that cater to over consumption, fill the hospitals with illness and perpetuate ignorance in order to line their deep pockets. Even something as seemingly insignificant as cooking healthy can create a paradigm shift strong enough to change the world. Never stop investing in crypto. Stay private. And most importantly, COOK.
Much more to come. Stay tuned!
My contribution to the revolutionist movement will be to turn the recipes I post on this blog into The Revolutionist Cookbook and eventually open a restaurant where only cryptocurrency is accepted. Where tipping won't be necessary as everyone will be paid full salaries and where simple and healthy ingredients will meet delicious cuisine. Like open source code, all of my recipes will be available to the public in full detail and any improvements offered will be embraced and possibly added to the menu in their perfected form. Any donations to the cause are much appreciated either by up-vote or wallet of choice below.
BTC:
1FFKXs4nDU4K5RJED7J4hKZb52Ku5nuFQV
LTC:
LgmcEdMJ1k6e7jY4DbwdTK5nsza9Y3FPHQ
XMR:
49SSmcAqEdECbze28knCJXU6DBzxF2raohnMuVvCQeJ1gqU4eXSXJKBiiZCF8kpy6VKjdUaiCH6CPY3FpP4sHzfgT1ga9us