After my last work of art was shattered by the critics, I took a somewhat longer creative break. But now the muse did kiss me again. This time my inspiration has flown from my fingers.
---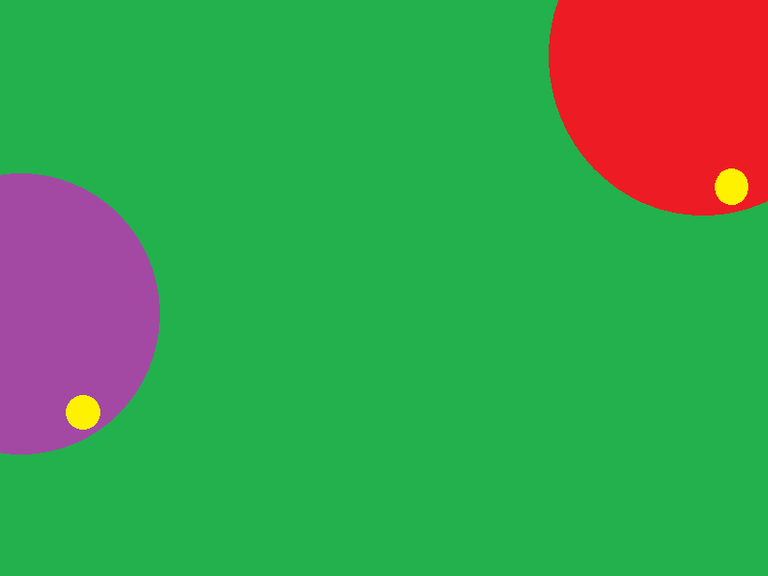 Christmas tree closeup
---
I have created a work of art that fits perfectly in this reflective season. A beautiful Christmas tree. The colorful balls glitter in the candlelight.
This time I chose a very interesting perspective. A child kneeling in front of the Christmas tree unpacking his presents. The overpowering tree dominates the field of vision of the child.
Please note my claims to this artwork. Do not make unauthorized copies.
What is the opinion of my biggest fans @cleverbot and @automation regarding my new creation?
Yours sincerely,
Richie