Awesome Rick and Morty Tattoos that will blow your mind and make you giggle
Justin Roiland and Dan Harmon are the creators of Rick and Morty, which has been on since 2013. Fans know the show revolves around mad scientist Rick Sanchez and his anxious grandson Morty Smith, who go on adventures through time and space.
Many fans of this story and these characters watch and rewatch this animated television series, but they also get tattoos as a way to honor the show and show off their love of it.
Rick And Morty Tattoos Colorful Design
Rick and Morty tattoos like this one will make your tattoo game shine! This one is in faded ink for that old school tattoo look. The Rick and Morty tattoo can easily be done in one sitting and can be combined with other tattoos. The Rick and Morty tattoo is sure to draw attention.
Tiny Rick Morty Tattoo Colorful Design
Ensure you have one of the best Rick and Morty tattoos out there with a new school Rick and Morty tattoo! It is trendy, colorful, and prominent. We like these tattoos because they can be done anywhere and they can make your body look like a work of art.
**Funny **Rick And Morty Tattoo Ideas
These Rick and Morty tattoos will have everyone looking at you! Even though they are small, the colors make them more noticeable. It's an ideal tattoo for both beginners and experts, and you can get it done in a single session. It's therefore among the coolest tattoo designs you can get.
Get Schwifty Tattoo Rick And Morty
What better way to honor Rick and Morty than with a tattoo inspired by the famous song and episode "Get Schwifty"? Rick and Morty tattoos are usually done in colorful ink, but this one is all-black and done in great detail. Therefore, if you prefer tattoos that are more simple, yet still look great, you might like this one!
This Adult Swim cartoon, based on an animated parody of Back To The Future, features a brilliant, but self-destructive scientist, his teenage grandson, and their long-suffering family.
Rick and Morty's anarchic adventures span time, space, and plausible scenarios, so it's no surprise the show's tattoo fans do as well.
Despite Rick and Morty's youth-only renewed for a third season-tattoo enthusiasts flocked to show their love in multiple styles and tableaux for the show. Whether it's "Tiny Rick" adorning the inner arm, shoulder, or palm, or expansive and darkly humorous scenes depicting the show's ongoing existential crisis, each Rick and Morty tattoo has a unique "otherness" among cartoon body art.
Like their Back To The Future counterparts, Rick and Morty are both throwbacks and absolutely on-trend, while more psychedelic schemes show the mad scientists' love of drugs.
The Rick and Morty tattoos are a breed that makes overnight sensations into cult classics, whether you're a mad scientist yourself trying to make sense of the world while having fun, or Morty just trying to keep it together.
American comedy sci-fi animated series «Rick and Morty», created by Justin Royland and Dan Harmon and released on Cartoon Network TV channel - has become one of the most popular animated series in the last 10 years. The premiere of the series took place in December 2013 and it have 3 seasons.
​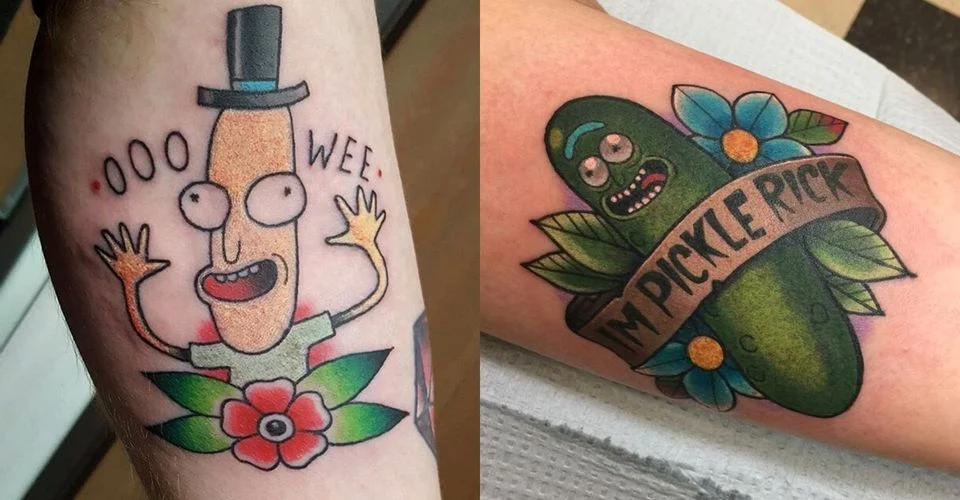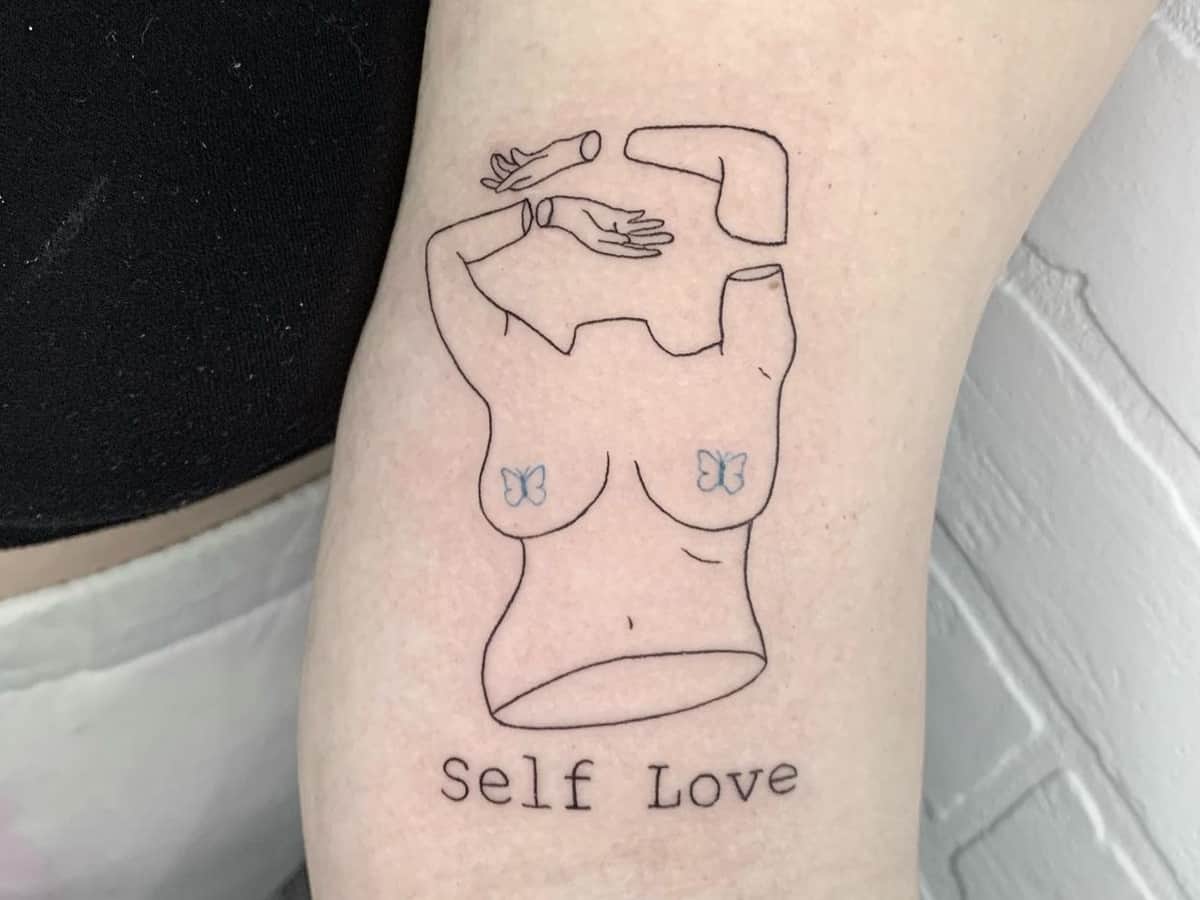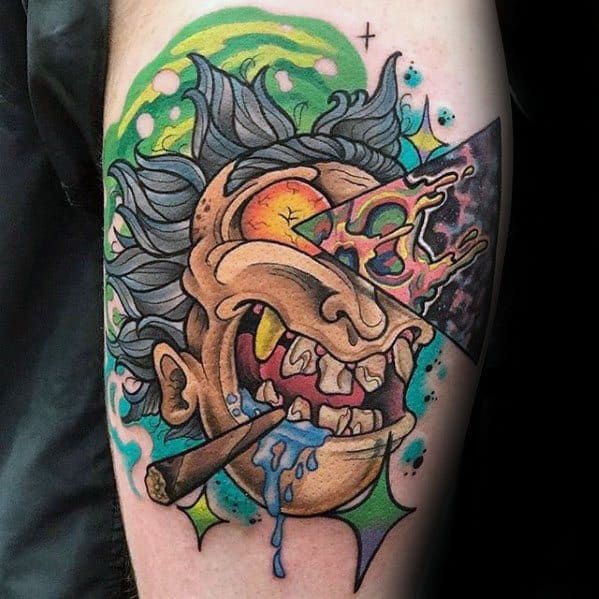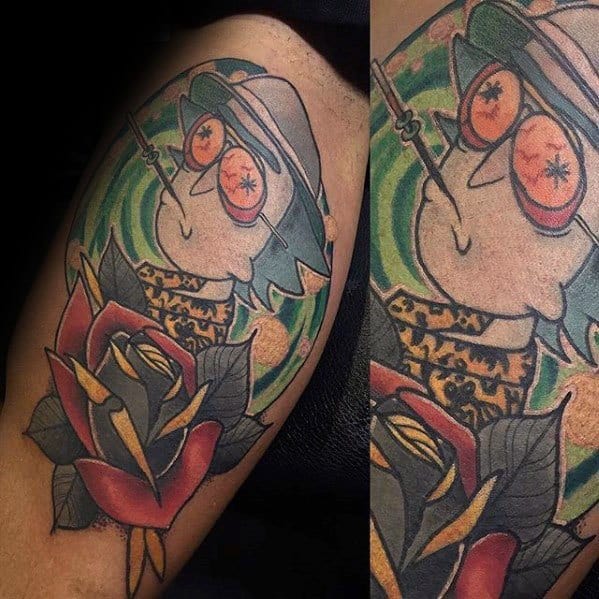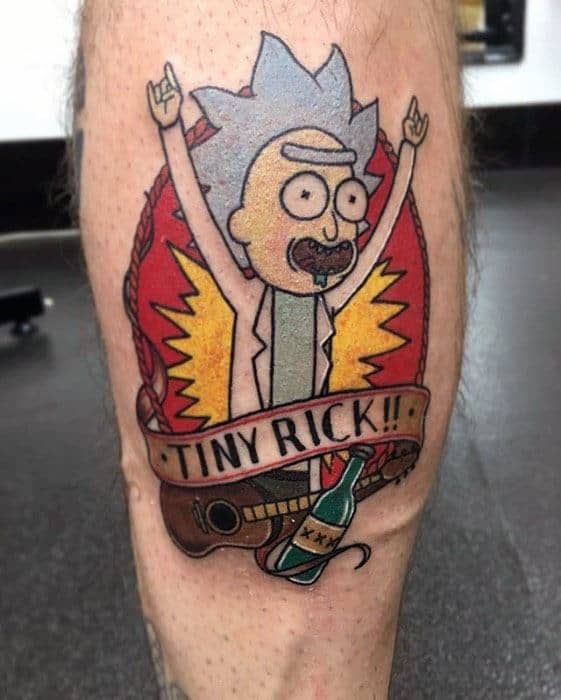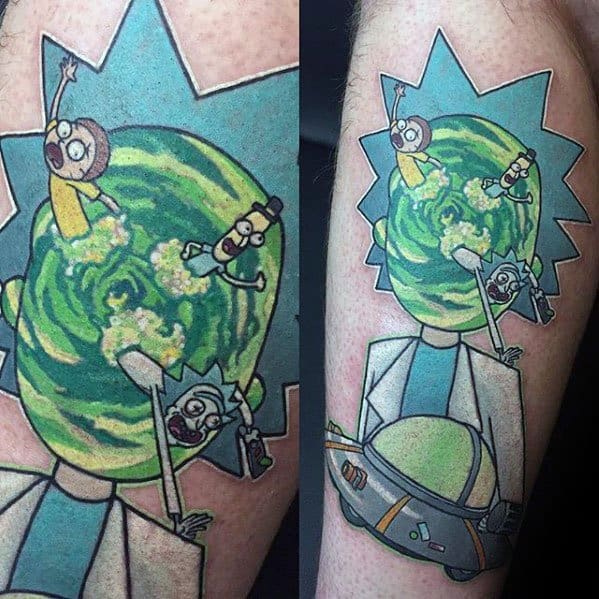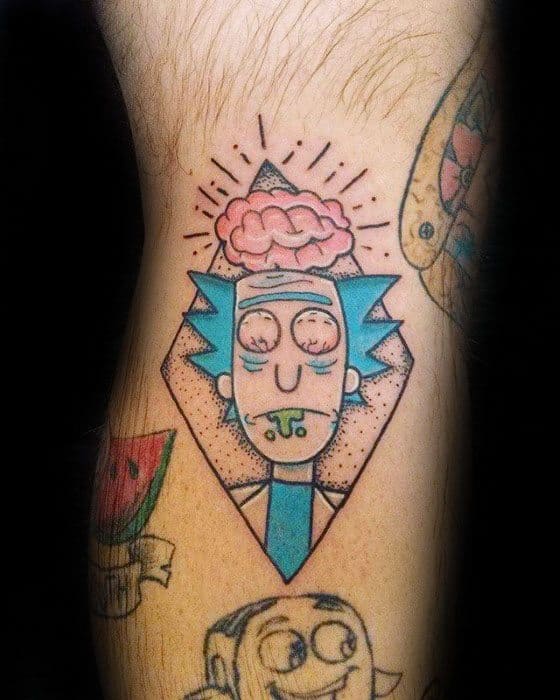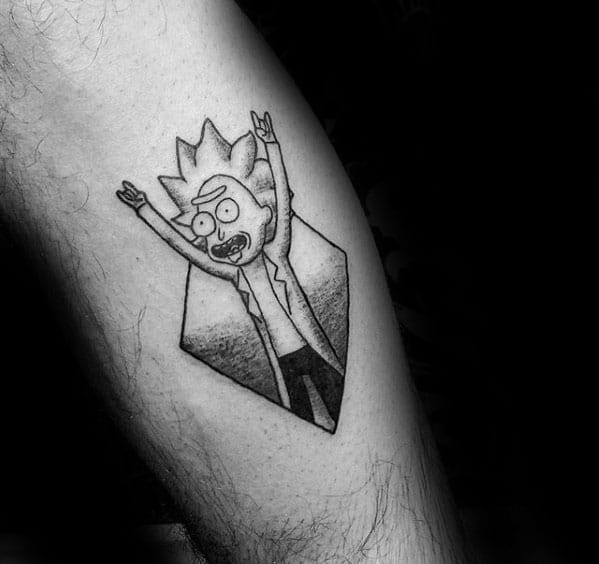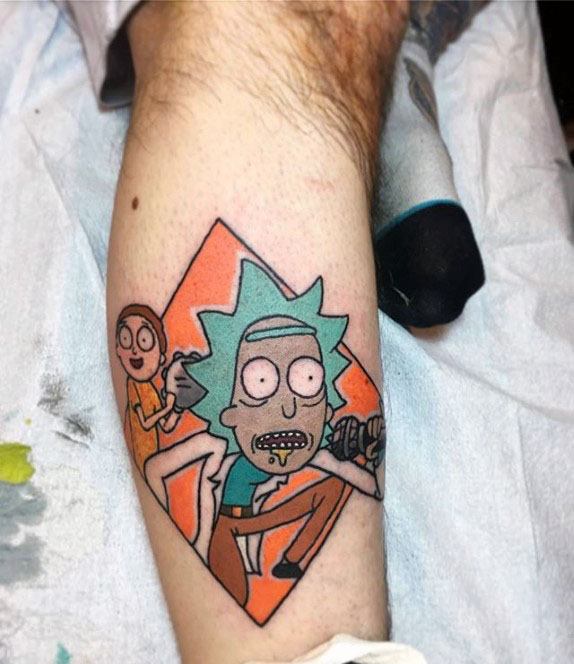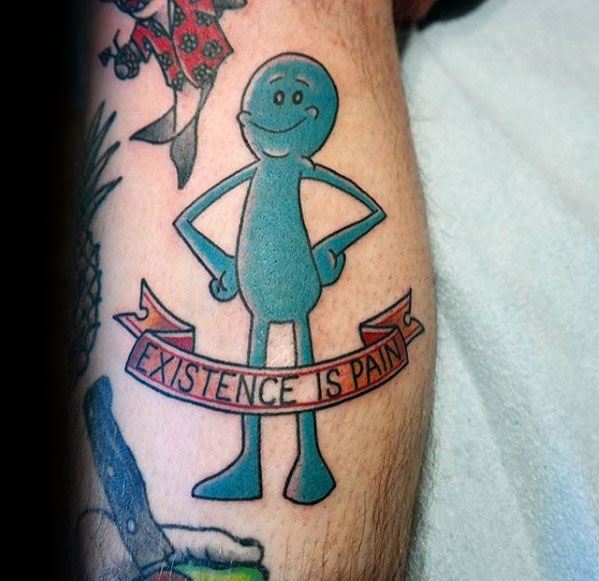 ​
Why was Rick and Morty Cancelled?
While the show is currently extremely popular, fans were outraged and demanded for the show to be cancelled after an old, parody video from 2009 sparked a discussion. The video shows Harmon, who plays the role of serial killer Dexter, stimulating the rape of a baby doll.
Is season 5 the last season of Rick and Morty?
The first half of Season 4 aired from November to December 2019. Then, the second half aired in May 2020. It was just over a full year until Season 5 ran throughout summer 2021. Then it was on a month-long hiatus before the two-part Season 5 finale in September 2021.
​