Hello Risingstargame Fans..
The other day, I finally unlocked the four band members, and the Country Tour...took a long time for me to reach level 75.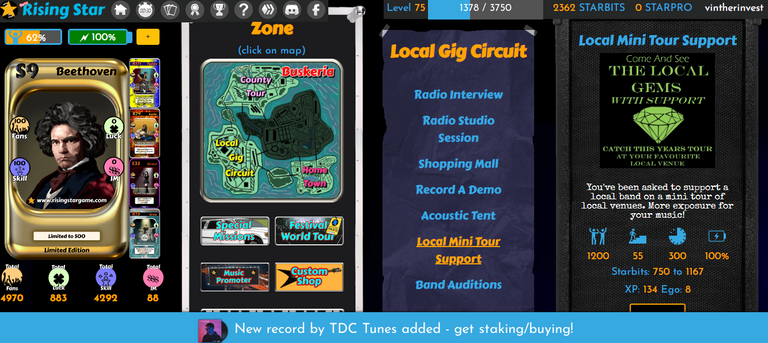 Screenshot from the Risingstargame website..
I thought that I would be able to imediately play the Country Tour, but right away I was horrified to see that I need five more levels, level 80 to play the first mission....So, thatr will take some extra time before I get there....
I also need fuel cans, or something like that...where do I get those??
Well, nothing to do but play on, and first of all reach level 80...

Well, that was what i wanted to share with you today... Hope that you enjoyed...

Want to Play an Earn???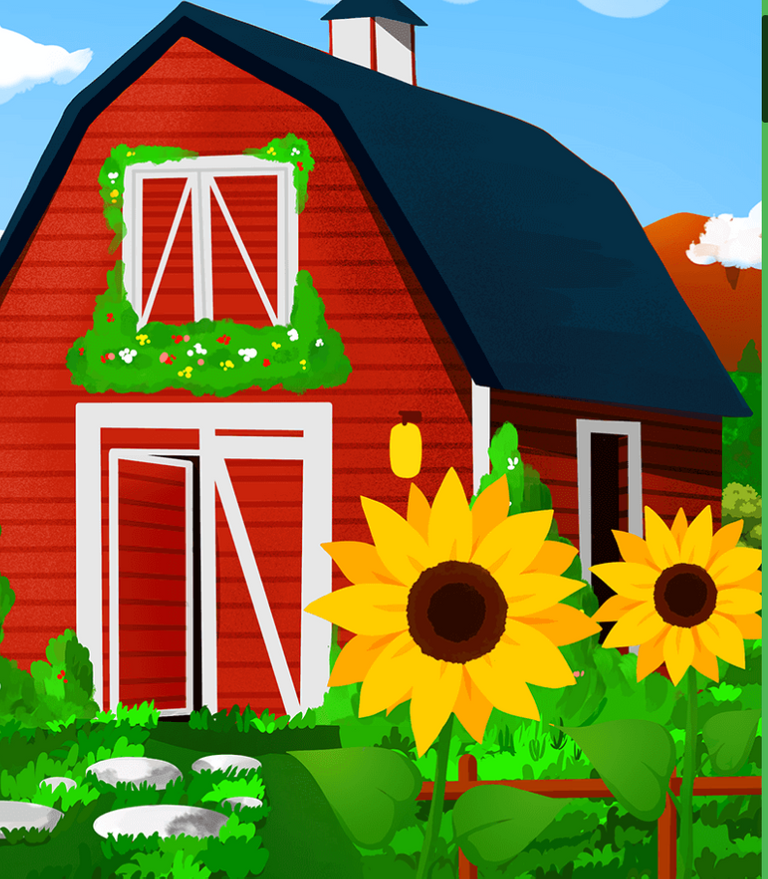 Didn't join Splinterlands yet..??..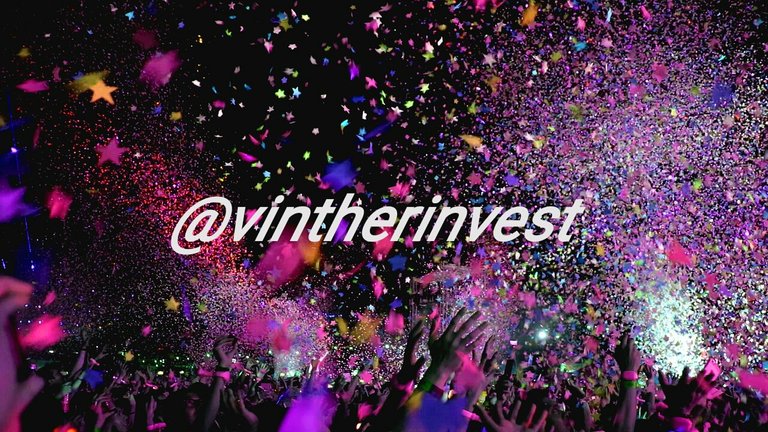 If you liked this post, please feel free to upgoat, follow and reblog..??