The first day of the Christmas holiday. Time to burn some calories before the three days of excessive eating start.
I went for a 11 km run at a reasonably easy pace. It was quite chilly, but I got warm pretty quickly.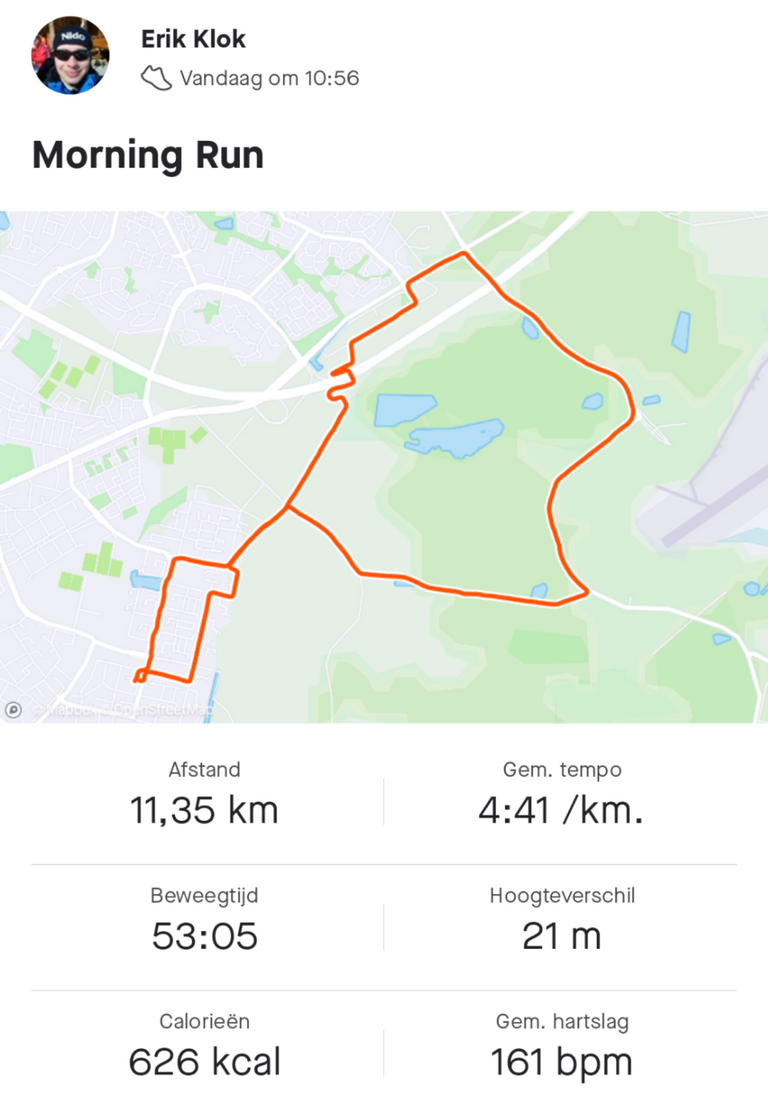 I wish you all wonderful days with friends and family! Enjoy!