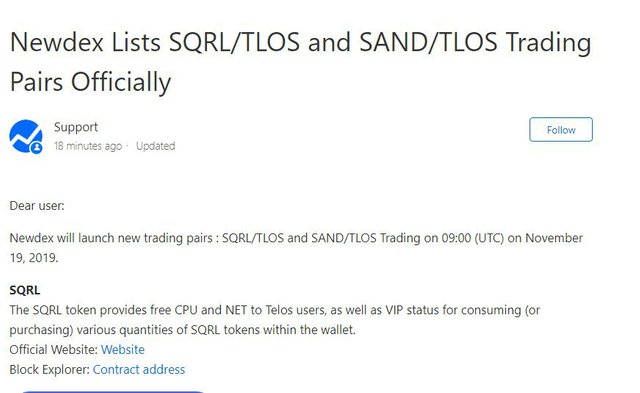 Since you will soon be able to trade Telos SAND for Telos tokens, (and SQRL as well ) we should at least make sure you can withdraw your SAND earned posting on the https://earn.sandiegocoin.org aka SteemSanDiego.com and now you can withdraw it, as Telos. EOS SAND is still listed and will have its gateway back up asap when @privex is done creating a new EOSIO history api node, but until then you can use Telos SAND.
Telos SAND can be withdrawn the same as EOS sand on the drop down menu in steem-engine.com OR by sending your sand to @sandiegocoin memo: TLOSSAND eosaccount
https://telos.bloks.io/tokens/SAND-telos-sandiegocoin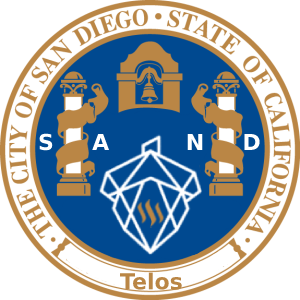 Just go to https://steem-engine.com and withdraw your SAND to any telos wallet like Scatter, or preferably https://SQRLwallet.io (telegram here https://t.me/sqrlwallet )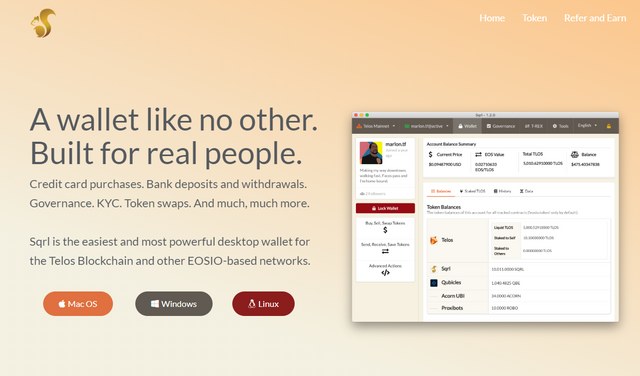 So here I am initiating the transfer to test out the Steem Engine to SQRL.... and heres my telos...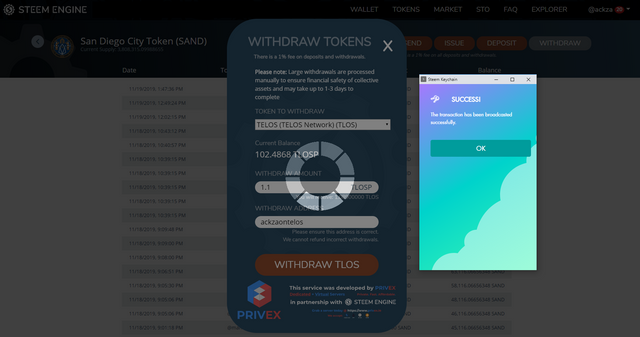 Here I am withdrawing 1.1 TLOSP to Telos Main net to my ackzaontelos telos main net account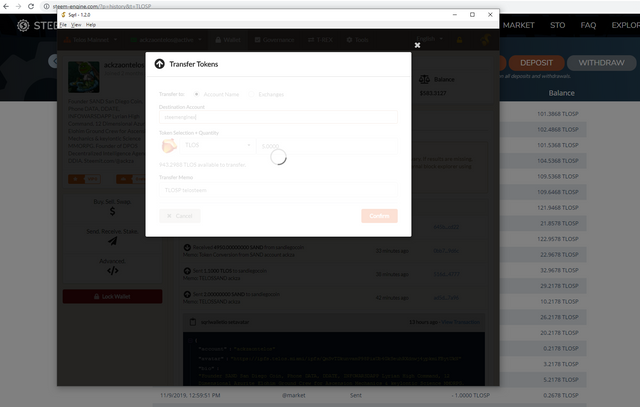 AND here I am sending 5 telos to my steem engine account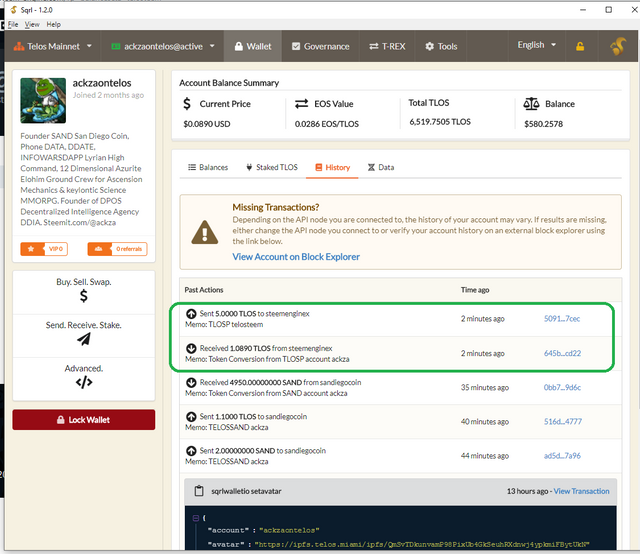 And you can see it all shows up in the SQRLwallet
As do the SAND tokens that I also tested a withdraw from... nice and neat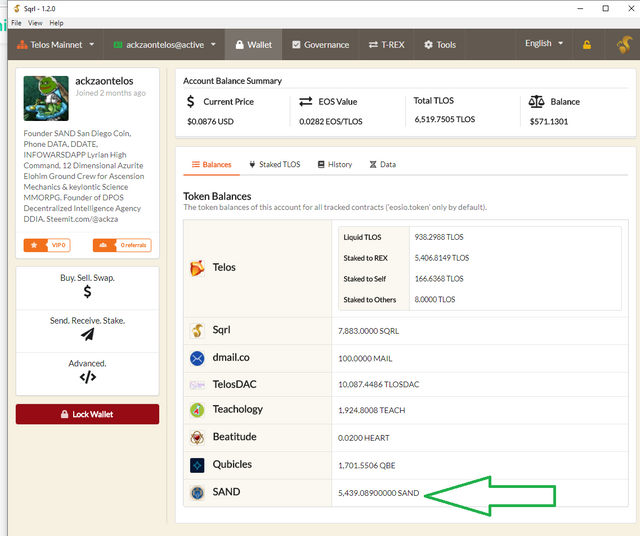 So as for now, dont deposit telos into steemengine, just withdraw, also, eos can still withdraw, just not deposit. @someguy123 is still working on it but for now, SAND is working, for telos, which is great for the new listing on https://newdex.io telos trading zone
I was just able to withdraw EOS SAND so THATS great news.


If you have EOS SAND you can sell on newdex, or, you should be able to deposit it and get TELOS sand and sell THAT on newdex as well!
Approx 64,000 EOS SAND has been sent to the Newdex Peoples for a Christmas Promo!
And by the first quarter of 2020 I will be prepared to do a VERY large promotion of SAND to celebrate some NEW accomplishments that include adding @telosdac @eosdac and other tools.
I have heard these new 2020s being hailed as the Roaring 20s for Cryptocurrency and software development and I forsee all the pieces finally here to make this possible. Imagine Block.one's billions in seed funding now imagine TELOS having even MORE in Worker proposal funds when telos market cap reached 100 Billion just from private sector AND government investment and contracts.
Come to the telegram to learn more https://t.me/sandiegocoin
And come to steem engine telegram https://t.me/steemengine
Steem Engine discord https://eng.myfreecrypto.org
https://SanDiegoCoin.org https://Earn.SanDiegoCoin.org and https://app.sandiegocoin.org