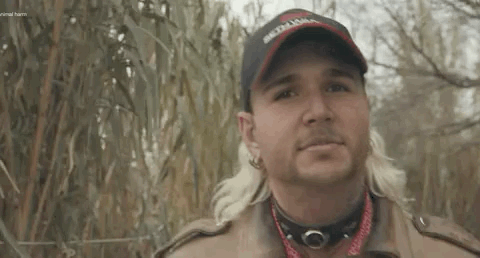 A new season of Tiger King has been announced and the main character is Ched. He made millions in crypto by selling his company.
This season is going to be fantastic as we follow Ched's memorizing lifestyle live on camera. Ched is normally a shy guy and producing this series was very challenging for him.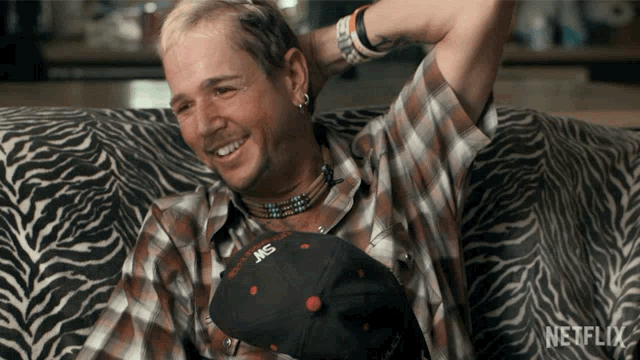 Ched told us off camera he has big dreams and always wanted to be a circus conductor. He also said he likes to stay out of the spotlight and likes to keep to himself. He was really nervous about staring in Tiger King Season 2 but he feels you can't grow if you don't step outside of your comfort zone.
Ched claims to be a talented singer and likes to dress up and sing for his small group of friends. We were lucky to be invited to one of these sessions and were allowed to share some of the footage.
We asked if he has any plans to pursue a singing career and he told us that he prefers to play guitar. We asked him to play some guitar for us and he unfortunately sold it to buy some gourmet coffee, but he did show us his moves.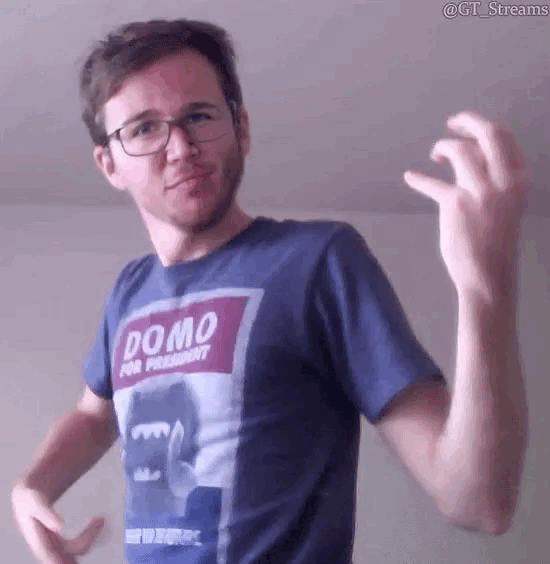 Ched wanted us to share that he is single but he has lots of lady friends who are very likely candidates. We asked for clarification and he just winked at us and said "The woman is just obsessed with me".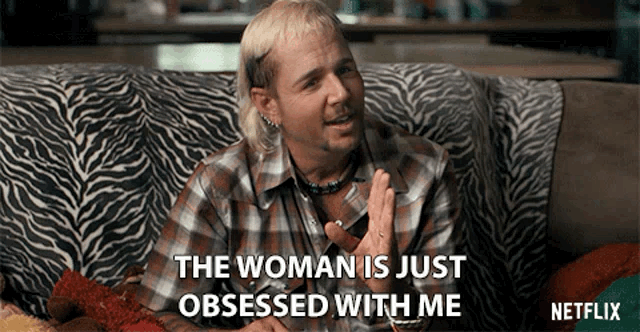 We asked if he had any plans to settle down and he responded "No, Dan is the love of my life".
Dan is his 6 year old Mammalia tiger he found in his backyard one day. At one point we felt a little uncomfortable and felt the need to leave the room. It is clear he has deep affection for Dan.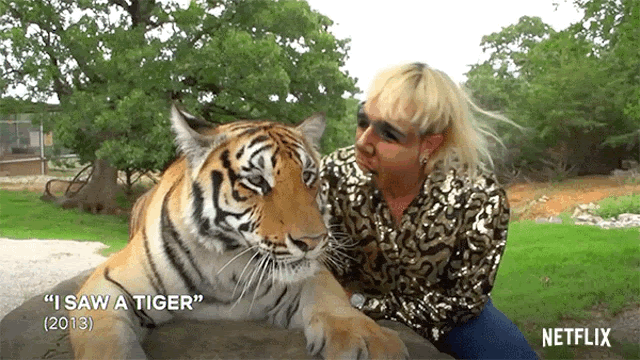 Throughout the interview with Ched he kept asking us if we wanted to watch him play guitar and proceeded to play air guitar of the song On Top of Old Smokey regardless of what we said. In fact, this happened so often we barely got anything else done.
It was getting late, we were tired and Ched wouldn't stop playing air guitar so we had to wrap up our interview and he just sat down and told us he was done. Our crew were done as well, it was a long exhausting day and we were happy to pack up and leave.