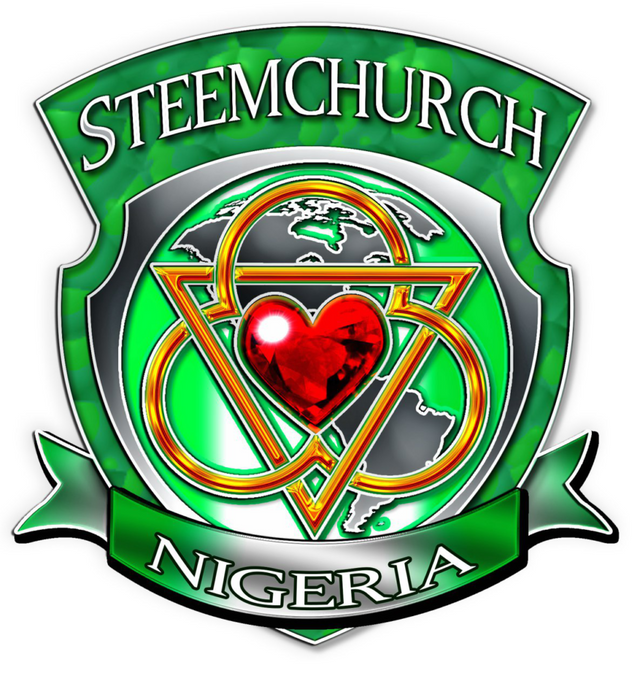 Glad tidings to all our parishioners and followers. It is a great privilege that we are alive to be a part of the new year - 2020. It is a year for us to manifest all the endowments of God in us. The past weeks have not been very easy but the mercies of God has kept us going and strong. This is the first blog of Steemchurch Nigeria for the year and we hope to be more frequent.
We are excited about the developments around Steem blockchain in general and particularly in our mother blockchain church - @Steemchurch. We are excited to see how well our parishioners are growing.
Thank you @Sirknight for all your investments and sacrificed for us in @Steemchurch. We are blessed to be a part of this community. Thank you @Darlenys01 for the investment of your time and skills to build this church. Thank you to all parishioners and particularly, all who give in their time to contribute meaningfully to our community. @Maxdevalue, we heart you for keeping the #goldencenserchallenge fire up.
REFLECTIONS
Matthew 5: 13- 14 (ESV)
You are the salt of the earth, kbut if salt has lost its taste, how shall its saltiness be restored? It is no longer good for anything except to be thrown out and trampled under people's feet.
"You are the light of the world. A city set on a hill cannot be hidden.
Our operations in @Sc-n would be driven and inspired by these two verses of the scripture this year. We are determined to season our families, communities and the blockchain as well, we are also determined to shine to give sight to those blinded in darkness. These we'll do because the Lord Jesus has said that we are the "Salt of the Earth" and "Light of the world".
We will be at our best to encourage all our parishioners to make outstanding contributions to their families, communities and the blockchain. We must be dedicated to QUALITY in all we do for the essence of salt is to preserve quality. Moreover, the light would always bear what is good as wickedness thrives in darkness.
RESOLUTIONS
We will resume our daily curation of #steemchurch and #sc-n tags and only quality blogs would be given resteems. We will be glad to offer guide posts for our new parishioners to learn how to contribute value to our #steemchurch community.
Meanwhile, our Telos and Peeranha homes are up and active, yet, steem blockchain will remain our information channel to reach the world and communicate our developments.
We will engage in more promotional activities to show value and love to the world. #seedsoflove will be our train to achieve this.
TARGETS
As a community, we hope to raise a good Steem Power to be able to curate quality blogs shared to #steemchurch #sc-n. Our target for year 2020 would be to reach 5,000 Steem power. We will also ensure that our parishioners get to know the promotional activities ongoing here.
UPCOMING PROJECT
While exposing the first strategy for our grand project in Nigeria, #ChristOurHope, we did elucidate in this post, the specific steps to be taken in @Sc-n towards restoring hope to Nigerians as follows:
Discipleship trainings educational institutions and churches to open up Christians to the true knowledge of God and God's expectation. We hope to raise men like Daniel, Joseph, who will rise to the ranks in politics and governance , yet will NOT compromise their faith.
Blockchain Awareness Campaigns in Schools and Public places.
Educational/School Support programs.
Environmental Rehabilitation programmes
Agricultural Innovations and developments.
Life Skills acquisition trainings

2. Delegate SP to @Sc-n
4. Resteem our submissions for wider reach.
5. Declare your Membership to @Sc-n and @Steemchurch

This is our First Blog in 2020 created this day 20/01/2020
Long Live @Steemchurch International Ministries
Long Live Steemchurch Nigeria - @Sc-n
Long Live Nigeria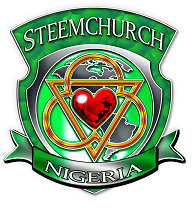 UYOBONG
Your Chief Servant