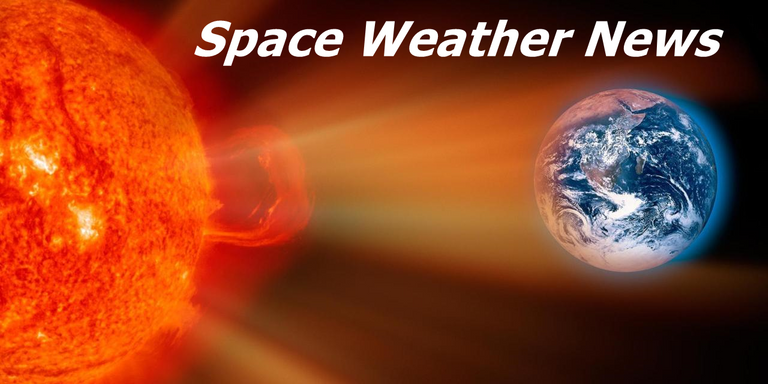 Stay Informed!
Be in the Top 1% in Solar Awareness among the Human Species!
"Eyes open, no fear!" - Daily Solar Alerts, World Weather, Space Watch, Earthquake Update and Much More News from Suspicious0bservers:
A Hidden Remnant of Disaster
WATCH:
Earth Disaster Documentary
Big Burb | The Disaster Vehicle
Last Night's Video
THE NEXT DISASTER:
Part 1
Part 2
Part 3
Catch Up With Special Films:
CLIMATE FORCING PLAYLIST
DISASTER CYCLE PLAYLIST
PLASMA COSMOLOGY
Dive Deeper:
BOOK PDFs: https://observerranch.podia.com
PHYSICAL BOOKS/MERCHANDISE: https://space-weather-news.myshopify.com
Free Versions of Our Peer-Reviewed Papers:
Social Media:
GETTR: https://www.gettr.com/user/bendavidson
Facebook: https://www.facebook.com/observatoryproject/
Instagram: https://www.instagram.com/mobileobservatoryproject/
Today's Links:
October 13th Event: https://www.eventbrite.com/e/space-weather-news-x-scottsdale-sound-sanctuary-networkingsound-session-tickets-427006266237?aff=ebdsoporgprofile
COVID and Earth's Magnetic Field: http://journals.uran.ua/geofizicheskiy/article/view/264842
Magellanic Plasma Halo: https://www.nasa.gov/feature/goddard/2022/hubble-detects-protective-shield-defending-a-pair-of-dwarf-galaxies/
Lake Baikal and GEC: https://link.springer.com/article/10.1134/S1069351322050044
Project Websites:
https://www.Suspicious0bservers.org
https://www.SpaceWeatherNews.com
https://www.QuakeWatch.net
https://www.ObservatoryProject.com
https://www.MagneticReversal.org
https://ObserverRanch.com
---
Earth Catastrophe Cycle Playlist
---
Subscribe: Suspicious0bservers
Source: Space Weather News
---
Previous S0 News :
The Waters Below, Asteroid Impactor, Big Coronal Hole | S0 News Sep.28.2022
Unexpected Solar Storm, Galactic Sheet Ripples | S0 News Sep.27.2022
Geomagnetic Event Atmospheric Ionization | S0 News Sep.26.2022
Pre-Quake Signals, 6000 Year Event, Sunspots | S0 News Sep.25.2022
Solar Eruptions, Climate, Earth Cycles, Magma Surges | S0 News Sep.24.2022
---
Enjoy and Be Safe Everyone!...:)...