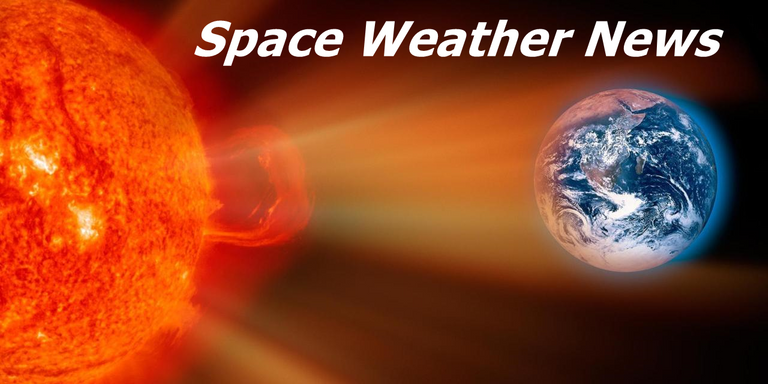 Stay Informed!
Be in the Top 1% in Solar Awareness among the Human Species!
"Eyes open, no fear!" - Daily Solar Alerts, World Weather, Space Watch, Earthquake Update and Much More News from Suspicious0bservers:
WATCH:
Earth Disaster Documentary
Big Burb | The Disaster Vehicle
Last Night's Video
THE NEXT DISASTER:
Part 1
Part 2
Part 3
Catch Up With Special Films:
CLIMATE FORCING PLAYLIST
DISASTER CYCLE PLAYLIST
PLASMA COSMOLOGY
Dive Deeper:
BOOK PDFs: https://observerranch.podia.com
PHYSICAL BOOKS/MERCHANDISE: https://space-weather-news.myshopify.com
Free Versions of Our Peer-Reviewed Papers:
Social Media:
GETTR: https://www.gettr.com/user/bendavidson
Facebook: https://www.facebook.com/observatoryproject/
Instagram: https://www.instagram.com/mobileobservatoryproject/
Today's Links:
October 13th Event: https://www.eventbrite.com/e/space-weather-news-x-scottsdale-sound-sanctuary-networkingsound-session-tickets-427006266237?aff=ebdsoporgprofile
October 14th Event: https://www.eventbrite.com/e/observer-luncheon-at-flying-leap-registration-426006255177
The Waters Below: https://aktuelles.uni-frankfurt.de/englisch/an-ocean-inside-the-earth-water-hundreds-of-kilometres-down/
Ancient Catastrophic Floods on Mars: https://www.nature.com/articles/d41586-022-03056-1
DART Asteroid Impact: https://www.esa.int/ESA_Multimedia/Videos/2022/09/DART_asteroid_impact_impresses_in_ESA_s_view_from_the_ground
Project Websites:
https://www.Suspicious0bservers.org
https://www.SpaceWeatherNews.com
https://www.QuakeWatch.net
https://www.ObservatoryProject.com
https://www.MagneticReversal.org
https://ObserverRanch.com
---
Earth Catastrophe Cycle Playlist
---
Subscribe: Suspicious0bservers
Source: Space Weather News
---
Previous S0 News :
Unexpected Solar Storm, Galactic Sheet Ripples | S0 News Sep.27.2022
Geomagnetic Event Atmospheric Ionization | S0 News Sep.26.2022
Pre-Quake Signals, 6000 Year Event, Sunspots | S0 News Sep.25.2022
Solar Eruptions, Climate, Earth Cycles, Magma Surges | S0 News Sep.24.2022
Supervolcano Waking Up, Sunspots, Planets | S0 News Sep.23.2022
---
Enjoy and Be Safe Everyone!...:)...