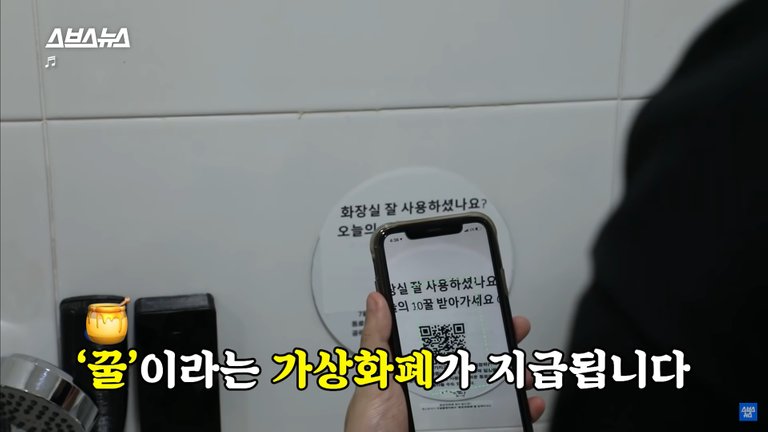 Source
Every day in the news we see how supporters and detractors of cryptocurrencies get involved in discussions of the good or bad of bitcoin and other famous cryptocurrencies, if governments will end up creating their own cryptocurrencies or if they will all disappear completely but, from me point of view the economic threat of blockchain is another.
Todos los días en las noticias vemos como partidarios y detractores de las criptomoneda se enzarzan en discusiones de lo bueno o malo de los bitcoin y otras criptomonedas famosas, si los gobiernos acabarán creando sus propias criptomonedas o si acabarán desapareciendo todas por completo pero, desde mi punto de vista la amenaza económica de blockchain es otra.
In my opinion, it will not be the big cryptocurrencies that put the economy in check but the fact that, using blockchain, we could practically return to the times of barter, exchanging goods and services among ourselves without the need for any intermediary or regulator and as a sample, the news that I have found for you today.
A mi juicio no serán las grandes criptomonedas las que pongan en jaque a la economía sino el hecho de que, utilizando blockchain, podríamos volver prácticamente a los tiempos del trueque intercambiando bienes y servicios entre nosotros sin necesidad de ningún intermediario ni regulador y como muestra la noticia que hoy he encontrado para vosotros.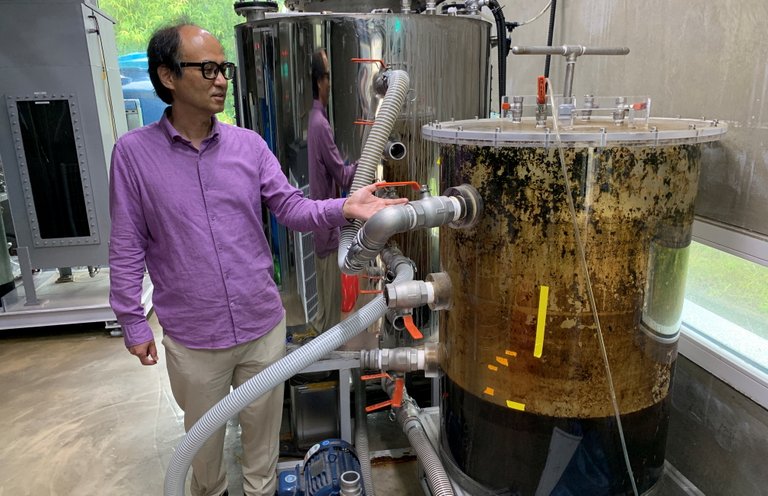 Source
This is a professor at the Ulsan National Institute of Science and Technology (UNIST) in Korea who has developed a toilet that rewards its users with cryptocurrencies, this is what would best define a shitcoin in the strictest sense of the word, the secret is that this toilet takes advantage of our waste to obtain energy and fertilizers.
Se trata de un profesor del Instituto Nacional de Ciencia y Tecnología de Ulsan (UNIST) en Korea que ha desarrollado un inodoro que recompensa con criptomonedas a sus usuarios, esto es lo que mejor definiría a una shitcoin en el sentido mas estricto de la palabra, el secreto está en que este inodoro aprovecha nuestros detritos para obtener energía y fertilizantes.
This curious device is equipped with a suction system by means of a vacuum pump, which sends its content to a storage tank where the microorganisms are responsible for decomposing it, generating methane in the process, later this gas will be used to feed the boilers that heat the college.
Este curioso artilugio está dotado de un sistema de succión mediante una bomba de vacío, que envía su contenido a un tanque de almacenamiento donde los microorganismos se encargan de descomponerlo generando metano en el proceso, posteriormente este gas será usado para alimentar las calderas que calientan la universidad.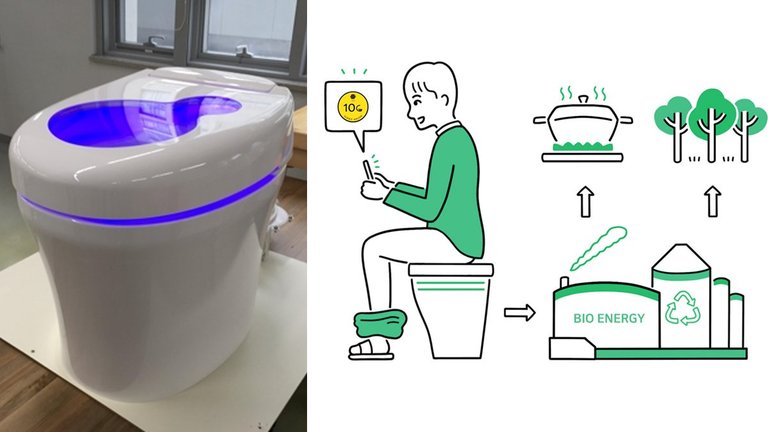 Source
Users of this system will receive a payment in the cryptocurrency Ggool (honey in Korean) that can then be exchanged at the university campus facilities for coffee, food or books, apparently 10 Ggool can be made a day, although I imagine It will depend on the size of the individual.
Los usuarios de este sistema recibirán un pago en la criptomoneda Ggool (miel en coreano) que después podrán cambiarse en las instalaciones del campus de la universidad por un café, comida o libros, según parece se pueden obtener ganancias de 10 Ggool diarios, aunque imagino que dependerá de la envergadura del individuo.
Although it may seem stupid, the case is that, according to its developers, an average person generates about 500 grams of waste per day with which one of these toilets could produce up to 50 liters of methane, with this gas 0.5 kw / could be generated. h of electricity or 0.75 miles could be traveled in an electric car.
Aunque puede parecer una estupidez el caso es que, según sus desarrolladores, una persona promedio genera unos 500 gr de residuos al día con los que uno de estos inodoros podría producir hasta 50 l de metano, con este gas podrían generarse 0,5 kw/h de electricidad o se podrían recorrer 0,75 millas en un coche eléctrico.
¡Cágate!
More information/Más información
https://www.reuters.com/world/asia-pacific/south-korean-toilet-turns-excrement-into-power-digital-currency-2021-07-09/
https://www.cripto247.com/comunidad-cripto/inventan-un-inodoro-que-paga-monedas-digitales-por-usarlo-204051