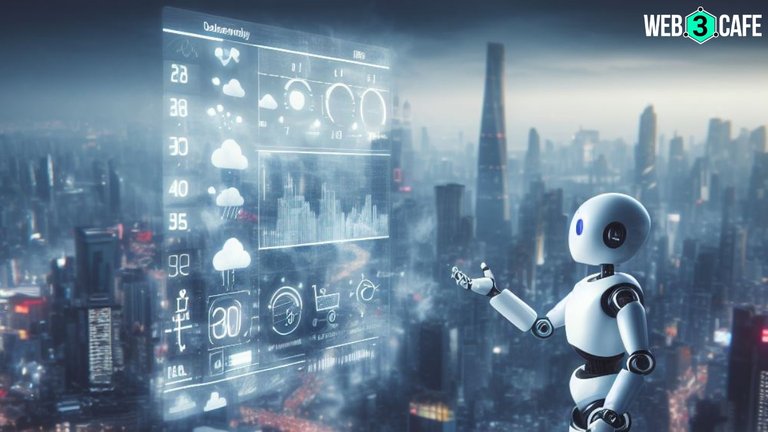 Source
Being able to accurately predict the weather, even if it were only for a few days, would be a great advantage, not only for preparing our beach equipment or our skis but also for companies such as those that transport goods, especially by sea, or for SpaceX that could schedule its launches without delays or postponements.
Poder predecir con exactitud el tiempo atmosférico aunque solo fuese para unos días supondría una gran ventaja, no solo para preparar nuestros aperos de playa o nuestros esquíes sino también para empresas como por ejemplo las de transporte de mercancías sobre todo por vía marítima o para SpaceX que podría programar sus lanzamientos sin demoras ni aplazamientos.
But atmospheric phenomena involve a large number of variables that would need to be controlled to obtain an optimal prediction, although it is true that in recent decades very sophisticated computational models have been created, such as that of the European Center for Medium-range Weather Forecasts (ECMWF) which is the most reputable in the world.
Pero en los fenómenos atmosféricos intervienen un gran número de variables que sería necesario controlar para obtener una predicción optima, si bien es cierto que en las últimas décadas se han creado modelos computacionales muy sofisticados como el del European Centre for Medium-range Weather Forecasts (ECMWF) que es el más reputado del mundo.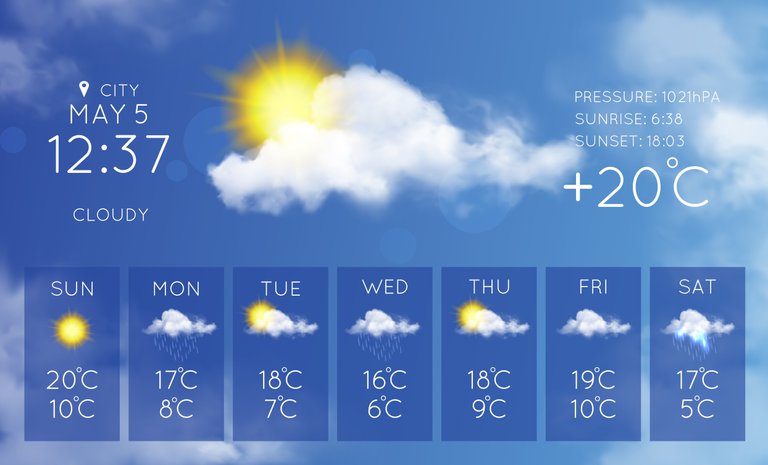 Source
Now the company DeepMind owned by Google, after having amazed us with its AIs AlfaGo, AlfaZero and AlfaFold, has dedicated its efforts to developing a new artificial intelligence model called GraphCast, capable of making weather forecasts much better than its competitors, even the mentioned European Center for Medium-range Weather Forecasts.
Ahora la empresa DeepMind propiedad de Google, después de habernos dejado alucinados con sus IAs AlfaGo, AlfaZero y AlfaFold, ha dedicado sus esfuerzos a desarrollar un nuevo modelo de inteligencia artificial llamado GraphCast capaz de hacer previsiones meteorológicas mucho mejor que sus competidores, incluso el mencionado European Centre for Medium-range Weather Forecasts.
After the tests carried out, Google GraphCast exceeded the accuracy of the ECMWF predictions by 90% in the 1,380 metrics carried out, among these metrics are temperature, pressure, wind speed and direction or humidity at different levels of the atmosphere, which According to its creators, it represents a turning point in this type of model.
Tras las pruebas realizadas, Google GraphCast superó en un 90% la exactitud de las predicciones del ECMWF en las 1.380 métricas realizadas, entre estas métricas se encuentran temperatura, presión, velocidad y dirección del viento o humedad a diferentes niveles de la atmósfera, lo que según sus creadores supone un punto de inflexión en este tipo de modelos.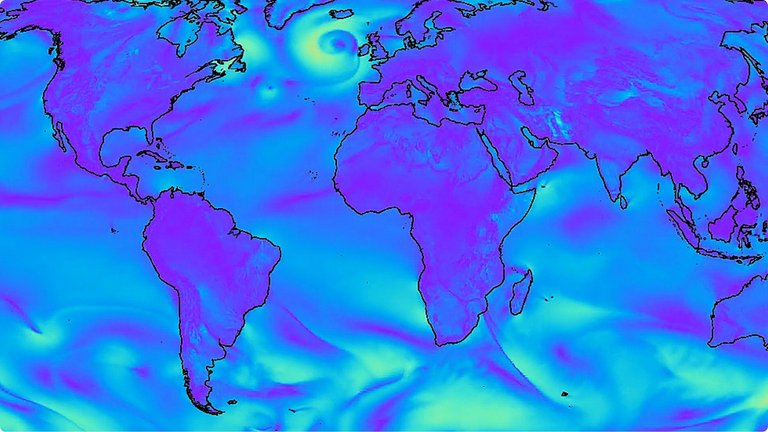 Source
The GraphCast model has been trained with forty years of data generated by the ECMWF, on how weather systems develop and how they move around our planet. With this data, GraphCast is able to produce a weather forecast for the next ten days in just a minute.
El modelo GraphCast ha sido entrenado con los datos de cuarenta años generados por la ECMWF, sobre cómo se desarrollan los sistemas meteorológicos y como se mueven por nuestro planeta, con estos datos GraphCast es capaz de producir una previsión del tiempo de los próximos diez días en tan solo un minuto.
And all this in a way that is a thousand times cheaper in terms of energy consumption compared to other AI models dedicated to the same task of weather forecasting.
Certainly, we are not even able to imagine what artificial intelligence will have in store for us in just a couple of decades.
Y todo esto de forma mil veces más barata en lo que a consumo de energía se refiere comparado con otros modelos de IA dedicados a la misma tarea de previsión meteorológica.
Ciertamente, ni siquiera somos capaces de imaginar lo que la inteligencia artificial nos deparará dentro de tan solo un par de décadas.
More information/Más información
https://www.web3cafe.in/artificial-intelligence/story/deepminds-from-google-introduced-a-new-ai-tool-graphcast-which-can-predict-weather-forecast-in-a-ten-day-advancement-711560-2023-11-15
https://elpais.com/ciencia/2023-11-14/la-inteligencia-artificial-de-google-predice-el-tiempo-que-hara-en-el-planeta-en-solo-un-minuto.html