Source
Surely by now you have all heard about the excellence of GPT-3, even I have written a post about it last year but, in case you could not attend class that day, I remind you that GPT-3 (Generative Pre -trained Transformer 3) is a natural language processing system capable of generating high-quality texts that are very difficult to distinguish from those created by humans.
Seguramente a estas alturas ya todos habéis oído hablar de las excelencias de GPT-3, incluso yo he escrito un post sobre esto el año pasado pero, por si ese día no habéis podido asistir a clase, os recuerdo que GPT-3 (Generative Pre-trained Transformer 3) es un sistema de procesamiento de lenguaje natural capaz de generar textos de gran calidad muy difíciles de distinguir de los creados por humanos.
GPT-3 has been created by the OpenAI company in its artificial intelligence research laboratory in San Francisco in California by using deep learning, this version number 3 has the capacity to handle the 175,000 million learning parameters that make it so powerful .
GPT-3 ha sido creado por la compañía OpenAI en su laboratorio de investigación de inteligencia artificial de San Francisco en California mediante la utilización de deep learning, esta versión número 3 tiene capacidad para manejar los 175.000 millones de parámetros de aprendizaje que lo hacen tan potente.
These systems need to have so many and such complex infrastructures to handle such exaggerated amounts of data that, increasingly, this type of development is only accessible to large companies that can have the necessary resources, which slows down progress and disrupts the distribution of the wealth.
Estos sistemas necesitan tener tantas y tan complejas infraestructuras para manejar cantidades de datos tan exageradas que, cada vez mas, este tipo de desarrollos son solo accesibles para grandes compañías que puedan disponer de los recursos necesarios, lo cual ralentiza el progreso y perturba la distribución de la riqueza.
To solve this problem, two researchers at the University of Waterloo have developed a system called "less than one" –shot learning (LO-shot learning) based on the assumption that it must be possible to make an AI recognize an object without having to show it millions of versions of said object.
Para solucionar este problema, dos investigadores de la Universidad de Waterloo han desarrollado un sistema llamado "less than one"–shot learning (LO-shot learning) basado en la presunción de que ha de ser posible hacer que una IA reconozca un objeto sin tener que enseñarle millones de versiones de dicho objeto.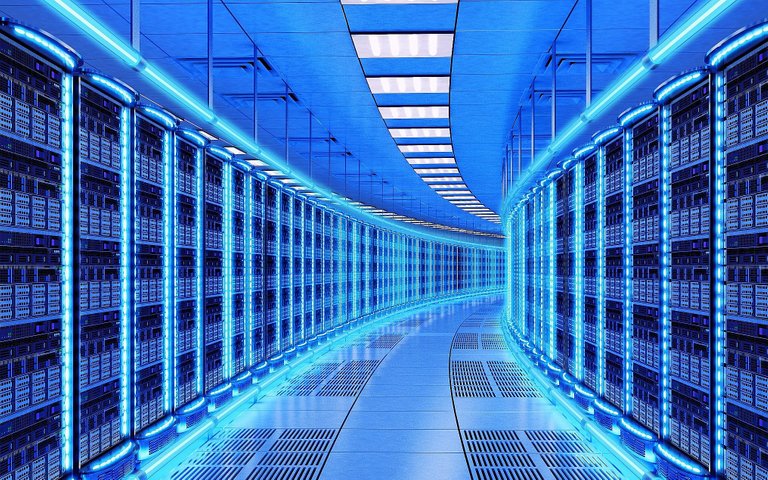 Source
Any human brain, even that of a baby, can recognize an object after seeing it for a few seconds by many turns and variants of the object that we present to it and that is what these scientists from the University of Waterloo intend to do with their LO-shot learning system .
Cualquier cerebro humano, incluso el de un bebé, puede reconocer un objeto después de verlo unos segundos por muchos giros y variantes del objeto que le presentemos y eso es lo que estos científicos de la Universidad de Waterloo pretender hacer con su sistema LO-shot learning.
The development of these scientists subjects the data to a "distillation process" by means of which they have been able to compress the information from a database of 60,000 images of digits from 0 to 9 into 5 images that, presumably, contain the information of these 60,000 images used as input.
El desarrollo de estos científicos somete los datss a un "proceso de destilación" mediante el cual han podido comprimir la información de una base de datos de 60.000 imágenes de dígitos del 0 al 9 en 5 imágenes que, presuntamente, contienen la información de estas 60.000 imágenes utilizadas como input.
In fact, by training the system with these 5 images composed of the mixture of characteristics of the 60,000 images, it was possible to classify 92% of the remaining images in the database with great accuracy.
De hecho, entrenando al sistema con estas 5 imágenes compuestas por la mezcla de características de la 60.000 imágenes, se consiguió clasificar el 92 % de las imágenes restantes en la base de datos con una gran precisión.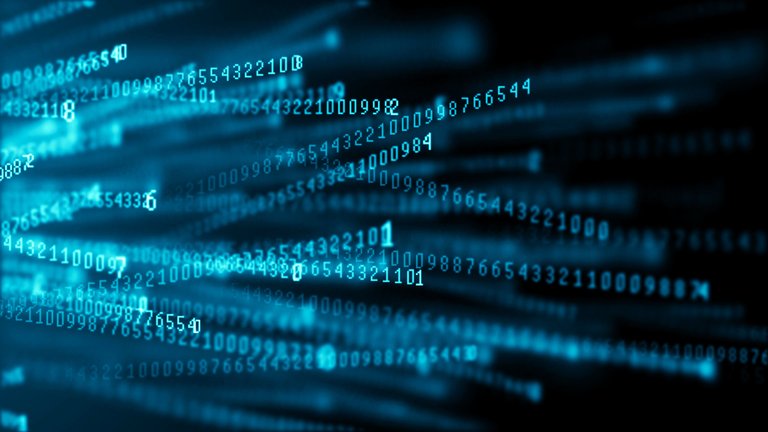 Source
This will mean that with much less data and, therefore, much less computing power, anyone with enough interest and courage will be able to stay at the forefront in artificial intelligence research.
Esto implicará que con mucha menos cantidad de datos y, por ende, mucha menos capacidad de cálculo cualquier persona con el interés y los güevos suficientes podrá mantenerse a la vanguardia en la investigación sobre inteligencia artificial.
I really don't know what fascinates me the most, if the unstoppable speed at which things happen technologically speaking or this aftertaste of "open" and sharing knowledge that apparently is breathed in the network, in any way, there is no doubt that this is the best time in history to be alive.
Realmente no sé qué es lo que mas me fascina, si la velocidad imparable a la que ocurren las cosas tecnológicamente hablando o este regusto de "open" y de compartir conocimientos que aparentemente se respira en la red, de cualquier forma, no hay duda de que esta es la mejor época de la historia para estar vivos.
More infornation/Más información
https://www.scientificamerican.com/article/how-to-make-artificial-intelligence-more-democratic/