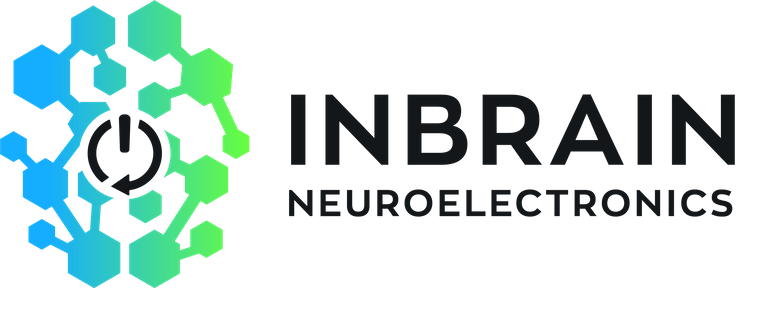 Source
We have already commented on this blog repeatedly on the brain-machine interface project of the Neuralink company owned by our friend Elon Musk but, it seems that it is not the only one dedicated to innovating in this field, in fact it is a Spanish company By the name of Inbrain who even maintains that his solution is better than Musk's.
Ya hemos comentado en este blog repetidas veces el proyecto de interface cerebro-máquina de la empresa Neuralink propiedad de nuestro amigo Elon Musk pero, parece que no es el único que se dedica a innovar en este terreno, de hecho se trata de una empresa española de nombre Inbrain que incluso mantiene que su solución es mejor que la de Musk.
According to Carolina Aguilar, one of the company's co-founders and executive director, what the interface has to do is register brain signals, stimulate them and remain stable for many years in the brain, which is why the fact of using graphene in their implants makes these better than Neuralink in the long run.
Según comenta Carolina Aguilar, una de las cofundadoras y directora ejecutiva de la empresa, lo que la interfaz tiene que hacer es registrar las señales cerebrales, estimularlas y permanecer estable durante muchos años en el cerebro, por eso el hecho de utilizar grafeno en sus implantes hace que estos a la larga sean mejores que los de Neuralink.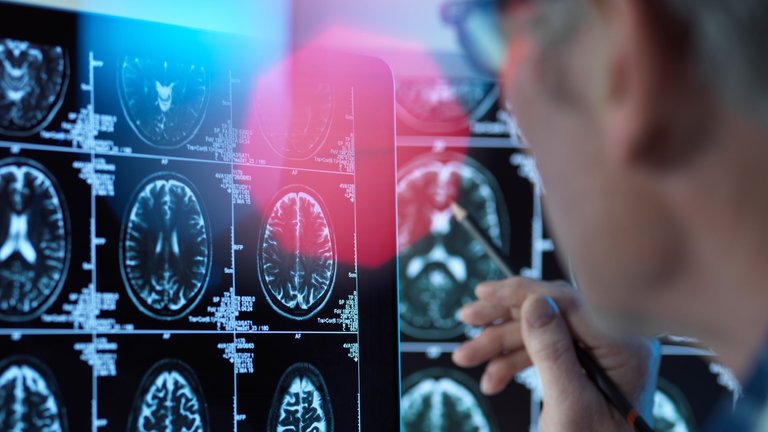 Source
Elon Musk implants use PEDOT, a polymer made by mixing two ionomers, compounds that have a net charge, either positive or negative, according to the CEO of Inbrain, this component ends up degrading inside the brain so It is not the ideal material for this type of implant.
Los implantes de Elon Musk utilizan PEDO, un polímero hecho a base de mezclar dos ionómeros, compuestos que poseen una carga neta ya sea positiva o negativa, según palabras de la CEO de Inbrain, este componente acaba degradándose en el interior del cerebro por lo que no resulta el material idóneo para este tipo de implantes.
Inbrain is specialized in the use of graphene in its implants, which, as you all know, is a two-dimensional material with a thickness of a single atom that is the hardest material ever tested with amazing properties that, according to the company, will make it more durable and that is why Inbrain obtained a financing of 17 million dollars.
Inbrain está especializada en el uso de grafeno en sus implantes que, como todos sabéis, es un material bidimensional con un espesor de un solo átomo que es el material mas duro jamás probado con propiedades asombrosas que según la compañía lo harán más duradero y por eso que Inbrain obtuvo una financiación de 17 millones de dólares.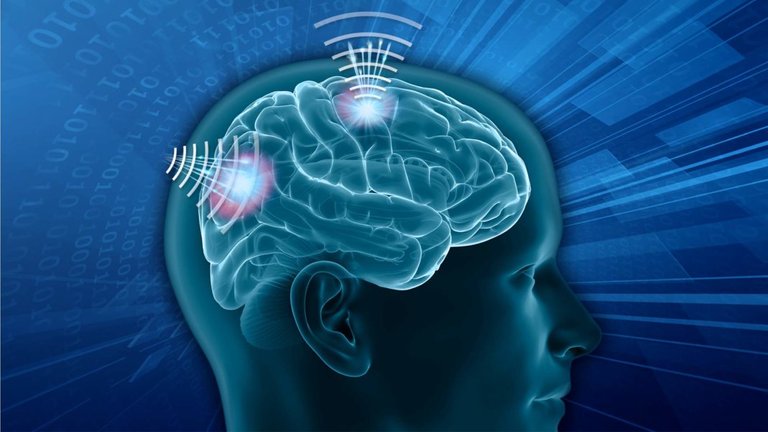 Source
Although it is true that there are varieties of graphene that are toxic to humans, Inbrain has been researching for eight years to obtain a variety of graphene that is not toxic, a variety that of course has been patented, which can give them an advantage over Elon Musk's company.
Aunque es cierto que existen variedades de grafeno que son tóxicas para el ser humano, Inbrain ha estado investigando durante ocho años para obtener una variedad de grafeno que no resulte tóxica, variedad que por supuesto ha sido patentada lo que puede darles una ventaja frente a la compañía de Elon Musk.
Although this implant has already been tested in sheep it has not yet been tested in humans so the Inbrain company plans to start human testing this year. Although it seems almost a science fiction topic, these are not the only companies dedicated to this type of brain-machine interfaces, so it is possible that we will soon see something really disruptive in this discipline.
Aunque este implante ya ha sido probado en ovejas todavía no ha sido probado en humanos por lo que la compañía Inbrain planea empezar con las pruebas en humanos este año. Aunque parezca un tema casi de ciencia ficción estas no son las únicas empresas dedicadas a este tipo de interfaces cerebro-máquina por lo que es posible que en breve veamos algo realmente disruptivo en esta disciplina.
More information/Más información
https://www.inbrain-neuroelectronics.com/
https://www.gq.com.mx/estilo-de-vida/articulo/inbrain-empresa-microchips-en-cerebro