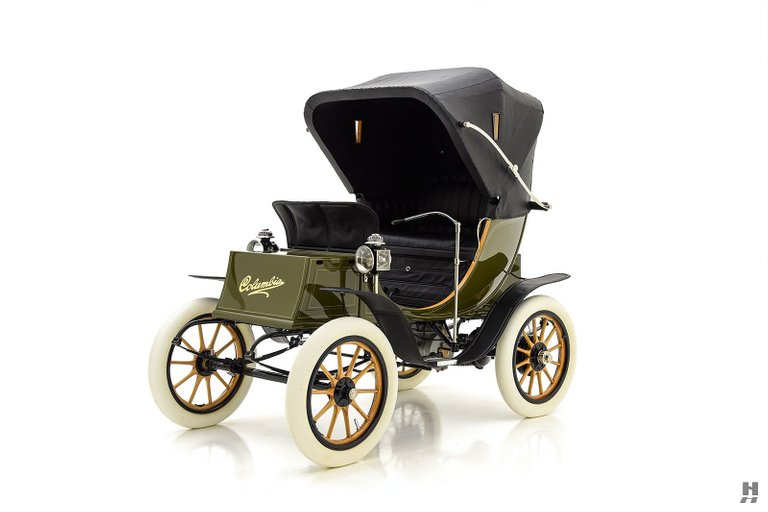 Source
Many people think that the electric vehicle is a modern and revolutionary innovation from Tesla Motors but, without detracting from Elon Musk who has been able to make it a viable alternative, the electric car is now more than 100 years old.
Muchas personas piensan que el vehículo eléctrico es una innovación moderna y revolucionaria de Tesla Motors pero, sin desmerecer a Elon Musk que ha sido capaz de hacerlo una alternativa viable, el automóvil eléctrico ya tiene más de 100 años.
At the beginning of the last century, when the automobile began to become something daily in large cities, electric and combustion cars coexisted in a struggle to take over the market that, obviously, electric motors lost curiously for the same arguments that were they now wield, little autonomy.
A principios del siglo pasado cuando el automóvil empezaba a hacerse algo cotidiano en las grandes urbes, los autos eléctricos y de combustión convivían en una lucha por hacerse con el mercado que, como es obvio, perdieron los motores eléctricos curiosamente por los mismos argumentos que se esgrimen ahora, la escasa autonomía.
To prove to society that low autonomy was a fallacy, American chemist Oliver Parker Fritchle embarked on a 2,800 km journey in his Victoria Phaeton electric car (pictured) no less than 112 years ago this year.
Para demostrar a la sociedad que eso de la poca autonomía era una falacia, el químico estadounidense Oliver Parker Fritchle se embarcó en un viaje de 2.800 km en su automóvil eléctrico Victoria Phaeton (en la foto) hace este año nada menos que 112 años.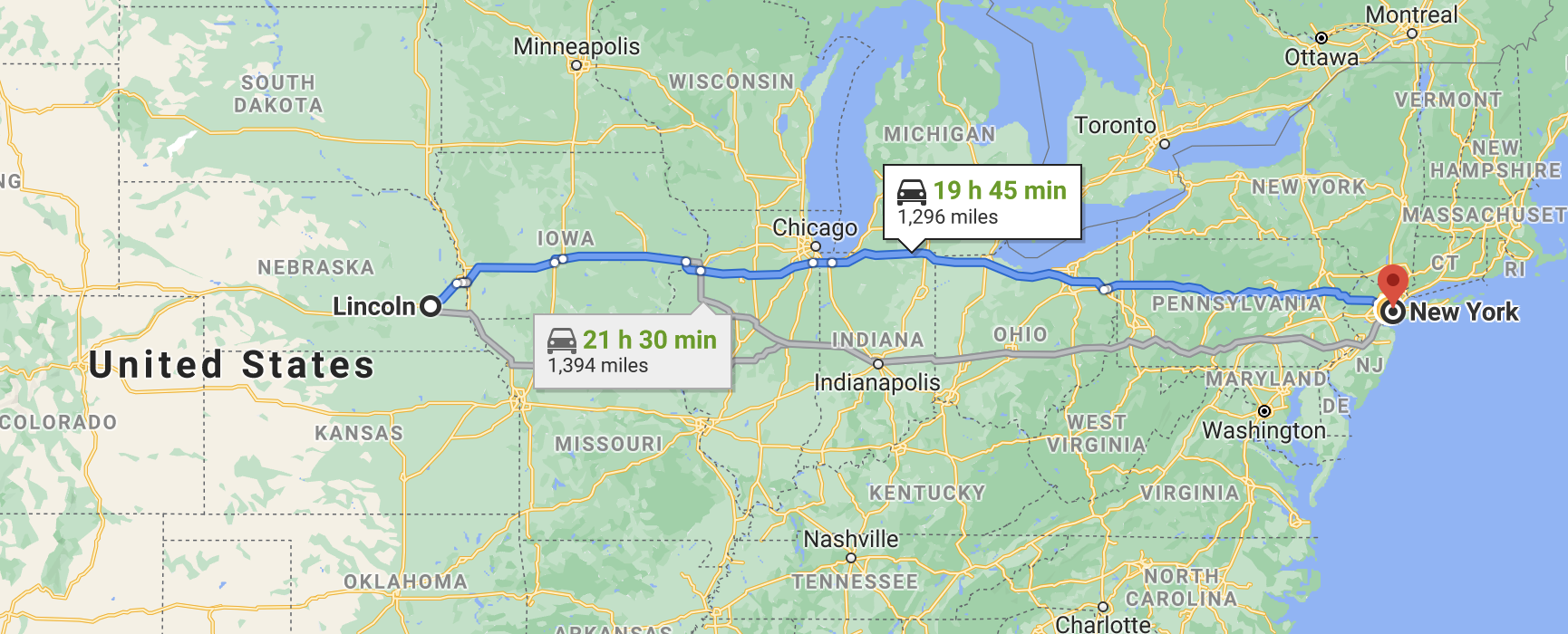 The trip in total lasted 29 days, 21 driving and 8 resting, doing an average of about 145 km per day, which is quite a feat if we take into account, in addition to the rather hostile weather, that the state of the roads would be lamentable, moreover, there were not even roads but ox roads.
El viaje en total duró 29 días, 21 conduciendo y 8 de descanso, haciendo una media de unos 145 km diarios lo que es toda una hazaña si tenemos en cuenta, además del clima bastante hostil, que el estado de las carreteras sería lamentable, es más, ni siquiera había carreteras sino caminos de bueyes.
Despite all these harsh conditions the Phaeton only had minor breakdowns such as a blown fuse, a pair of headlights or a puncture and only had to be towed once for running out of battery just over 3 km from a charging station or, rather, a simple plug.
A pesar de todas estas duras condiciones el Phaeton solo tuvo averías menores como un fusible fundido, un par de faros o un pinchazo y solo tuvo que ser remolcado una vez por quedarse sin batería a poco más de 3 km de una estación de recarga o, mejor dicho, un simple enchufe.
Because, if the roads were destroyed, imagine how difficult it would be to recharge a battery in those times, Mr. Parker connected it in the workshops and warehouses where he kept it, having many times to improvise, for example connecting it directly to a community power station.
Porque, si las carreteras estaban destrozadas, imaginaros lo difícil que sería recargar una batería en aquellos tiempos, el señor Parker lo conectaba en los talleres y almacenes donde lo guardaba teniendo muchas veces que improvisar por ejemplo conectándolo directamente a una central eléctrica comunitaria.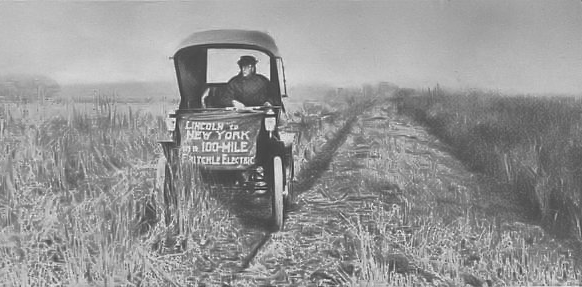 Source
But as you have been able to verify, such a brave feat was of no use to poor Mr. Parker, the explosion engine ended up imposing itself, surely not for technical reasons but because oil gave more money and faster.
Pero como habéis podido constatar, no le sirvió de nada al pobre señor Parker tan valiente gesta, el motor de explosión acabó imponiéndose, seguramente no por razones técnicas sino porque el petróleo daba más dinero y más rápido.
We had to wait until the oil began to give problems to return to rescue such an old technology, that if, disguised as innovation to try to deceive us again.
C'est la vie!
Hubo que esperar hasta que el petróleo empezase a dar problemas para volver a rescatar una tecnología tan antigua, eso si, disfrazada de innovación para volver a intentar engañarnos.
¡C'est la vie!