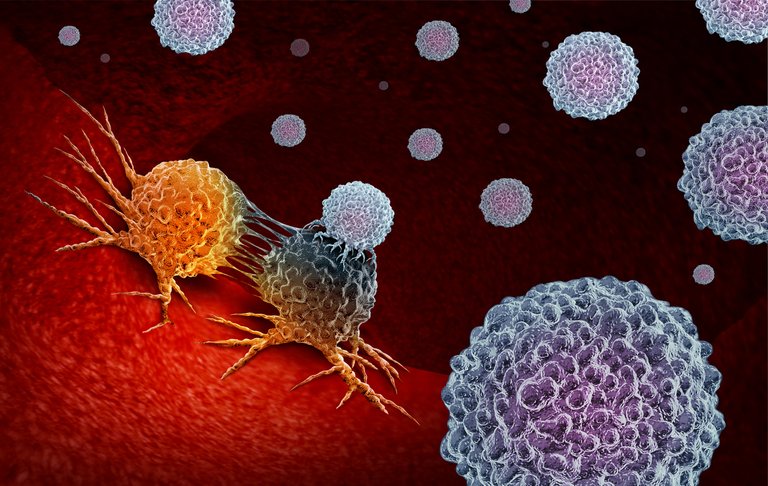 Source
Despite the large amount of money that continues to be invested in the development of treatments for its eradication, to this day cancer continues to be one of the main causes of death, although we must also recognize the great progress made in some types of cancer, whose cases are cured in a high percentage.
A pesar de la gran cantidad de dinero que se sigue invirtiendo en el desarrollo de tratamientos para su erradicación, a día de hoy el cáncer sigue siendo una de las principales causas de mortandad, aunque también hay que reconocer el gran avance realizado en algunos tipos de cáncer, cuyos casos se curan en un alto porcentaje.
Even so, the treatments continue to be very aggressive, radiotherapy, chemotherapy have strong side effects and, above all, excisions can be very invasive, but now a new technology developed at Tel Aviv University in Israel manages to destroy tumors selectively and without surgical intervention.
Aún así, los tratamientos siguen siendo muy agresivos, radioterapia, quimioterapia tienen fuertes efectos secundarios y sobre todo las extirpaciones pueden ser muy invasivas, pero ahora una nueva tecnología desarrollada en la Universidad de Tel Aviv en Israel consigue destruir los tumores de forma selectiva y sin intervención quirúrgica.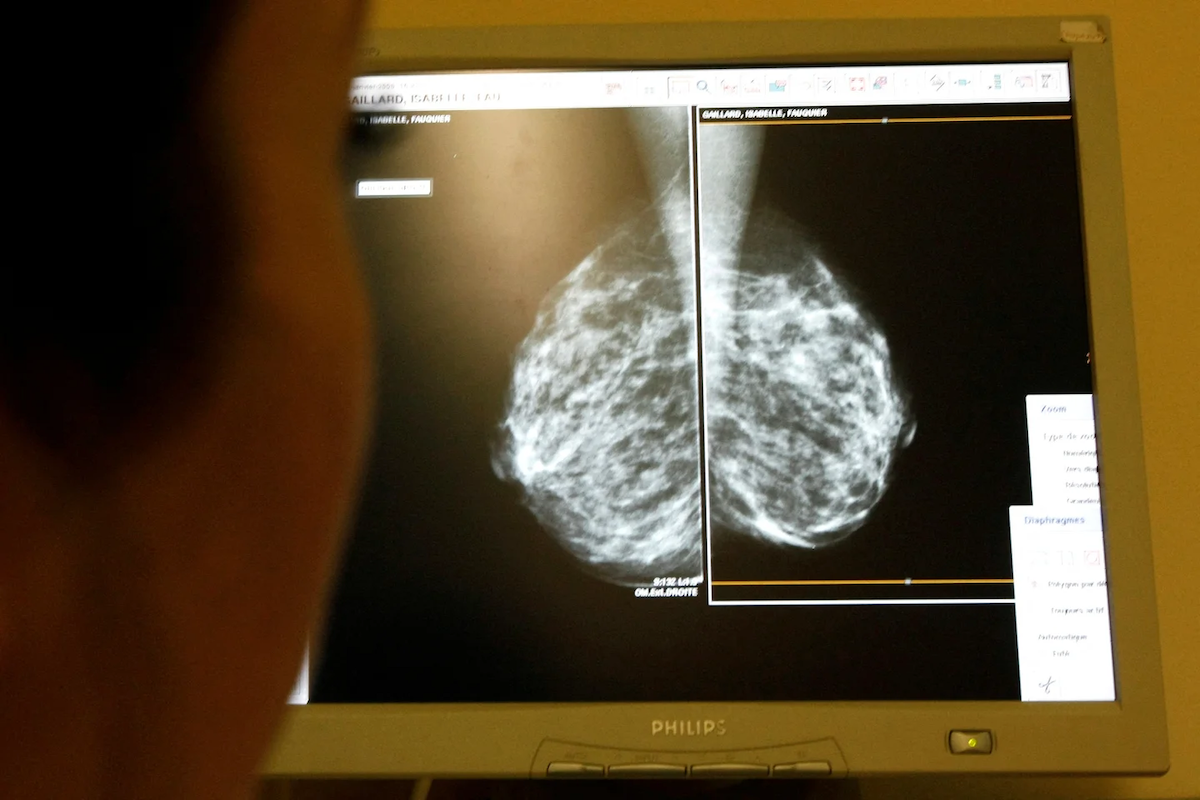 Source
This new technology makes it possible to inject nano-bubbles into the bloodstream, which later congregate in the area of the cancerous tumor, once there, by applying low-frequency ultrasound, the nano-bubbles explode and with them as well explode the chosen tumor.
Esta nueva tecnología permite inyectar nano-burbujas en el torrente sanguíneo, que posteriormente se congregan en la zona del tumor canceroso, una vez allí, mediante la aplicación de un ultrasonido de baja frecuencia, se consigue que las nano-burbujas exploten y con ellas también explote el tumor elegido.
This technology, which has already been successfully tested in the removal of solid tumors, is also ideal for people affected by cancer whose state of health does not allow them to undergo conventional surgery or who cannot bear the post-operative period with this method it is not necessary to submit the patient to any surgery.
Esta tecnología, que ya ha sido probada con éxito en la extirpación de tumores sólidos, es también ideal para las personas afectadas de cáncer cuyo estado de saludo no permita someterlos a una intervención quirúrgica convencional o no pudiesen soportar el post-operatorio, con este método no es necesario someter al paciente a ninguna operación.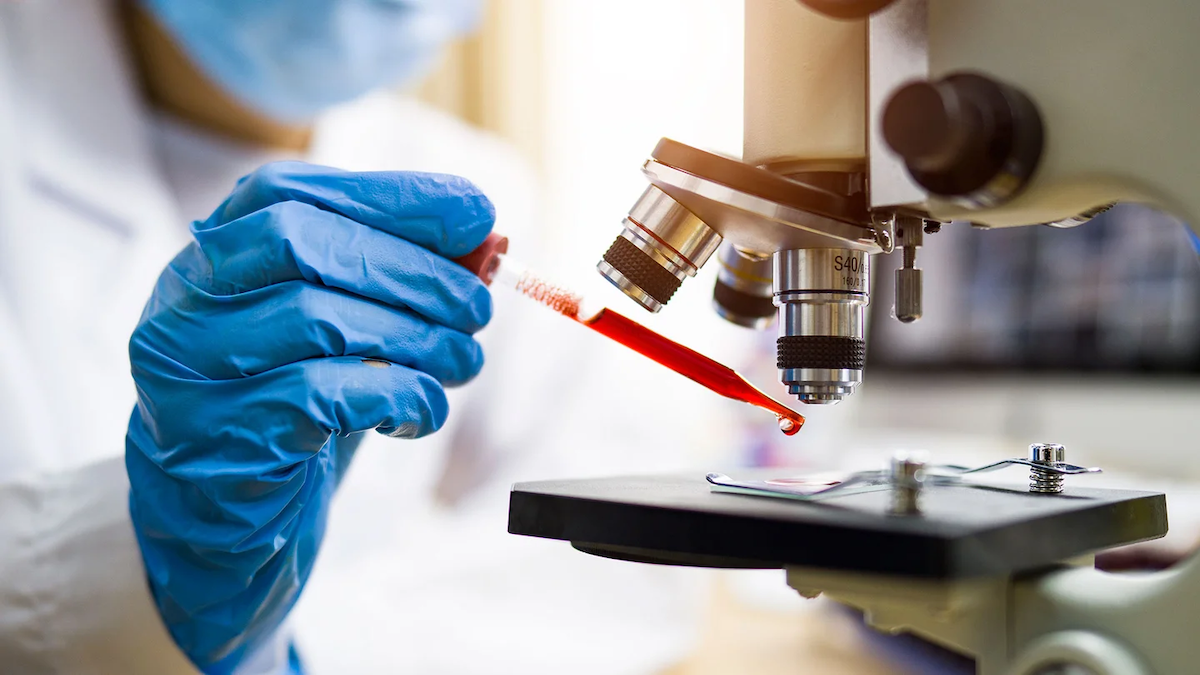 The fact of injecting the nano-bubbles into the bloodstream instead of directly into the tumor and the use of low-frequency ultrasound waves eliminates the possibility of damaging the tissues surrounding the tumor, the application of these ultrasounds makes the nano-bubbles swell and explode destroying the tumor.
El hecho de inyectar las nano-burbujas en el torrente sanguíneo en lugar de directamente en el tumor y el uso de ondas de ultrasonidos de baja frecuencia elimina la posibilidad de dañar los tejidos que circundan al tumor, la aplicación de estos ultrasonidos hace que las nano-burbujas se hinchen y exploten destruyendo el tumor.
As expected, all these experiments are still being carried out with laboratory animals, but it will probably be a matter of time before it can be applied to humans with the consequent increase in life expectancy, another problem will be what to do with so many older people, but that It will be addressed when the time comes.
Como era de esperar todos estos experimentos aún se están realizando con animales de laboratorio, pero probablemente será cuestión de tiempo que pueda aplicarse en humanos con el consecuente incremento en la esperanza de vida, otro problema será que hacer luego con tanta gente mayor, pero eso ya se abordará cuando llegue el momento.
More information/Más información
https://pubs.rsc.org/en/content/articlelanding/2022/nr/d2nr01367c
https://www.jpost.com/health-and-wellness/article-723059
https://www.infobae.com/america/ciencia-america/2022/11/28/como-funciona-la-extirpacion-no-invasiva-del-cancer-que-desarrollaron-cientificos-israelies/