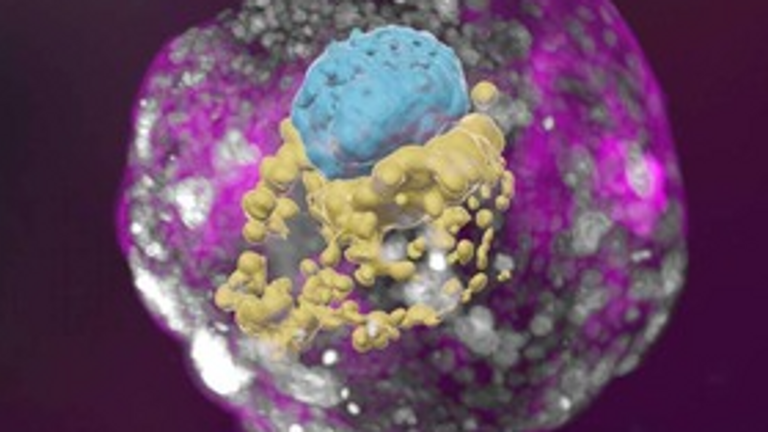 Source
It seems that now all citizens and the media worry about the advances of artificial intelligence, if it will become smarter than us and treat us like its pets or if it will directly end humanity as we know it, but there are other technologies that also present similar or greater challenges.
Parece que ahora todos los ciudadanos y los medios de comunicación se preocupan por los avances de la inteligencia artificial, si se volverá más inteligente que nosotros y nos tratará como a sus mascotas o si directamente acabará con la humanidad tal como la conocemos, pero existen otras tecnologías que también presentan retos similares o mayores.
In this case I am referring to genetic engineering and the latest advances in the creation of synthetic embryos. A group of scientists from the Weizmann Institute of Sciences have managed to create complete models of human embryos from stem cells grown in the laboratory, that is, created outside the uterus.
En este caso me refiero a la ingeniería genética y a los últimos avances en la creación de embriones sintéticos. Un grupo de científicos Instituto Weizmann de Ciencias han conseguido crear modelos completos de embriones humanos a partir de células madre cultivadas en el laboratorio, es decir, creados fuera del útero.

Source
These embryos were allowed to grow until the fourteenth day and found that they already had all the characteristic structures and compartments of an embryo at this stage of gestation, such as the placenta, the yolk sac and other external tissues, indicating that the embryo was developing correctly, reaching a size of half a millimeter.
Estos embriones fueron dejados crecer hasta el día catorce y comprobaron que ya presentaban todas las estructuras y compartimentos característicos de un embrión en este estado de gestación como la placenta, el saco vitelino y otros tejidos externos, lo que indica que el embrión se estaba desarrollando correctamente alcanzando un tamaño de medio milímetro.
Created from stem cells that have been re-programmed to regress to a so-called "naïve" state and without the need for eggs or sperm, although similar experiments have already been done, this is the first embryo model that has a structural organization and a morphological similarity to a human embryo on day 14 of gestation.
Creados a partir de células madre que han sido re-programadas pare retroceder a un estado llamado "ingénuo" y sin la necesidad de óvulos o esperma, aunque ya se han hecho experimentos similares, este es el primer modelo de embrión que tiene una organización estructural y una similitud morfológica con un embrión humano en el día 14 de la gestación.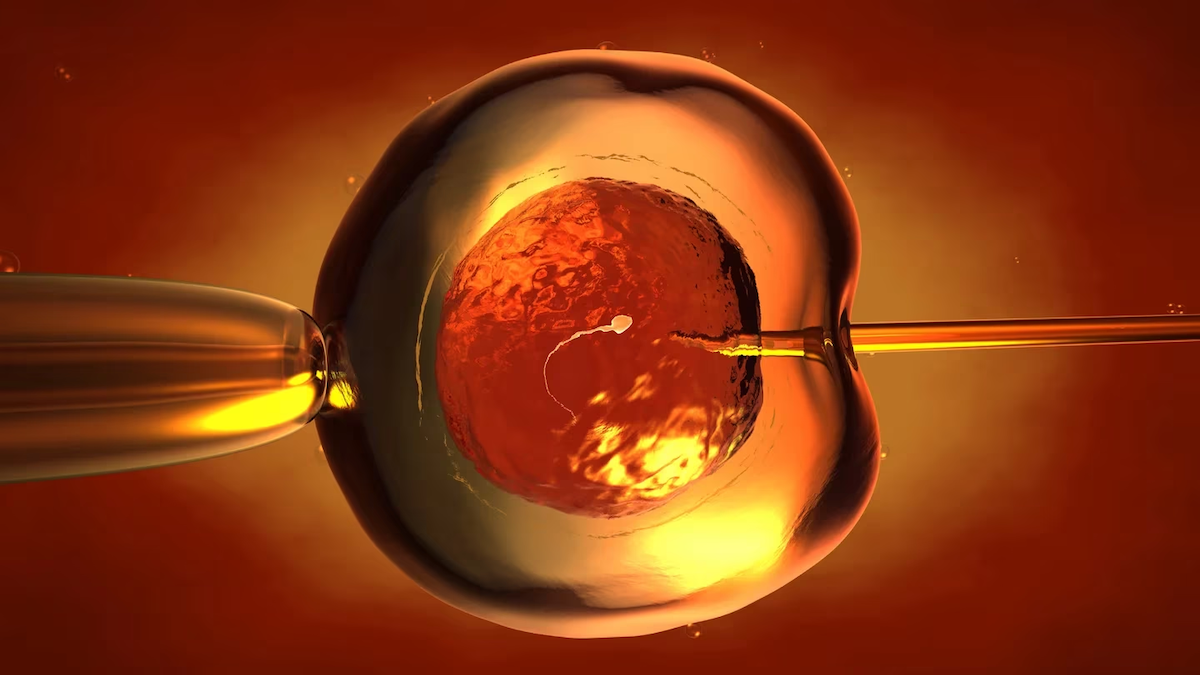 Source
Obviously these synthetic embryos are not viable because they do not have a beating heart or a trace of a brain, only those cells that make up the placenta, the yolk sac and the embryo itself are included, which are destroyed after the experiment, but this still allows scientists are increasingly understanding the formation of embryos.
Obviamente estos embriones sintéticos no son viables pues no tienen un corazón que late ni rastro de cerebro", solo se incluyen aquellas células que conforman "la placenta, el saco vitelino y el propio embrión que se destruyen después del experimento, pero aún así esto permite a los científicos comprender cada vez mejor la formación de los embriones.
There is no doubt that these advances will have great importance in the improvement of health but, personally, I find these types of questions quite intimidating, mainly because of the number of potential aberrations that can occur if this knowledge falls into the wrong hands, but I suppose this is something inevitable.
No cabe duda de que estos avances tendrán gran importancia en la mejora de la salud pero, personalmente, me resulta bastante intimidante este tipo de cuestiones, básicamente por la cantidad de aberraciones potenciales que se pueden producir si este conocimiento cae en malas manos, pero supongo que es algo inevitable.
More information/Más información
https://www.theguardian.com/science/2023/jun/14/synthetic-human-embryos-created-in-groundbreaking-advance
https://www.infobae.com/america/ciencia-america/2023/09/07/cuatro-claves-del-nuevo-avance-en-la-carrera-por-los-embriones-humanos-sinteticos/