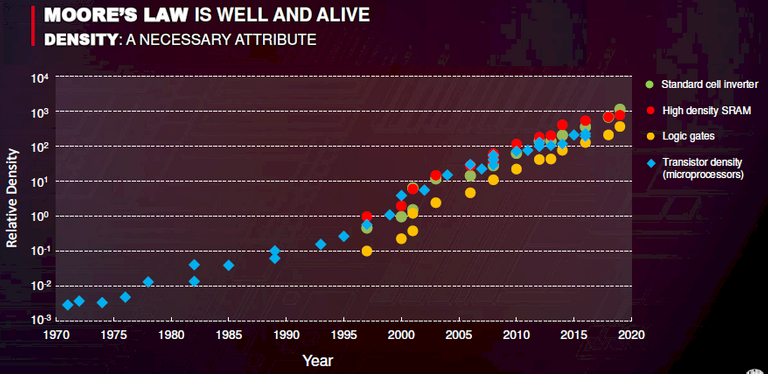 Source
Intel co-founder Gordon E. Moore enacted in 1965, when integrated circuits became an everyday occurrence, the law that bears his name, Moore's Law, according to which the number of transistors in integrated circuits doubles every year and that the trend would continue for decades to come.
El cofundador de Intel, Gordon E. Moore promulgó en 1965, cuando los circuitos integrados comenzaron a ser algo cotidiano, la ley que lleva su nombre, Ley de Moore, según la cual el número de transistores en circuitos integrados se duplica cada año y que la tendencia continuaría durante las siguientes décadas.
Years later the term was raised to 2 years and it is still in force today, the problem we find ourselves with is that arbitrarily small transistors cannot be made with current technology, there is a limit at 5 nanometers (billionths of a meter ) from which the transistors stop working.
Años más tarde se elevó el plazo a 2 años y sigue vigente en nuestros días, el problema con el que nos encontramos es que no se pueden hacer transistores arbitrariamente pequeños con la tecnología actual, existe un límite en los 5 nanómetros (mil millonésimas de metro) a partir del cual los transistores dejan de funcionar.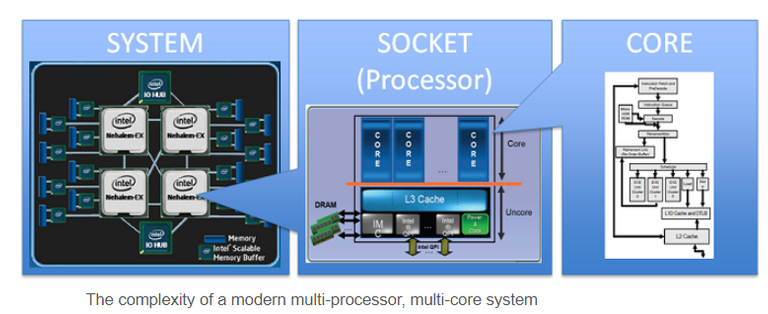 Source
With silicon-based technology, quantum mechanics comes into play from those 5 nm and electrons no longer have a predictable behavior, so it is necessary to look for alternatives either by using several processors in parallel, optical processors or any other. whatever the experts come up with.
Con la tecnología basada en el Silicio a partir de esos 5 nm entra en juego la mecánica cuántica y los electrones dejan de tener un comportamiento predecible, por lo que es necesario buscar alternativas ya sea utilizando varios procesadores en paralelo, procesadores ópticos o cualquier otra cosa que se se les vaya ocurriendo a los expertos.
But now it seems that graphene has come to save us, a team of scientists from the University of Sussex has developed a technique based on folded sheets of graphene in the purest Origami style, which makes it work like a microchip but 100 times smaller than a conventional processor and much faster.
Pero ahora parece que el grafeno ha venido a salvarnos, un equipo de científicos de la Universidad de Sussex ha desarrollado una técnica a base de láminas de grafeno plegadas al más puro estilo del Origami o Papiroflexia, con lo que se consigue que funcione como un microchip pero 100 veces más pequeño que un procesador convencional y mucho más rápido.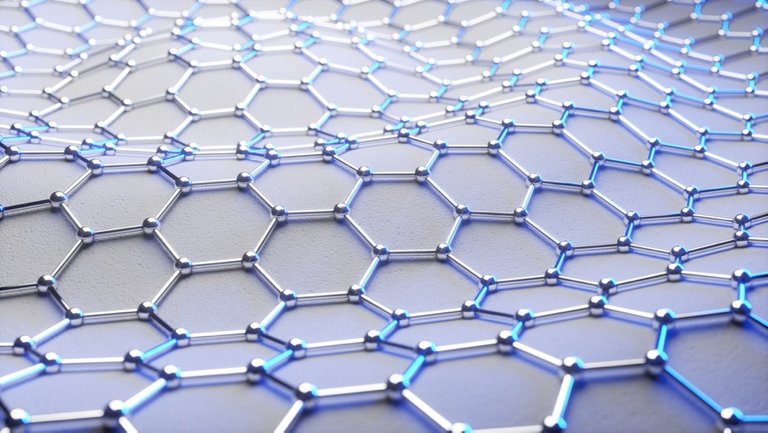 Source
This new technology has been called Straintronics and is characterized by using nanomaterials instead of conventional electronics, by corrugating graphene or other 2 D materials, transistors and logic gates can be built without having to add additional components and are produced at room temperature with the consequent energy saving.
Esta nueva tecnología se ha llamado Straintronics (que se ha traducido como "deformatrónica") y se caracteriza por utilizar nanomateriales en lugar de electrónica convencional, al corrugar el grafeno u otros materiales 2D se pueden construir transistores y puertas lógicas sin tener que añadir componentes adicionales y se producen a temperatura ambiente con el consiguiente ahorro de energía.
It has been almost two decades since graphene was discovered, which was said to be the most revolutionary material in history and after years without seeing results, it seemed that it was nothing more than a media bluff but now it seems that the years of study and dedication go delivering what they promised.
Hace ya casi dos décadas que se descubrió el grafeno del que se decía que era el material mas revolucionario de la historia y tras años sin ver resultados, parecía que no era más que un bluff mediático pero ahora parece que los años de estudio y dedicación van cumpliendo lo que prometían.
More information/Más información
https://pubs.acs.org/doi/10.1021/acsnano.0c06701
https://www.notimerica.com/ciencia-tecnologia/noticia-arrugan-grafeno-producir-microchips-mas-pequenos-20210216135104.html
https://www.mining.com/graphene-nano-origami-creates-tiniest-microchips-ever/