Source
One of the arguments put forward by the detractors of bitcoin is the excessive use of energy that its obtaining or "mining" requires, which of course goes against the environment, which is why the companies that are dedicated to this task are constantly looking for sustainable energy to continue with their activity.
Uno de los argumentos esgrimidos por los detractores de bitcoin es el uso desmesurado de energía que requiere su obtención o "minado", que por supuesto va en contra del medio ambiente, por eso las compañías que se dedican a este menester están permanentemente buscando como poder seguir con su actividad pero utilizando energías sostenibles.
In addition to moving their facilities to countries like Iceland, with abundant geothermal energy and built-in refrigeration, they are also looking for more "artificial" solutions to achieve this sustainable energy, including, strange as it may seem, obtaining energy by burning used tires and thrown in landfills.
Además de mover sus instalaciones a países como Islandia, con abundante energía geotérmica y con refrigeración incorporada, también buscan soluciones más "artificiales" para conseguir esta energía sostenible, entre ellas por raro que parezca, la obtención de energía mediante la quema de neumáticos usados y tirados en los vertederos.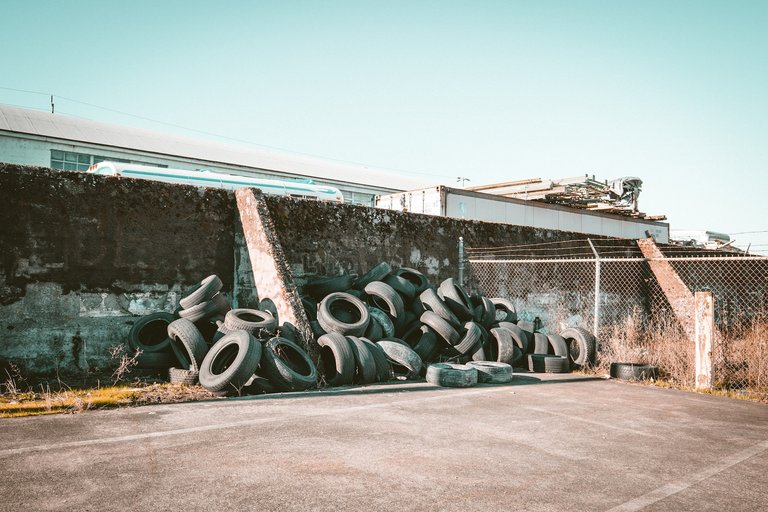 Source
The company Stronghold Digital Mining Co, based in the United States and dedicated to bitcoin mining, has submitted a request to the competent body of its state, to obtain energy using shredded used tires as fuel, in order to get up to 15% of the energy used on their Nesquehoning farm.
La compañía Stronghold Digital Mining Co, con sede en Estados Unidos y dedicada a la minería de bitcoin ha presentado una solicitud al organismo competente de su estado, para la obtención de energía utilizando como combustible los neumáticos usados triturados, con el fin de conseguir hasta el 15% de la energía utilizada en su granja de Nesquehoning.
The energy generated by this method is identified as Tire Derived Fuel (TDF), it is obtained by mixing shredded tires with coal and other waste materials such as wood, which are burned in concrete kilns and with the energy obtained from combustion they turbines move that generate electricity.
La energía generada por este método se identifica como Tire Derived Fuel (combustible derivado de neumáticos o TDF), se obtiene mediante la mezcla de los neumáticos triturados con carbón y otros materiales de desecho como madera, que son quemados en hornos de hormigón y con la energía obtenida de la combustión se mueven turbinas que generan electricidad.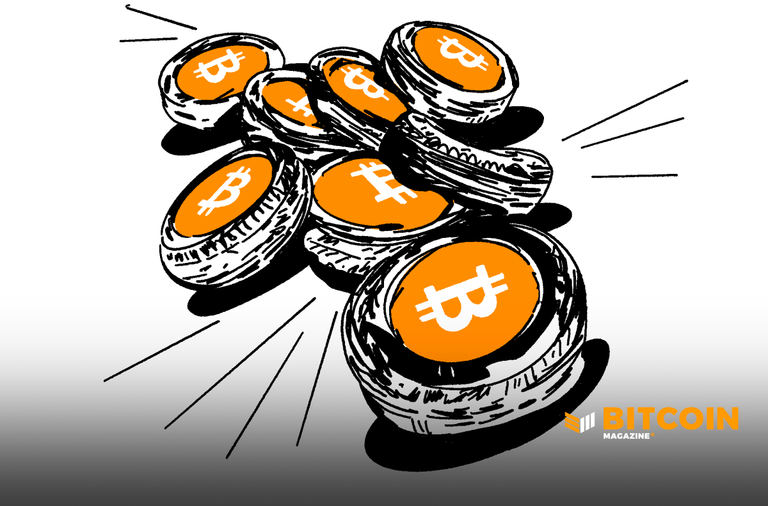 Source
According to the promoters of this idea, not only is the bitcoins obtained through this system free of sin, but it can also be a solution to process the three hundred million tires that North Americans discard each year according to these scientists and avoid the fires, both accidental and provoked, of these wastes.
Según los promotores de esta idea, no solo se consigue que los bitcoins obtenidos mediante este sistema estén libres de pecado, sino que además puede ser una solución para procesar los trescientos millones de neumáticos que los norte americanos desechan cada año según estos científicos y evitar los incendios tanto casuales como provocados de estos desechos.
However, not everything is a bed of roses, some environmental organizations have already cried foul over the possible emission of polluting particles into the atmosphere and have requested that the permit to continue with their project be rejected.
I suppose that now it will be the courts who have to decide.
No obstante no todo es un camino de rosas, algunas organizaciones ecologistas ya han puesto el grito en el cielo por la posible emisión de partículas contaminantes a la atmósfera y han solicitado que le sea rechazado el permiso para continuar con su proyecto.
Supongo que ahora serán los tribunales quienes tengan que decidir.
More information/Más información
https://thebulletin.org/2023/08/scrap-solution-burning-tires-to-mine-bitcoin/
https://www.criptonoticias.com/mineria/quemar-neumaticos-minar-bitcoin-controversia-eeuu/