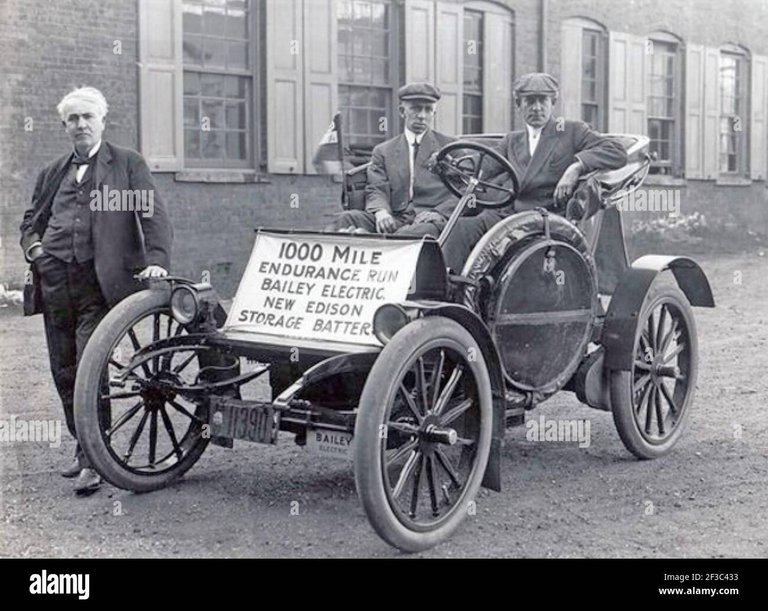 Source
Although it may seem that electric vehicles are a recent invention, more than 100 years ago electric cars competed with internal combustion engines to take over the car market, but the abundance of oil, the higher performance of internal combustion engines and the appearance of the famous Ford T, definitively consigned electric cars to oblivion.
Aunque pueda parecer que los vehículos eléctricos son un invento reciente, hace más de 100 años los coches eléctricos competían con los de motor de explosión por hacerse con el mercado automovilístico, pero la abundancia de petróleo, las mayores prestaciones del motor de explosión y la aparición del famoso Ford T, relegaron definitivamente al olvido a los coches eléctricos.
During this struggle, at the beginning of the 20th century, the famous Thomas Alva Edison designed a battery with two electrodes, a nickel cathode and an iron anode, placed in an alkaline solution, capable of reaching a range of 1,500 kilometers on a single charge, which even today is still a record.
Durante esta pugna, a principios del siglo XX, el famoso Thomas Alva Edison diseñó una batería con dos electrodos, un cátodo de níquel y un ánodo de hierro y colocados en una solución alcalina, capaz de alcanzar mil quinientos kilómetros de autonomía con una sola carga, cosa que aún en nuestros días sigue siendo todo un record.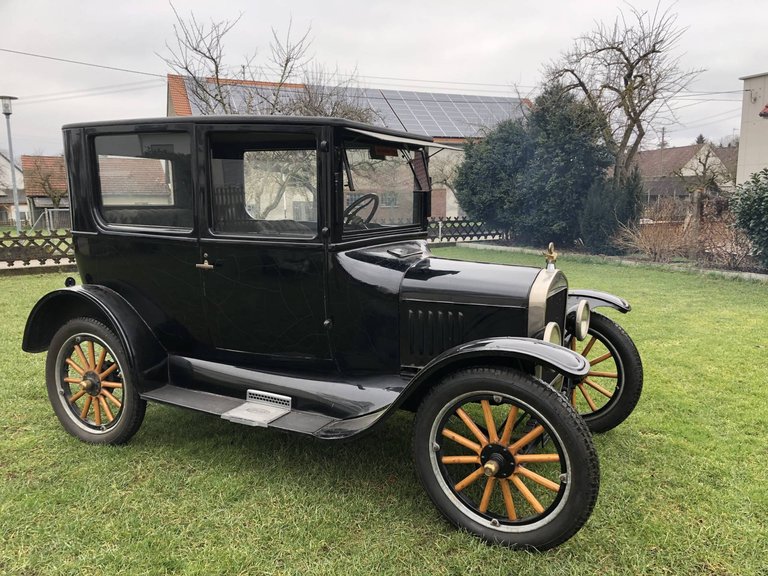 Source
But it was not only the popularity of the internal combustion engine and the Ford T, Edison's battery was extremely slow to charge and discharge, which made the project lose interest. But times change and a hundred years later, scientists have revised Thomas Edison's project to adapt it to the needs of the moment.
Pero no fue solo la popularidad del motor de explosión y del Ford T, la batería de Edison era extremadamente lenta en la carga y descarga lo que hizo que el proyecto dejase de tener interés. Pero los tiempos cambian y cien años después los científicos han revisado el proyecto de Thomas Edison para adaptarlo a las necesidades del momento.
Now a team of researchers from Stanford University have managed to improve this nickel-iron battery technology to achieve discharge times of two minutes and discharge times of thirty seconds, which now becomes a viable option for powering current electric vehicles.
Ahora un equipo de investigadores de la Universidad de Stanford han conseguido mejorar esta tecnología de baterías de niquel-hierro hasta conseguir tiempos de descarga de dos minutos y de descarga en treinta segundos, lo que ya se convierte en una opción viable para alimentar los vehículos eléctricos actuales.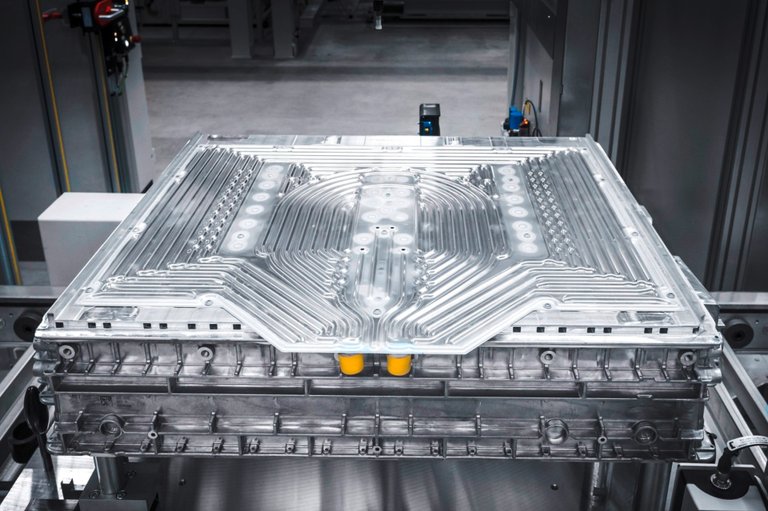 Source
To achieve this, the research team used a new technique of growing iron oxide nanocrystals on graphene and nickel hydroxide nanocrystals on carbon nanotubes, which creates strong chemical bonds between the metal particles and the carbon nanomaterials, thereby dramatically improved his performance.
Para conseguirlo, el equipo de investigadores utilizó una nueva técnica de cultivo de nanocristales de óxido de hierro sobre grafeno y nanocristales de hidróxido de níquel sobre nanotubos de carbono, lo que crea fuertes enlaces químicos entre las partículas metálicas y los nanomateriales de carbono, lo que mejoró de forma espectacular su rendimiento.
Apart from the low recharge time and the long autonomy that this battery achieves, the most interesting thing is that both nickel and iron are very abundant materials in the earth's crust, which lowers the cost of these materials and prevents us from massacring ourselves by get control of lithium and other much scarcer materials.
Aparte del bajo tiempo de recarga y la amplia autonomía que consigue esta batería, lo más interesante es que, tanto el níquel como el hierro son materiales muy abundantes en la corteza terrestre, lo que abarata el coste de estos materiales y evita que nos masacremos por conseguir el dominio del litio y otros materiales mucho más escasos.
More information/Más información
https://www.mdpi.com/2313-0105/9/7/383
https://www.diariomotor.com/electricos/futuro-coches-electricosbateria-thomas-edison/