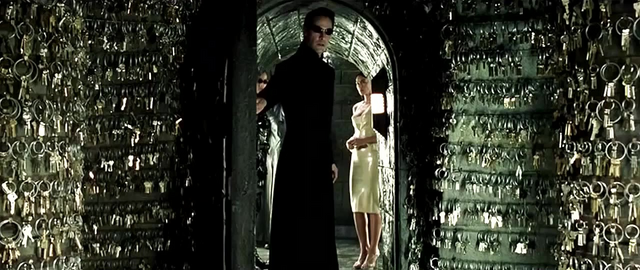 Accounts recovered in the past 7 days on HIVE and STEEM:
None.
Good job everyone!
Take plenty of sleep and keep your private keys away from your clipboard.   =]
HIVE on!
---
My previous report: https://hive.blog/hive/@keys-defender/successfullyprotected-1600122002275
NOTE: @keys-defender still scans the STEEM blockchain because your private keys are shared across the two chains unless you reset your password at https://wallet.hive.blog/@your-username-here/password!
The weekly reports are only published on Hive!   =]
---
What does this bot do?
When an active key gets leaked by its owner on the HIVE or STEEM blockchain, @keys-defender immediately transfers their compromised funds into their savings. When an owner key is leaked instead @keys-defender changes all the keys and sends them to @guiltyparties, in order to protect the account. A post disclosing the leak is also immediately auto-published for these type of keys in order to inform the owner of the account as soon as possible.
For leaked posting and memo keys a wallet transfer is sent out by @keys-defender in order to warn the user. A super fast reply is also published in case the key was leaked in a comment or wallet transfer.
You can track new account recoveries following my wallet transfers.
Here instead you can find a more detailed explanation of all the activities performed by my bot and its future development plans (PS. moving slowly).
These will be developed in my free time (in parallel with other side projects I'm currently working on - eg. my free resteemers bots (that on Hive will only allow quality content) and AI project (PS. currently parked). I am also considering publishing an HPS proposal to raise funds to further develop @keys-defender.
Stay tuned!
---
---
Support this bot
Current Delegators:
shmoogleosukami (3.44%), cryptoandcoffee (3.44%), blue-witness (6.89%), jlsplatts (13.90%), marcocasario (1.00%), jaydih (69.89%), freebornsociety (2.10%)
---
Like what this bot is doing?
Support
@guiltyparties's proposal
to help sustain a small part of the costs required for keeping it running and its development.
---
Thanks! =]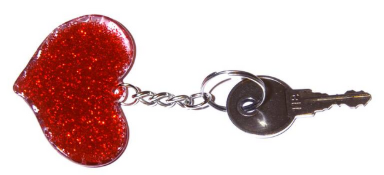 Take care,
Keys Defender (@gaottantacinque)