We all have dreams and goals. But sometimes it's just so hard to get there on our own.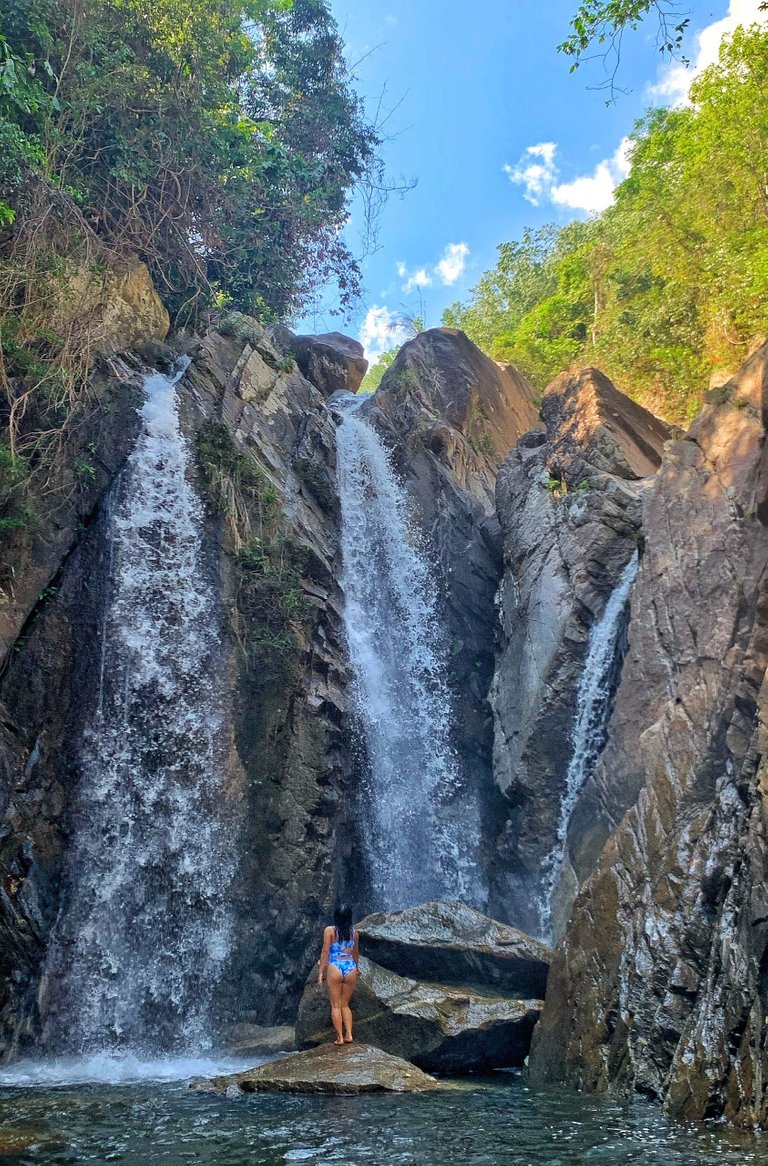 I personally struggle with self-discipline and responsibility massively. As i was introduced to Hive's dynamic community not long ago, I decided to make the best of my hive blog by turning it into an accountability partner, where i can check on my progress and (hopefully) get support from, as well as inspire, my dearest readers.
Today, i create a list of 6 sacred rituals i want to adopt in the next 6 months. On the last day of each month I will make a post to share my progress. Here's the list!
Look at my magnificent vision board while brushing my teeth.
Run 5km/cycle 10km along the beach while appreciating the sunrise on the sea 3 days a week.
Write morning pages when listening to my favourite playlist of classical music every morning.
Make plan for the next day before consoling bed time (yes! I love sleeping and literally dreaming).
Check on what needs improving in my business every Friday and publish on Hive Blog.
Go on an "artist date" every week and make a summary of the date on Hive blog.
This is me on an artist date! 😝