---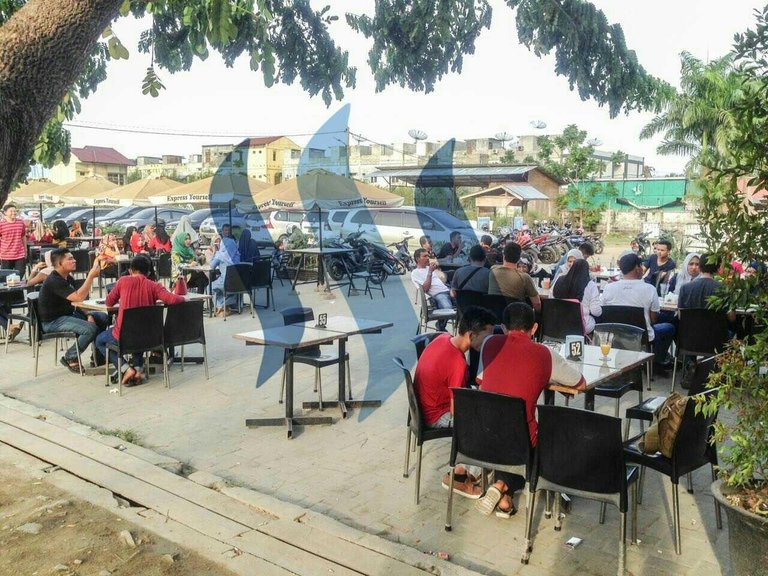 ---
It's a habit in every afternoon that people generally go home and usually do not go home. but take the time to menyedu coffee / tea-themed colleagues at a table with a chat conversation to release tired all day at the office or at work.
---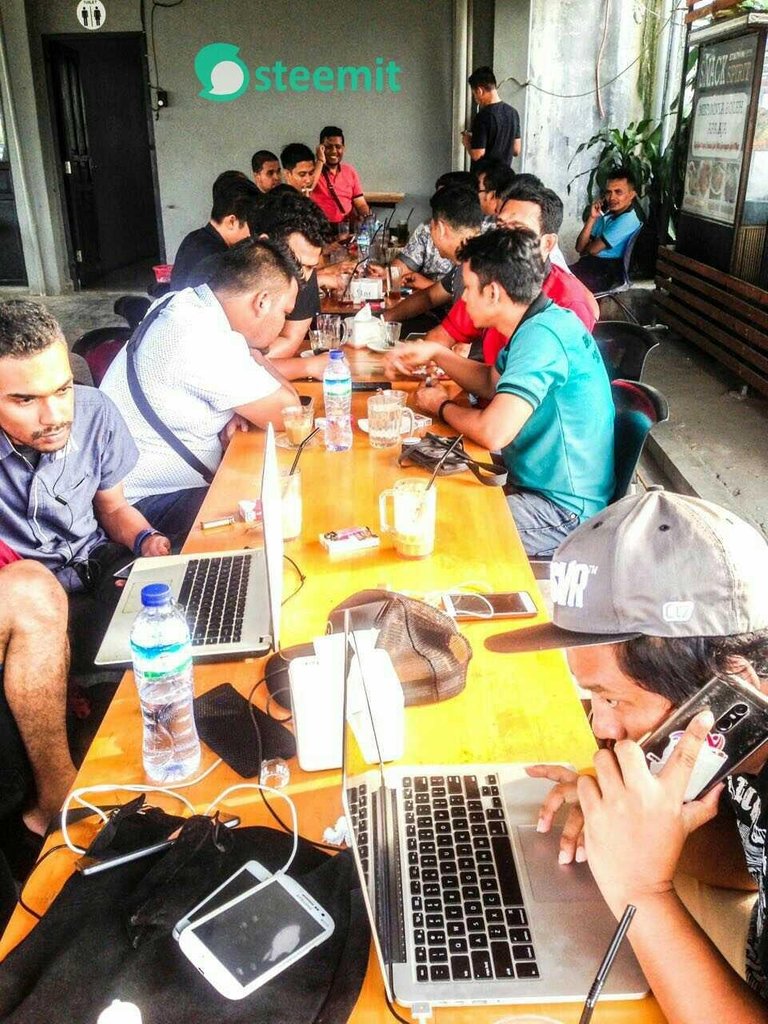 ---
Activities performed various kinds, there is a light chat, play games, joking fun, and nih that his ABG ngedate together here.
---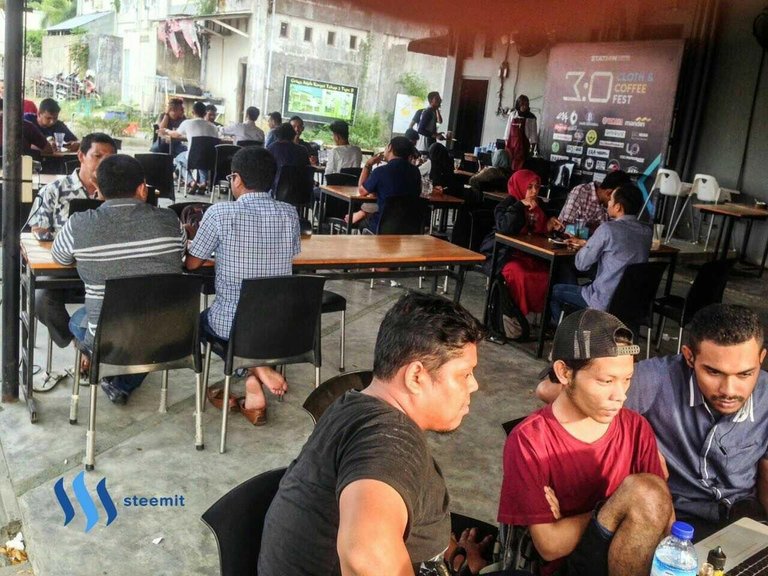 ---
hayo you including which one?
---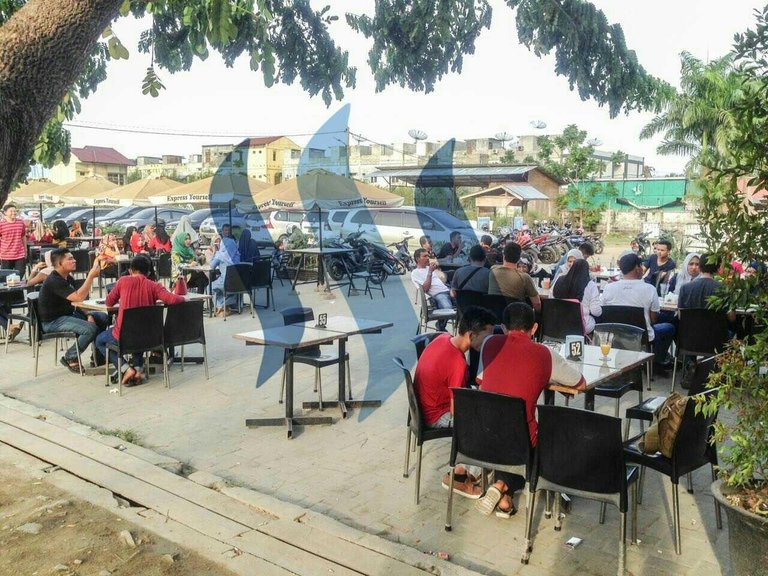 ---
Sudah kebiasaan di setiap sore pada umumnya orang pada pulang kerjaan dan biasanya mereka tidak langsung untuk pulang. akan tetapi menyempatkan diri untuk menyedu kopi/teh bersema rekan kerjanya di satu meja dengan berbincang bincang ria untuk melepas penat seharian di kantor atau di tempat kerjanya.
---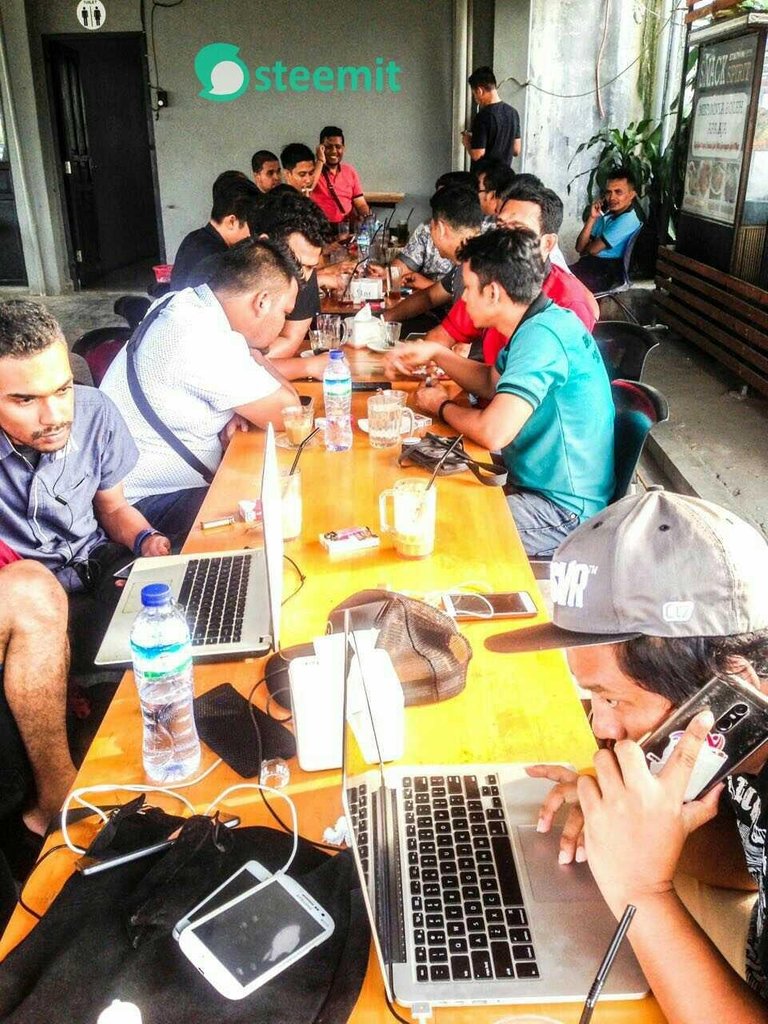 ---
Kegiatan yang dilakukan bermacam macam, ada yang ngobrol ringan, bermain game, bercanda ria, serta nih yang ABG nya ngedate bareng di sini.
---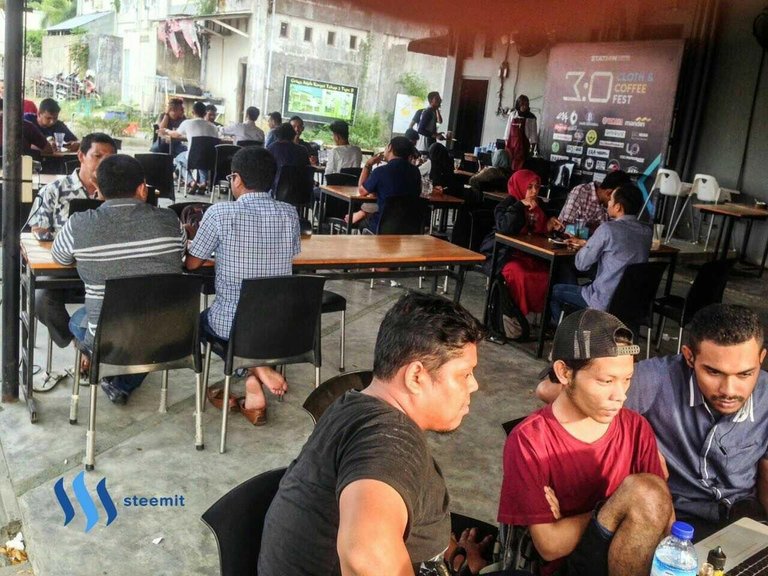 ---
hayo kamu termasuk yang mana ?
---
---
Do not forget to click the FOLLOW button

---
And upvote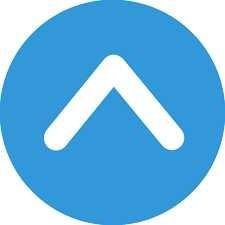 ---
for your support of the author. to be more eager and creative to write things that are useful. And if your friends still do not understand, please comment below .