Show Notes: #STWT 215 - The Davos Elite Plan a New Belt and Road World Disorder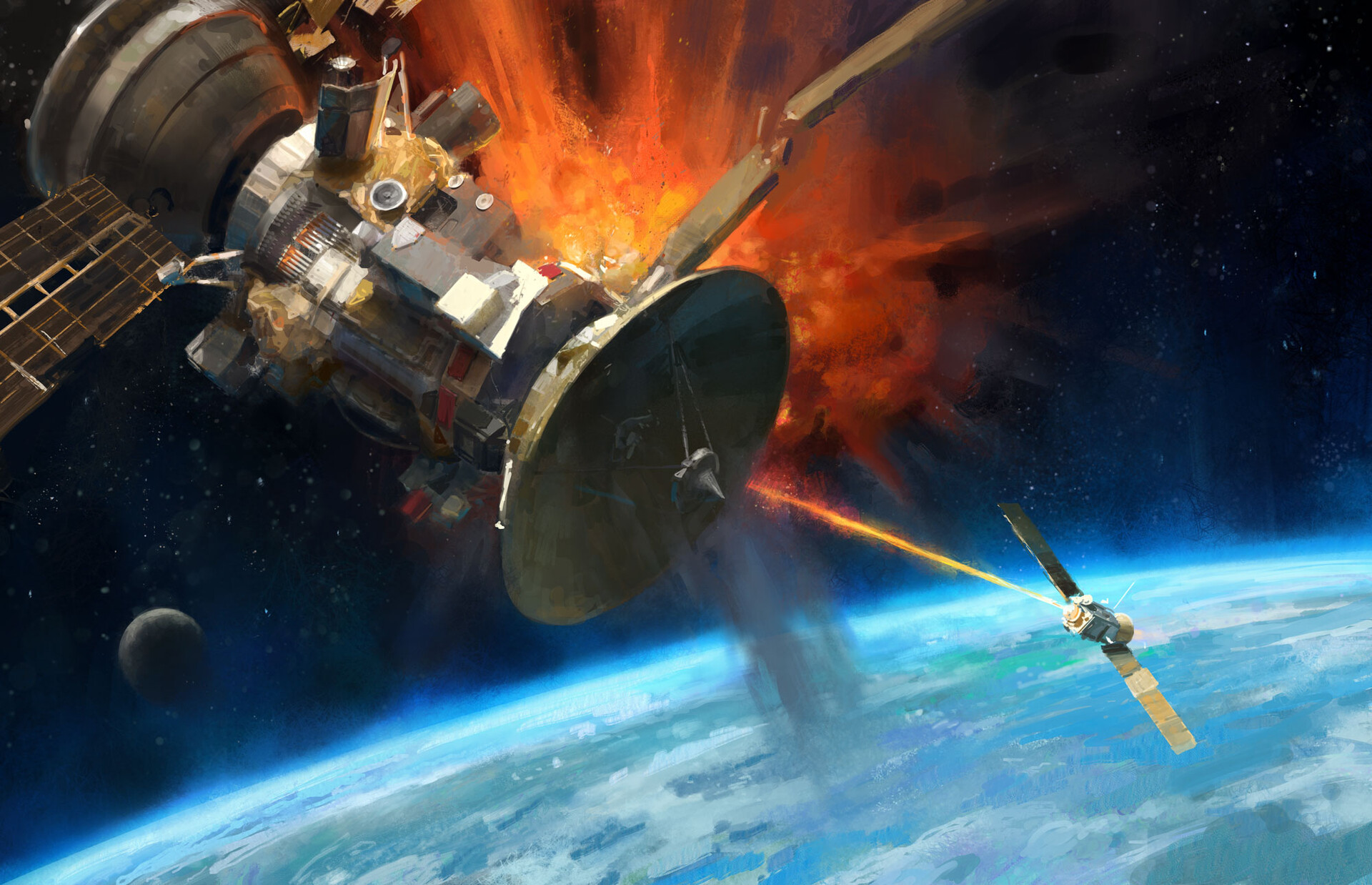 Show Notes:
#STWT Show 215...
Locked and Loaded mateys:
Catching up on the news:
Judge rejects Leon Black's bid to scrub Jeffrey Epstein ties from model's defamation suit:
Federal judge reduces Ghislaine Maxwell's max sentence by 10 years:
Ruffalo Wings Attack explained:
WEF in Davos...
Arrogance:
Schwab speaking at WEF and mentions "a new virus":
Taiwan, China, the BRI...
Kissinger up and batting for Russia.:
China and Russian Naval Movement near Taiwan:
Gravitas: How China breached thousands of organizations with one hacking...
Jacob Wohl and Jack Burkman:
Keemstar the cleaning lady:
Alexander Dugin and Lauren Southern:
Corona Chan / Monkey Pox:
Candida Auris:
Collapse of America into Clown World...
Rapping: