Afternoon everyone ….
It's day ten of the twelve days of Christmas wish list. Boy is it getting rough to come up with reasonable options for my wish list.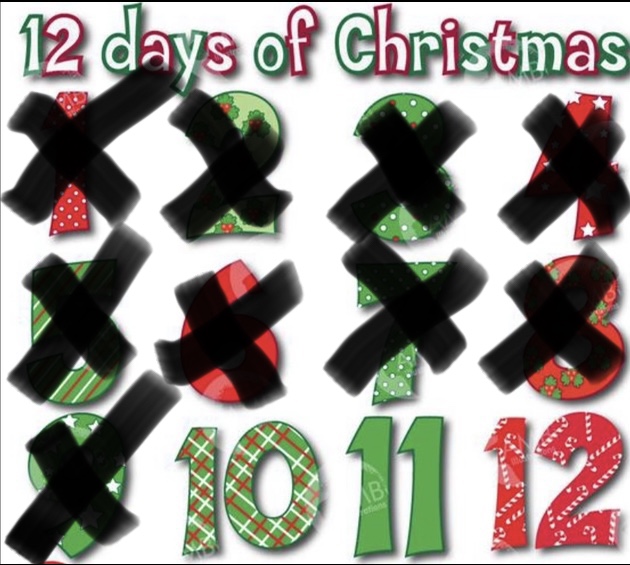 I thought this round was very fitting for our little secret Santa swap. While I'd be happy with any Silver Shield round, this one is very Christmas appropriate.