Afternoon everyone…..
I'm calling all you stacker/collectors out. I want to know what you favorite coin series is. It can be past or present. It can be silver or gold or neither. It can be from any country.
But there's one catch…..
You must physically own one if you claim it to be your favorite coin.
Either post about that coin, or let me know in the comment section below.
My favorite coin is the Walking Liberty half dollar series. The series was produced from 1916 until 1947. It was produced at all three mints, Philadelphia, Denver and San Francisco.
This coin was the basis for the American Silver Eagle obverse that we have all seen. It was designed by Adolph Alexander Weinman.
There are many key dates in this series, and completing this series in mint state would cost more then an extremely nice house. A rough guess the entire series graded in an MS63 grade would run about 1 - 1.3 million dollars. Yep, I'm not joking.
Here is an example from my collection.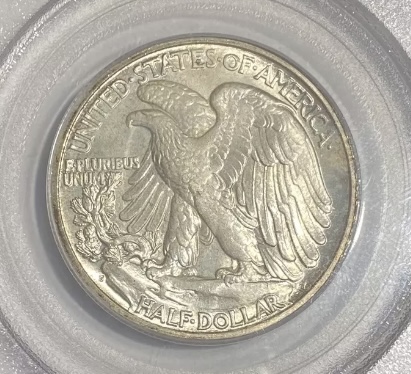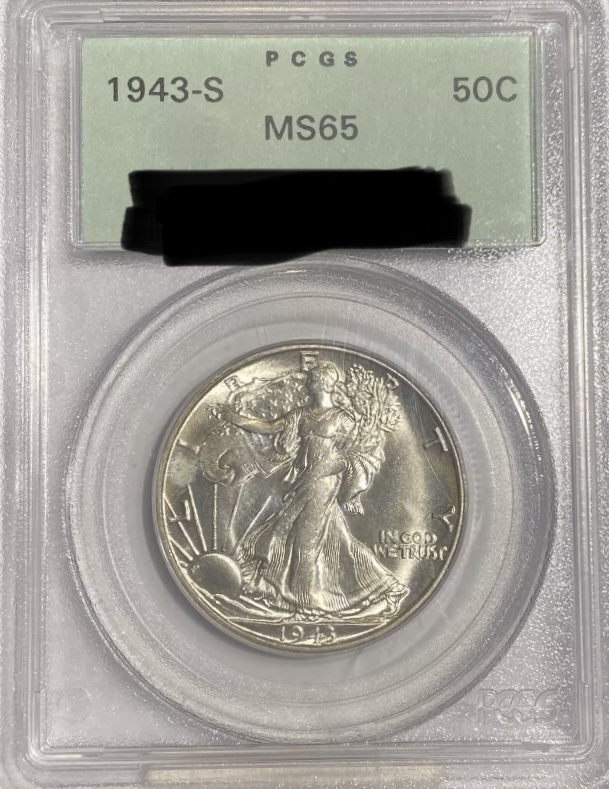 Now show me yours….