Hi Friends!
What a gorgeous Christmas we had out here on the West Coast — My boys were shining!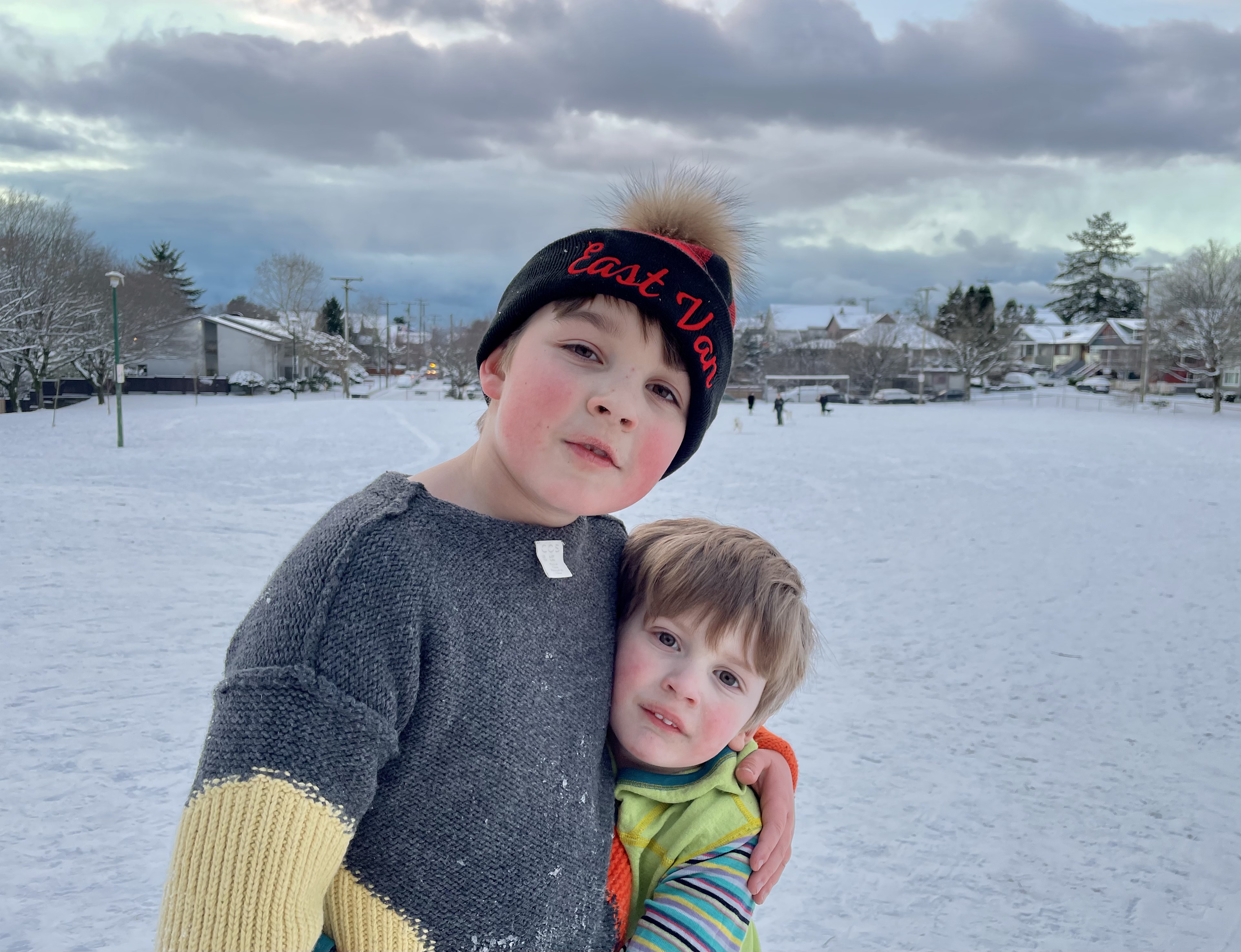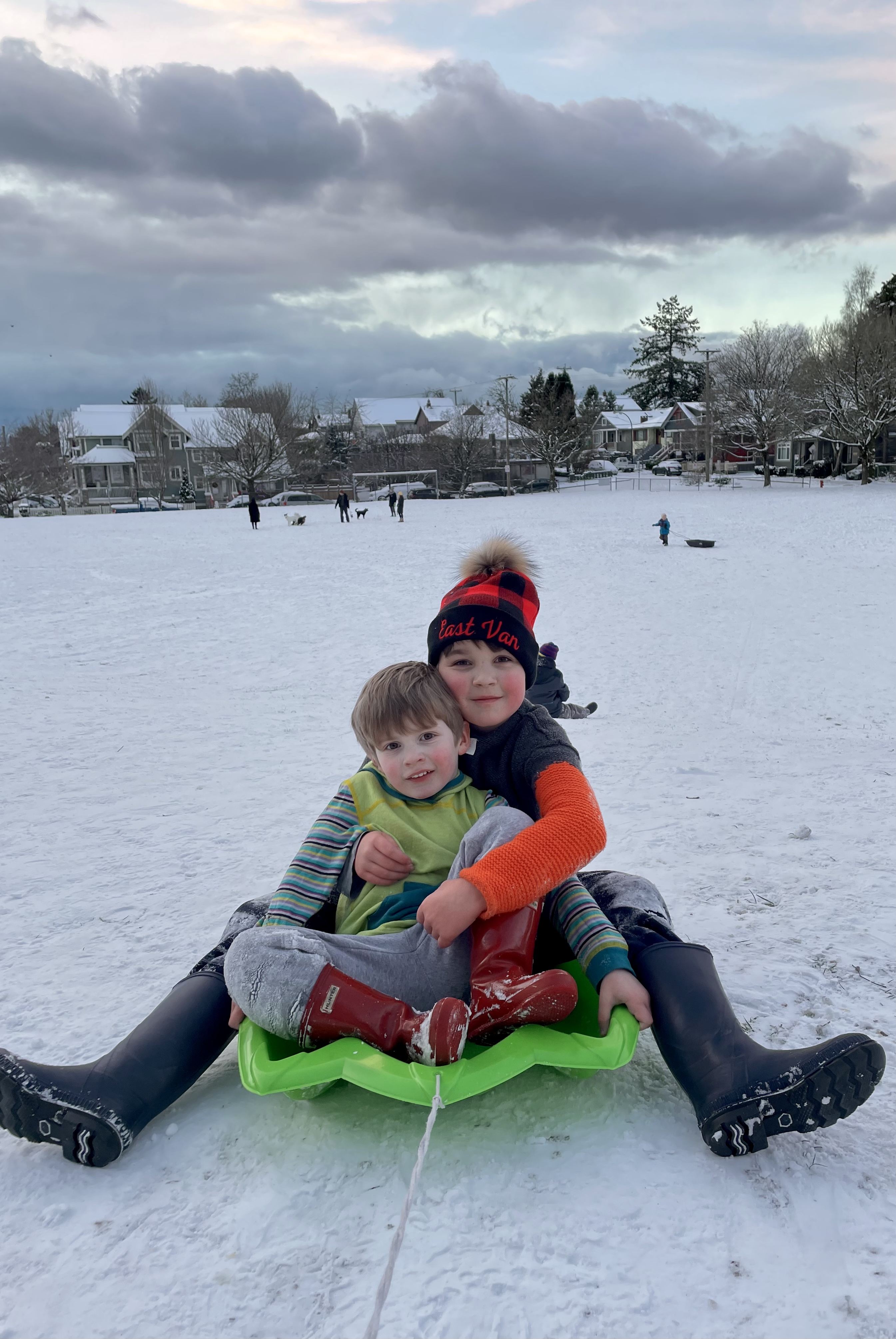 And me n Mrs. D were pretty happy too!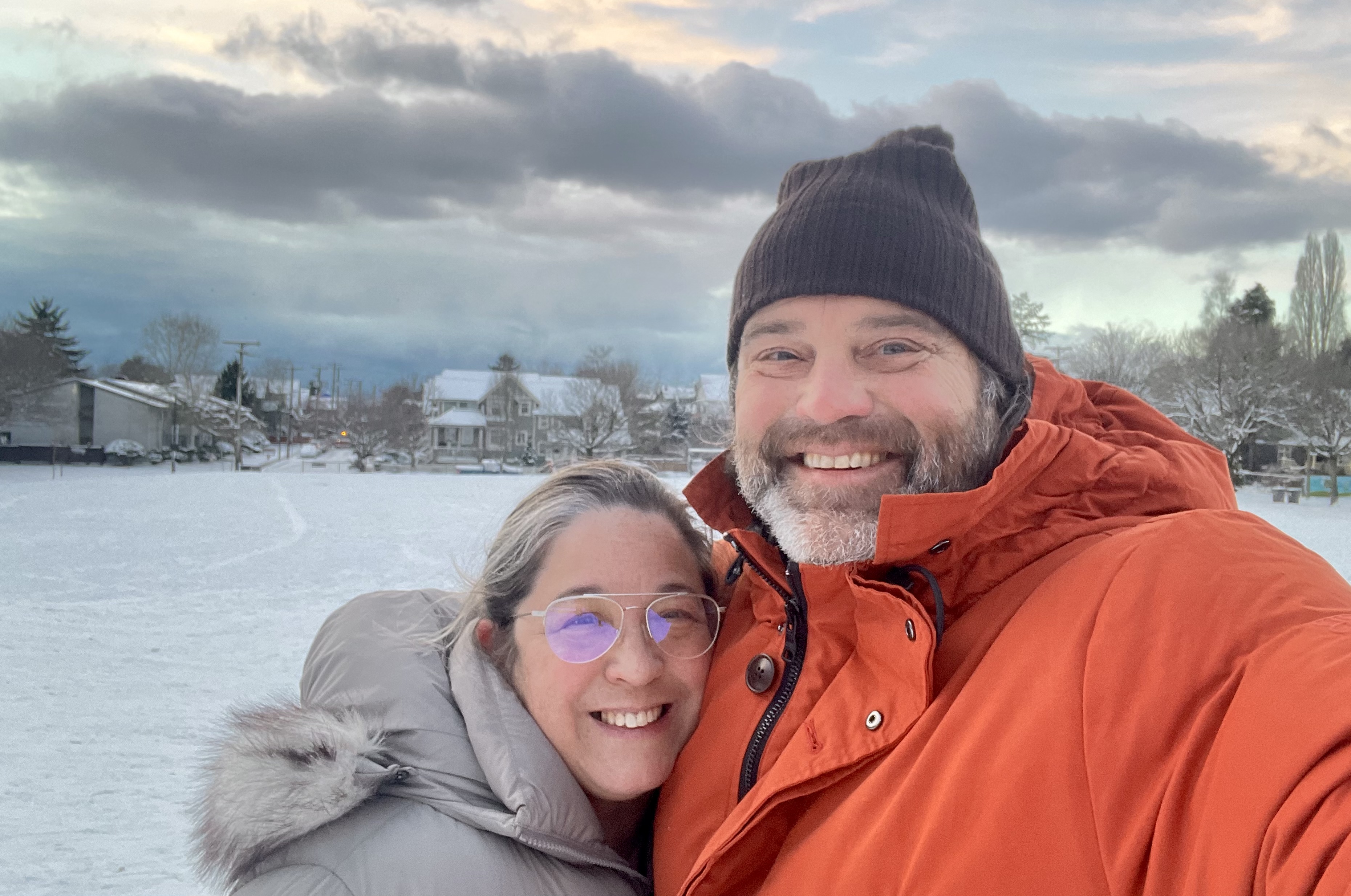 …check out my GIANT orange parka! It's waaay oversized and exactly what I wanted — even if I didn't mention it very much leading up to Christmas — what a girl!!!
And boy o boy did Mrs. D get spoiled this year!
😝😍🥰🤩🥳
Anyway, there truly is no rest for the wicked, and so I headed out in the Ingot this morn to see what treasure be a lurkin'. And as I found out after mild request, there was exactly what I was looking for —> some '49s with only slight primos on theme
Check out my new flotilla —> 11 ships a sailing!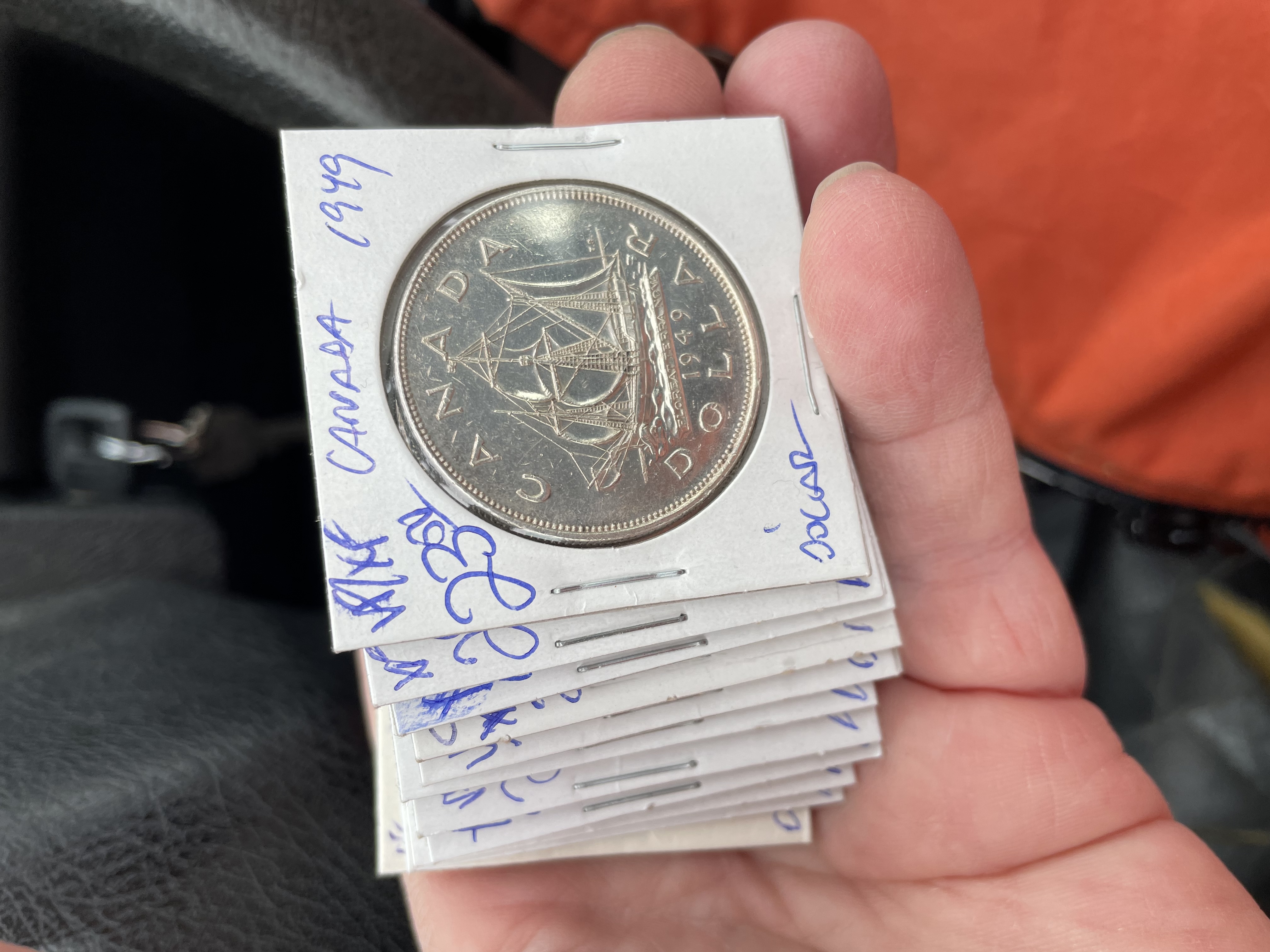 If you have to look twice that's okay 😜😜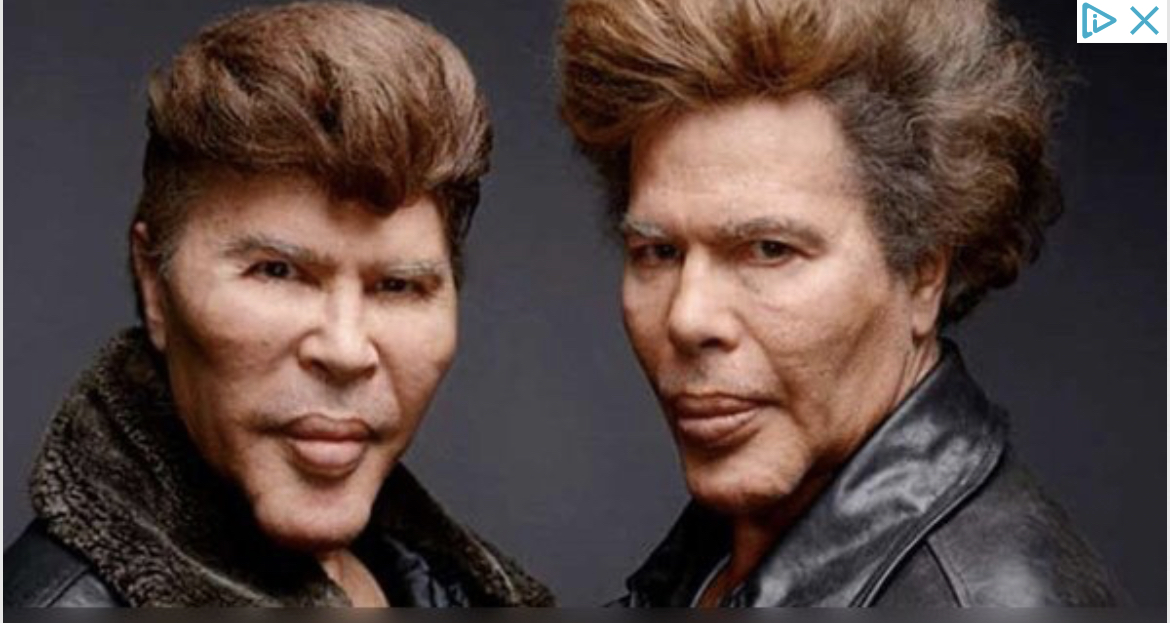 I have oodles and skads of (pre '67) Canadian Silver Dollars, but very few of these ☝️ Which are possibly the best of the series — although the BC 58's are decidedly "skookum."
Y'arrrr Harrrr!!! Thrown on the ol' loot pile!
I'm having a dry January, so I'm drinking as much as I can for the next couple days — 😳😜🤩🤪🥸🥶😝🥳🥳🥳
Hope you're all staying safe and warm and well diversified — or to coin a term — well:
"Silversified."
Cheers! from @thedamus
⛵️⛵️⛵️⛵️⛵️⛵️⛵️⛵️⛵️