Hi Friends! (…and other unsavoury louts)
The Ingot was in fine form today: carelessly gliding through the mayhem that is contemporary urban civilization — discovering new short-cuts and reacquainting with long favoured routes. It was a glorious sunny day here in good ol' Vancouver, and as I rolled through town to my various destinations I fondly remembered what a high school chum had advised way, way back in the 80's He said: drive (and specifically, change lanes) as if you were in a Rolls. …I tell you, that one nugget has informed most of my exceptional (safe) driving over the years — all the crazy wild-ass-shit (we shall here not mention) gathered its inspiration from a different philosophy.
But I digress…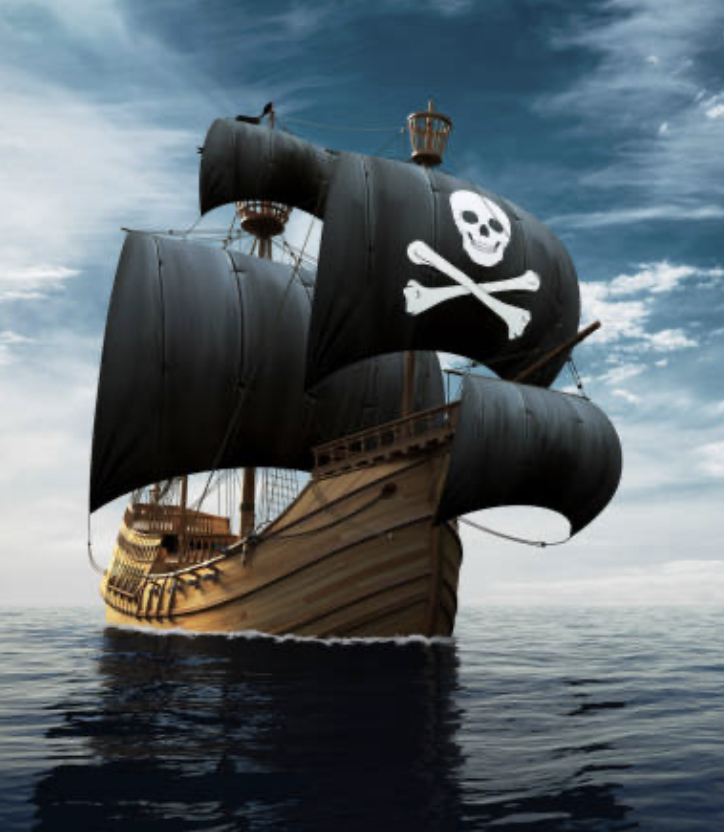 …With the wind at our backs we stormed into the melee that is the current global commerce apparatus, and basically farted in the general direction of all dollar backed assets — It was brutal!!!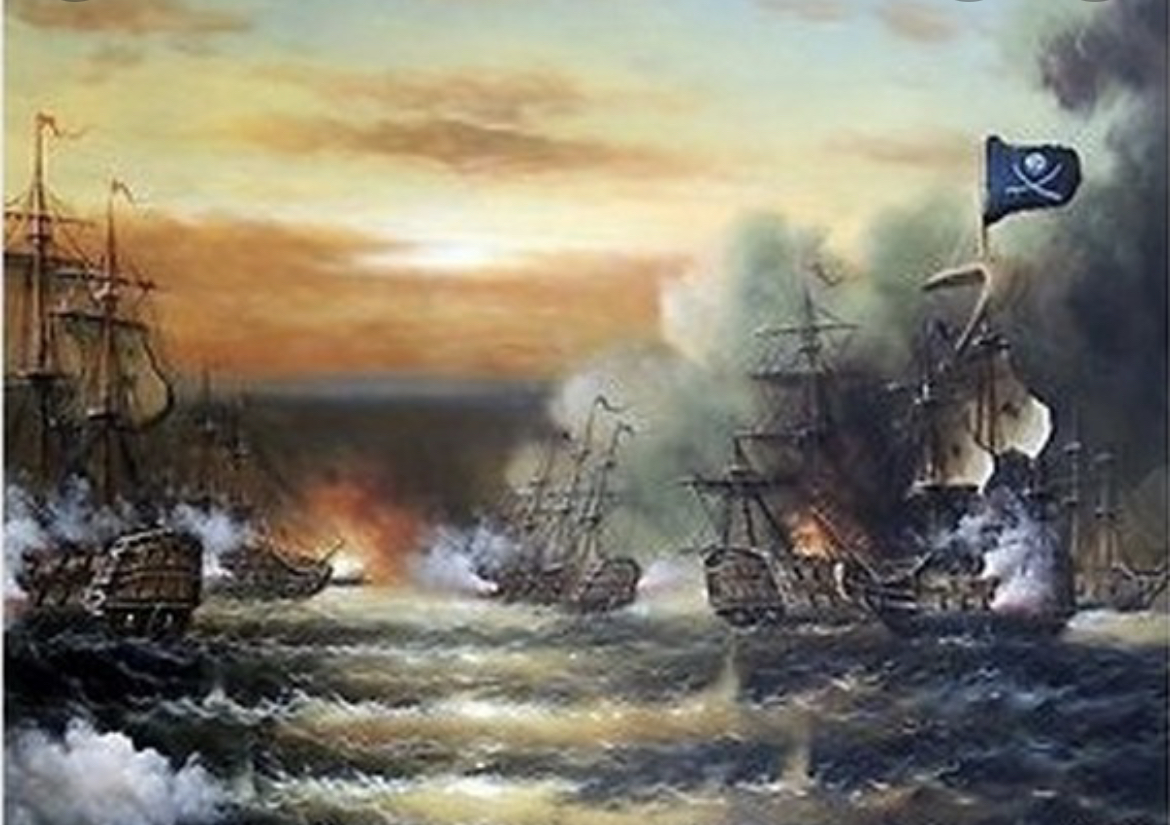 With canon thundering and monkey-fist plundering, we tip-toed through the proverbial tulips and made off with nary a scratch — but O did we pull down some nary scratch.
…some poor, over-leveraged sucker just parted with not only this: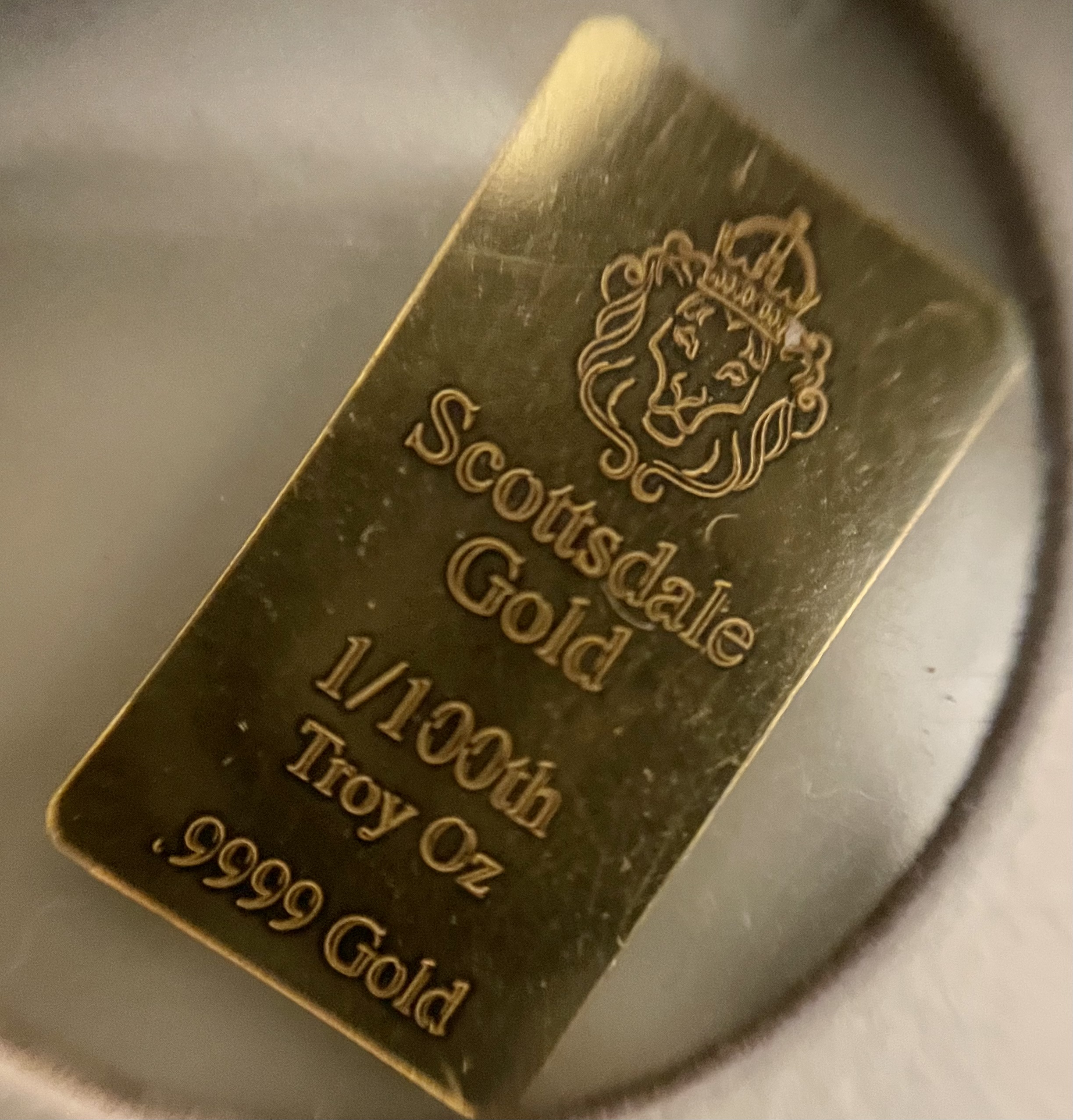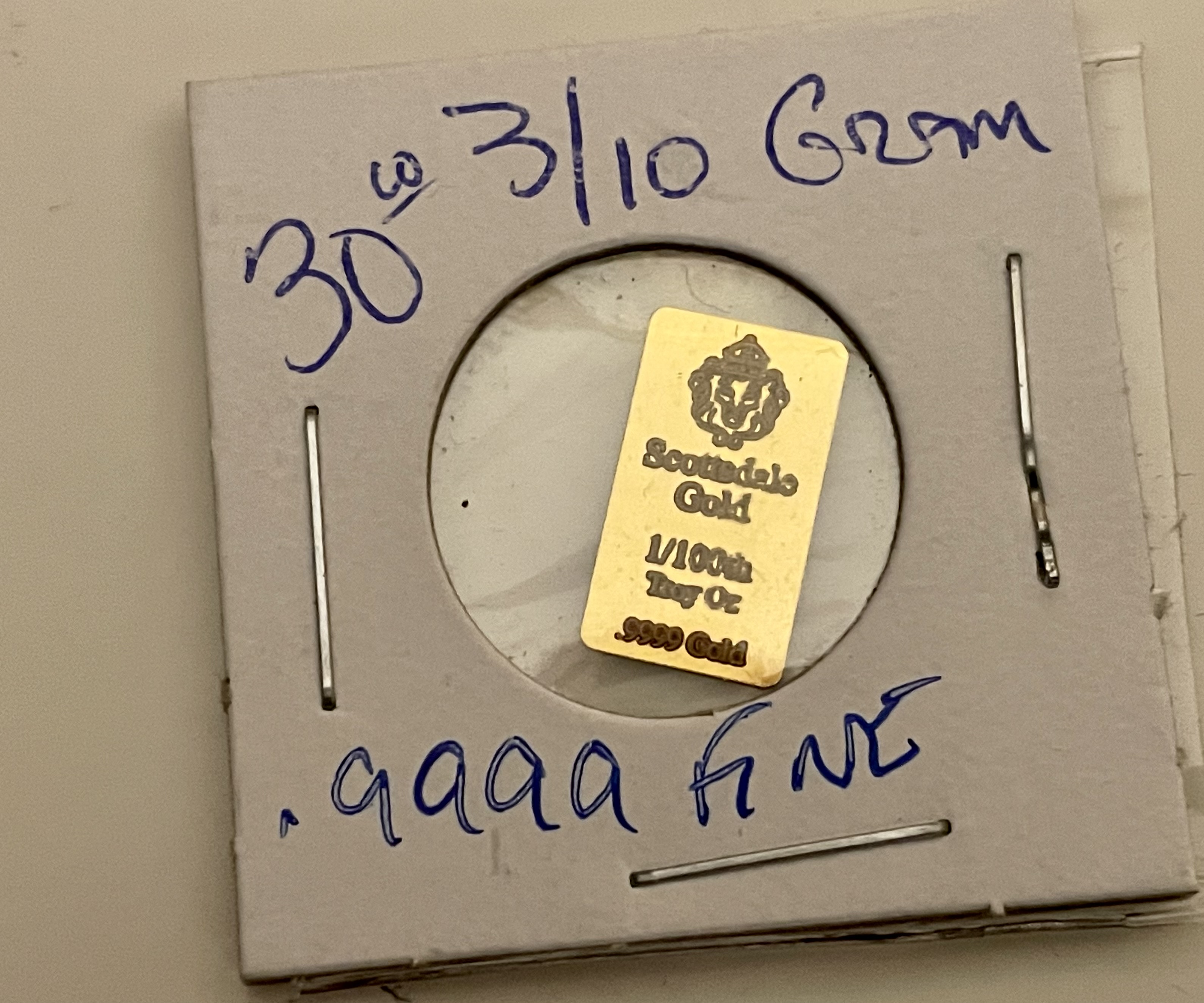 But s/he had to sell her golden twins!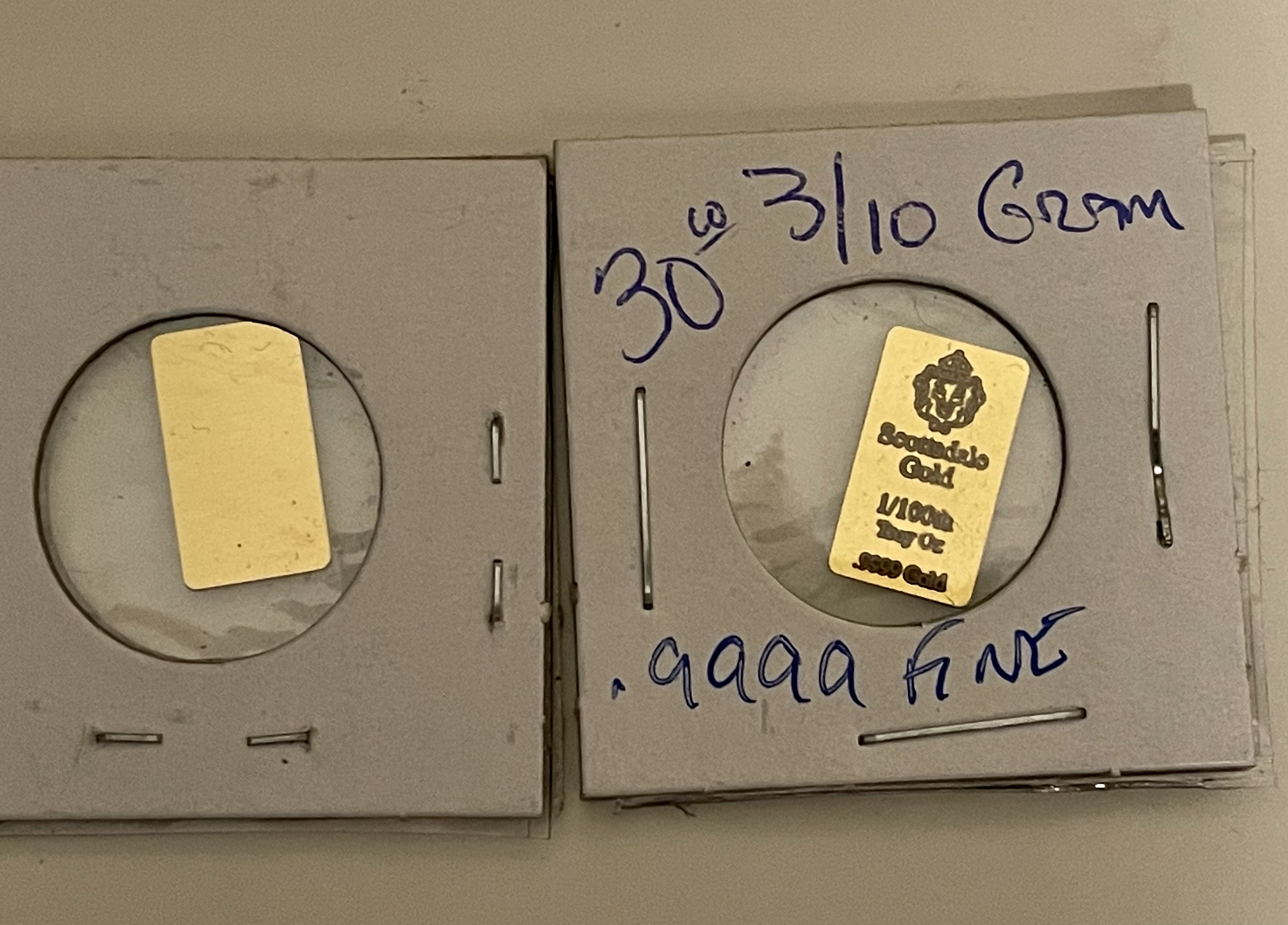 1/100th of an ounce — $30 cad — 0.000414 btc
So yeah, I paid a 20% primo on weight, but how freaking cool are these!!? …if I hadn't already packed up my over-the-top secret-Santa I might have to reconsider… nah!
😳😲😜😘🤩😂🎅🎅🎅
I can assure you, tho, someone is going to be pleased 😎👍👍
But avast! My bleedin' mind is playing tricks!
Somebody, quick, punch out the cabin-boy — Y'Arrrr!
The Ingot tacked: and this time we came forth with no mercy. In an instant we had shredded the coin-case, the sails, and somebody's laundry! And we were away again with another prize, Or two. While the crew primed the canon, hoisted the grog, blared some AC⚡️DC and got ready for our Swan Song, I looked on with psychedelic barnacles!
The pirate with Kaleidoscope eyes…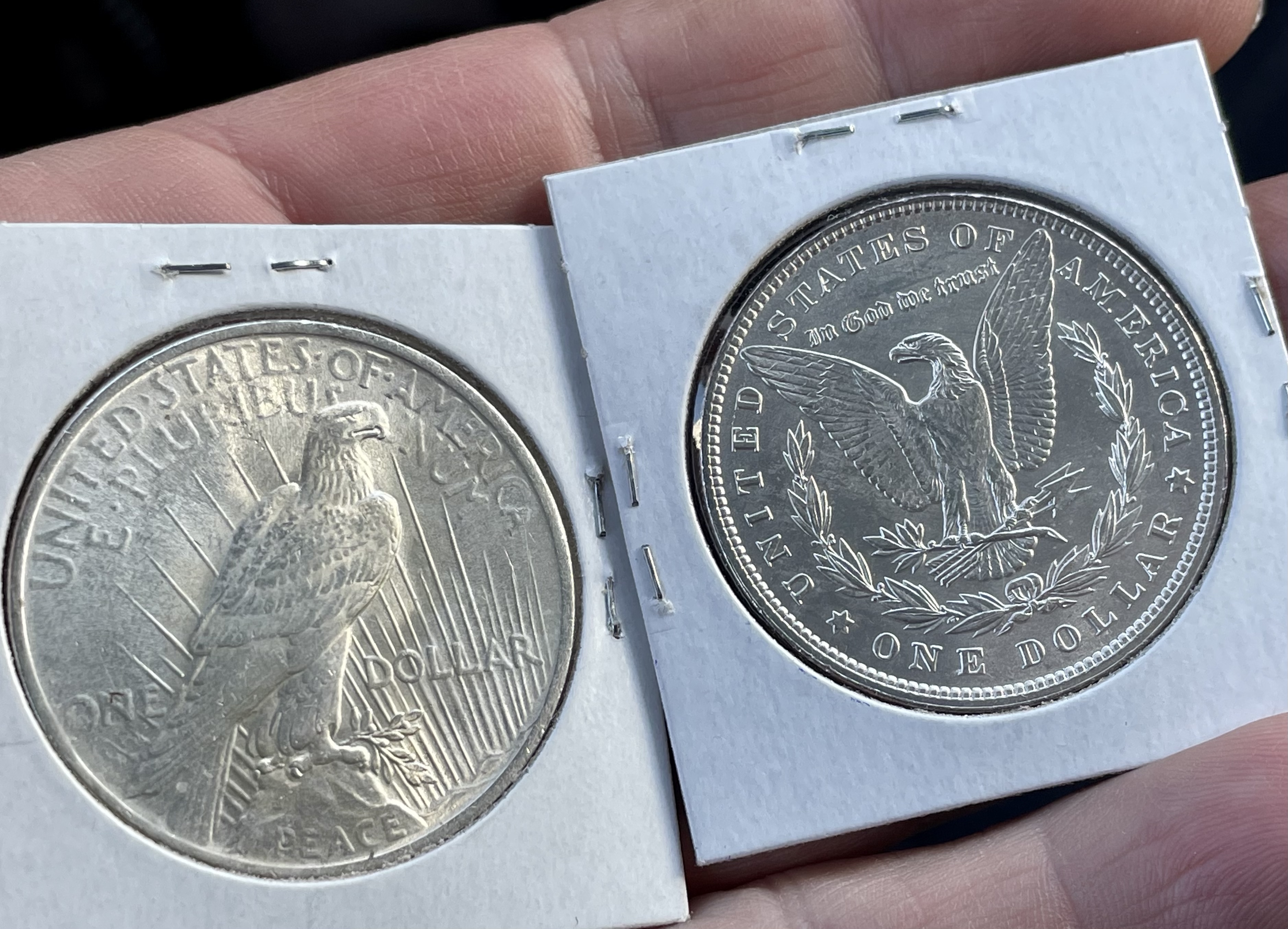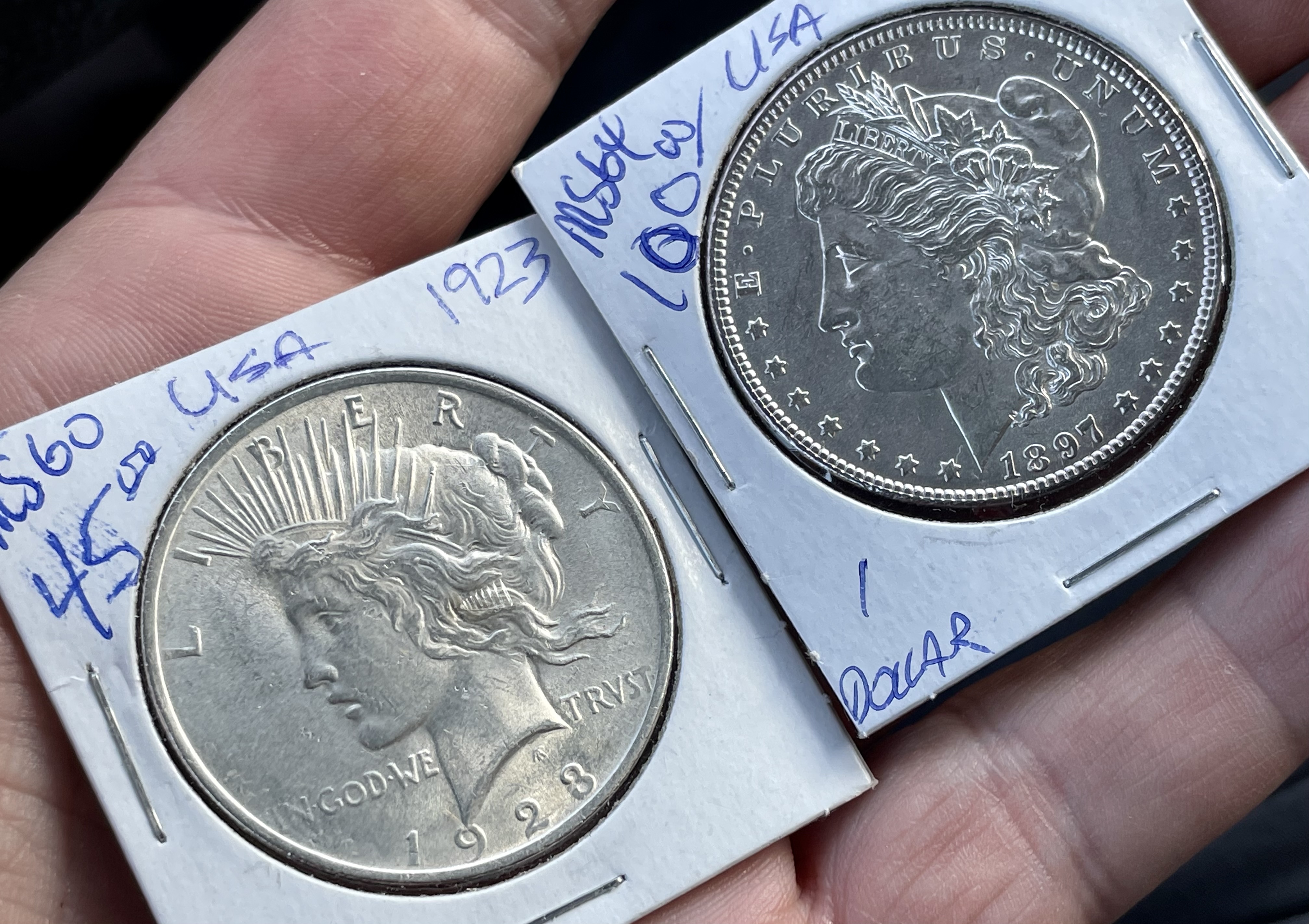 Now I'm no expert, but these sweety-pies look like they're slumming — sad and dejected after being faultily appraised — what say you @silverd510? That Morgan is hot! And damn if that Peace Eagle doesn't jump off the face!!!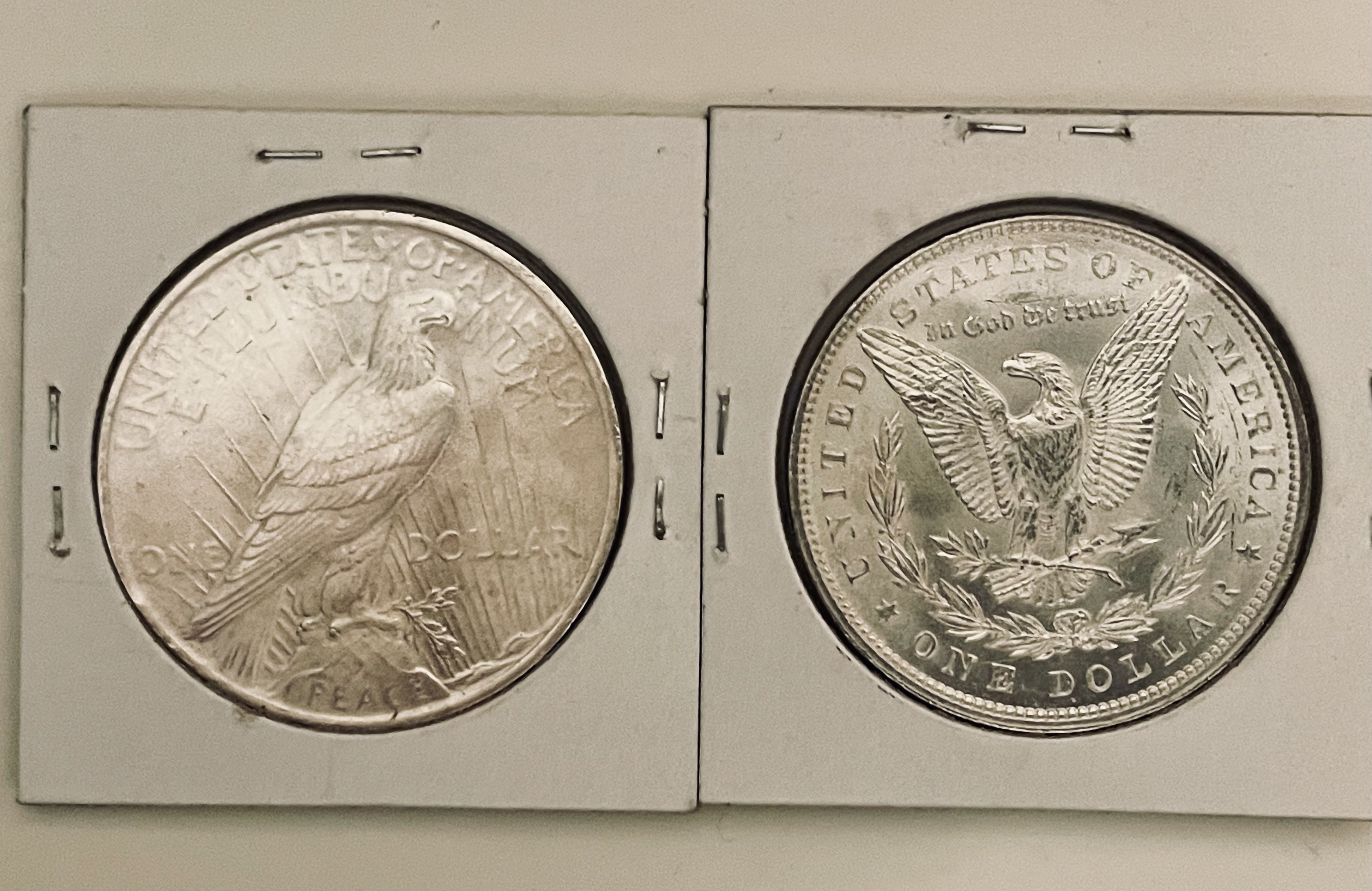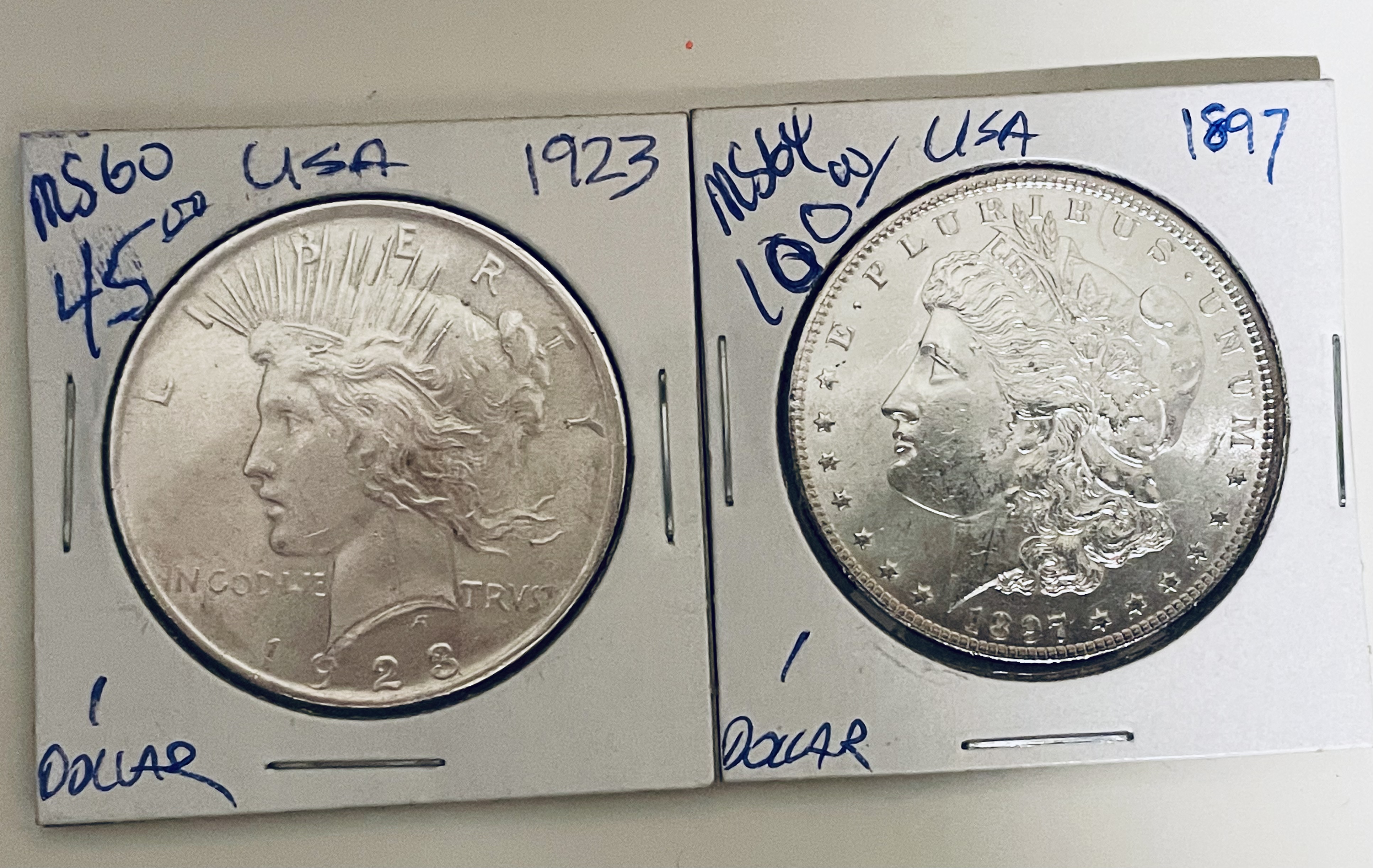 …the wind Howled — (and cried Mary) — and The Ingot picked up speed… our final target was a "petite" French number located just within reach of our fiat-canon. We descended like uncouth animals —> full-on 'San Francisco style' smash and grab! Although this wasn't a Walgreens or a Louis Vuitton.
😳😲😜😂🤣🤦‍♂️
…but rather, a long desired piece and an homage to @goldrooster —who himself has been a very busy golden cock indeed!
So Cock-A-Doodle-Do @goldrooster! Check out my new bird! And, my gorgeous, fancy femme fatale on the obverse: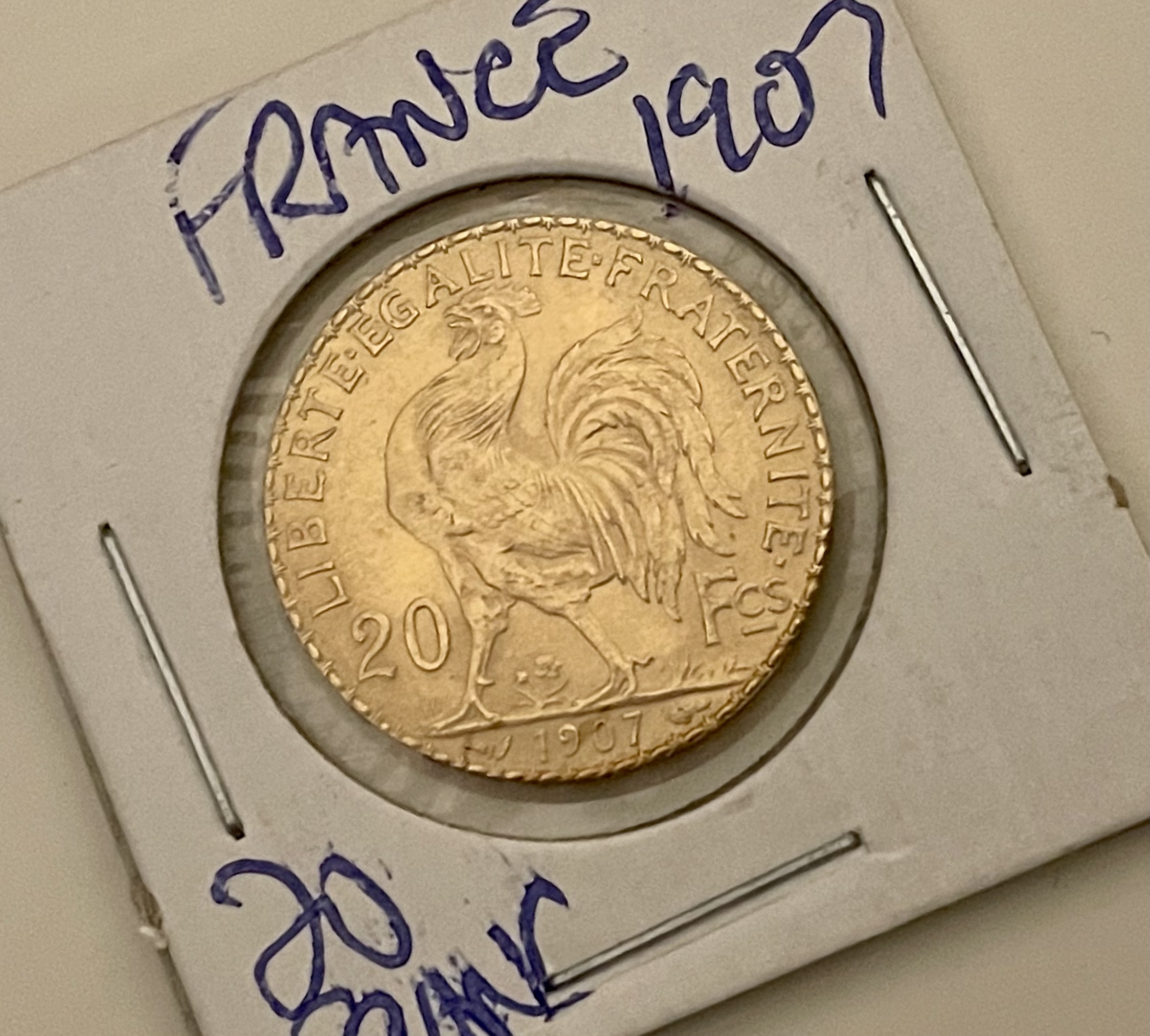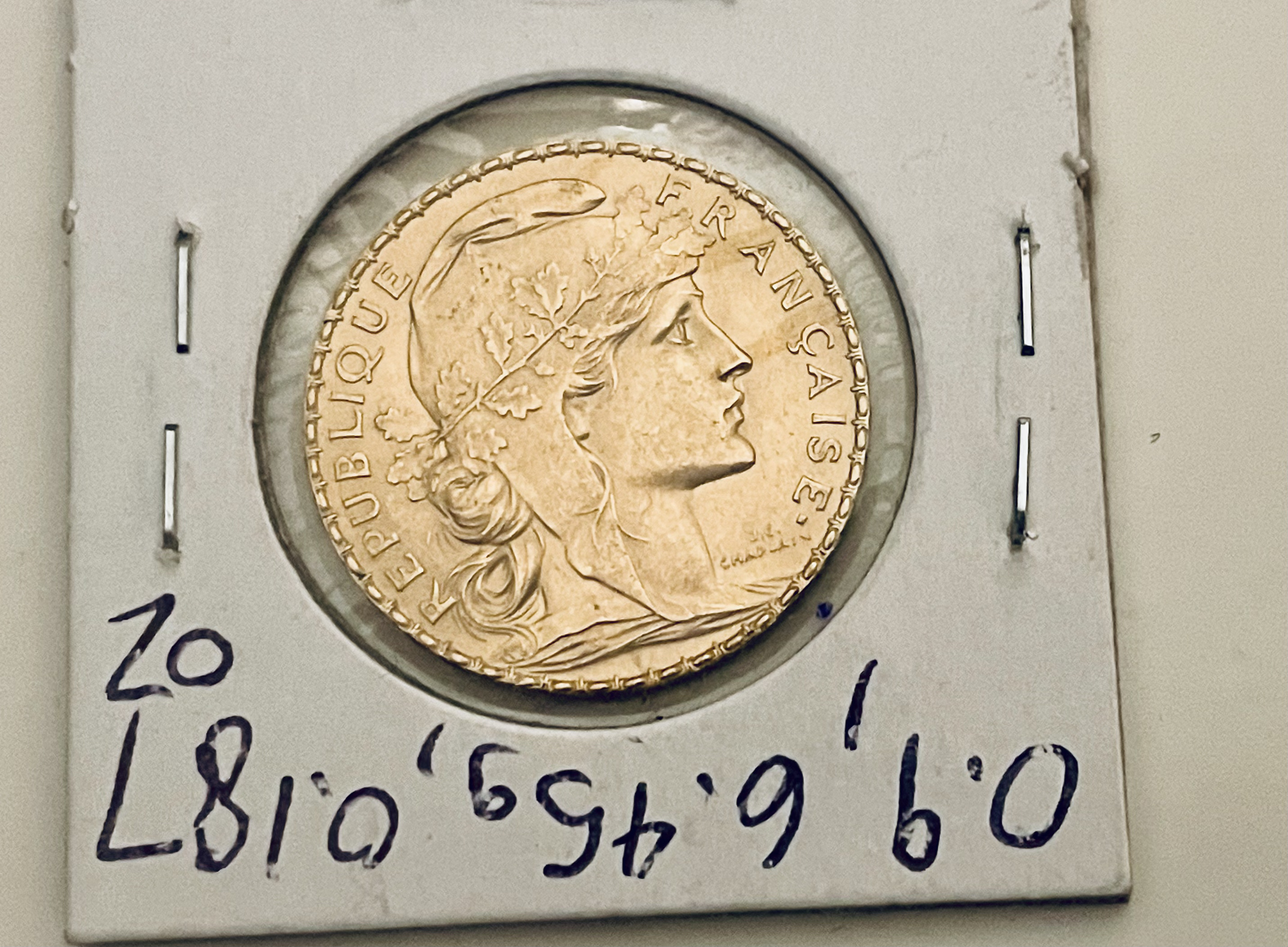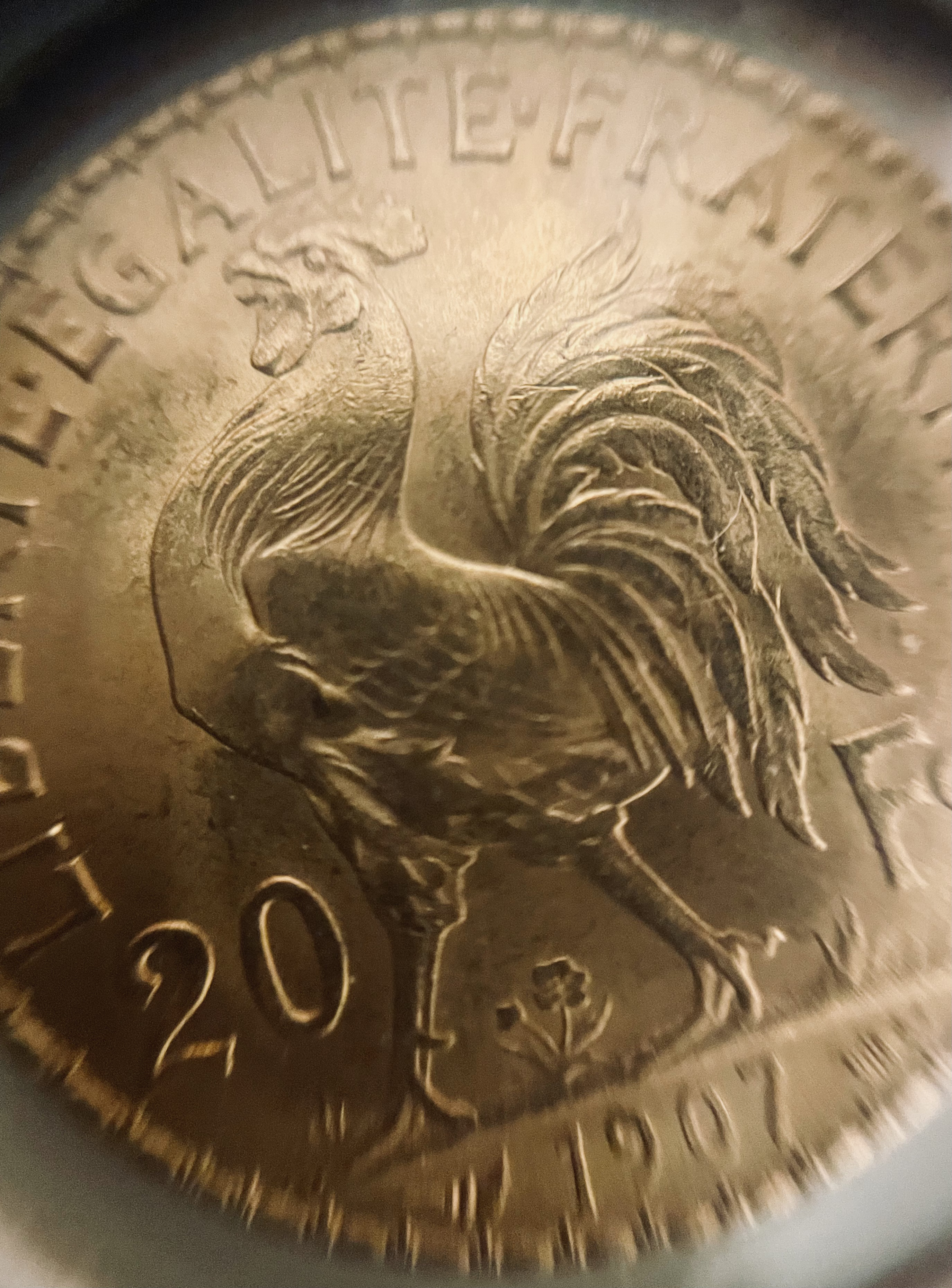 And then we were gone!
Where once rested precious treasure and socio-economic power, was now littered with the broken limbs, torn sails and smouldering fiat canon-fodder that we had overwhelmed our unsuspecting foes with. And, most gleefully, we left the carnage & ruin behind with a "jolly good, thank you very much and have a nice day." The smiling faces of our bewildered antagonists revelling in their gov't debt notes, as their entrails lay entangled in muck and gore — lining the hallways of great crumbling artifice!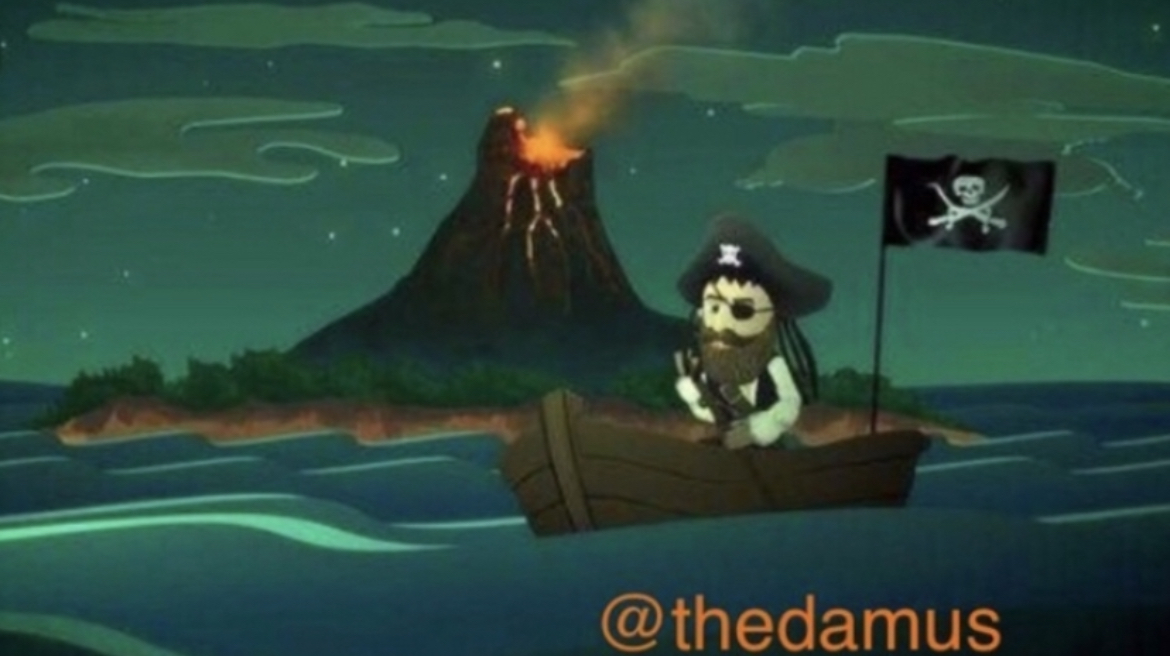 …as I rowed my skiff to shore, intent on finalizing one last transaction (some whiskey) I paused to consider my own good fortune and that of me crew. Here we were, just a bunch of insightful scallywags, making the big-wigs tremble with our fiduciary alchemy — and we were/are just getting started!
Stack 'em, rack 'em, and Back in Black 'em!
Cheers! from @thedamus
🏴‍☠️🏴‍☠️🏴‍☠️🤘🤩🤘🏴‍☠️🏴‍☠️🏴‍☠️