Hi Friends!
So I cooked an awesome short-bone Tomahawk steak 2 night ago, and today for brunch I made a couple of monsters for me n Mrs. D.
Here's the steak: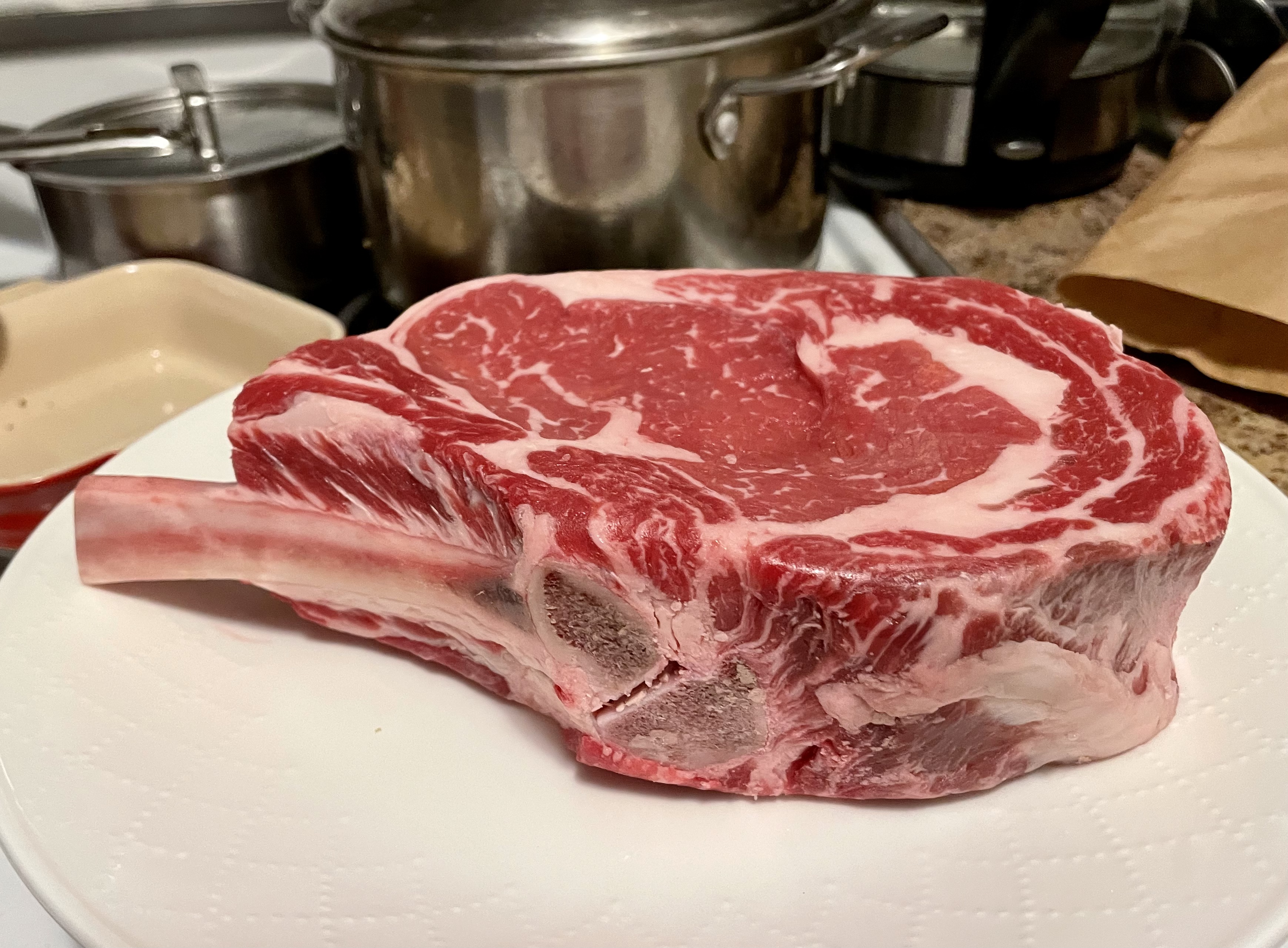 And here it is after being shown the love!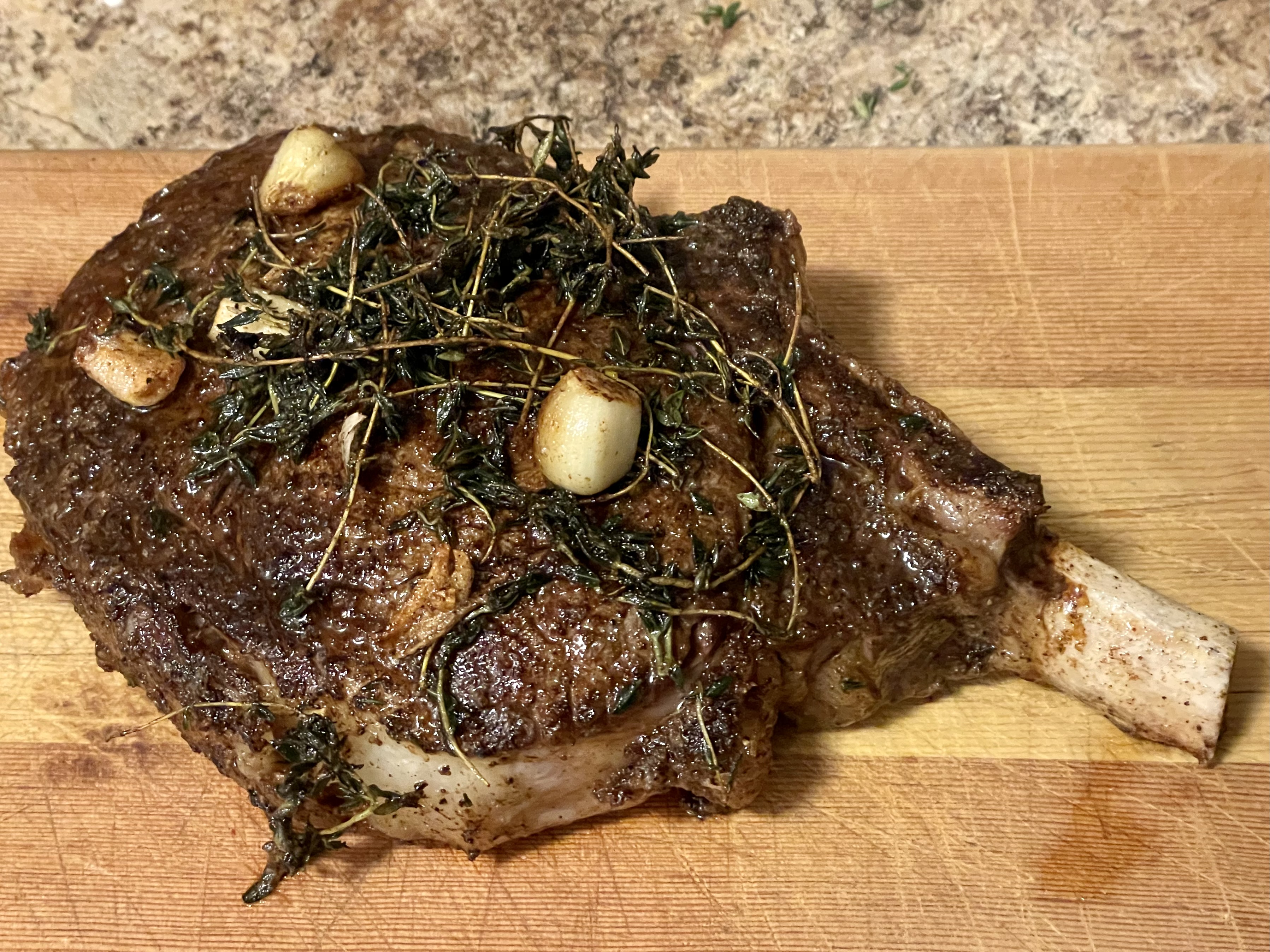 Wow! What a master-fucking-motherfucking-masterpiece!!!
Anyway, today I made breakfast beef dips. Check this shit out!!!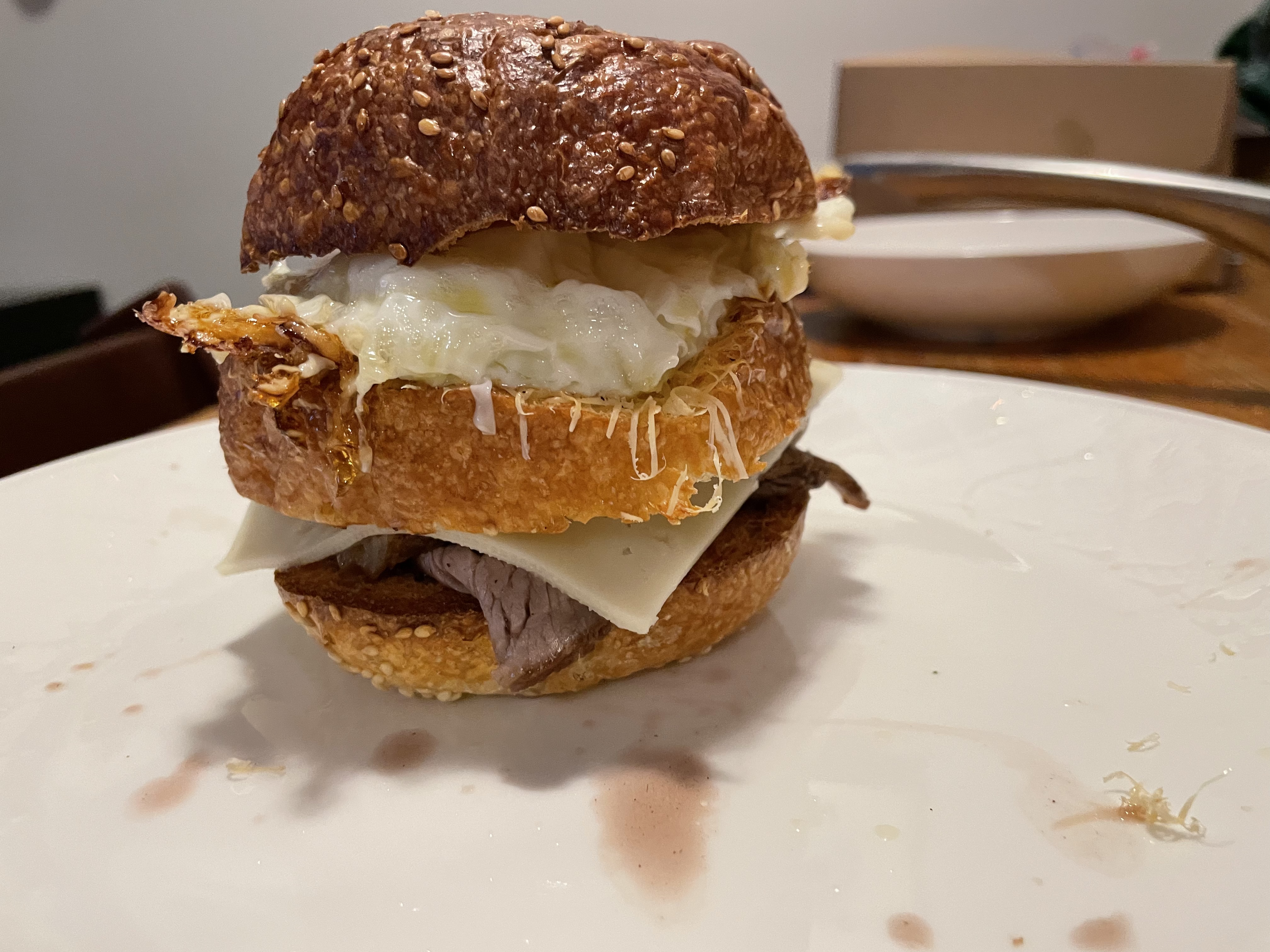 Toasted Brioche bun, shaved prime rib, Swiss cheese, Parmesan crouton, crispy fried egg, toasted top.
🤘😜🤘
…with Au jus on the side, slightly runny yoke.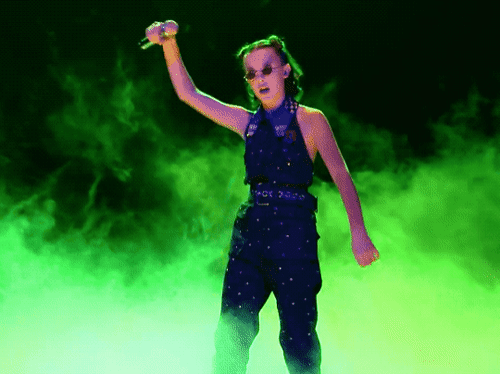 But y'all came here to see metal — not beef — so here is a better pic of my new sailing ships: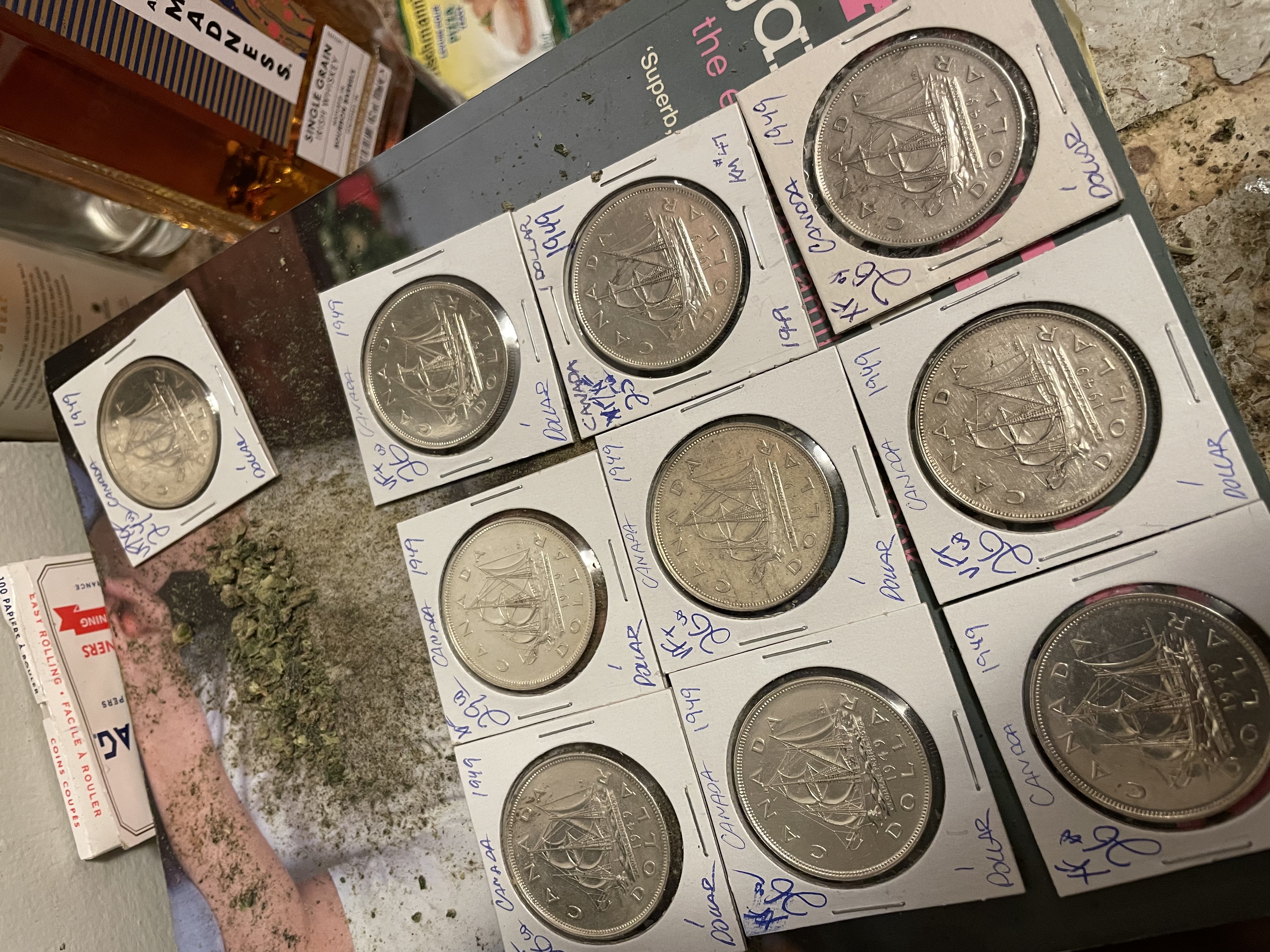 And I got a fancy Swiss goldilocks too!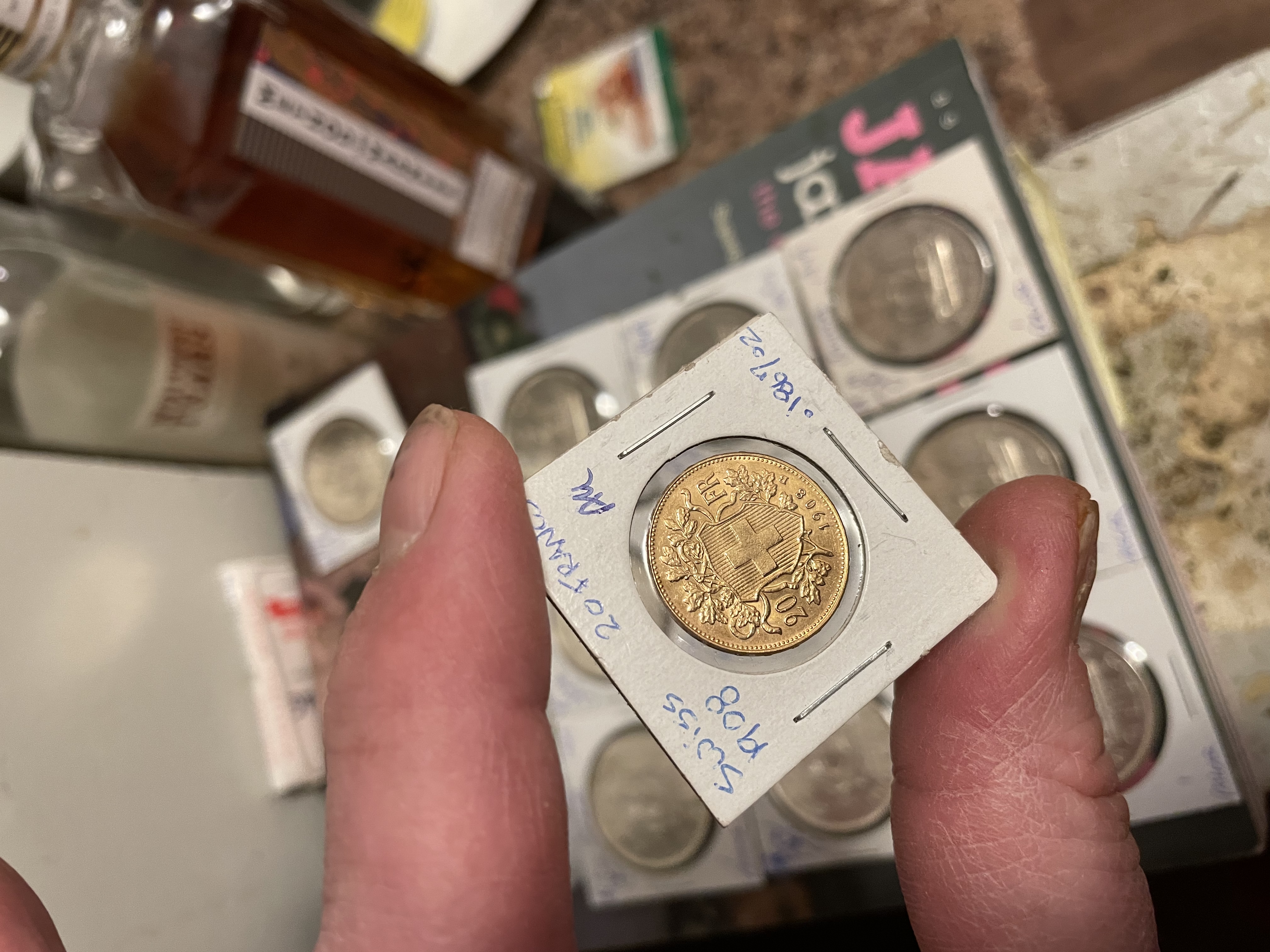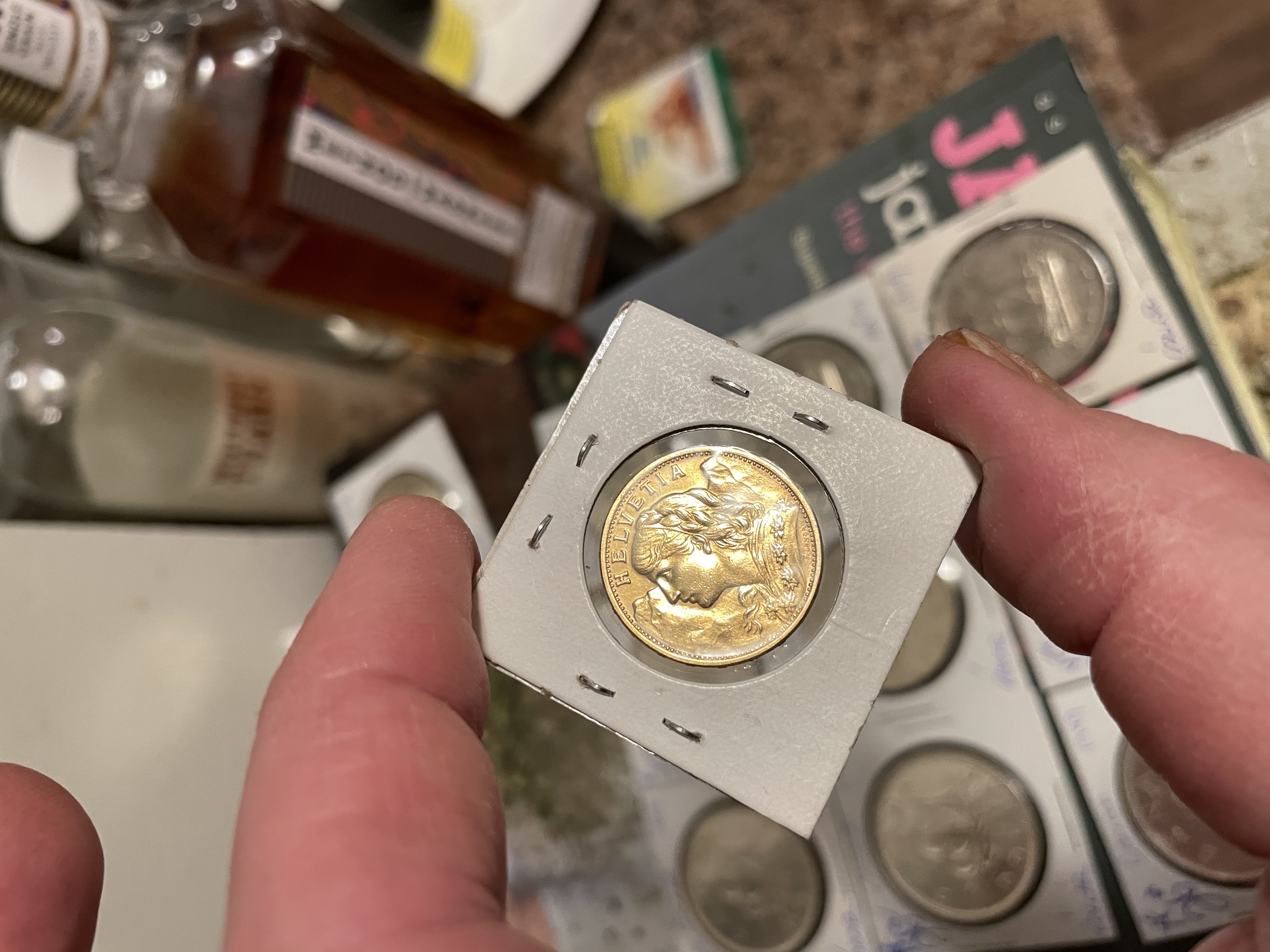 Taking no shit and giving no fucks!
Get out there and stack mofoz! Gold, Silver, Crypto —> look at what @silverd510 is doing —> that mofo is gonna' be a billionaire in 50 years or less!!!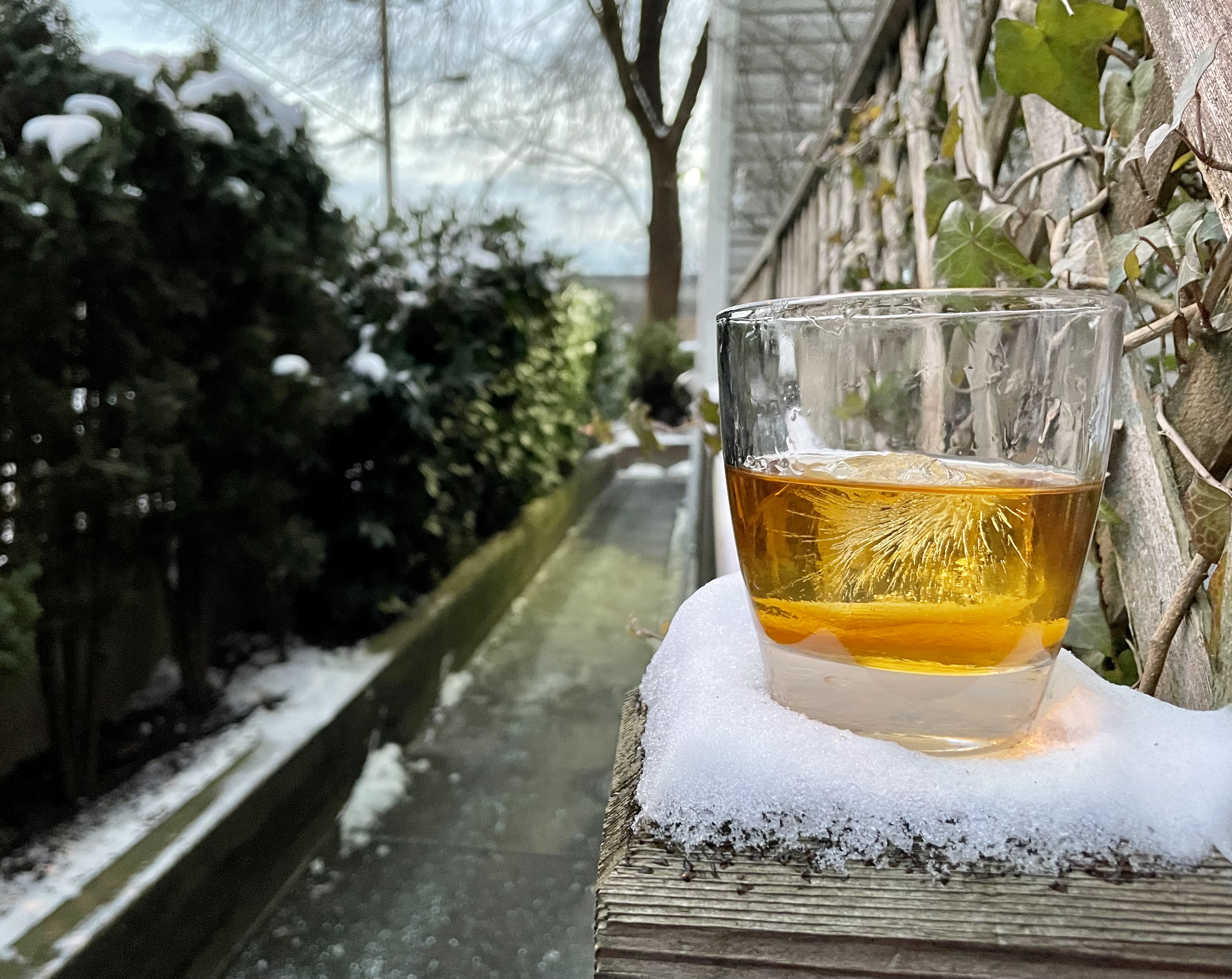 Cheers! from @thedamus
🥸🥸🥸🤪🤪🤪🥸🥸🥸