Hi Friends!
I Had a Dream…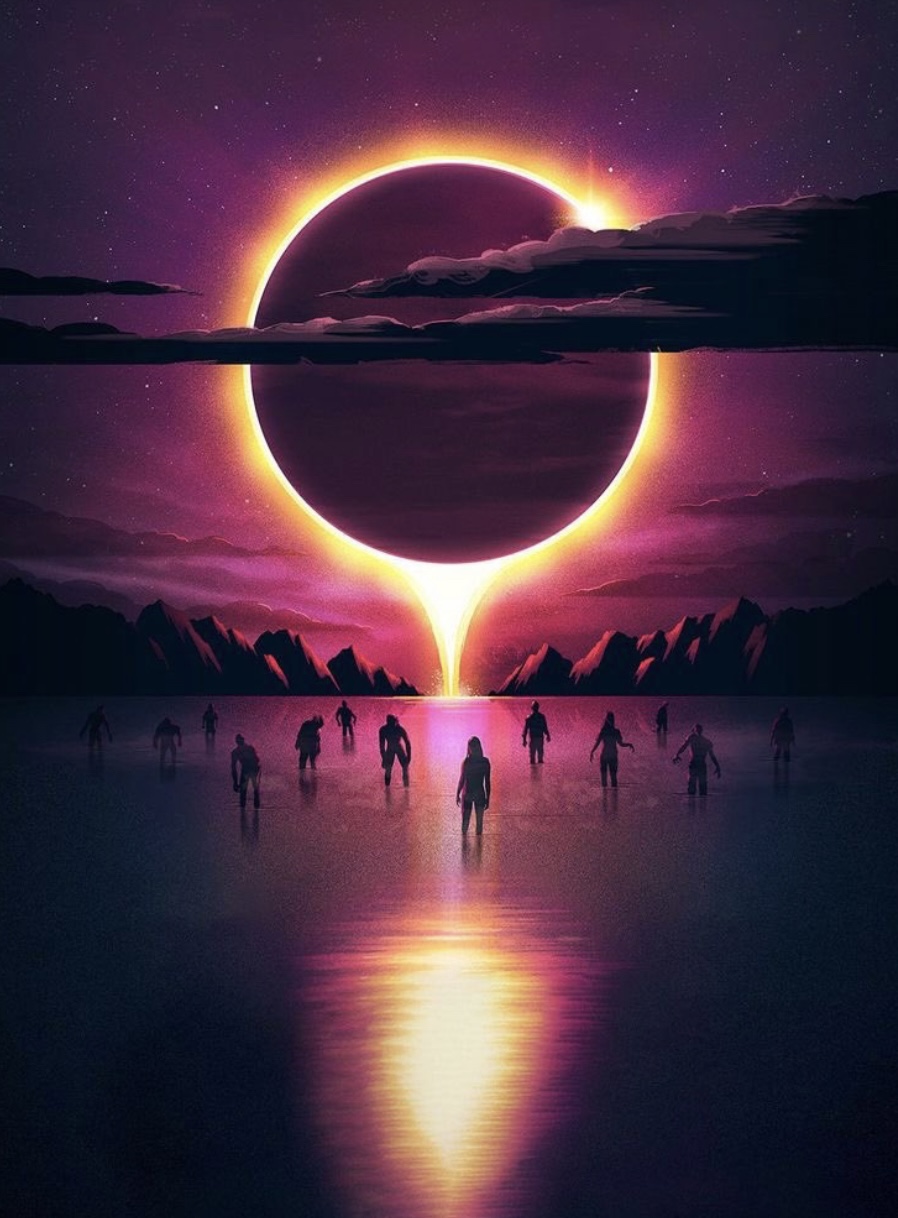 On some distant planet there were creatures who were hypnotized by the evidence laid before them, and indeed, looming magnificently in the sky. The Almighty to these lifeforms was heat and power:
For heat made life possible in the first instance, and power imbued these animations — both individually and collectively — with the ability to augment their destiny. One of their favourite cult heros was a grey/green who was named, approximately — "Preshows"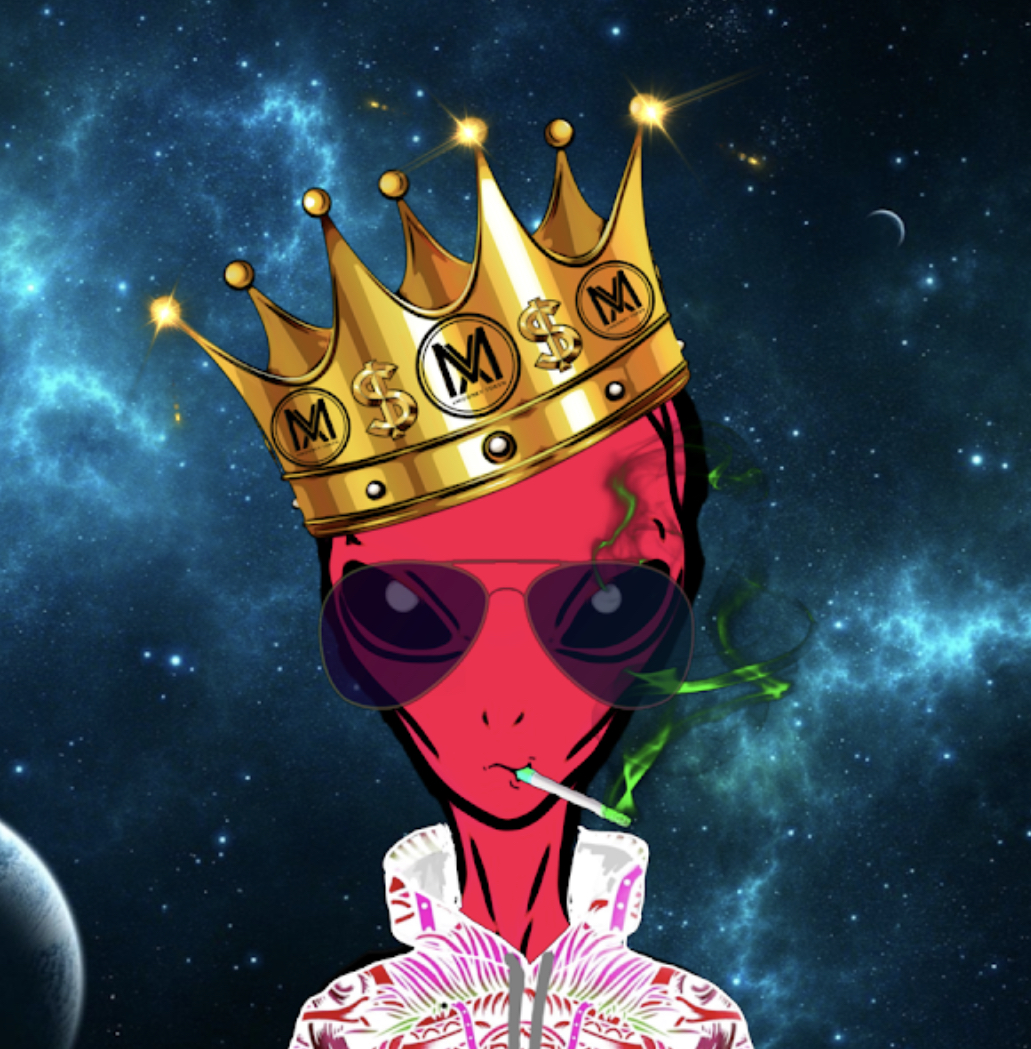 Throughout the local galaxy Preshows was reveared for their 😳🤭😜😂🤣 scintillating commentary, loud music, and very bad-ass ability for collecting the dense, transcendent, left-over vestiges of the heart and mind of a Supernova: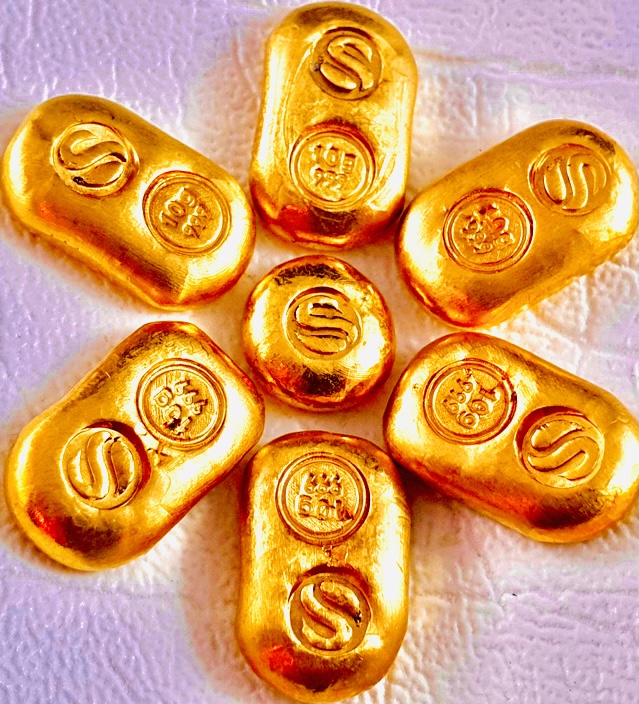 (…@thedamus scratches his balls and concludes: the whisky is winning! 😛🙃😂)
…I did manage to pick up 2 more ounces today, just "trade units," but still the real deal!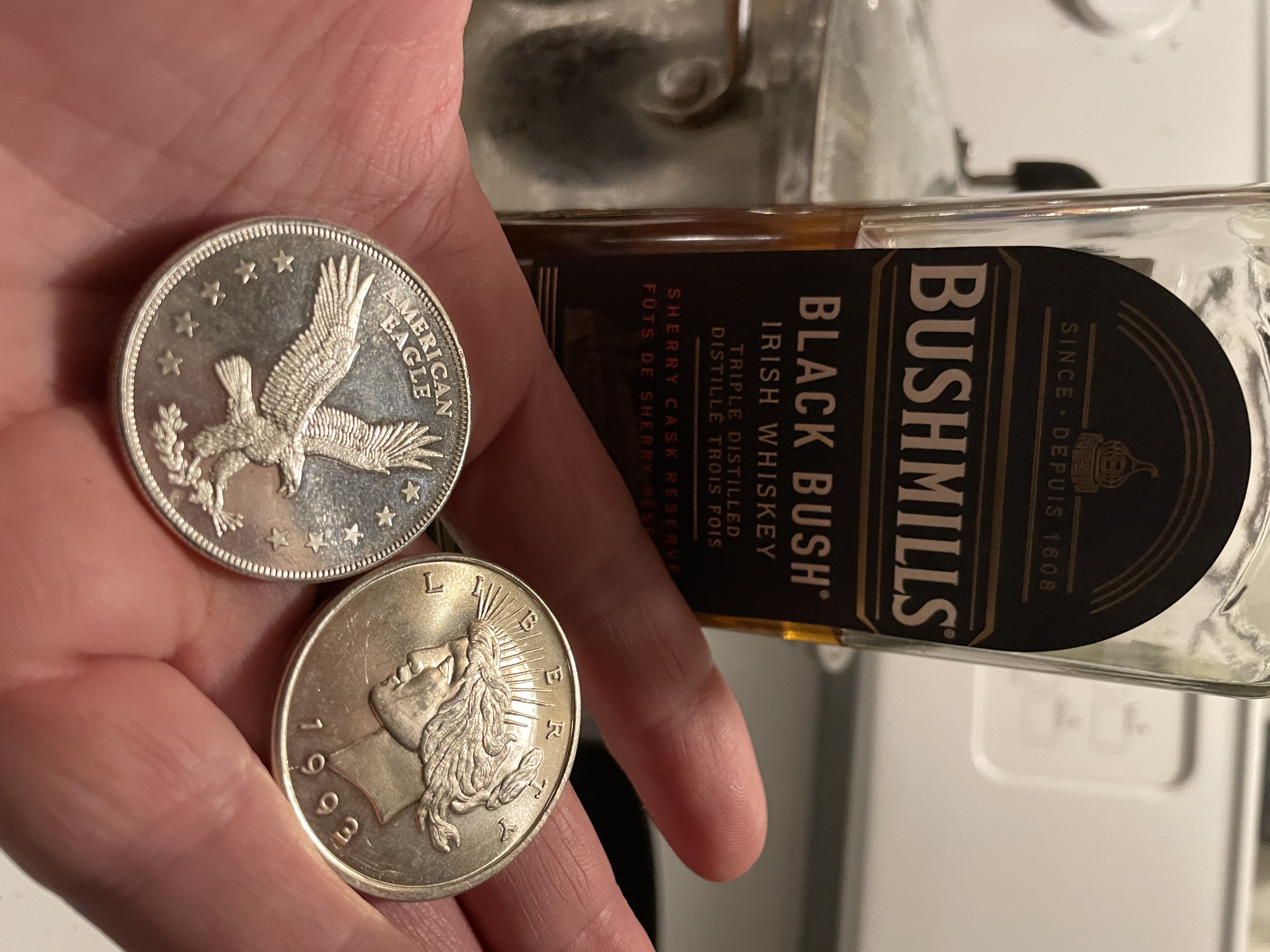 Finally, if you haven't already, go and check out @strenue's post —> onboard for all of it! Way to learn how to kick some ass in life!
https://hive.blog/proofofbrain/@strenue/coin-reveal-fractional-gold-1g-5g-buttons-and-10g-bars-strenue-mint-mark
I'm not sure when this ☝️ Mofo is gonna' start the campaign, but it looks very interesting — and at the very least, this mofo is doing something!
Hat's off @strenue!!!
Otherwise what can I tell you? I'm lit again, fishing for hbd and cracking jokes as they occur. I'm super excited for Las Vegas '22 and can hardly keep my barnacles from looking in 3 different directions simultaneously!
😜😂🤣🤪
Oh yeah, and one more thing: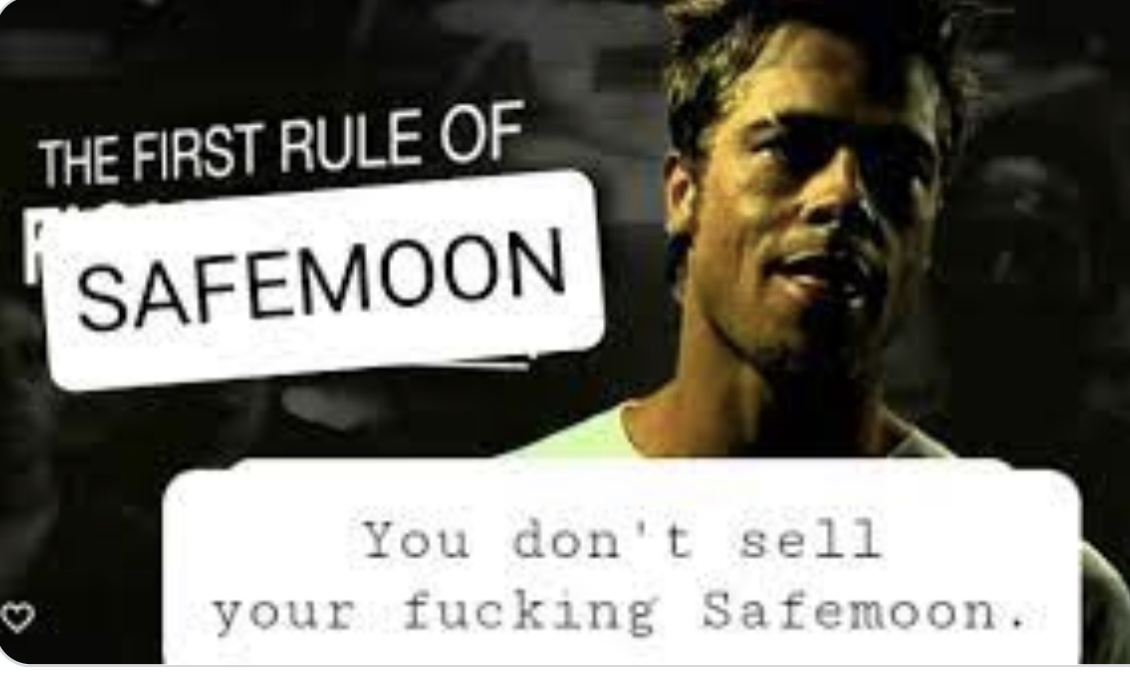 Cheers! from @thedamus
👽👽👽👽🎅👽👽👽👽