Hi Friends!
For anyone in my age cohort 40-55yrs old — holy crap I'm old! — can you not say that at one time, you have thought about being a Millionaire?
You know: big house, decent car, basic necessities easily taken care of… hell, I know I have! One Million dollars — It was already a meme — before there were memes.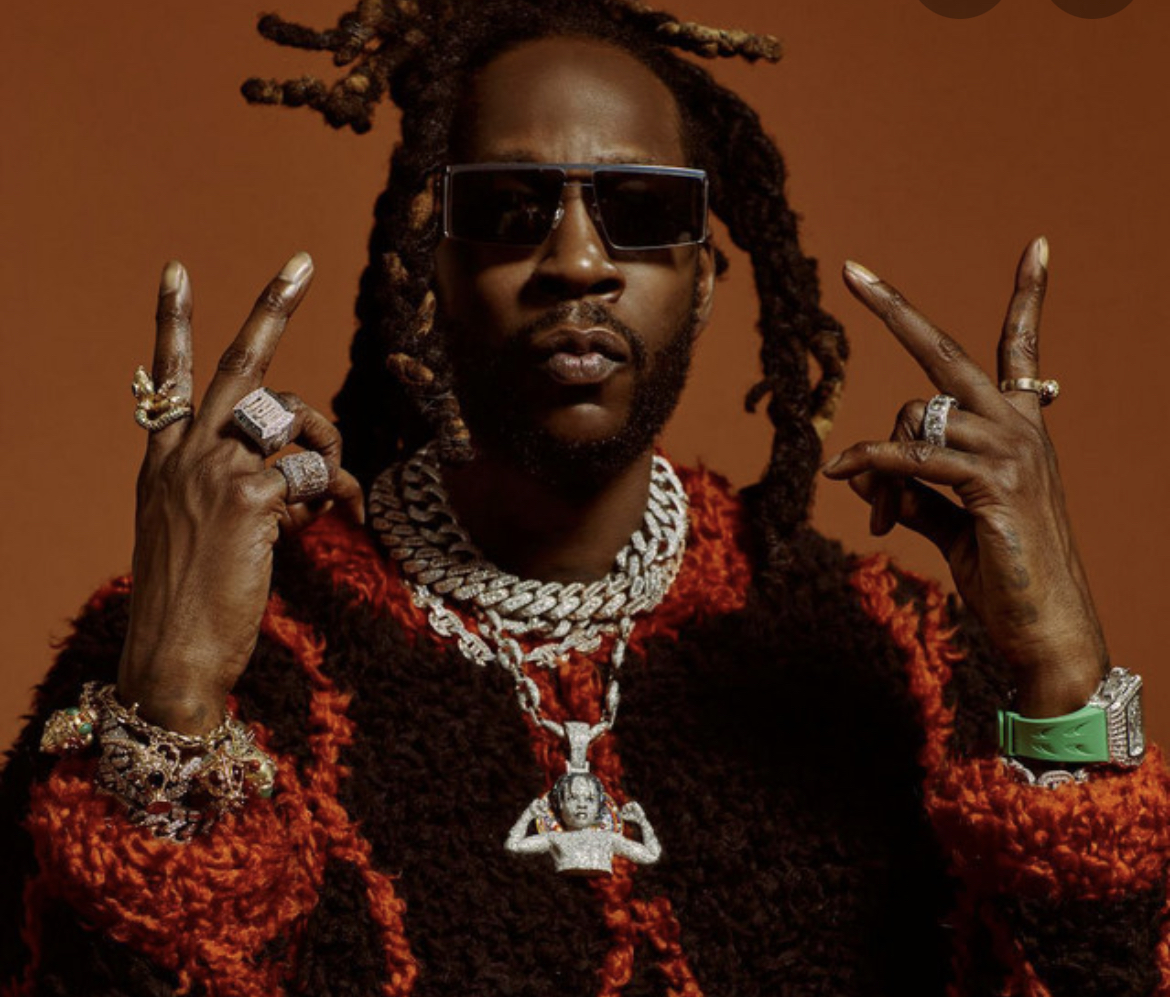 With one milly you were a Demi-god! Everybody else (well, most people) were poor by comparison, and you and your cash rocked the Kasbah! So what happened?
These days, right here in good ol' Vancouver I'm not sure you can even find a single dwelling property for under a mil.
Hold on… I'm gonna' prove a point…
Prices have gone up since May, but here's your castle rich guy!!!
Now I don't know about you, but would you think a "Millionaire" lived here? It's redonk!
And what it means: is that you cannot think in regular terms… it's kind of fucked up, but the powers that be know you will revert to the "dollar" as a standard — as a standard for maintaining your sanity and understanding the value of things…
They know this already…
You have been in the cross-hairs for years!!!
Do you think I'm nuts? Then how do you explain the highest price for everything that you've ever seen? Pretty soon it will cost a million for a condo: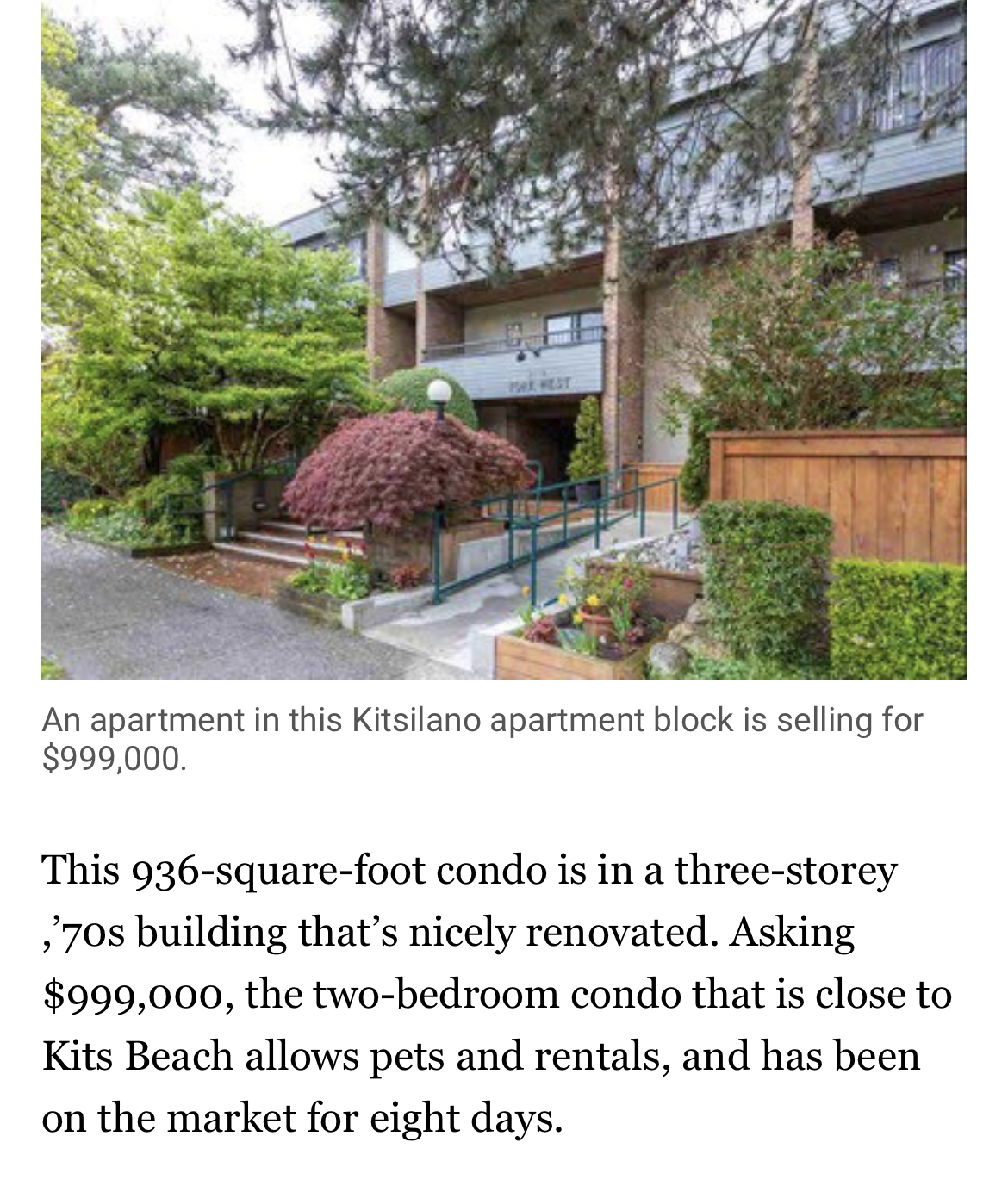 And then what are we talking about?
Hooray!!! You're a millionaire who lives in an 900 square foot apartment and you drive a Toyota — what a Boss!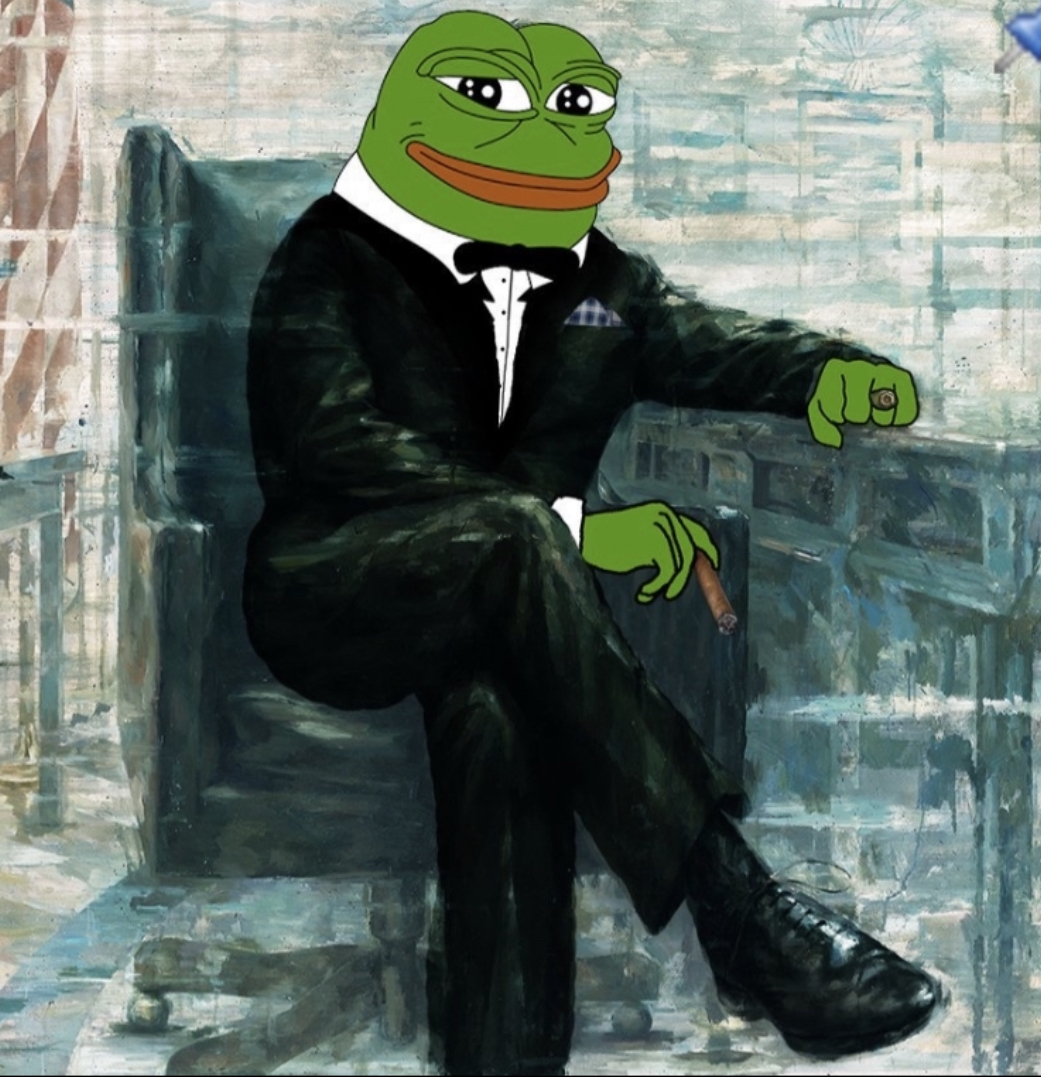 Understand This if you understand nothing else —> the medium is the message
If you think "in dollars" then you are hostage to a personally destructive view of economics that is sure to eat your ass alive!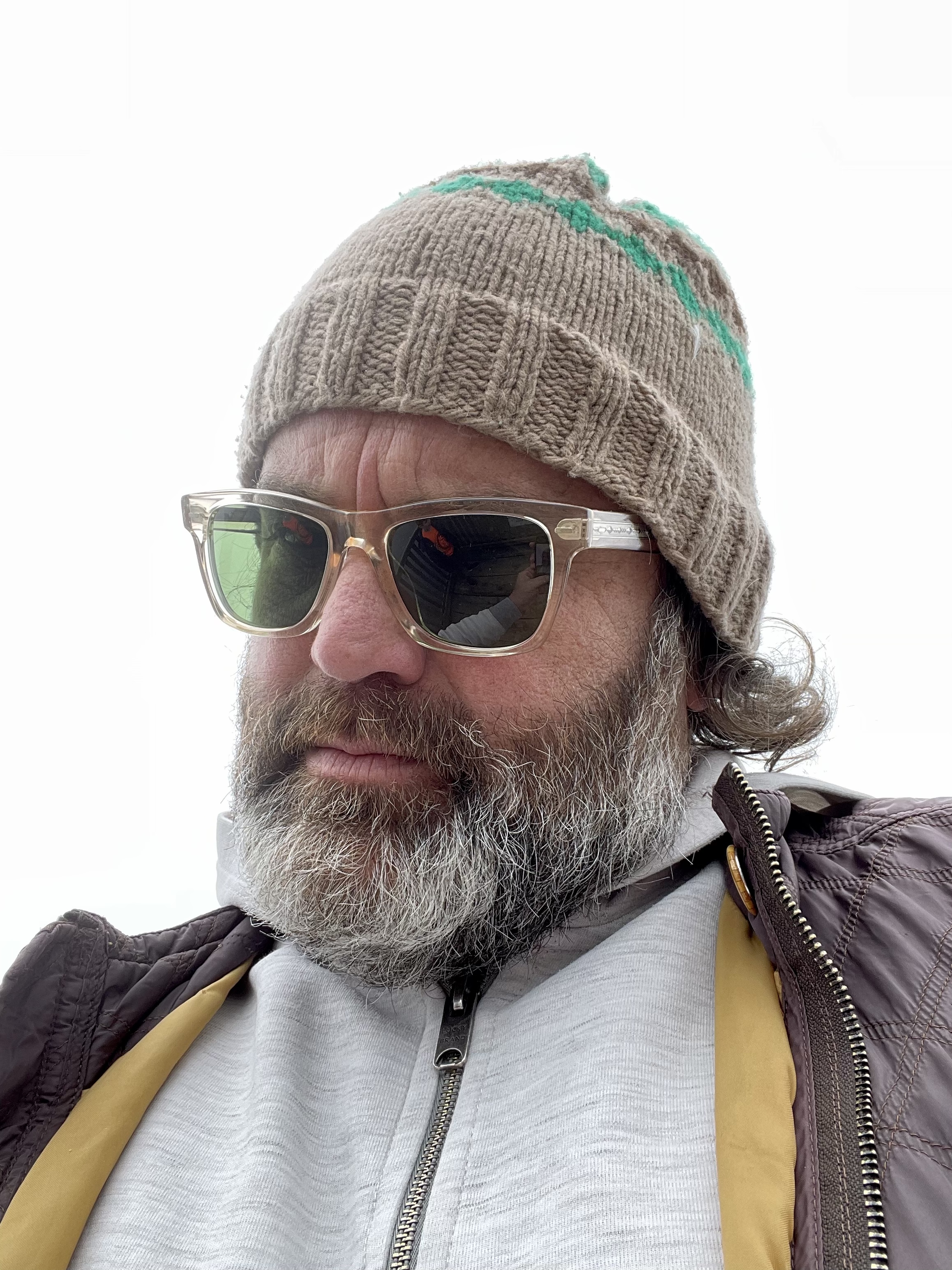 Don't be a gimp! Your cash is being undermined even as you happily spend it. And because we little-people don't usually think outside the box of a year or two —> and certainly not 10, we don't even notice as we get poorer and poorer —> seriously, ask yourself this: when was the last time I enjoyed a nice dinner out that was reasonably priced?
Crikey! I'm down to Jamos & Tuna 😜😜😜
…but thankfully the tuna is for my cat!
Don't fuck it up friends!
Cheers! from @thedamus
🌭🌭🌭🌭🌭🌭🌭🌭🌭