Ho Ho Ho Friends, Merrry Christmas!
(We likes to add an 'R' whenever we can!)
🎄🏴‍☠️🎄🏴‍☠️🎄🏴‍☠️🎄🏴‍☠️🎄🏴‍☠️🎄🏴‍☠️🎄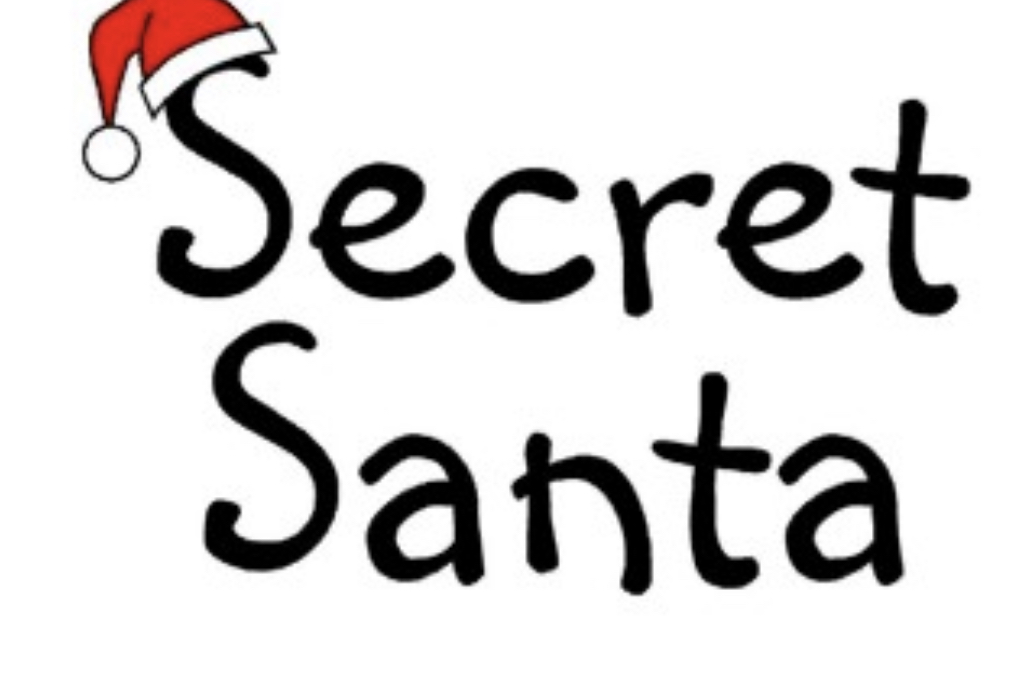 Well once again has another SGS badass come through with a timely package for Secret Santa 🤫🎅🎄and I gotta' say, I dig the flair and outright audacity!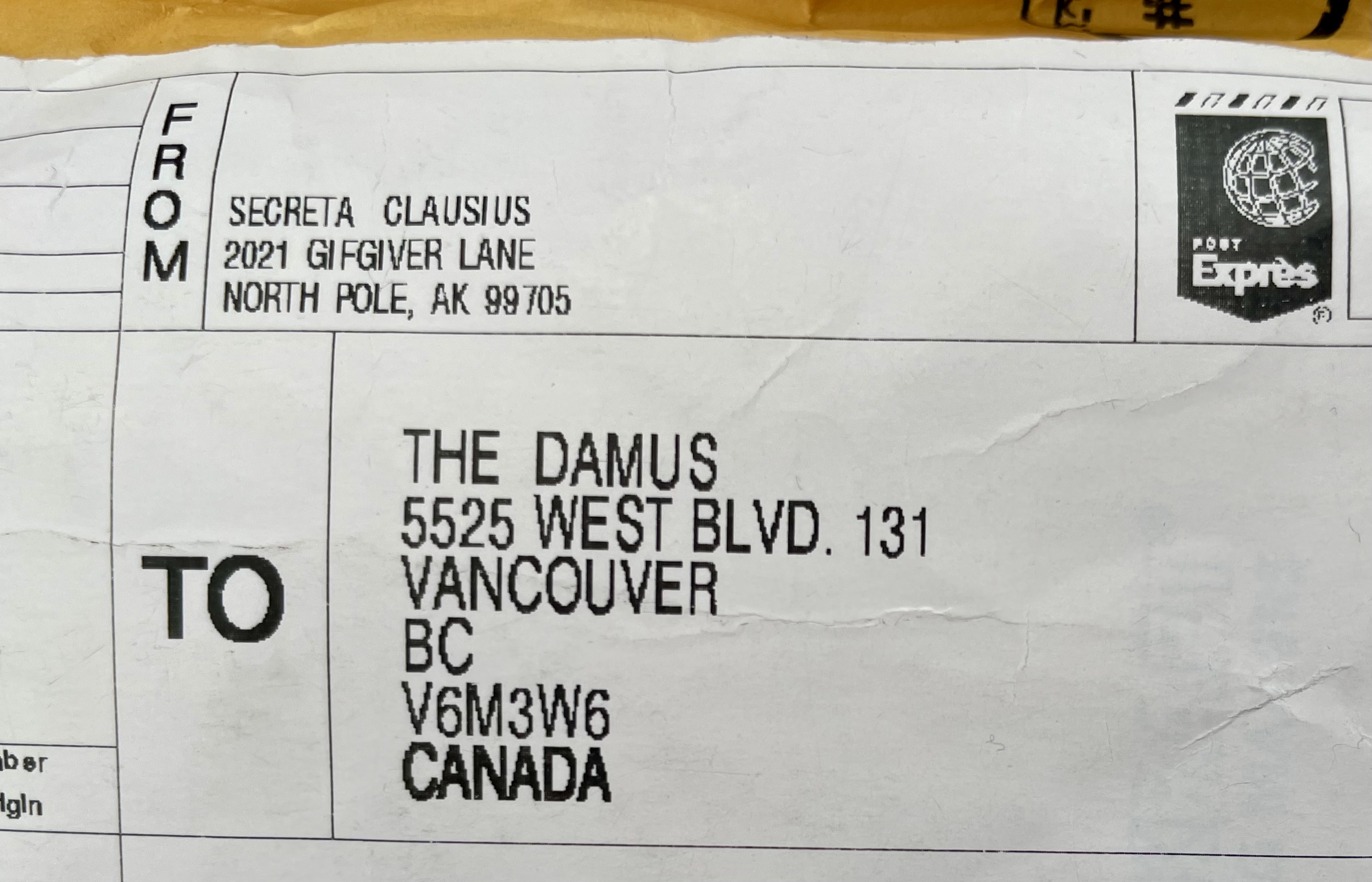 "Secreta Clausius" from giftgiver lane!
Lmfao! And what better "shitty present" than a T-shirt to disguise the presumed shiny content!? Whomever sent me this is smart, fun and sassy — and I like it! Moreover, I have no fucking clue who sent it to me 🤷‍♂️🤷‍♂️🤷‍♂️
I really gotta' get my act together! Thinking about it (and unfortunately), I think my Secret Santa may figure out my comparatively meagre spy craft… (and then be happy af about it 😜😘🤣)
Anyway, blah blah blah, I got my gift — yay! And, on the same day I took a trunk full of Christmas loot to a coffee shop and wrapped it all up. This was the "Santa stuff" for the kiddos and Mrs. D — hopefully the Assassin Will enjoy some real deal Santa magic for at least another year, but I fear ol' Carlito has figured out most of the ballyhoo… But it is still one of the great joys of my life to actually become 'The Real Santa Claus', we'll at least for my kids and their wonderful imaginations.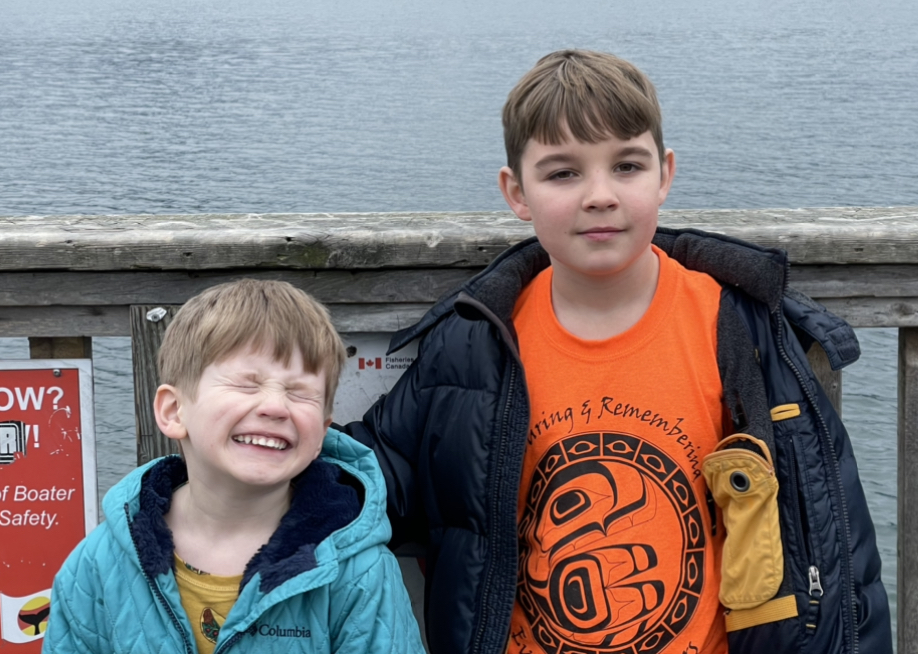 I can hardly wait to open my prezzie from SGS!!! What a fun feeling that is 🤘😁🤘
Hope yer all having fun this season and making the most of being kind, patient, generous and compassionate —> but to a fucking point!!! There always needs to be room for a little ass kicking and skulduggery
— Y'arrrr!
Cheers! from @thedamus
🎄🚀🎄🚀🎄🚀🎄🚀🎄