Throughout the month of August, ill be looking back at historical moments from the past. From conflicts to coronations, sporting moments to royal memories, and famous firsts and lasts, with my love of all things shiny and precious, ill be trying to tie these events in with coins that have been created to commemorate these moments.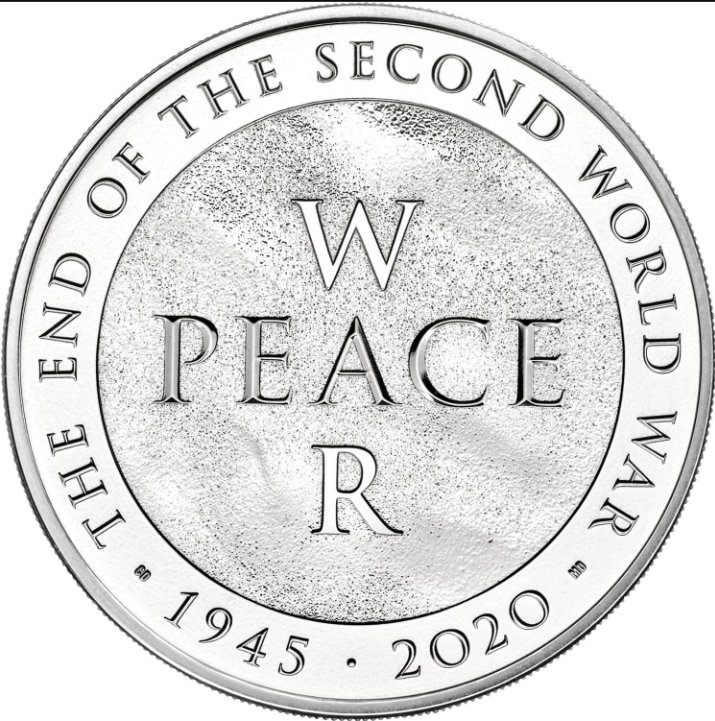 On 1 August 1944, Anne Frank wrote the last entry in her diary three days before her family were arrested and placed in concentration camps.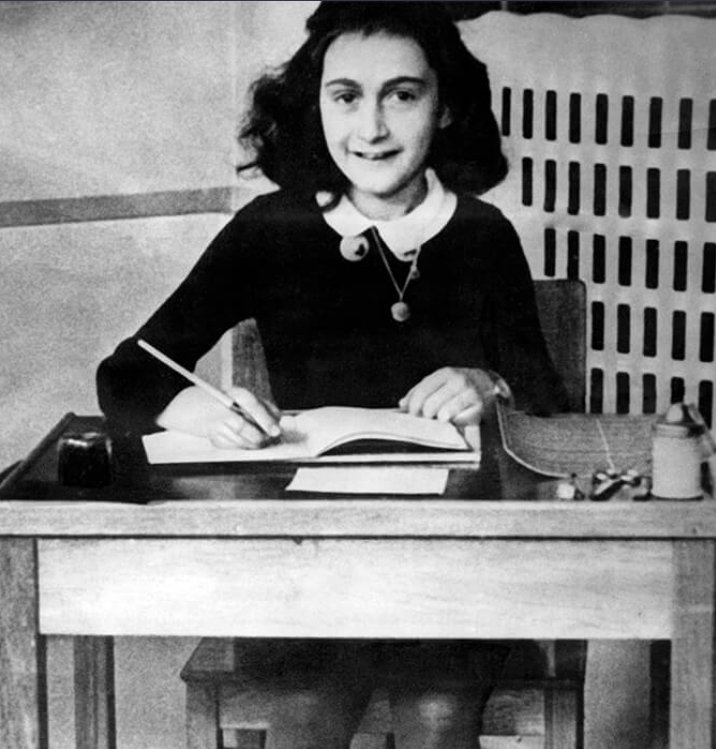 The young girl had diligently recorded the two years she and seven others had spent hiding in a secret annex in Nazi-occupied Holland, a diary that has become a significant historical record.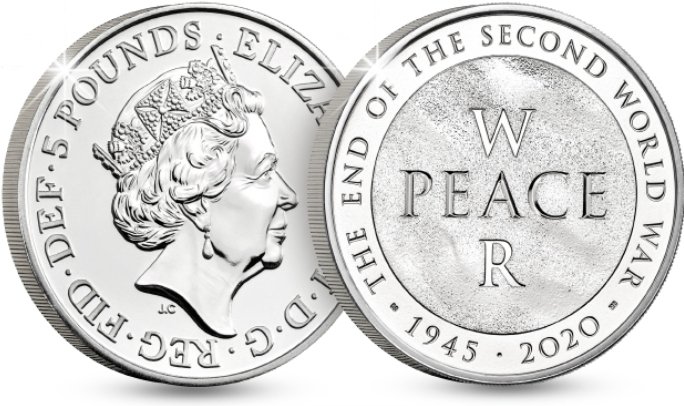 Back in 2020, to marks the 75th year since the end of the Second World War, and in commemoration this brand new UK £5 coin was issued, honouring the struggles and sacrifices made to achieve lasting peace.
SOURCE: ROYAL MINT

Want to find out more about gold and silver? Get the latest news, guides and information by following the best community on the blockchain - #silvergoldstackers. We're a group of like minded precious metal stackers that love to chat, share ideas and spread the word about the benefits of "stacking". Please feel free to leave a comment below or join us in the community page, or on discord.