Throughout the month of September, ill be looking back at historical moments from the past. From conflicts to coronations, sporting moments to royal memories, and famous firsts and lasts, with my love of all things shiny and precious, ill be trying to tie these events in with coins that have been created to commemorate these moments.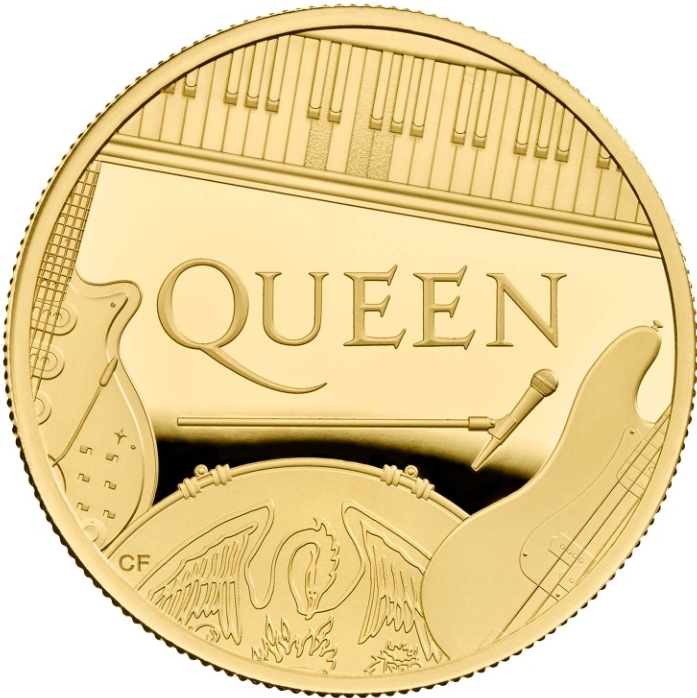 On the 5th of September 1946, the musical icon to-be Freddie Mercury was born in Tanzania.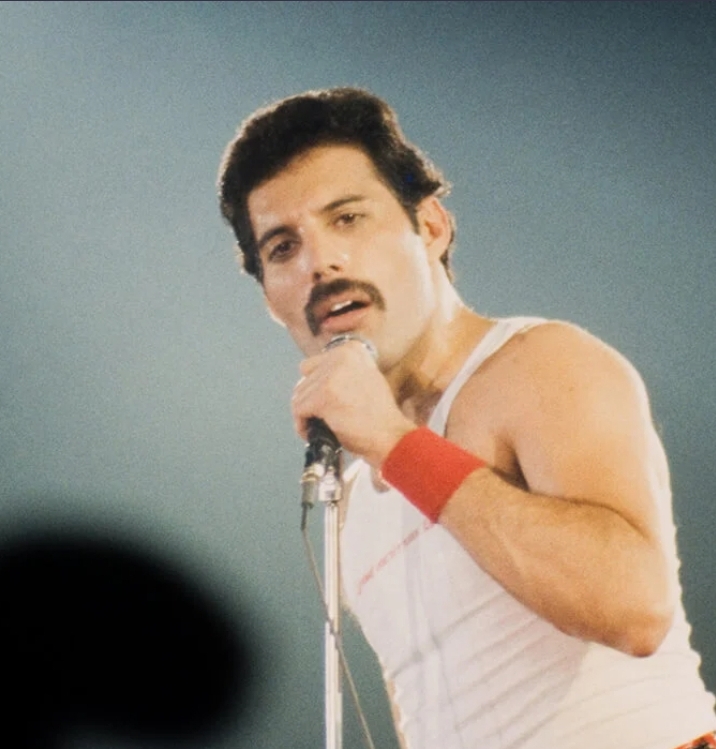 The performer and his band Queen became world-famous, known for their hits such as Bohemian Rhapsody and We Will Rock You, which they famously performed at the legendary Live Aid concert in 1985. A prolific musician to the end, Freddie sadly passed away at the age of 45 in 1991.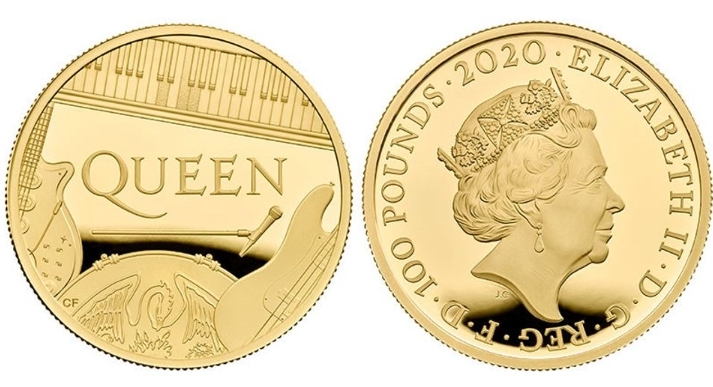 In 2020 to celebrate a new collection called Music Legends, the Royal Mint released the first coin in the series. A Limited Issue Queen, £100 face value, Gold Proof Coin. Struck in solid fine 999.9 Gold, the coin contains one ounce of pure Gold.
With such an iconic band to kick the series off, and with just 300 Gold PROOF coins minted, you can imagine that they just flew off the shelves.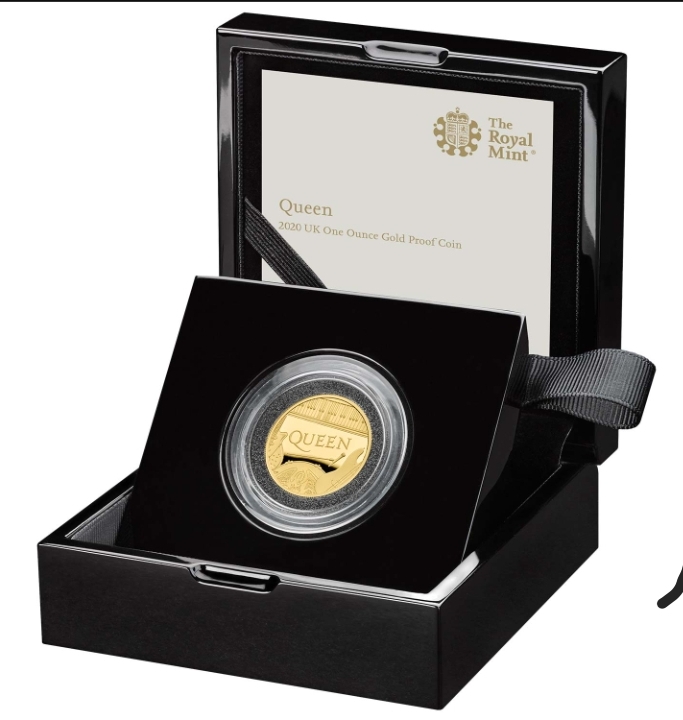 Admittedly, the price tag of £2,315 may have put a few people off purchasing initially, but they sold out within about 24hours. Proces have come down significantly on the secondary market, and if you bought these as an investment (for a quick flip), then youll find yourself loosing about £500 if you want to resell them today. CHARDS currently have the same coin for sale at a very temping £1,582, just a few hundred pounds over spot price.
SOURCE: ROYAL MINT

Want to find out more about gold and silver? Get the latest news, guides and information by following the best community on the blockchain - #silvergoldstackers. We're a group of like minded precious metal stackers that love to chat, share ideas and spread the word about the benefits of "stacking". Please feel free to leave a comment below or join us in the community page, or on discord.