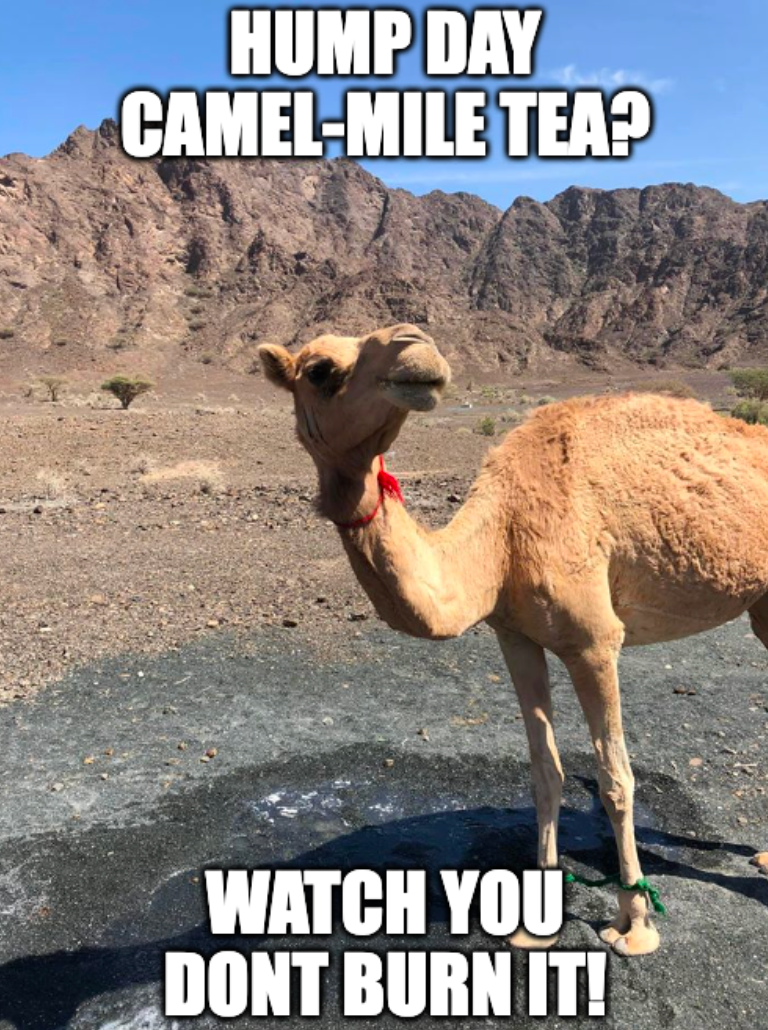 BuyBack wall is stacking up!
Good afternoon buzzers and burners! What a time to be a sloth! Let's recap our last couple of burn posts and get an update on what the SlothBuzz token is doing!
Ready to find out more about Sloth.Buzz Outpost, token, curator! MEME CONTEST?They're buzzing everywhere!
The main goal of this account is to BURN tokens! The benefit of doing so on Hive, using a "normal" account, means not only do I burn Hive tokens but also Hive-Engine tokens, like (Slothbuzz, MEME, LEO and POB)
---
SlothBurn Curation / Votes.
As this account BURNs all author rewards, we only earn from curations. So, we've started a vote for a delegation system. Delegate HP, we'll add you to our vote trail!
Highest Delegation = highest vote, then we'll drop 5% per user, down to around 5-10% minimum! (Min delegation 50HP)
Delegators will be added to the "fanbase" however we'll actively monitor the content to ensure it's of decent quality, we don't want to "spam vote" poor-quality content! Account sitting on approx 1,650 HP right now! Get your votes today!
As a slothy bonus, delegate up to 10 SlothBuzz tokens, and we'll add another 1% per 1 slothbuzz delegation! As it's staked to your account, then delegated, you'll still be able to earn NFTs and Tips via the slothbuzz discord bot AND use the !SLOTH command to your favourite posts to tip some $slothbuzz to your favourite authors!
---
Let the burn commence!


Let's see what we burned!
2.96 Slothbuzz
0.51 HBD and 0.149 HP
0.3 LEO
6.4 POB
740 MEME
---
Total SlothBuzz burnt so far!


Richlist
@Null - (Hives burn address) holds/burnt 449 slothbuzz!

Current circulating supply = 9747
Deeper Breakdown:
Everything is open on Hive
See Richlist and track the tokens yourself!
Less than 10K circulating.
Top 5 wallets (Slothbuzz accounts/curators/devs) 7900ish STAKED
TokenPimp bought 100 to be the biggest 'not sloth' curator! They're also going to drop $slothbuzz as part of their curation reward pool! Grab some PIMPs! (Did you know there was slothbuzz rewards in the Pimp:Swap.Hive and THGaming:Swap.hive liquidity pools?)
A rough estimate of all other holders is 700-900 tokens! (250ish held by top 10!)
1000 Missing (Does anyone know where we can find the missing 1000? Let us know!)
Does Hive engine take them as a fee? Do they magically turn to dust? Why can't we see them on the rich list? We're as confused as you! Leave a comment if you can find them!
---
Buyback and Burn
Trading of $slothbuzz, people are snapping up tokens to win prizes from the Discord bot, come check it out!,

We have a sell orer at the USER-DEFINED PRICE of 5.55 Hive at the time we listed them!
Tribaldex SLOTHBUZZ

We have 450 tokens which we can back at 1.03 Hive minimum! If that current batch sells, we'll be able to cover 750ish! Slothly backing each token with a minimum of 1 Hive!
---

Currently @SlothBurn has some delegated HP, SlothBuzz, LEO, POB and Meme tokens. Feel free to delegate any of the above tokens to this account, which will increase the voting power and potentially the burn amount of each token!
Tokens that could be burnt via this post will rely on the Tags added.

The main tags used will be:
Want to add more tokens/ Tags? Let me know and we can try burn those too!


SlothBurn is an account focused on BURNING Hive tokens. Both Hive and Hive-Engine tokens. All Posts should be burn posts, so all author rewards are burnt! This account follows some curation trails so it can earn curation rewards and continue to power up to BURN more tokens!
No financial advice, no chance of earning from this account (other than curation rewards!) This account is designed as a fun account to play with tokenomics and the burn features of Hive.