Have you seen that SmartCash have launched their official merch store? Called the SMARTIE shop, which you can visit here: https://smartie.shop/
Payment options include SMART and STEEM as well as credit card, PayPal and other cryptocurrencies
The SMARTIE shop has been set up by team member @hockleyj!!! I was excited when he asked other Hive Team Members to suggest their own take on items of clothing. Here is mine: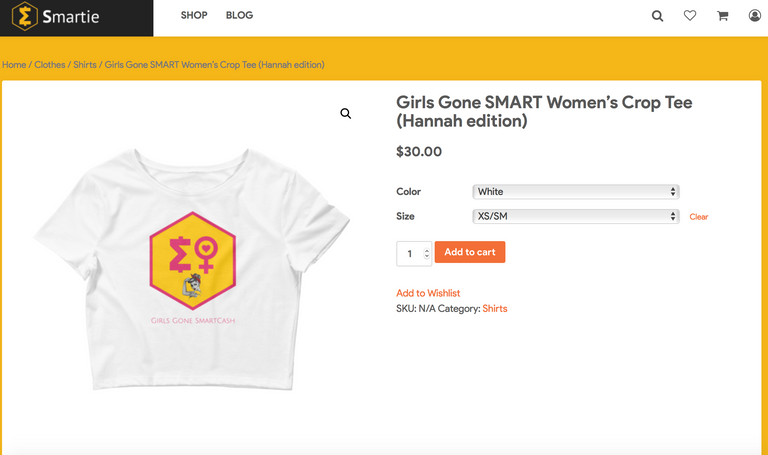 I felt like I wanted something to represent females in the cryptosphere, because it is a space that at the moment seems to be mostly male-dominated. @somnium helped to create this awesome design with a dash of pink!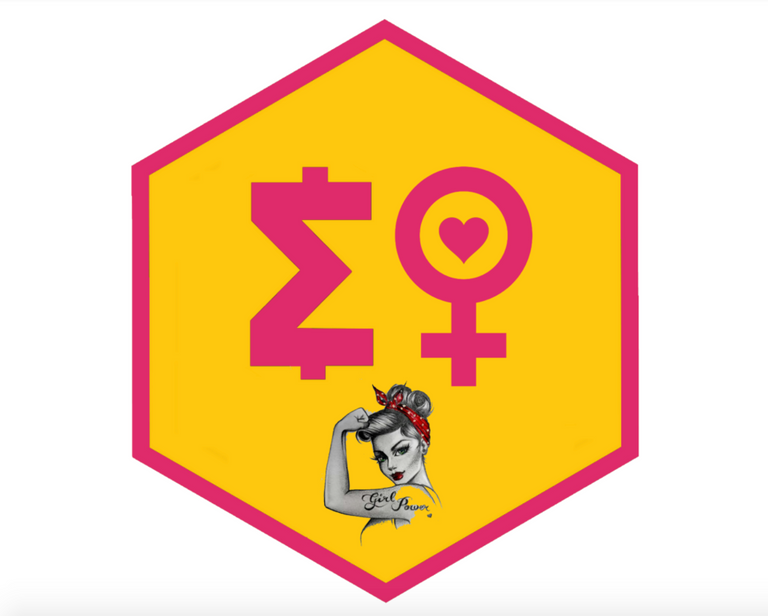 I think being a girl that is into cryptocurrency is pretty cool, and something to be celebrated, so I wanted the Smart Shop to feature an item of clothing that celebrates those girls.
The idea behind the slogan of 'Girls Gone SMART' or 'Girls Gone SMARTCASH' is a play on Girls Gone Wild, but a version that emphasises the intelligence of females in the cryptosphere and SmartCash community.
There is a bunch of different merch in the shop at the moment, with more to be added soon!!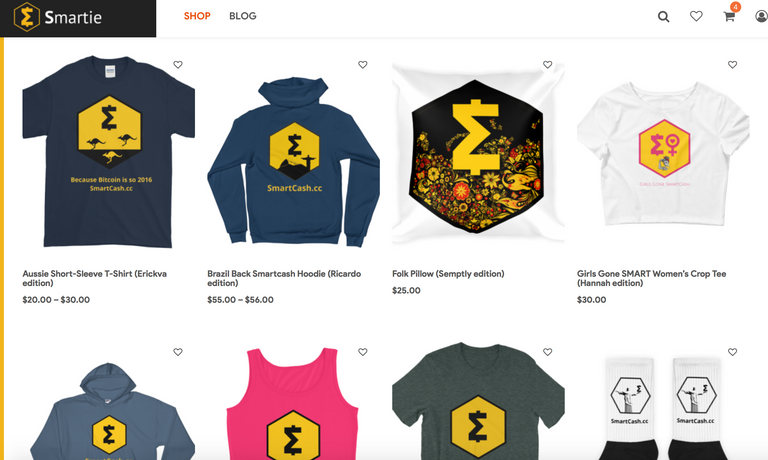 I loved the fact I could pay using my SMART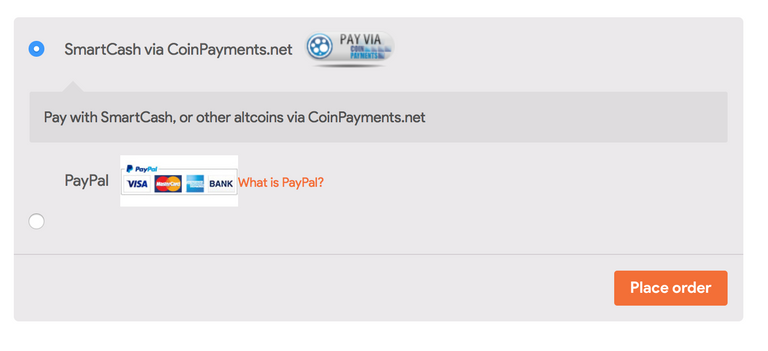 I ordered a bunch of stuff and the checkout process was pretty easy!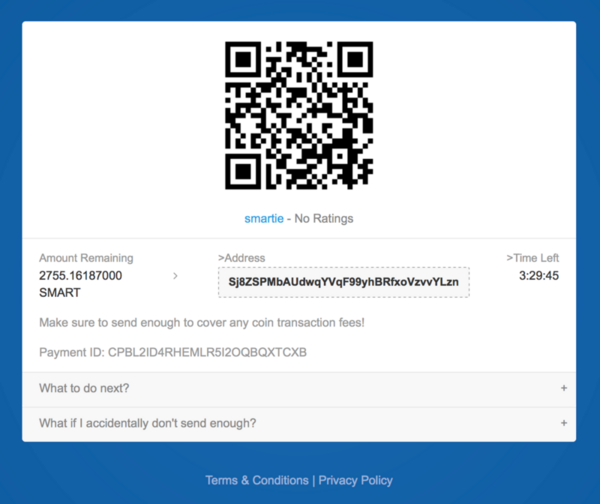 I just copied and pasted the address into my wallet to send across the amount. If you send too much by accident (which I tested) you get a refund for the difference.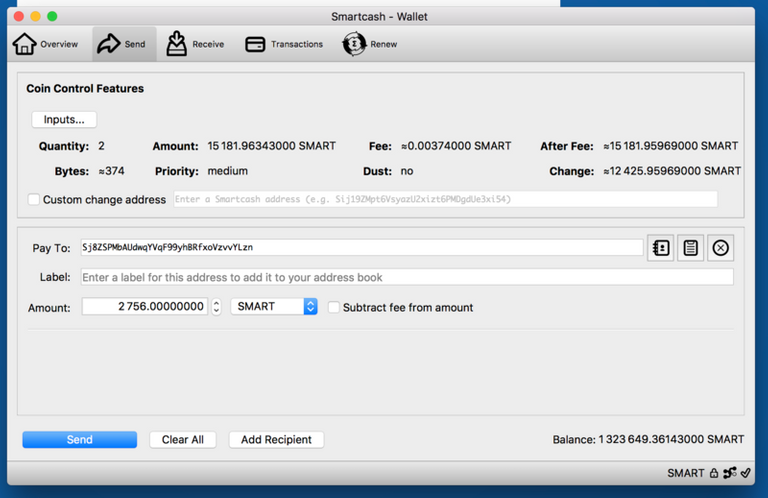 Then after around 10 minutes, the website confirmed my order had been paid for!! And I got email confirmation from the SMARTIE shop!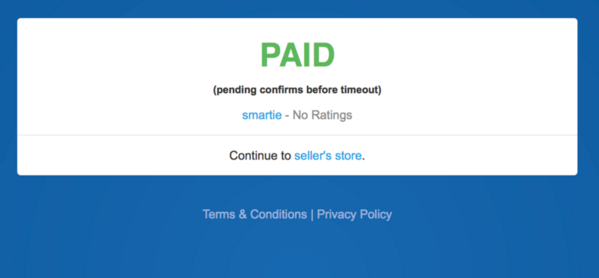 What do you guys think of my take on the SMART T-Shirt? Have you bought anything from the SMARTIE shop yet?